The movie 'Joker' had scored an October Box-Office record with $13.3 million achieved for Thursday Showings.
The released figures by Warner Bros. revealed the film has unseated Venom, who held the record for best October opening with $80.3 million.
However, the Joker has set a box office record for films launching in October, hauling in about $93.5 million from the U.S theaters.
WARNER BROS
While the film has critically received some accolades, The Hollywood Reporter also revealed that the adaptation of Batman's eternal nemesis pulled in about $140.5 million from international screenings.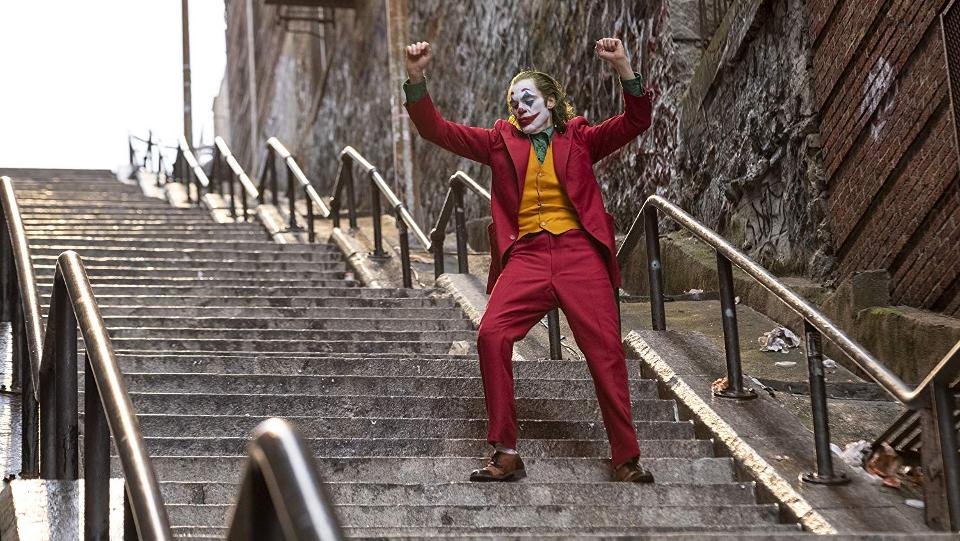 WARNER BROS
But for the domestic receipts, 'Joker' tops the 2018's venom - $80.3 million for best October opening so far.