Johnny Depp had long shared that he's a creative person that expresses himself through many mediums, including painting. He recently made a fantastic amount of $3.6 million of his paintings through Castle Fine Art,
The 59-year-old actor had been creating for years and launched his NFTs of his paintings in various color schemes matched with different quotes.

His debut artwork collection revolves around "Friends & Heroes," featuring portraits of familiar faces such as Bob Dylan, Keith Richards, Elizabeth Taylor, and Al Pacino.
Castle Fine Art describes these portraits as the reflection of these people in the eyes of one Johnny Depp, who's forged close relationships with these individuals. The style of these paintings is a mix of "pop art" and "street art," and surely, Depp showcased his incredible skill in painting once more with this collection.
His sale even caused the site to crash temporarily due to the sudden influx of interested buyers!
PA
castlegalleries -Via
Sharing about his passion for drawing, "I've always used art to express my feelings and to reflect on those who matter most to me, like my family, friends, and people I admire. My paintings surround my life, but I kept them to myself and limited myself. No one should ever limit themselves."
Fans who were complaining about the site being inaccessible finally got an update that the collection of 780 prints "officially sold out." They added, "This world-first release proved to be our fastest-selling collection to date, with all titles selling out in just hours."
Depp's ex-wife was filing for an appeal a week after her mistrial request was rejected. This comes after Amber Heard's side had openly revealed they could not afford the $10.8 million they were ordered to pay to Depp.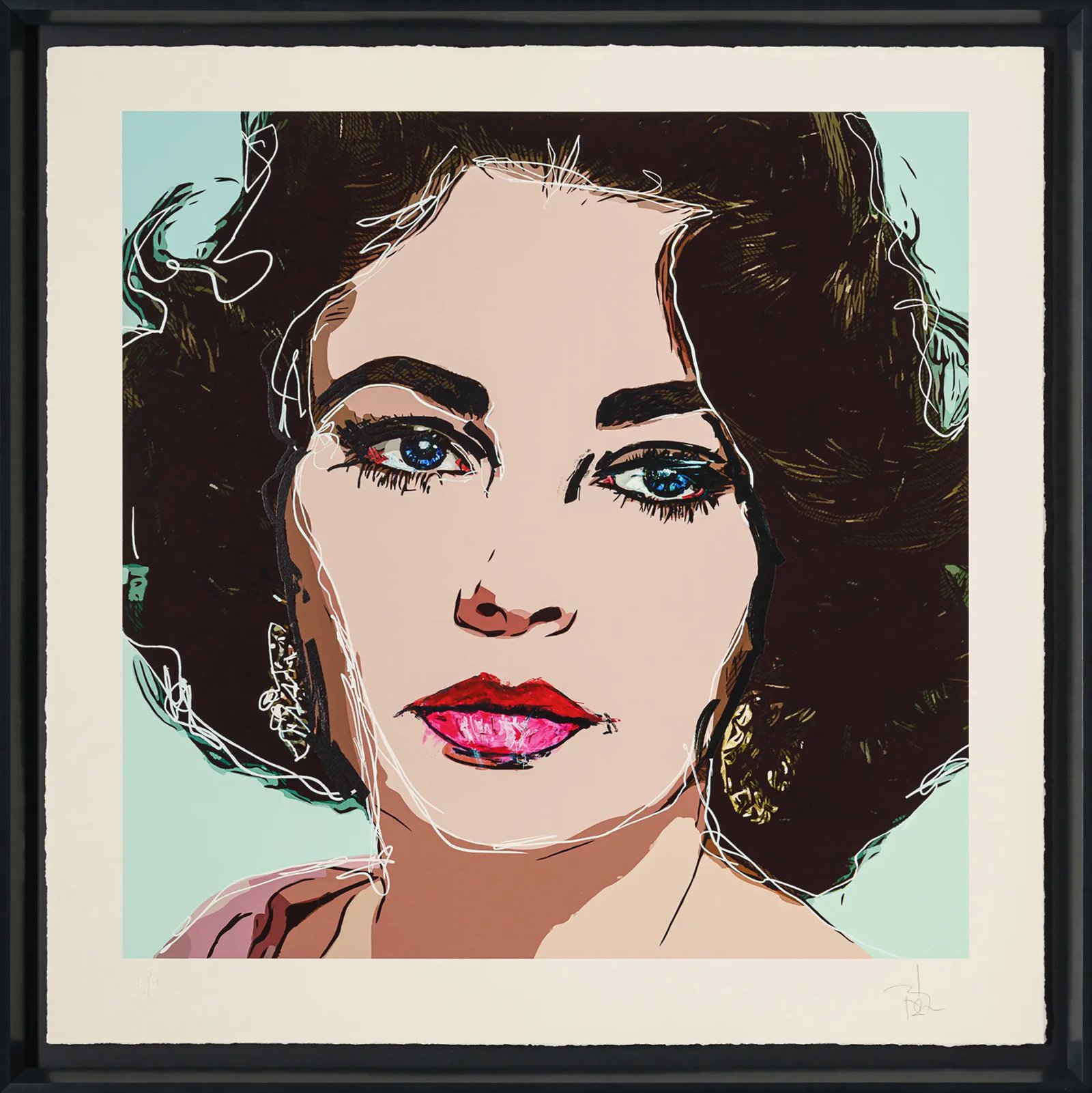 PA
Depp himself had to sell a huge number of assets after his divorce to the actress, including five of his penthouses in LA which summed up to more than $10.88 million, as well as the Kentucky ranch-style pad in 2020 at just half of its value.
Recent turn of events meant Depp had sprung back financially and reputationally with things looking the complete opposite for his ex-wife.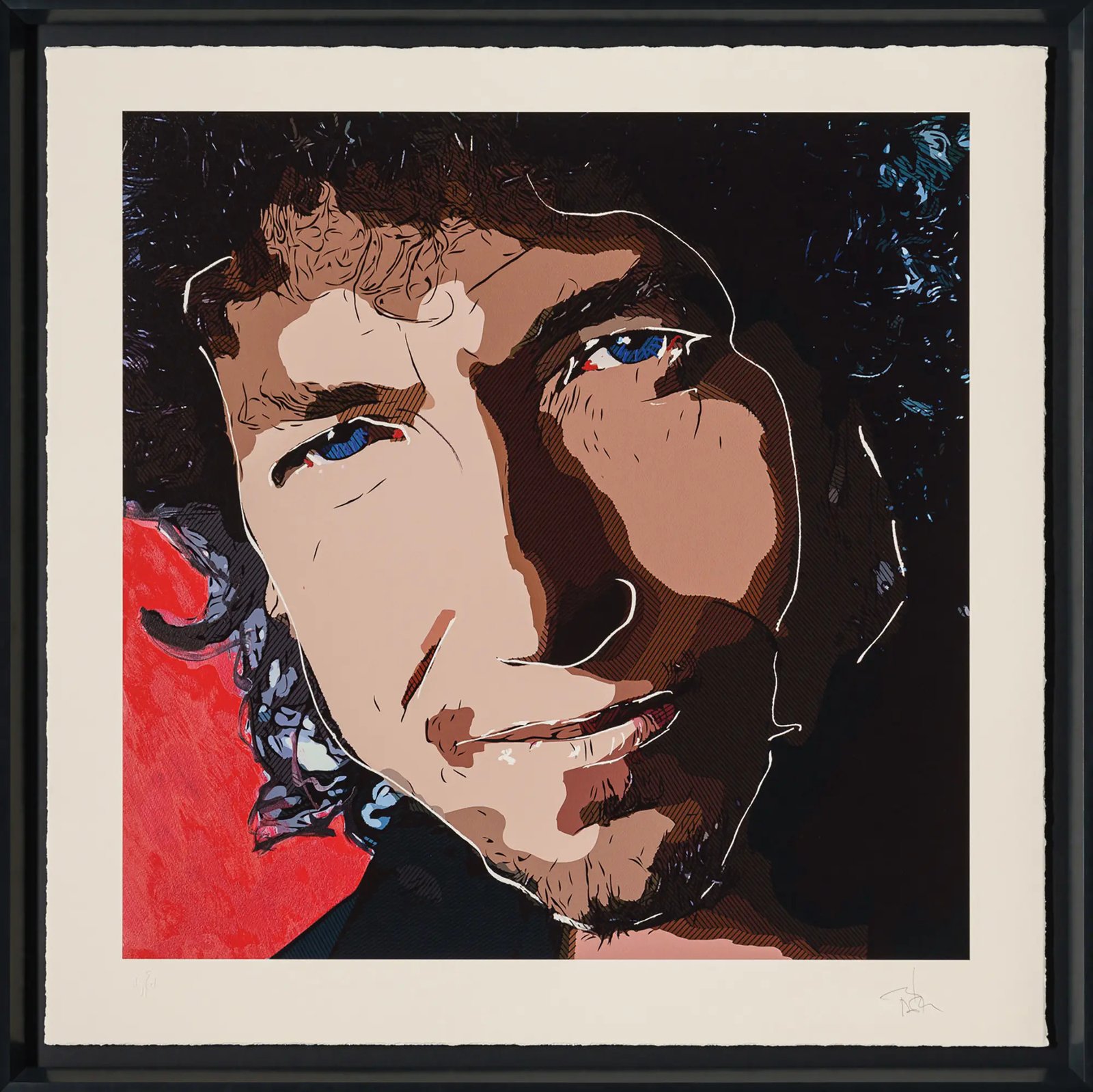 PA