Cheryl McGregor, 61, is 100% prepared for a baby with her husband, McCain Quran, 24. The duo, who tied the knot in 2021, are now ever-ready to take the bold step by having a surrogate carry their dream baby and are willing to spend up to £120K, an equivalent of $144,453, to make the goal a reality.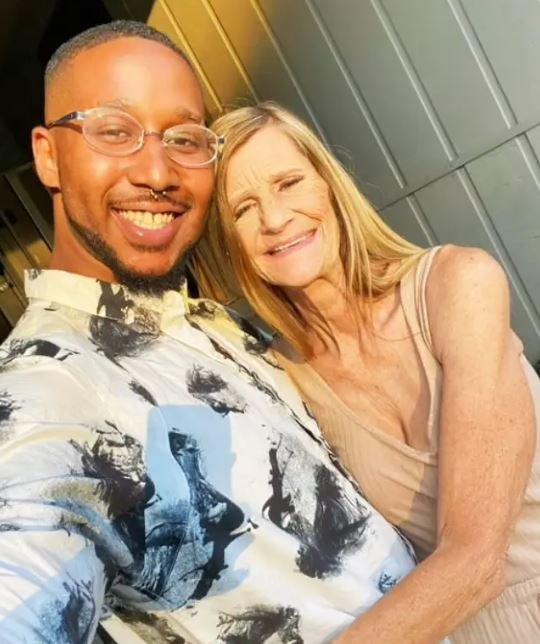 Jam Press
Most of Cheryl's family supports the decision, and her grandchildren already call Quran Papaw.
therealoliver6060/Instagram
"Surrogates cost anywhere between £6000 – £120,000; we are lucky to have found the surrogate we have chosen. The baby will arrive late spring 2023. I am extremely excited, this is something I always wanted, to have a family with the love of my life,"
Quran said in an interview with NeedToKnow.Online.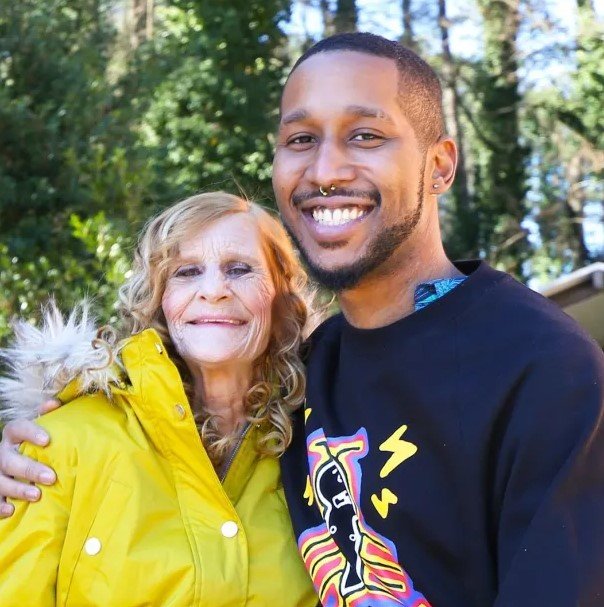 Jam Press
therealoliver6060/Instagram
When the baby arrives, it will be Quran's first child but Cheryl's seventh as she's a grandma to seventeen.
Jam Press
Cheryl expressed via the interview:
"Another baby would be amazing for me and my family on this new journey. I have already planned on shopping for the baby, and I'm hoping we can throw a baby shower."
The desire to begin a family together has remained vocal on their TikTok as the couple had replied to a user saying:
"We are more than ready to have this baby."
Jam Press
The pair has also posted a video of Quran rubbing Cheryl's stomach. "Them flash backs hit different," the caption reads.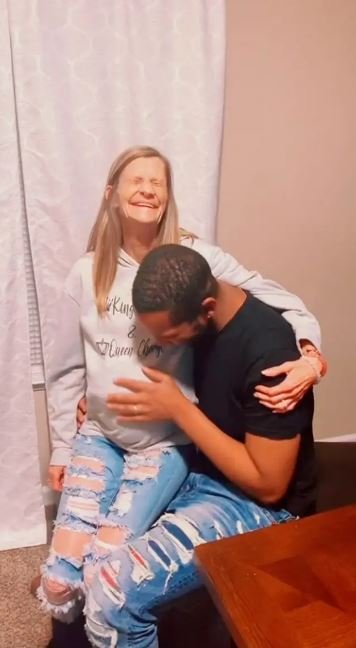 Jam Press
Despite the backlash due to their age gap, the lovers have continued to use their social media, including
OnlyFans
, to challenge misconceptions. Notably, it was in July 2021, Quran proposed to Cheryl using a ring Crowdfunded by his online fans, and they tied the knot in September. They had a riverside ceremony in Tennessee, and the event was live-streamed to over 20,000 people.
Jam Press
However, Quran argues that even though there is an age gap, he and Cheryl never think of it because Cheryl has a very young spirit, and he will always love her unconditionally.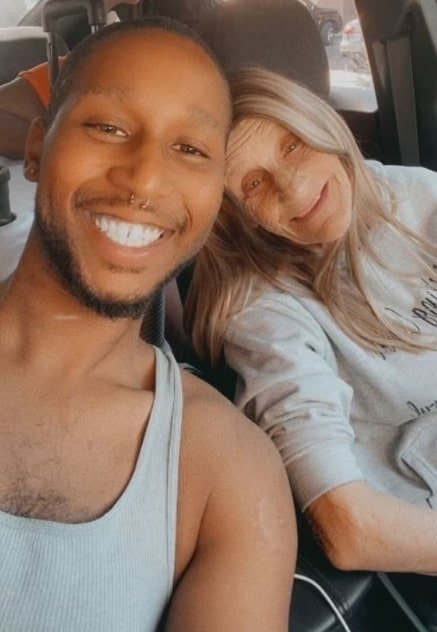 Jam Press
Congratulations in advance to the pair!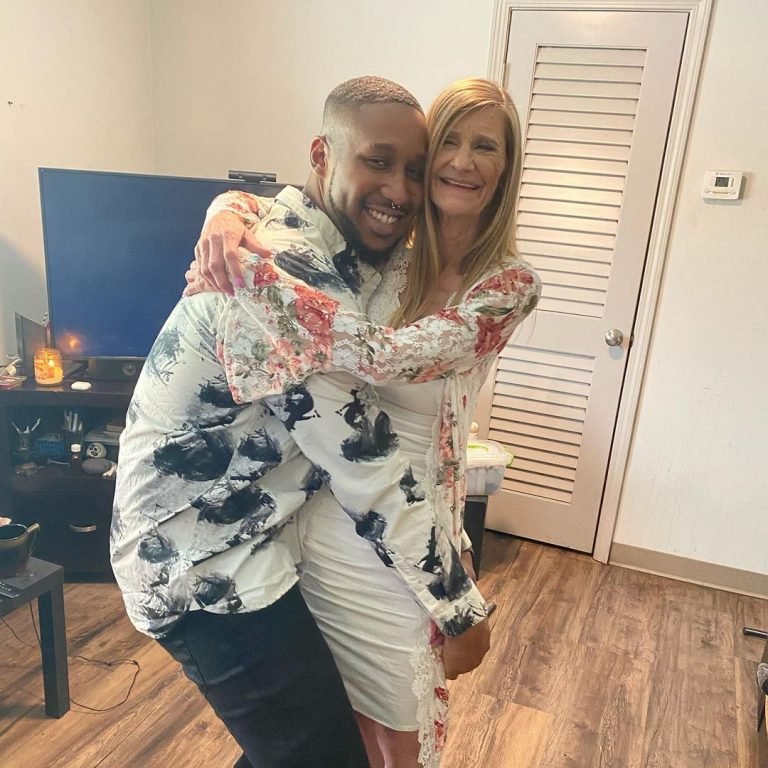 therealoliver6060/Instagram