Despite their nationality, origin, and the social status of their parents, more and more influencers of Russia are showing where they stand in the conflict. The children of rich oligarchs are expressing their wish for the war to stop and for Vladimir Putin to pull their army out of their neighbor's land.
Maria Yumasheva, the daughter of Valentin Yumashev, who works as the government advisor, speaks out against the war.
Valentin Yumashev was a prominent figure in helping Putin rise into power. Yumashev was one of Boris Yeltsin's trusted aides and even got married to her daughter, Tatyana. Yumashev strongly recommended Vladimir Putin as the next candidate for the presidency and called him a "superb" choice.
His 19-year-old daughter has taken to Instagram to share a picture of the Ukrainian flag with the caption, "No more war" and a broken heart emoji.
Maria Yumasheva was not alone in having the same stance against their president.
Sofia Abramovich, daughter of billionaire soccer club owner Roman Abramovich, has also spoken up.
Roman Abramovich is mostly known to the world as the owner of Chelsea FC since 2003. But way before that, Roman has a prestigious political position in Russia as a Kremlin spokesman and was the former governor of Chukotka.
The 23-year-old took to her Instagram story to reshare a post that crosses out Russia and replaces it with Putin in "Putin wants a war with Ukraine."
"The biggest and most successful lie of Kremlin's propaganda is that most Russians stand with Putin," the post continued. Her father is currently under scrutiny by the British government to be sanctioned as he seems to be rushing to sell Chelsea and a couple of his villas in London.
Elizaveta Peskova, the daughter of Kremlin spokesperson Dmitry Peskov has also shown her stance.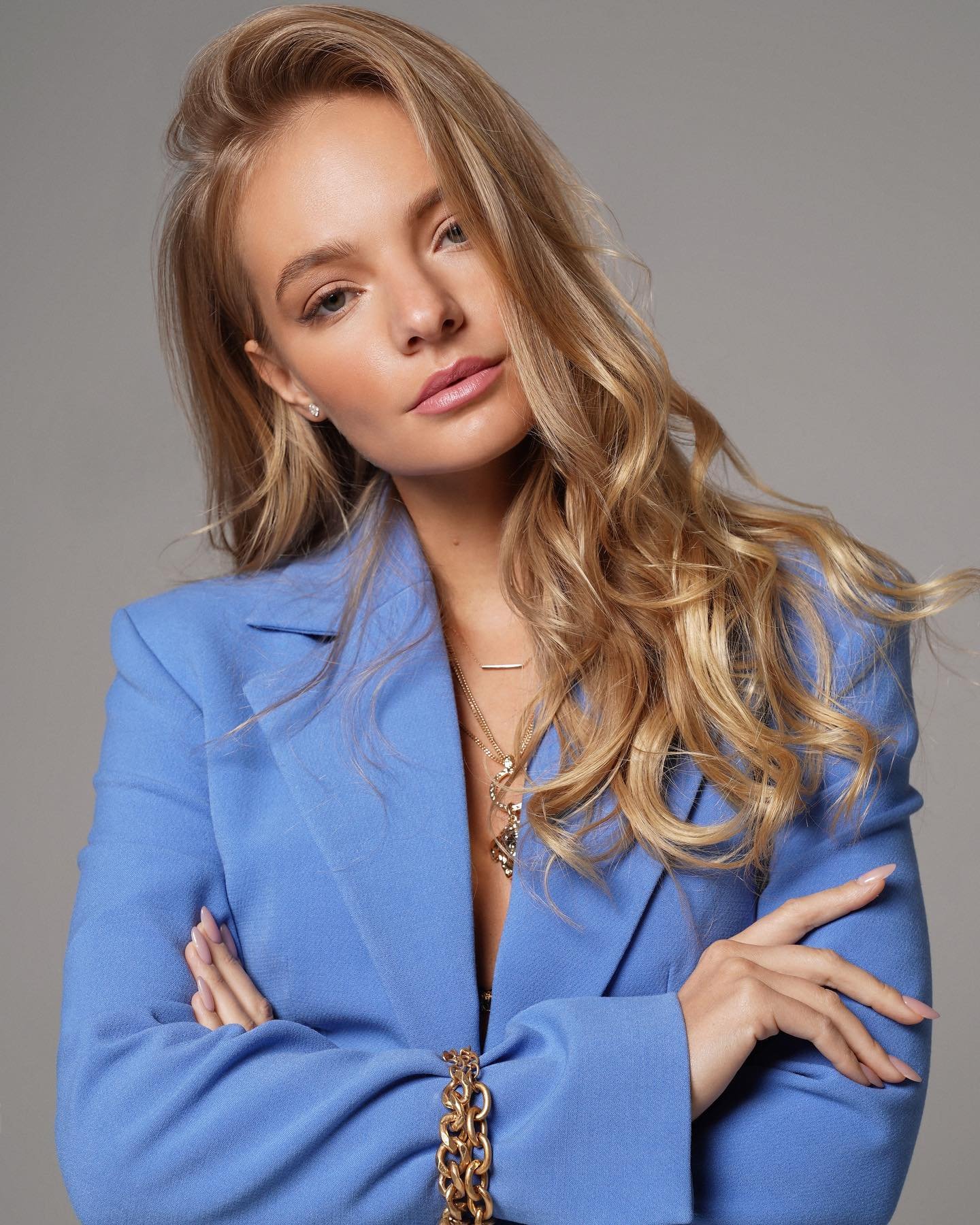 lisa_peskova -Via
The 24-year-old hasn't shared anything but a single Instagram story on her account with the hashtag 'No to the war.' But even that was short-lived as the story was deleted an hour later, and Elizaveta never explained what happened.
Elizaveta's Instagram account has also gone private just today.
Her stance as the daughter of Kremlin spokesman Dmitry Peskov shows that the future generation of Russia has a very different opinion to Putin wants Russians to believe.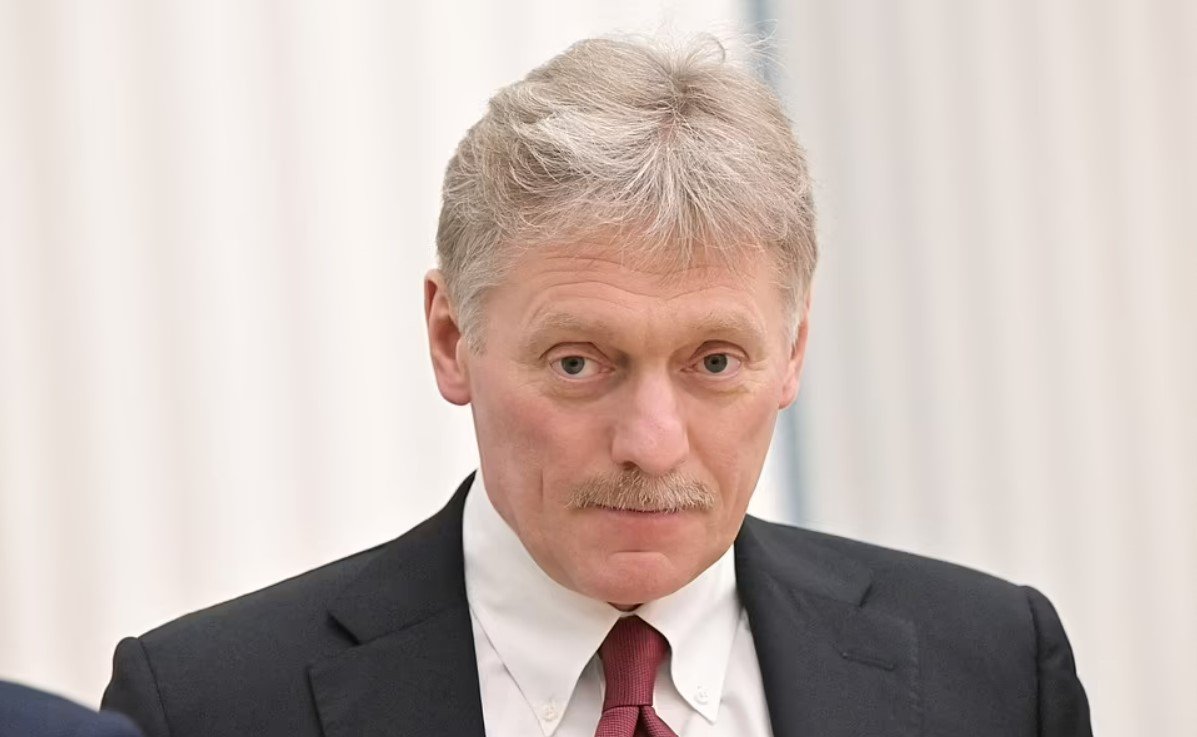 Reuters
Aside from oligarch daughters, Ksenia Sobchak the former presidential candidate has also condemned Putin's action.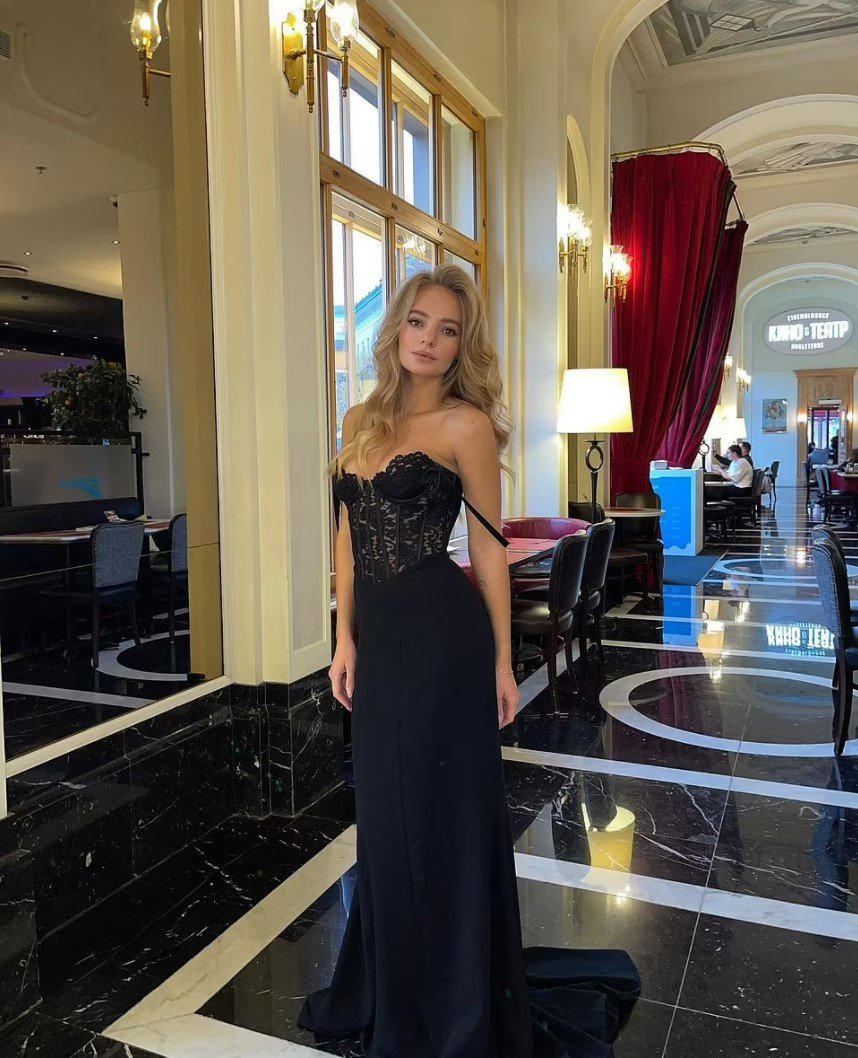 lisa_peskova -Via
She shared on Instagram, "The main topic - a real conflict with Ukraine, in which no one, including me, believed until the last. When Russia recognized the self-proclaimed republics of Donbas, it seemed that this was already a kind of intermediate finish."
"It was the very beginning. The military conflict began."
She continued, "Shares have collapsed, the EU is preparing sanctions, arrests for anti-war pickets have begun all over Russia, the RKN promises to punish the media that quote an unofficial point of view. What's next, how will at least today's endless day end? It's impossible to calculate. The only thing known for sure is that people are dying."
Sobchak has been last reported to have left Russia with her son to Turkey and said that she was only "temporarily going away."