Instead of flaunting her belly bloat, as usual, Influencer Karina Irby has this time around exposed the hateful remarks she receives over trying to spread the messages of self-love and sharing uplifting content to her 1.2million followers on Instagram.

karinairby -Via
The blonde-haired beauty has often brought a refreshing perspective to the perfectly preened influencers and models seen online.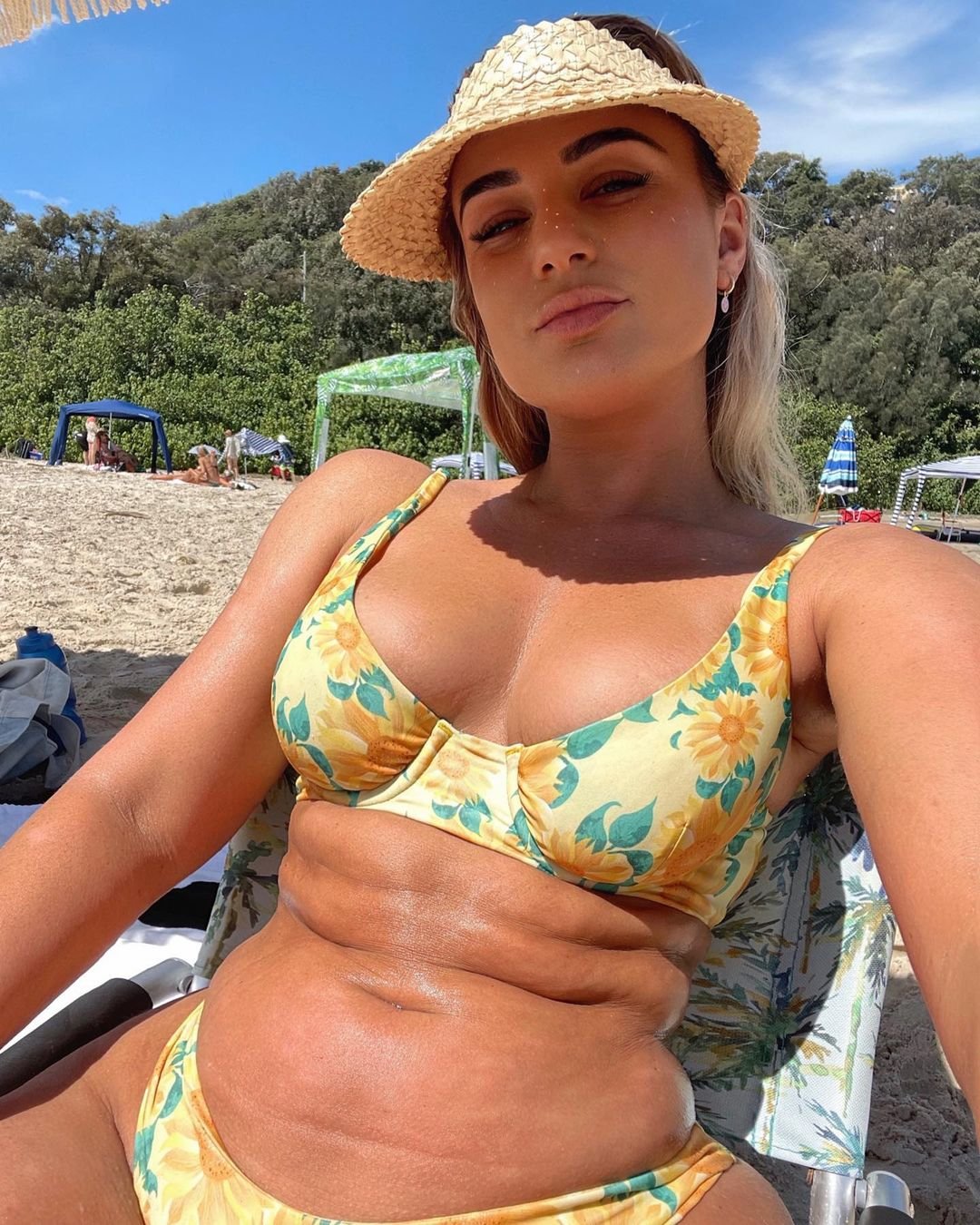 karinairby -Via
But sadly, her effort efforts are slammed by a few. It has even gotten to the extent where trolls compared her to a bush pig and wished death on her.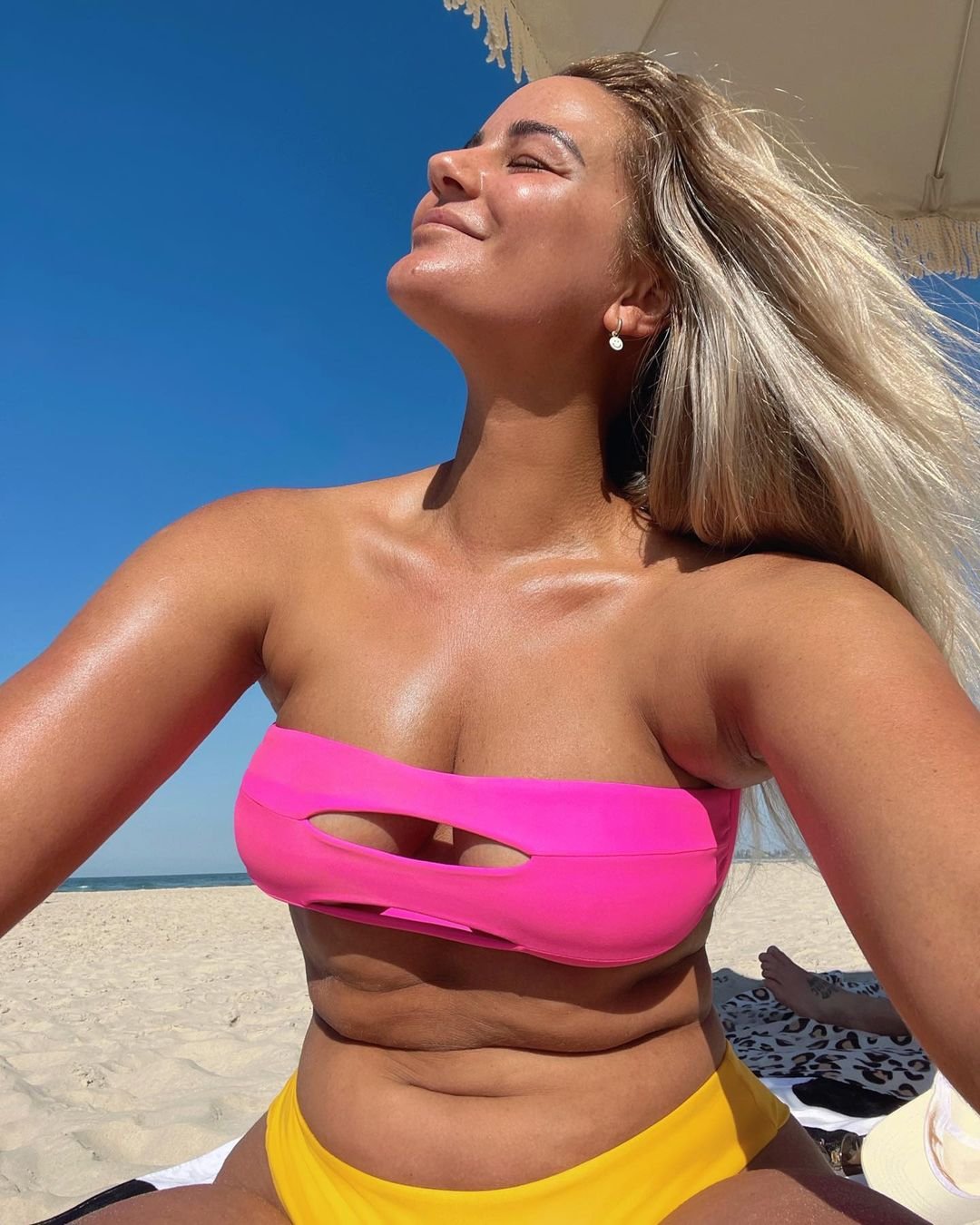 karinairby -Via
Taking to Instagram, Irby shared she gets a constant influx of nasty messages and even revealed some of the bullies' unacceptable comments in a recent post. Alongside a candid selfie, the model shared some screenshots of abusive words, including: "You're a proper bush pig that profits off overweight women's insecurities."
Another said: "Just puked after seeing this atrocious despicable piece of skin." While a third also said: "That' enough to put me off red meat. Sometimes people just should keep those tuckshop cheeks to themselves."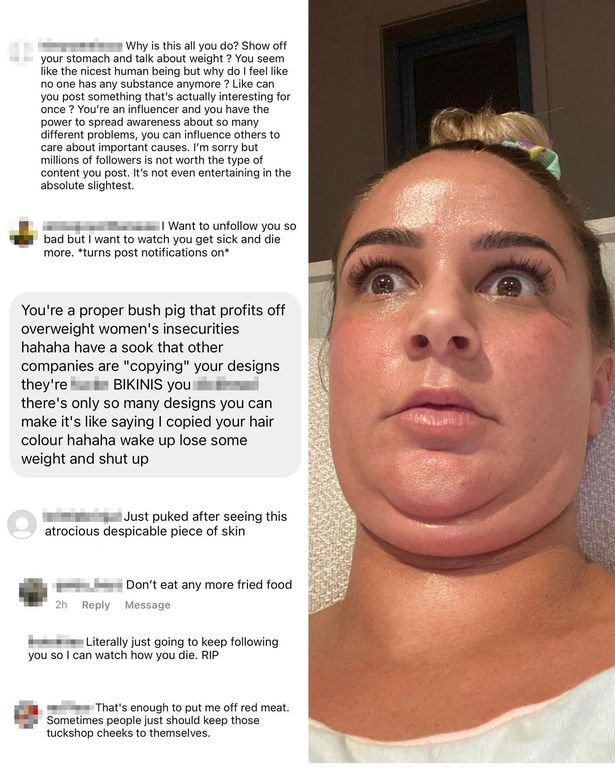 karinairby's profile picture karinairby -Via
Irby was even told by one troll that they wanted to watch her die, while a fourth also expressed: "I want to unfollow you so bad, but I want to watch you get sick and die more." Addressing these torments, the influencer shared a lengthy caption that started with:
"MY LIFE ON SOCIAL MEDIA. MY DM's are a consistent influx of abusive judgment, made up assumptions, and downright bullying."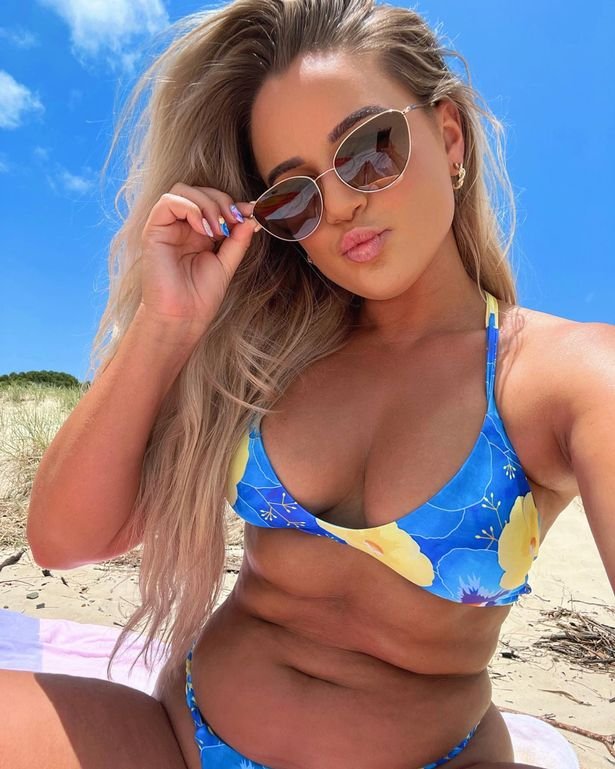 hkarinairby -Via
She added: "Firstly I'm not posting to gain sympathy. I'm fine. However just last week I heard of yet another person taking their own life due to receiving endless harassment and bullying online."
karinairby -Via
"Knowing that people hide behind fake accounts to send comments like this is just gutless and coward-like behavior. Not only would they never say these things to your face, but they won't even comment from their main account. It says a lot more about them than you. As much as I hate to say this. I want to almost normalize receiving this kind of behavior online.

karinairby -Via
"It shouldn't happen. But it does, all the time to thousands of people, if you find yourself on the receiving end of someone's online bullying please speak up, reach out and try to not hold onto their words."
karinairby -Via
"Sometimes this can be easier said than done. But no matter what, you're never alone, and I'm so sorry you're going through this." In conclusion, Irby attempted to reach out to her fans, urging them to seek help if they were going through similar online abuse. And appalled by the remarks she has since received, many fans fled to the comments to condemn the trolls while praising Irby for taking a stand.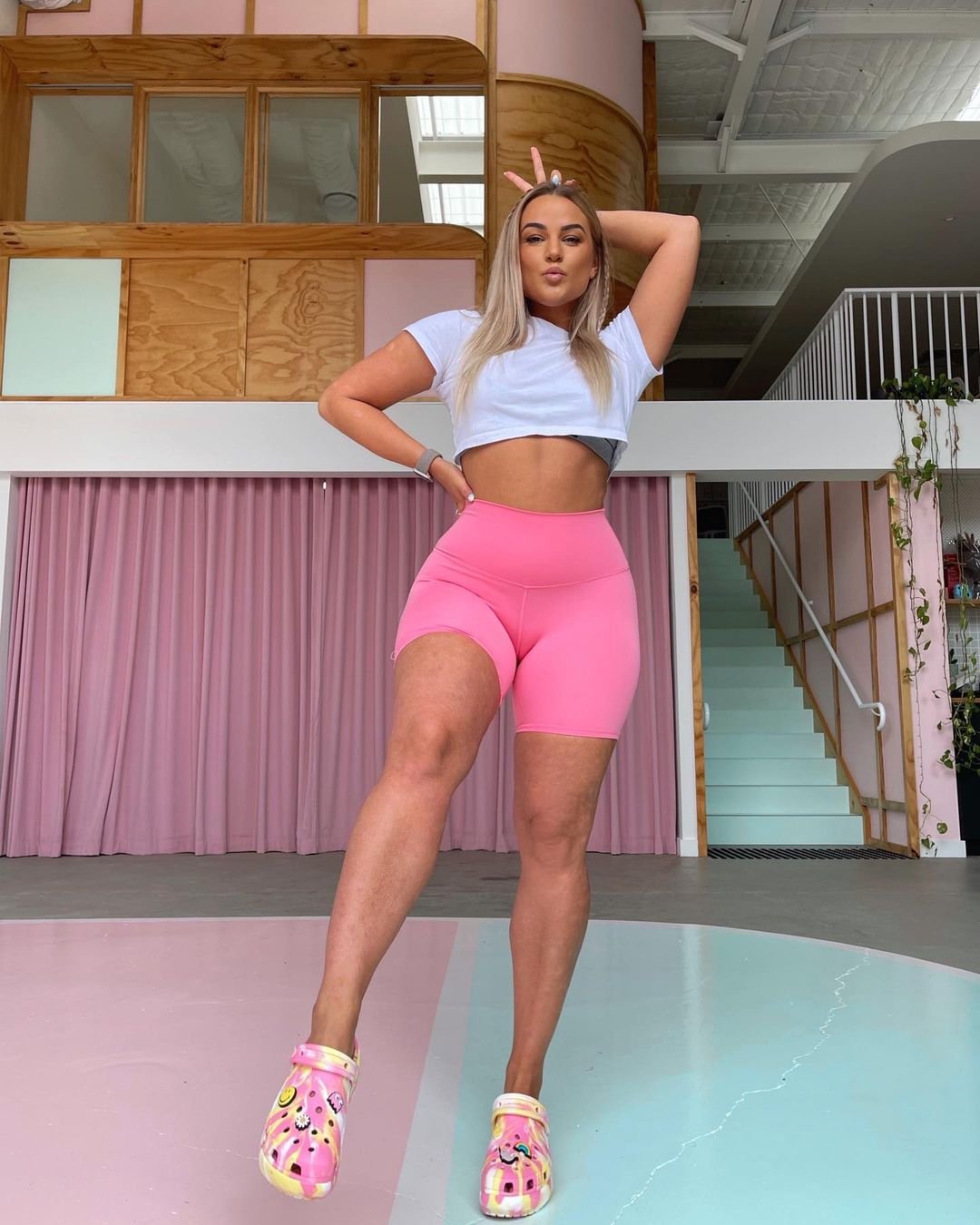 karinairby -Via