The first trailer of Spider-Man: No Way Home has been released; it's a continuation of a trilogy hinged on the web-swinging superhero in the Marvel Cinematic Universe. The trailer was leaked online over the weekend, leaving both Marvel and Sony to send out its high-quality version.

The official trailer of Spider-Man: No Way Home is here, and it's everything fans could ever wish for.
Marvel/Sony
Well, Doctor Strange (Benedict Cumberbatch) is in this movie and a key player in potential multiverse shenanigans. You will recall that at the end of 2019's Spider-Man: Far From Home, Spider-Man's identity was revealed to the world, and now it appears Peter Parker, played by Tom Holland and all of his closest family/friends, are dealing with the consequences.
The movie picked up after 'Spider-Man: Far From Home' that saw Peter takedown Mysterio, but not without the latter revealing his identity.
Marvel/Sony
With the world knowing who he is, Peter went to Doctor Strange, whom he met in Avengers Infinity War; if there's a spell, he can conjure to make the world forget that Peter Parker and Spider-Man are the same person. Doctor Strange agreed and began casting a spell, but when Peter says he was bothered about the few who know his secret, his outspoken thoughts eventually distracted Doctor Strange, and the spell didn't cast as intended.
"The problem is you trying to live two different lives. The longer you do it, the more dangerous it becomes," Doctor Strange said in a voice-over.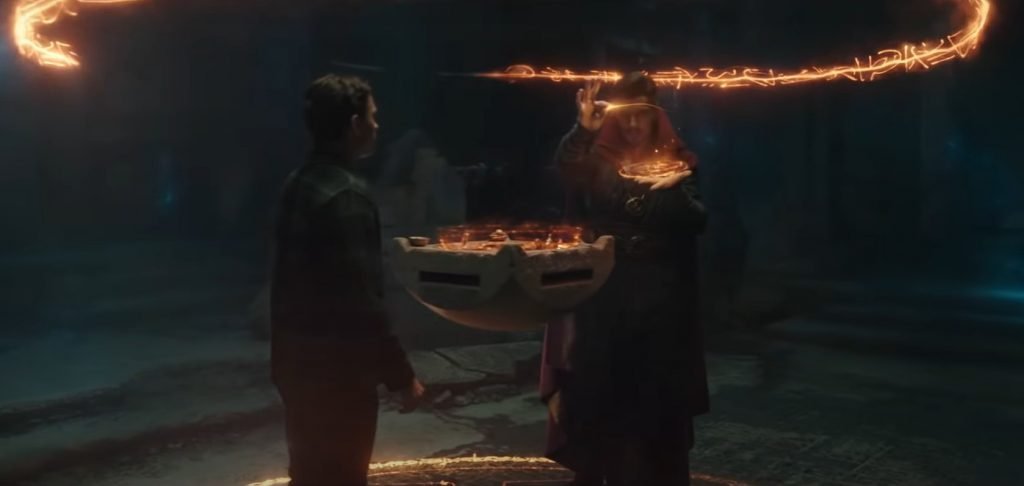 Marvel/Sony
The trailer undeniably comes with big surprises and familiar faces, including Zendaya, Alfred Molina as Doctor Octopus, and Jamie Foxx reprising his role from The Amazing Spider-Man 2. Much had initially been written about Willem Dafoe's potential return as Green Goblin, and YES, the trailer has now confirmed that to be true. Nonetheless, the film is scheduled for release on December 17th, 2021.
The return of supervillains Doctor Octopus, Green Goblin, Electro, and Sandman has got fans excited about the film on social media.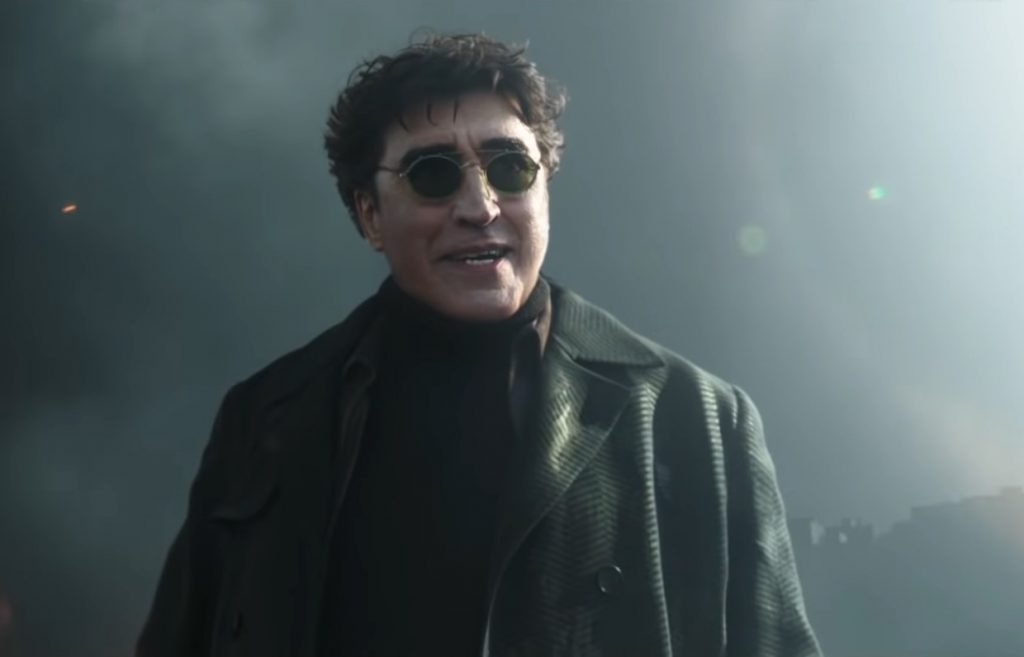 Marvel/Sony
Watch The Full Trailer Here