ABIBOO, an architecture studio which think-tank runs on the mindset of being creative and innovative than everyone else. The award-winning design firm has been slowly unveiling ideas, and finally, we have a fuller image of what it's like. The urban, sustainable city will house up to 250,000 residents on the red planet at Tempe Mensa.
The capital city's name is Nüwa and along with that, four other cities will be built.
Abiboo Studio
The city will be constructed along the cliff vertically to avoid the radiation and pressure of the planet different from Earth's. But other than that, the planet has enough carbon dioxide and water that Abiboo can use to construct steel.
This new city will have the essential facilities Earth had, such as green spaces, homes, and office spaces.
Abiboo Studio
Abiboo founder Alfredo Muñoz spoke on Euronews, "We had to do a lot of analysis based on computing and working with the scientists to try to understand what are the circumstances that we will face"
But the plans for sustainable cities on Mars will remain on development stage until at least 2054.
Abiboo Studio
We most probably won't see the realization of the city being built on the planet and live on it as it's projected to be habitable only by 2100. But our grandchildren might just be able to see this come true in their lifetime.
The cities will have domes and green spaces to house plantations essential for humans' survival.
Abiboo Studio
Watch Abiboo Studio launches their concept idea and architectural designs for the city on Mars.
The reason we haven't been exploring other planets for living is the extreme condition that won't allow life to thrive.
Abiboo Studio
But with the right architecture and technology development, people will be able to protect themselves against the inhabitable environment and weather while using the land there.
The city of Nüwa earned its name from "roots in the mythological Chinese goddess that is the protector of Humans, who melted five stones to give robust societal pillars."
There will be parks and buildings will be built inside the cliffs.
Abiboo Studio
Abiboo Studio
Designs of the buildings are from The Mars Society and the SONet network collaboration and extensive research.
Abiboo Studio
Humans can be transported over to the planet on a shuttle service that flies every two years or more.
Abiboo Studio
Each trip of the shuttle might take one to three months, setting out only every 26 months. The one-way ticket to Mars will cost $300,000 each person.
Abiboo Studio
There will be recreational spots for the people such as camping, art & crafts, sports, etc.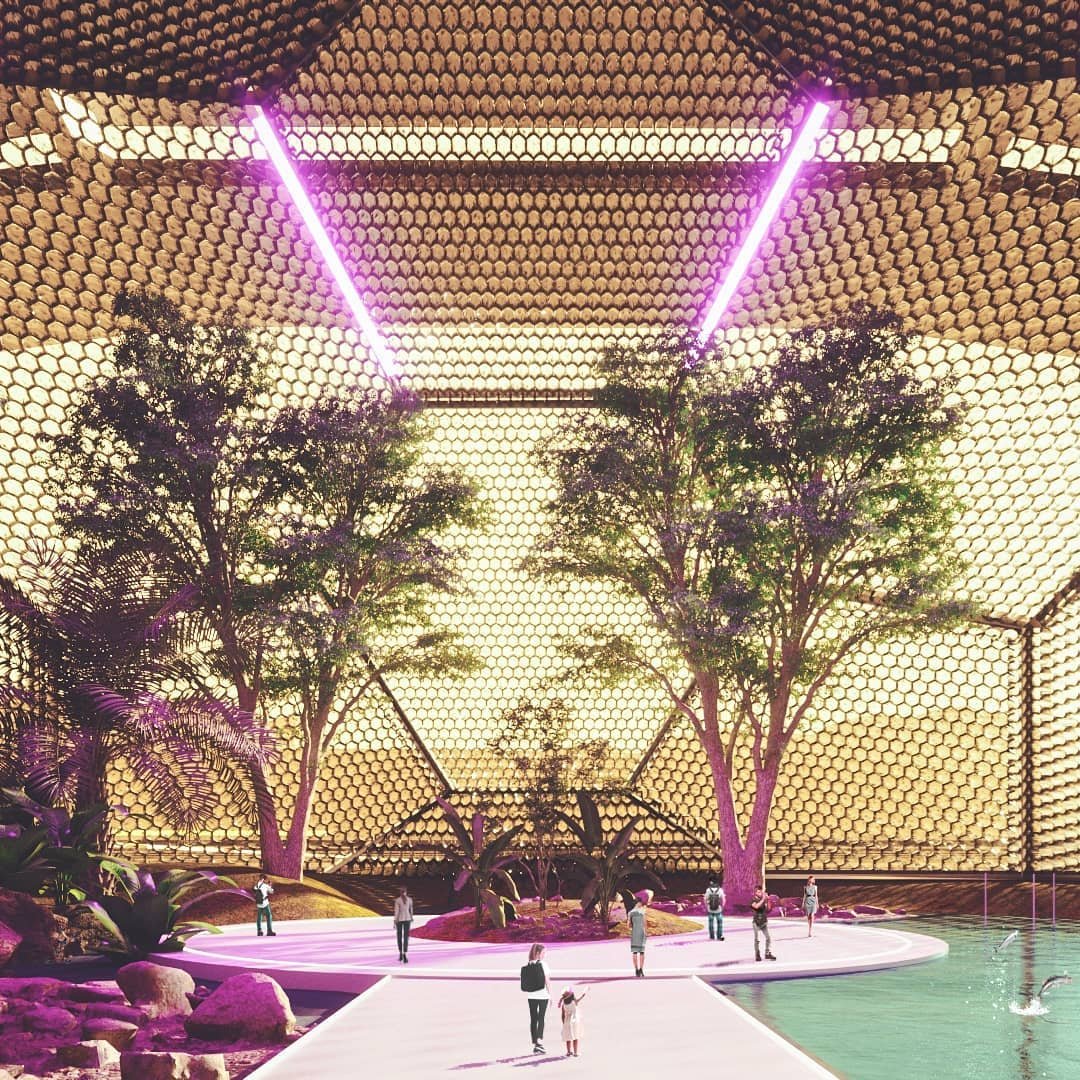 Abiboo Studio
Abiboo Studio
An exciting idea with more concrete concept ideas, architectural illustrations, and projections!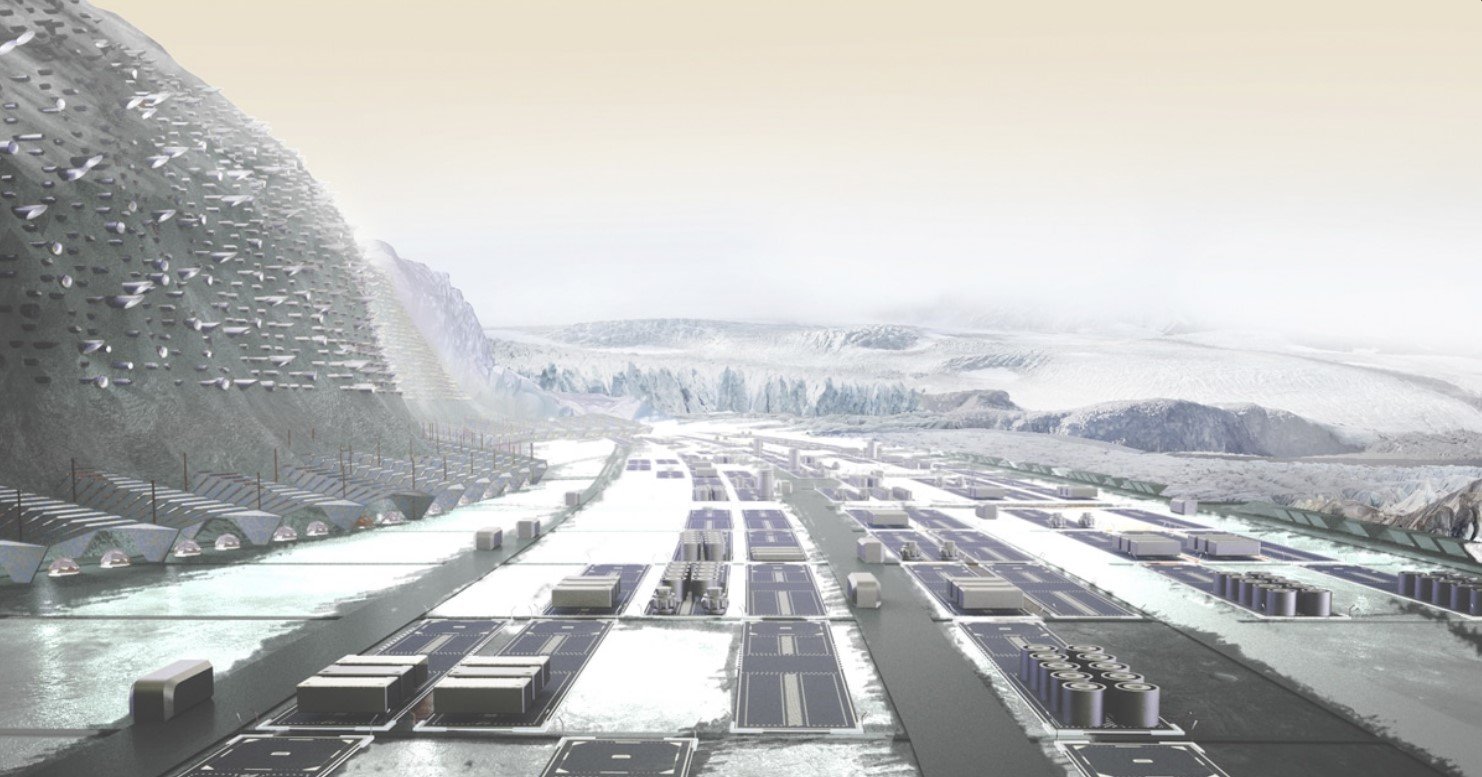 Abiboo Studio
Abiboo Studio