Polish model Aleksandra Sadowska had just got her eyes dyed black in her effort of imitating her favorite rapper artist, Popek. But the risky attempt had put her in a dangerous situation - she has lost sight in one of her eyes and soon, she will lose both.
Her tattoo artist had botched it and while the 25-year old managed to reach the exquisite look similar to Popek who got his eyes dyed black, too, she may never be able to see that appearance of hers ever again. The Warsaw-based tattoo artist will be facing prison sentences up to three years for severely disabling the woman. He is identified as Piotr A. by local media.
Aleksandra Sadowska tried to copy Popek's looks by getting the whites of her eyes dyed black, but the tattoo artist botched it.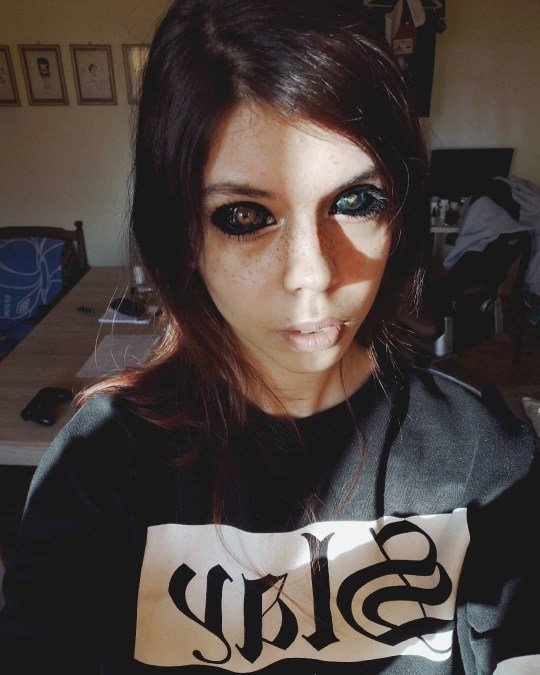 On her consultation with doctors after losing sight of her right eye, she's been told this is irreversible and she'll completely lose her sight. It turns out that the tattooist did not follow proper procedures and used body ink which should never come in contact with eyes.
The model's lawyer spoke, "There is clear evidence that the tattoo artist did not know how to perform such a delicate procedure. And yet he decided to perform it which led to this tragedy."
Aleksandra was initially happy with the result as she wrote on her social media last year.
While she loved the results, it was truly unfortunate that she had worked with an unprofessional tattooist. Despite the fact that she will be permanently blind, she said, "I will not lock myself in the basement and get depressed. I have sadness behind me, but I live on."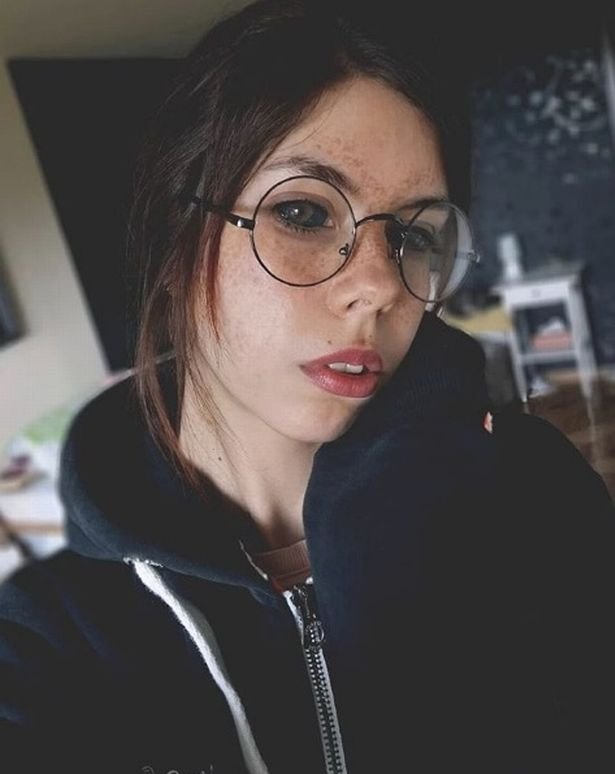 The tattooist still runs his saloon and has pleaded not guilty. He commonly does ear piercings. He has finally been charged, four years since the issue on her eyes began. The court case is also expected to begin soon.