Some of the most iconic movies have child actors and we probably remember them very well as kids. Well, time really flies by because most probably, those kids have grown up into full-grown adults. In fact, these celebrities are already making a name for themselves as models, singers, actors, and businessmen.
Here are 24 celebrity kids who've grown up and how they are doing today.
#1 Hailey Bieber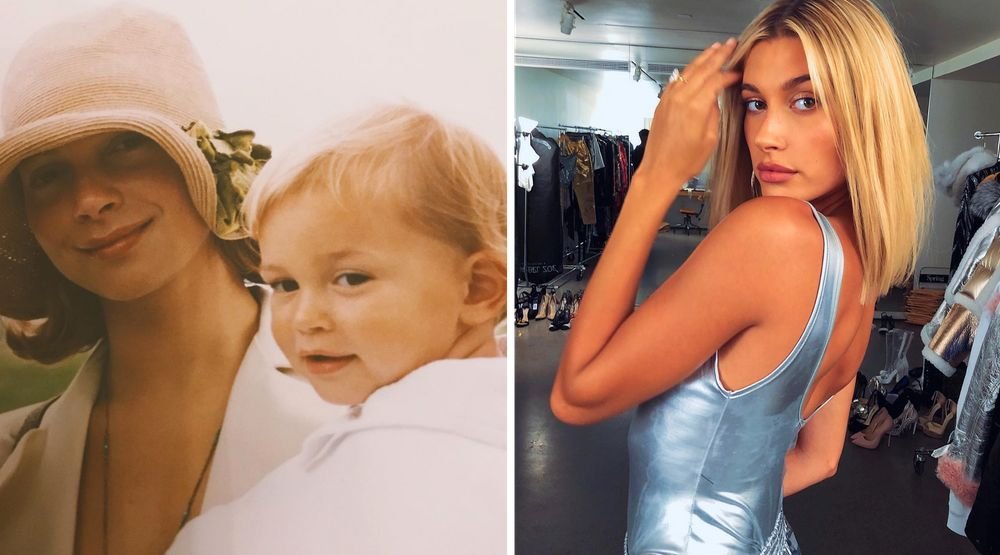 Instagram | @haileybieber
Hailey Baldwin, born Nov 22, 1996, is now 23 years old and married to Justin Bieber. She's a model who's walked for Dolce & Gabbana, Tory Burch, Tom Ford, etc. Since 2018, she's married to the singer and changed her last name to Bieber.
#2 Zoë Kravitz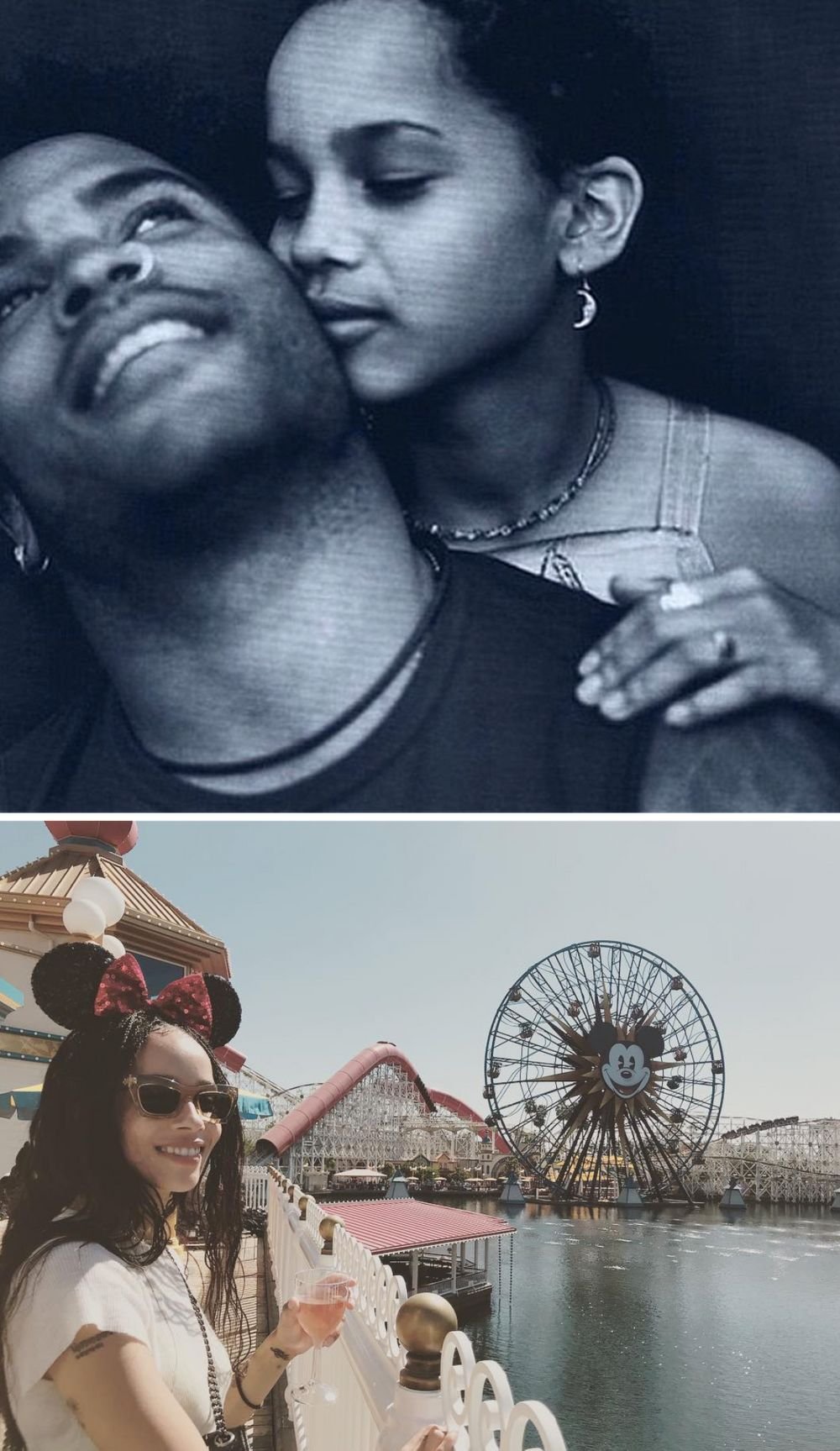 Instagram | @zoeisabellakravitz
The stepdaughter of Jason Momoa and daughter of Lisa Bonet's marriage with musician Lenny Kravitz is a talented girl everyone knows. She famously appeared in
Mad Max: Fury Road
as well as
Big Little Lies
.
#3 Jaden Smith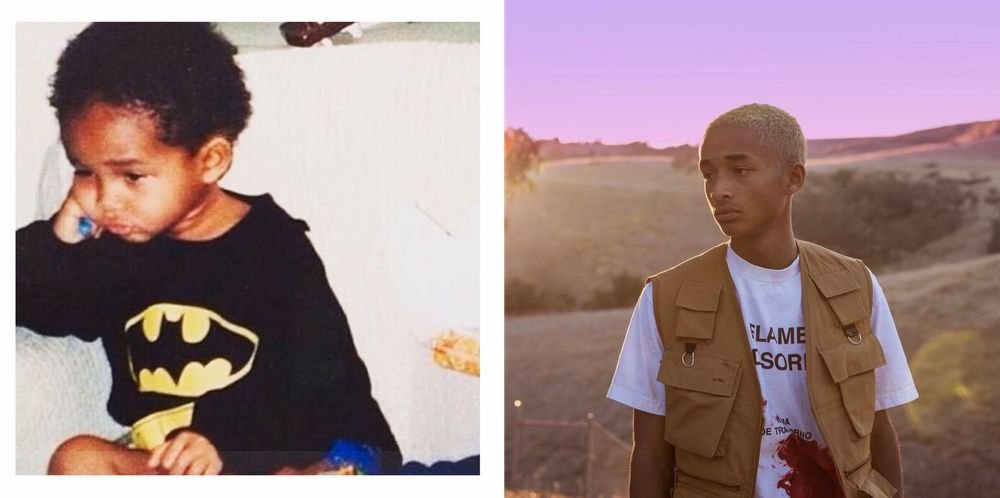 Instagram | @c.syresmith
The son of Will and Jada-Pinkett Smith is one with many talents. He's appeared in a movie with his father, playing roles with similar relationship in 'After Earth'. The boy is also a fashion icon and musician who debuted at the age of 19 on 2017 with his album
Syre
.
#4 Willow Smith
Instagram | @willowsmith
Meanwhile, Jaden's sister Willow Smith also shows similar talents walking down the paths of music as well. She released Whip My Hair in 2010 which blew up and got her signed to Jay-Z's label, Roc Nation.
She was just 10 when that song was released!
#5 Ariel Winter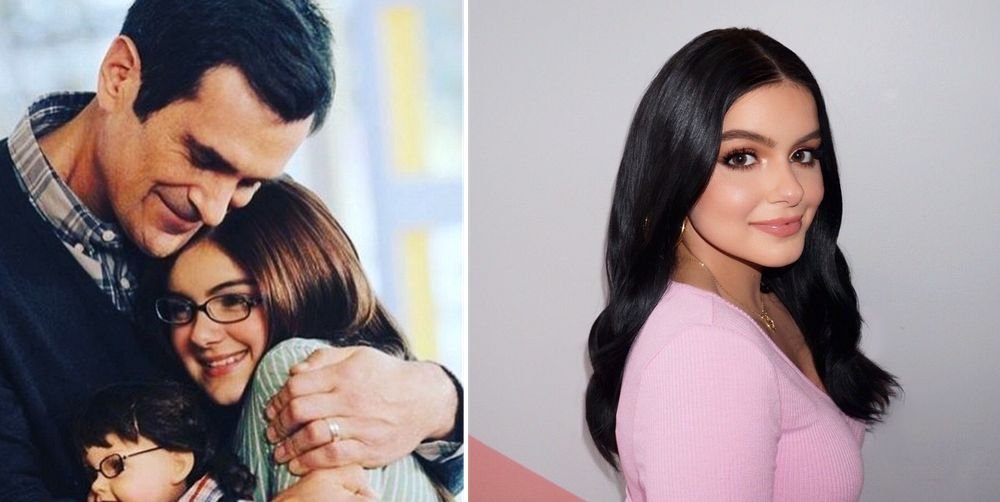 Instagram | @arielwinter
Ariel Winter grew up throughout the whole series of
Modern Family
as Alex Dunphy and, wow, she's now 21 years old! The show ends this year.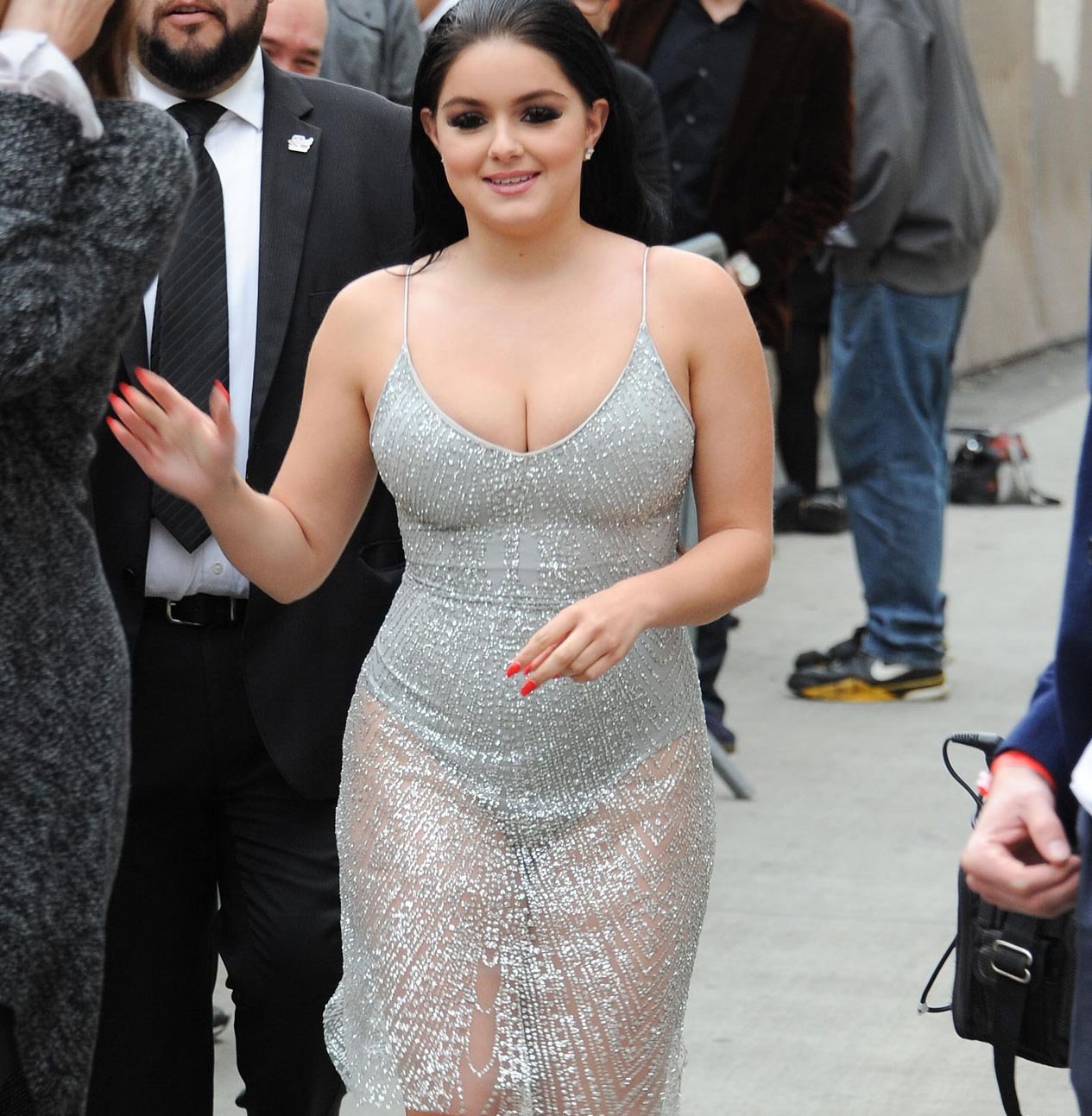 Getty Images
#6 Kaia Gerber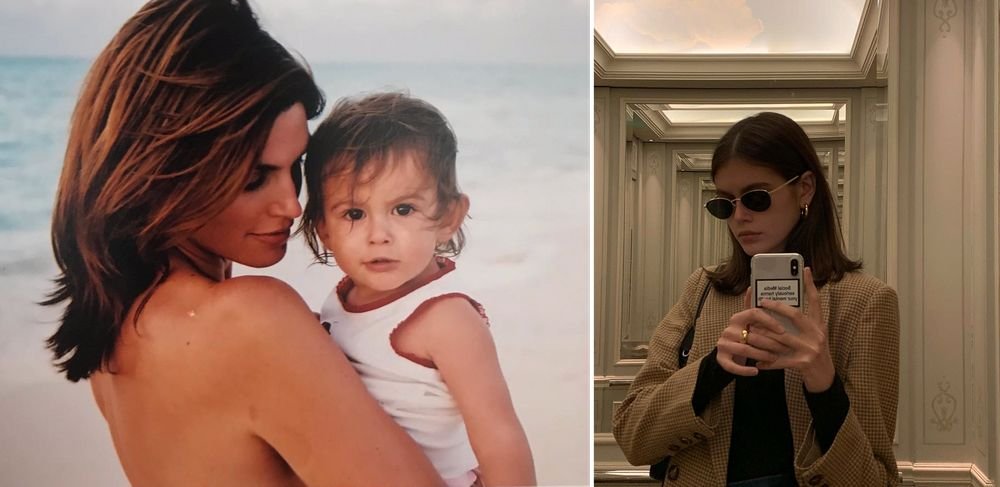 Instagram | @cindycrawford, @kaiagerber
Kaia Jordan Gerber is born in a modeling family and she has started her own career since she was 10. Now, she's 18 years old and have walked for Versace twice - once when she was 17 and then another time when she was 18 with her mother.
#7 Olivia Jade Giannulli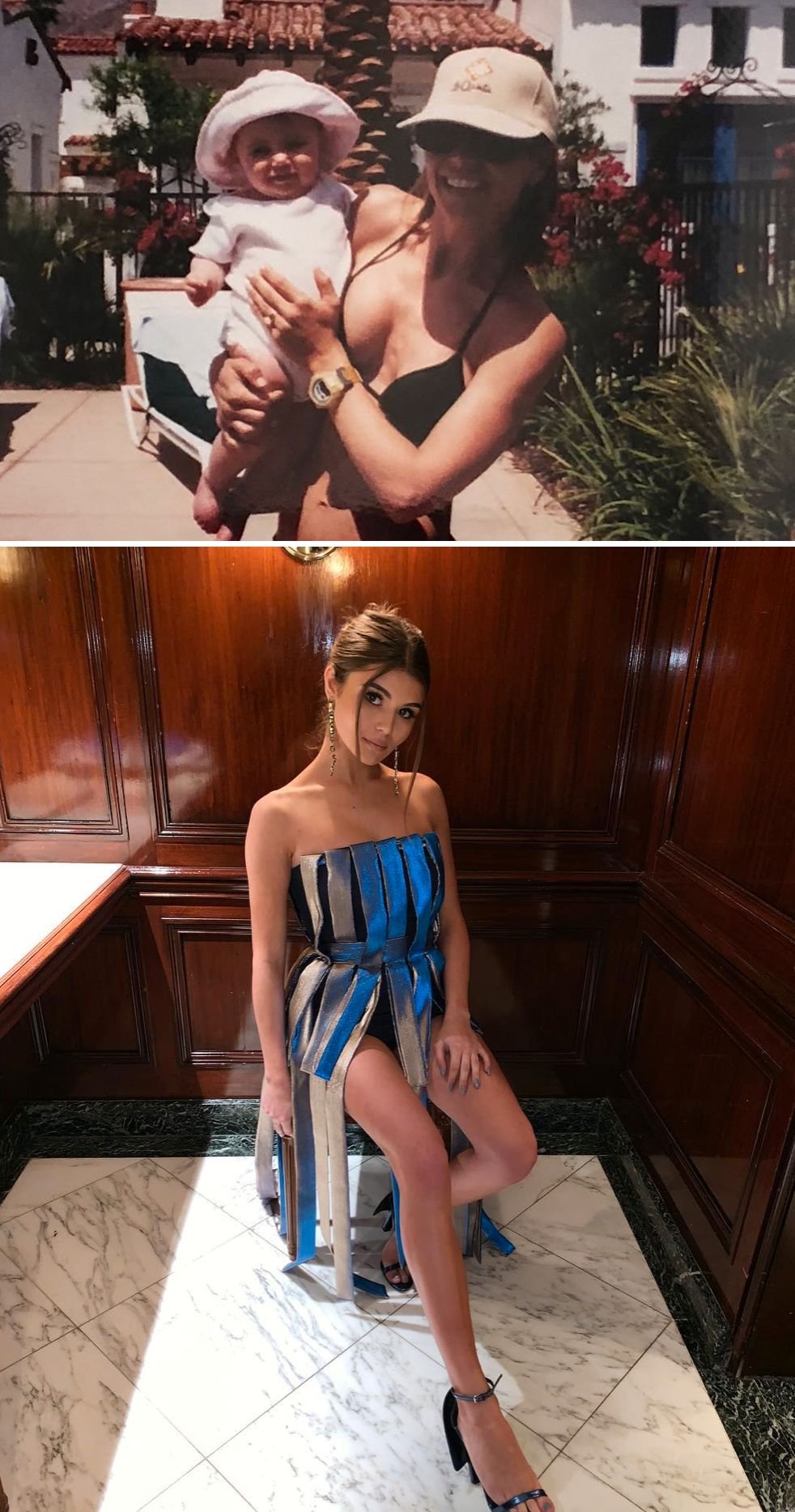 Instagram | @oliviajade
Gorgeous Olivia Jade is daughter of actress Lori Laughlin and Massimo, designer for Target. She is active on social media and owns a YouTube channel with over 1 millions followers on her Instagram page.
#8 Cole Sprouse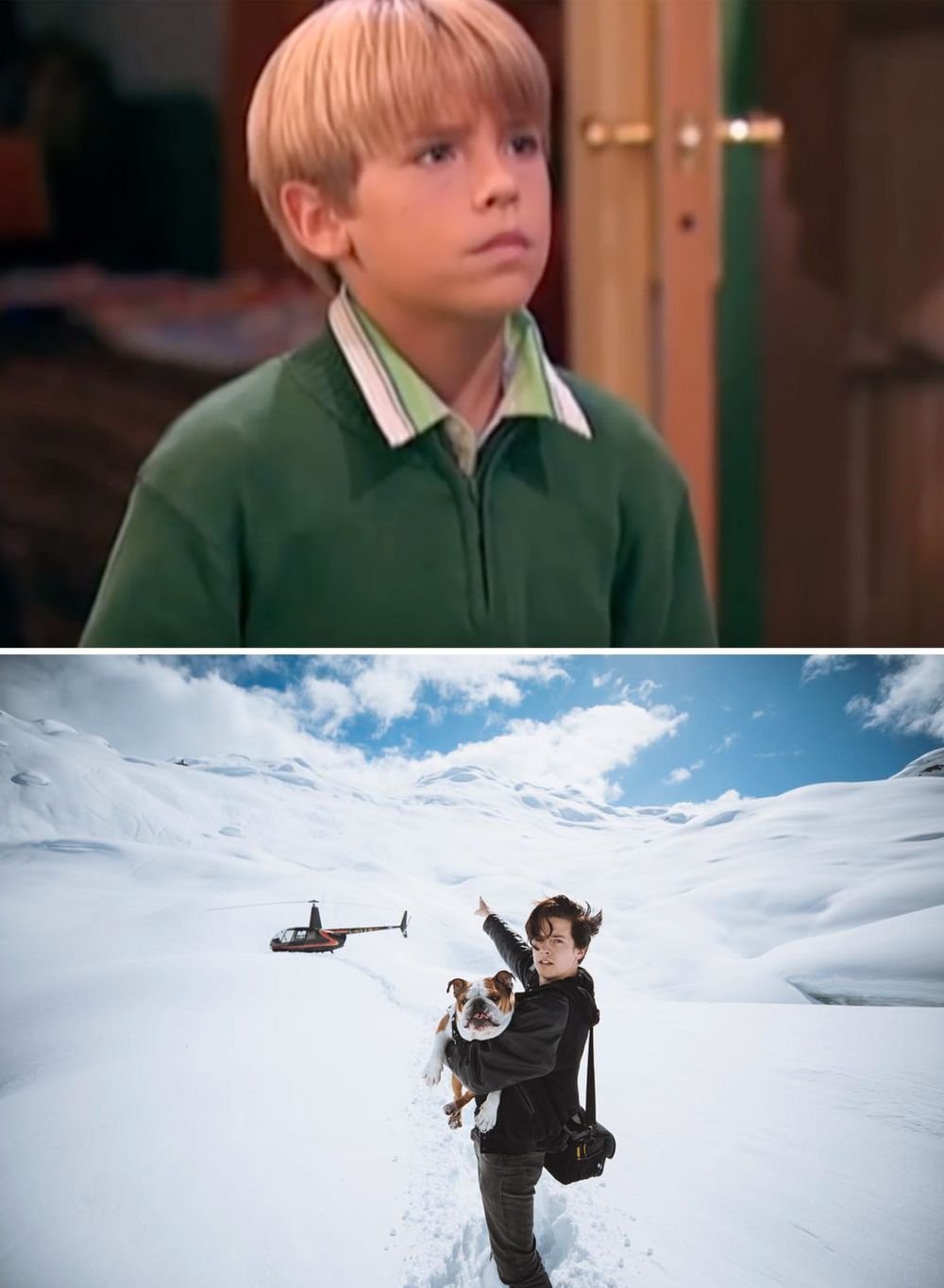 YouTube | Disney Throwbacks, Instagram
Cole Sprouse made a name for himself during
The Suite Life of Zach and Cody
as well as in
Friends
as Ben, Ross' son. He's now one of the star in CW'S
Riverdale
as Jughead Jones.
#9 Dylan Sprouse
YouTube | Disney Throwbacks, Instagram
Cole's twin, Dylan Sprouse was also a child actor in
The Suite Life of Zack and Cody
, but he's now more of an entrepreneur. He co-owns All-Wise Meadery that produces mead in NYC and is currently in a relationship with Barbara Palvin.
#10 Paris Jackson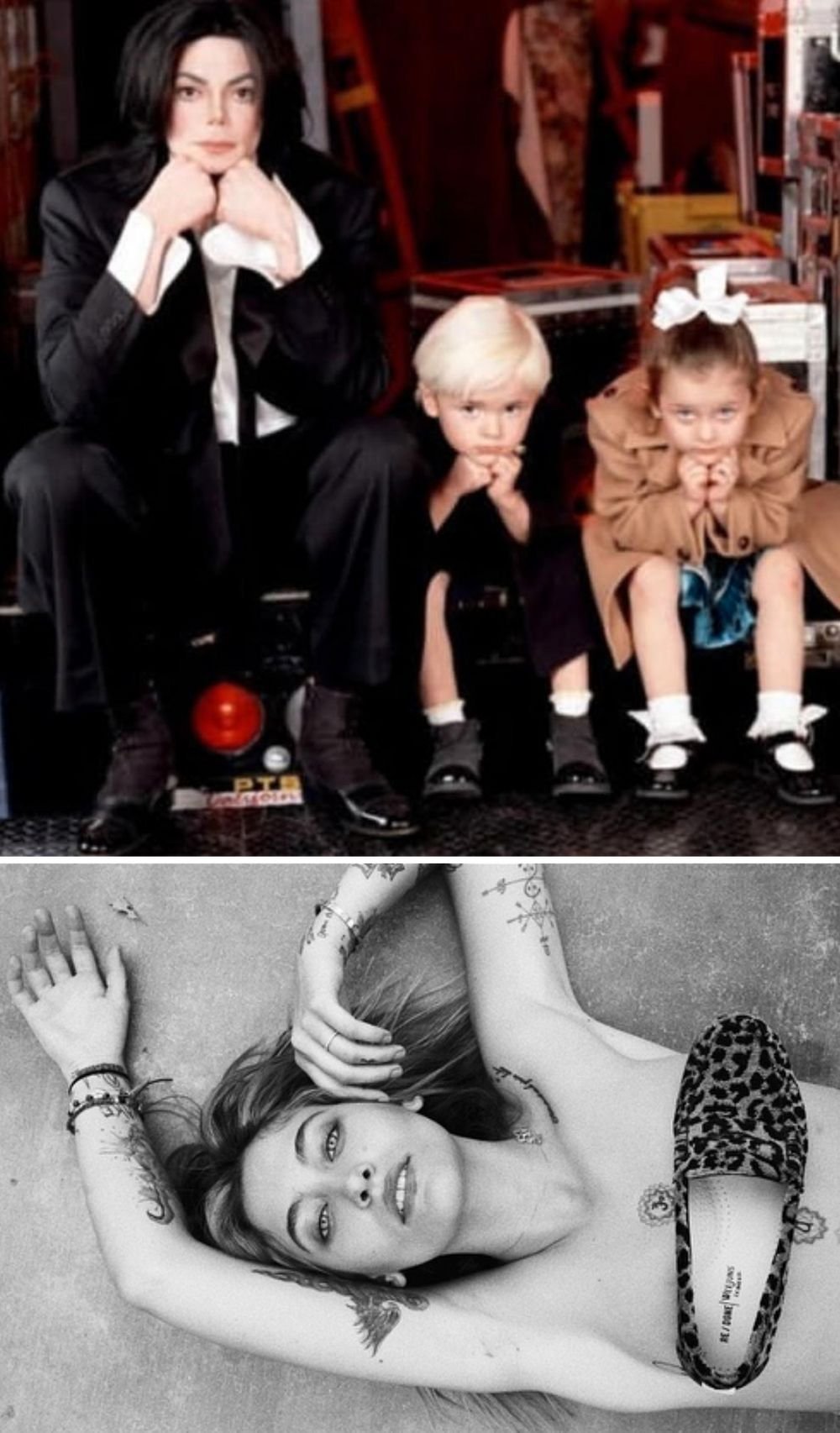 Instagram | @parisjackson
Paris Jackson has had her life in the spotlight as long as she's lived, being the king of popstar, Michael Jackson's daughter. Paris naturally dives into the entertainment world, known as an actress, model and also a musician who made an appearance in
The Soundflowers
musical.
#11 Connor Cruise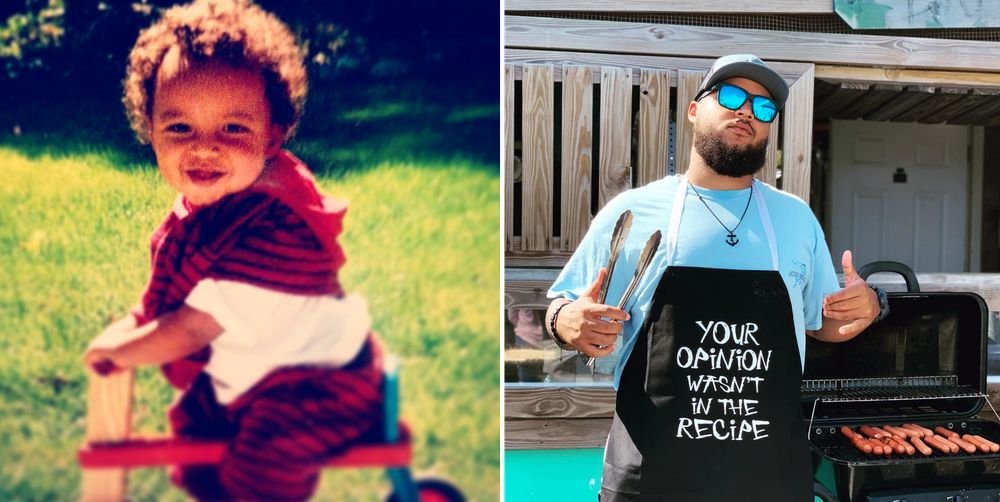 Instagram | @theconnorcruise
Tom Cruise and Nicole Kidman adopted a boy who was only 2 weeks old back in the days. After the couple's split, Tom went lived with the boy. That boy is Connor Cruise and is now a DJ.
#12 Rumer Willis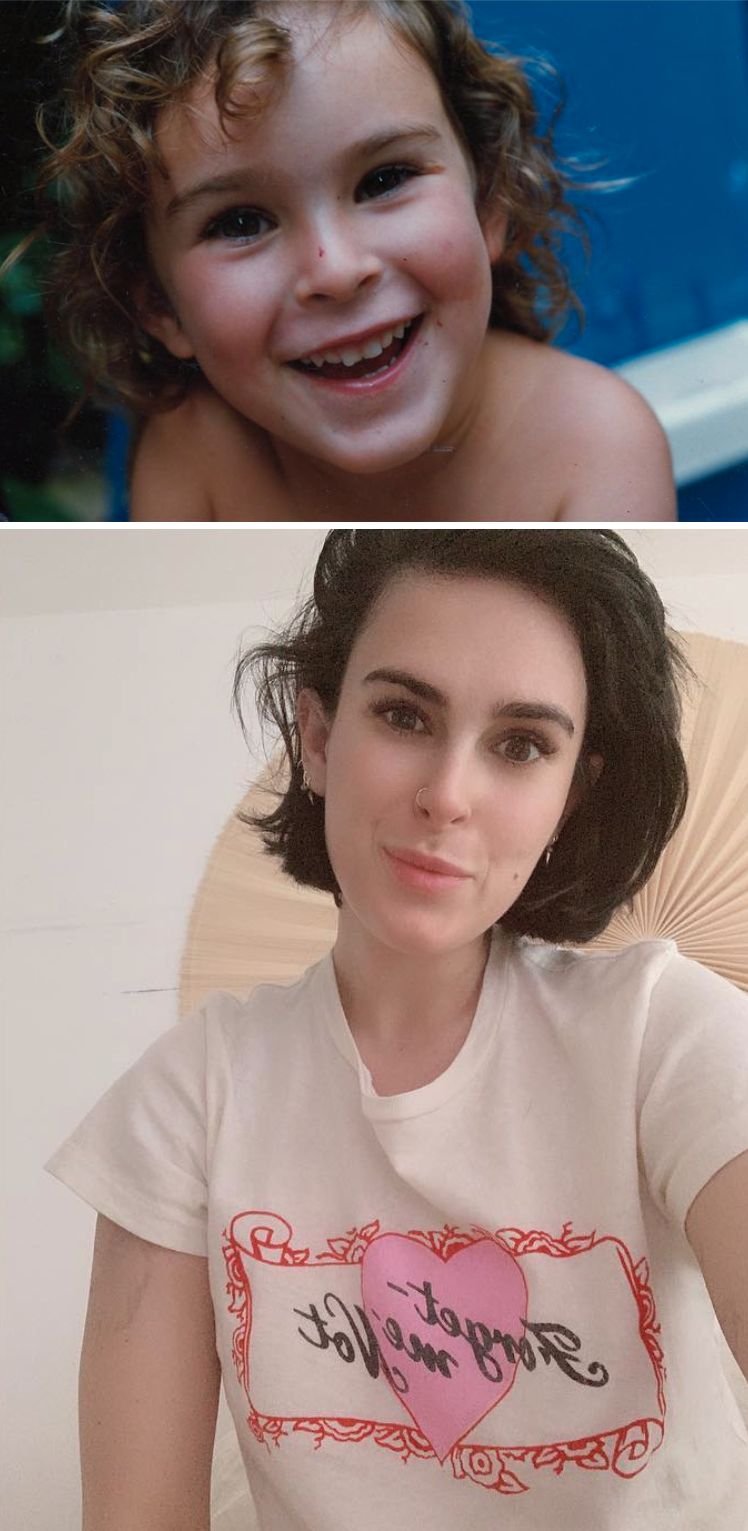 Instagram | @rumerwillis
Rumer Willis was born to celebrity pair Bruce Willis and Demi Moore. She starred in
Empire
with a recurring role and also participated in
The Masked Singer.
#13 Dakota Fanning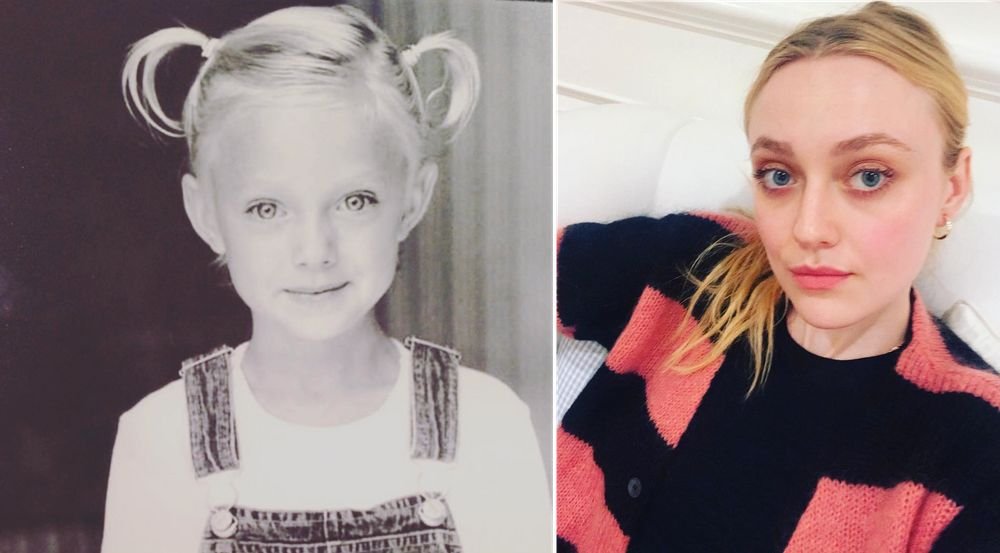 Instagram | @dakotafanning
Dakota Fanning, sister to Elle Fanning, was most remembered for her role as Rachel in
The War of the Worlds
. Her exception acting ensured her career, giving her a villain role as Jane in
The Twilight Saga: New Moon
.
#14 Apple Martin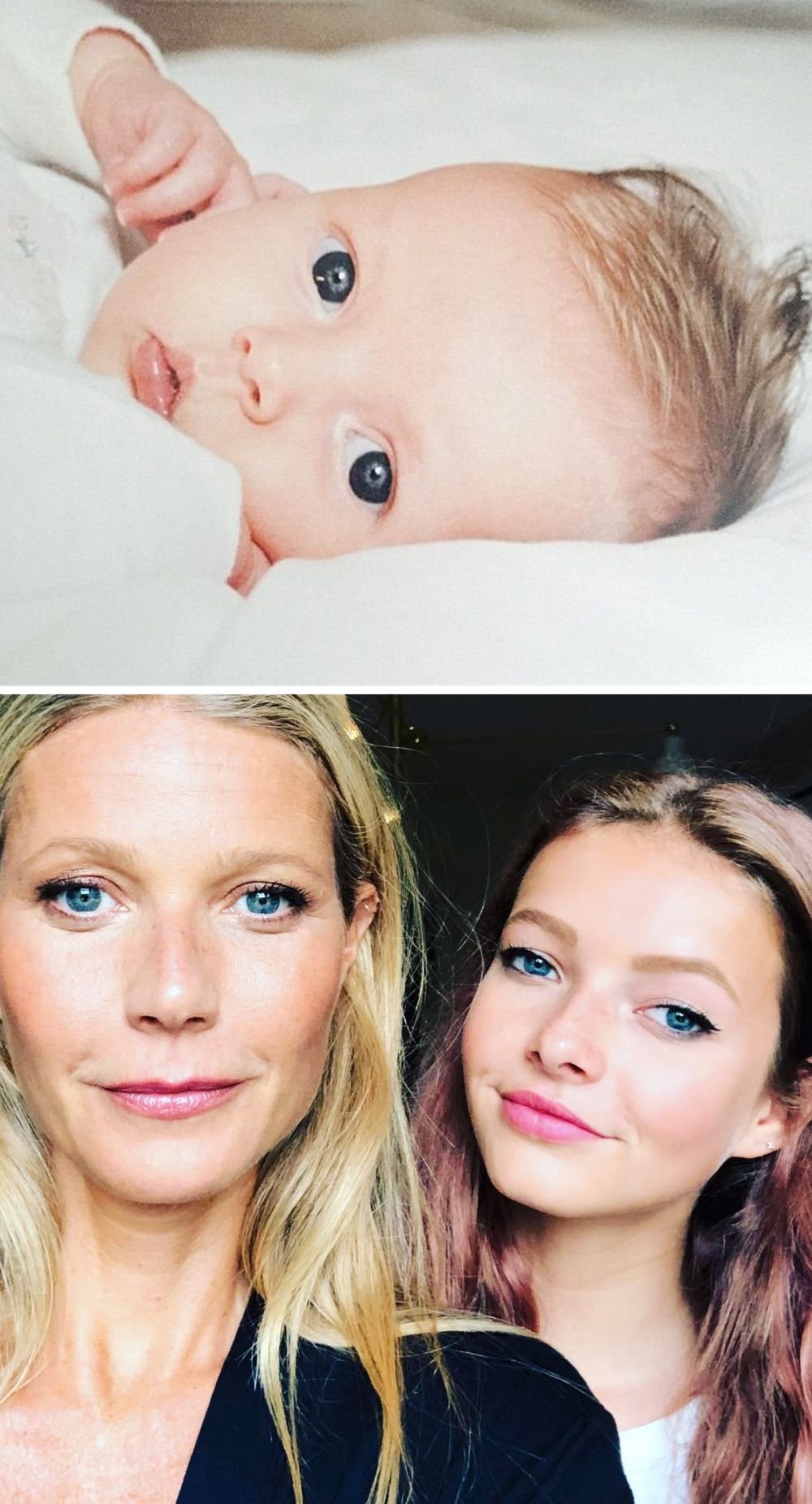 Instagram | @gwynethpaltrow
Apple Martin is Gwyneth Paltrow and Chris Martin's daughter who made quite the entrance due to her name. Now, she is 15 years old and has an amazing resemblance to her mother.
#15 Frances Bean Cobain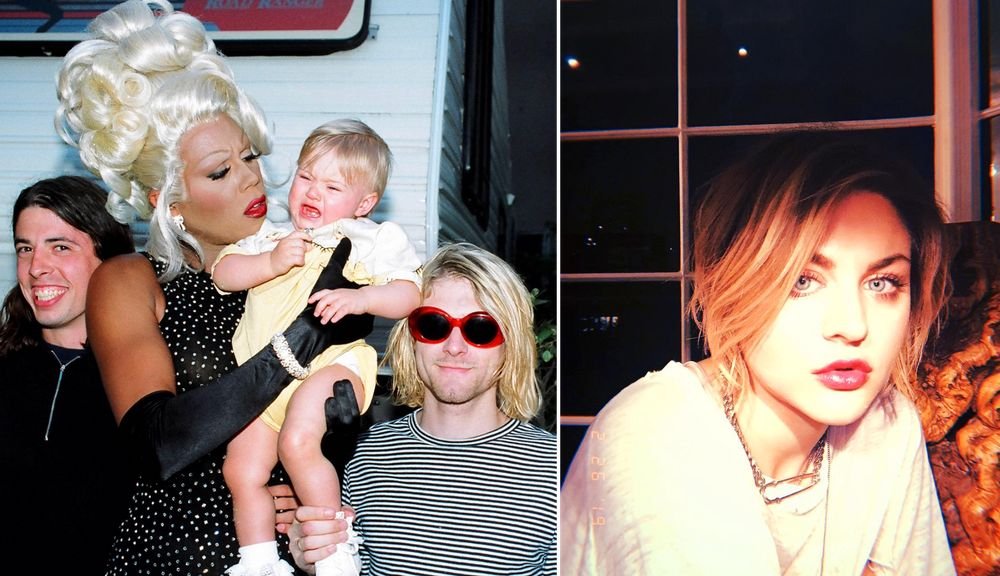 Instagram | @space_witch666
Frances was born to late Kurt Cobain and Courtney Love who were both musicians. Frances was born with an artistic talent and has chosen the path of a visual artist, mainly in paintings.
#16 Ava Phillippe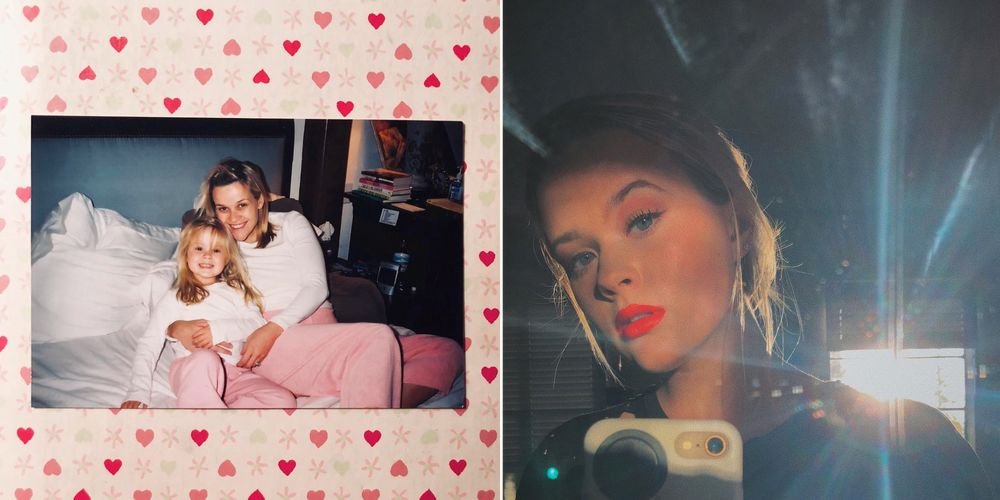 Instagram | @avaphillipe
Ava Phillippe's parents are Reese Witherspoon and Ryan Phillippe. She is an activist and musician and is now 20 years old.
#17 Jack Quaid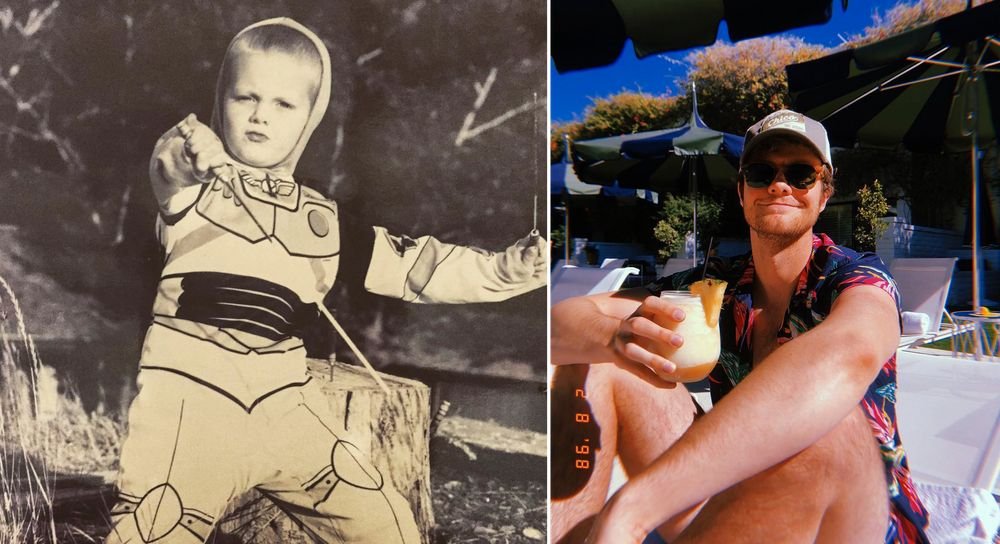 Instagram | @jack_quaid
Jack Quaid born to Dennis Quaid and Meg Ryan, is an actor that some of us probably recognize well from The Hunger Games and HBO's Vinyl. The 27-year-old actor is starring in an upcoming series by Amazon, The Boys.
#18 Lourdes Leon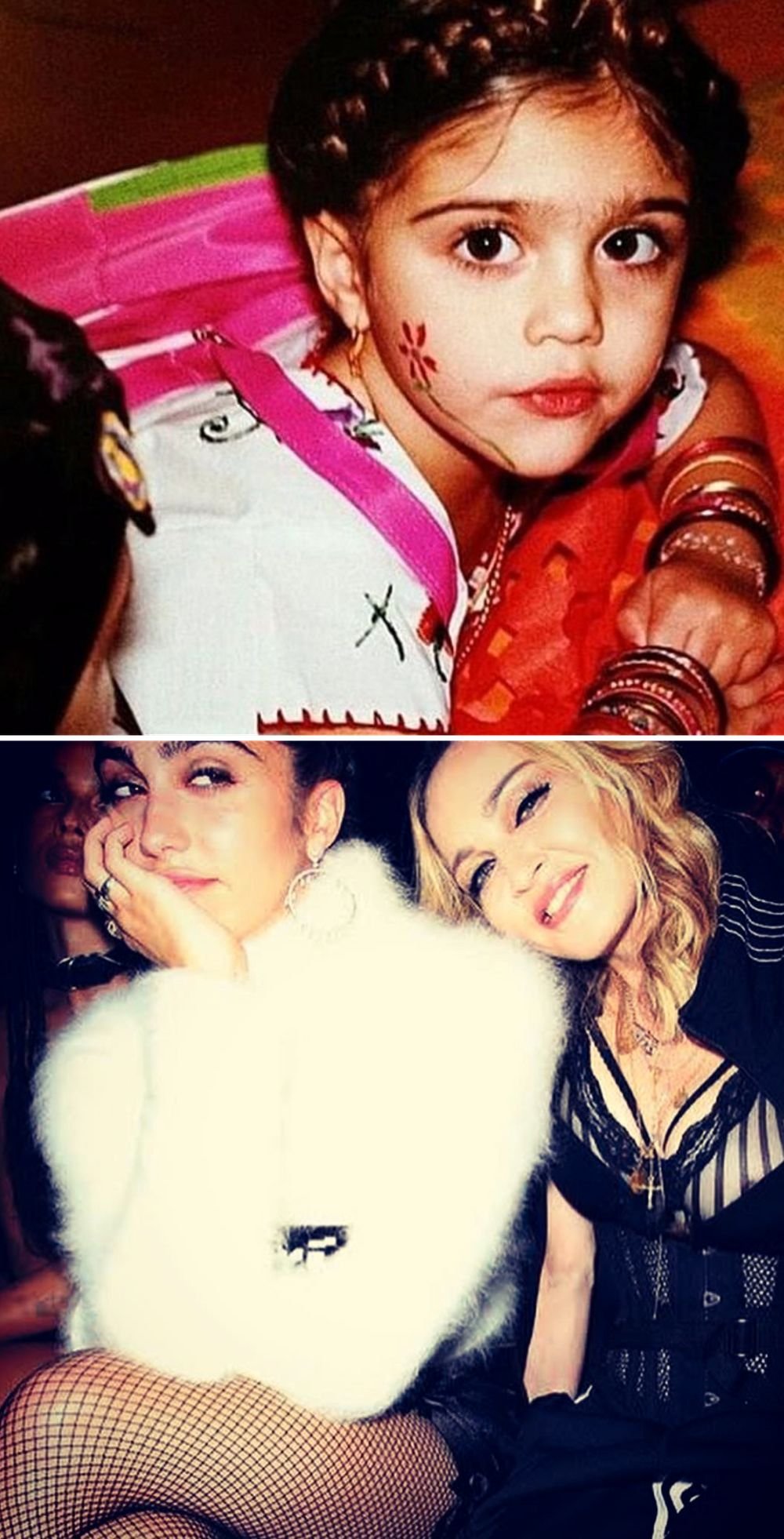 Instagram | @madonna
Madonna's daughter is now a 23-year-old singer who is also an aspiring model. She's a fashion icon who's also the next It Girl.
#19 Sofia Richie
Instagram | @sofiarichie
Sofia Richie was born in a family of stardom. Her father is Lionel Richie and her mother is Nicole Richie, goddaughter of king of popstar Michael Jackson, and her sister-in-law is Joel Madden.
She is now a model who's worked with Tommy Hilfiger, Michael Kors and Chanel and is now dating Kourtney Kardashian's ex, Scott Disick.
#20 Lily-Rose Depp
Instagram | @lilyrose_depp
Lily Rose-Depp is the daughter of the one and only Johnny Depp with Vanessa Paradis. She is an aspiring model, following in he rmother's footstep. She's modeled for Chanel and is also an actress who's worked with Gary Oldman, Timothée Chalamet, and Evangeline Lilly.
#21 Carys Zeta Douglas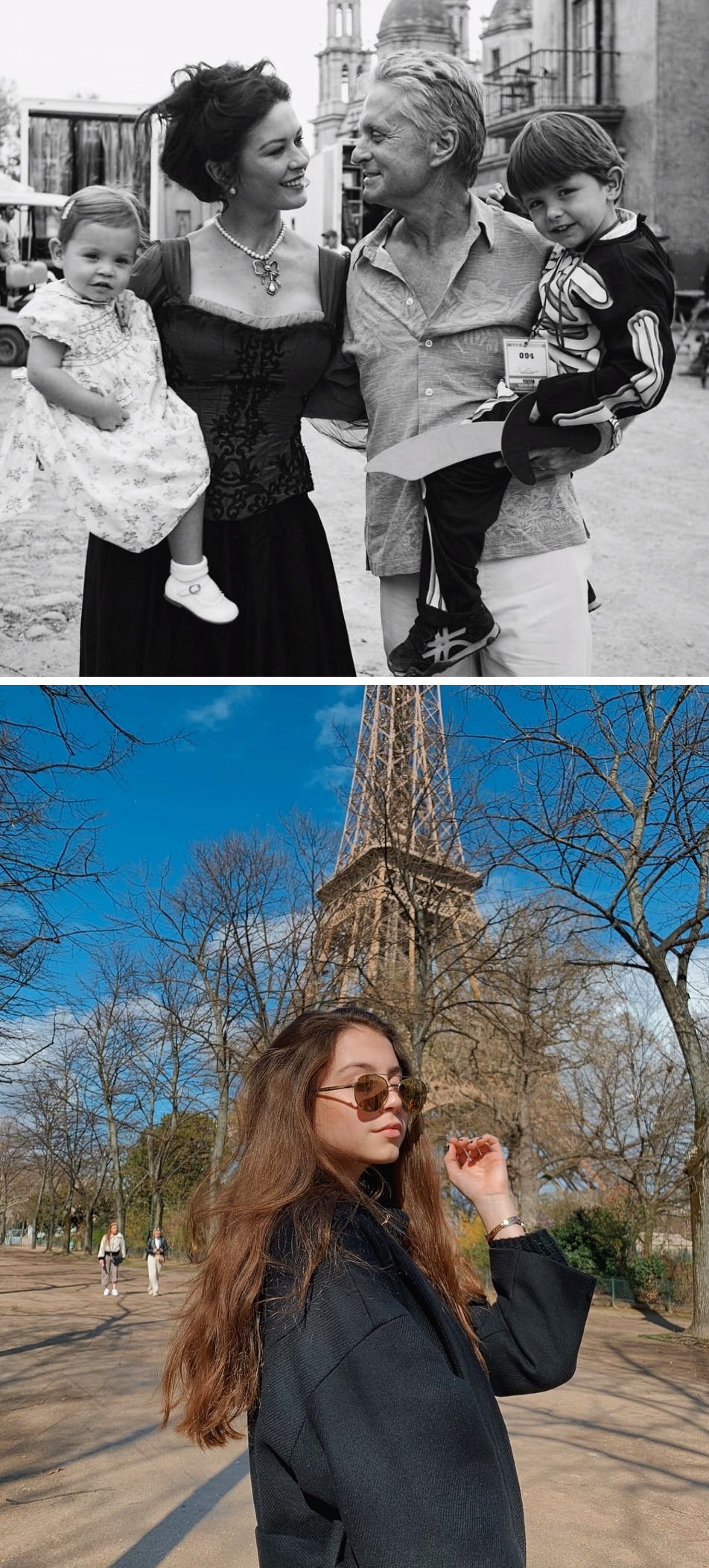 Instagram | @carys.douglas
Catherine Zeta-Jones and Michael Douglas has two kids and Carys Zeta Douglas is their youngest. She is now a 16-year-old teenager who's appeared during Paris Fashion Week for Michael Kors and Dolce & Gabbana.
#22 Brooklyn Beckham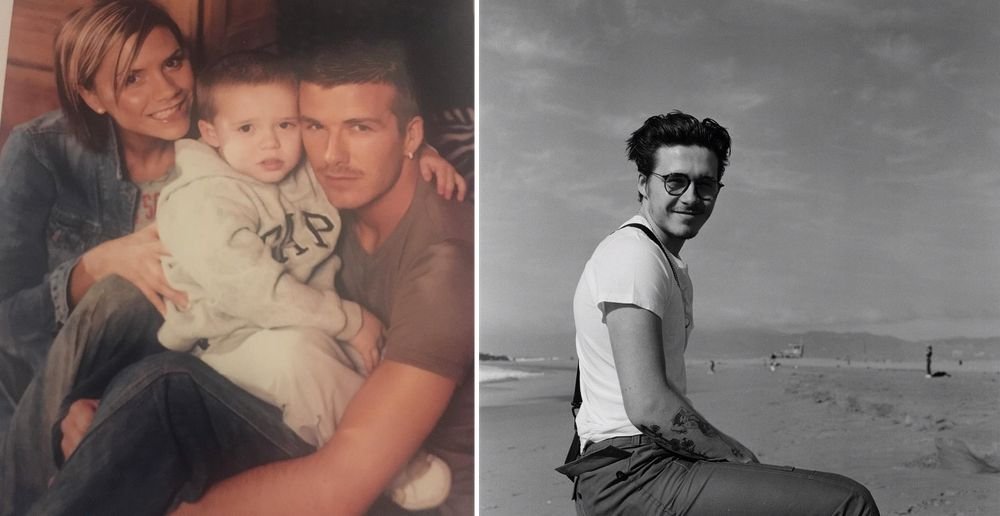 Instagram | @brooklynbeckham
Who doesn't know the son of the famous soccer player, David Beckham? Brooklyn is David and Victoria Beckham's oldest son and has attended Parsons School of Design. The 20=year-old is a passionate photographer.
#23 Bindi Irwin
Instagram | @bindisueirwin
The world mourned when Steve Irwin met his untimely death as he was filming stingrays that he planned to use for conservation programme that he will present with his daughter. But it's just too beautiful to see that Steve's kids remained walking in the exact same paths in caring for animals.
Bindi the jungle girl is now 21 years old.
#24 Hailie Jade Scott
Instagram | @hailiescott1
The daughter of famous rapper Eminem is a subject that Eminem likes to add to his songs. She is now an influencer with 1.7 million followers and has only joined the platform on October 2016.