When you're in love with someone, holding hands, visiting places together and sharing of each other's cute photos on social media becomes a thing.
Being in love implies getting worried when your partner comes back late than usual, paying attention and proferring solution to your partner's challenges as well as taking proper care of your partner when he/she is sick.
True love simply means loving your partner unconditionally as well being there at all times without expecting pay. All of the aforementioned is, however, what Illustrator Long Thuy has revealed in her works.
Known as Beisme08 on Instagram, the artist uses her illustration to describe her daily life and adorable moments with her boyfriend. Making people smile at how cute the pair is, Thuy's illustrations are hilarious, cute and perfectly display the couple's goals.
More info: Instagram | Facebook
#1
#2
#3
#4
#5
#6
#7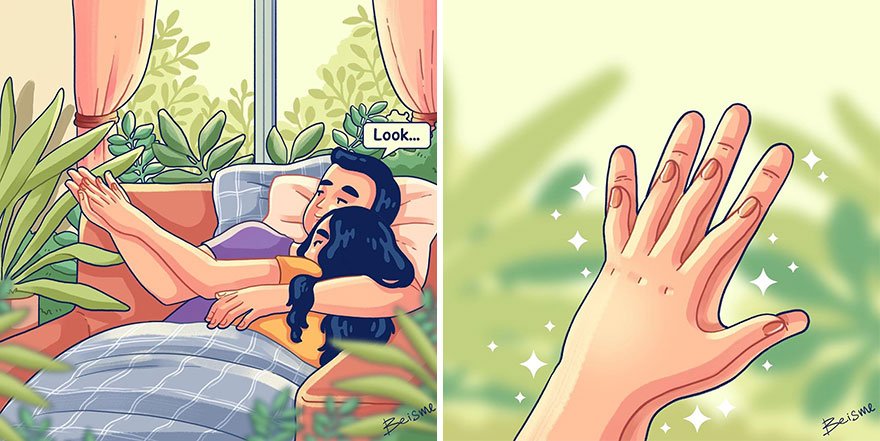 #8
#9
#10
#11
#12
#13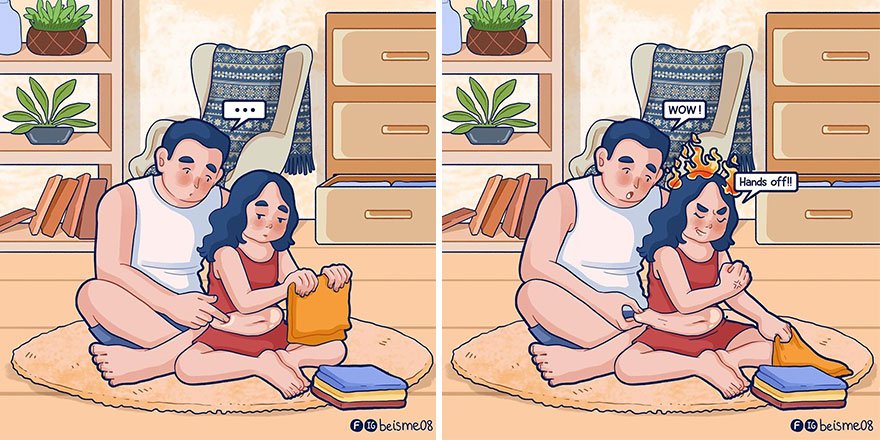 #14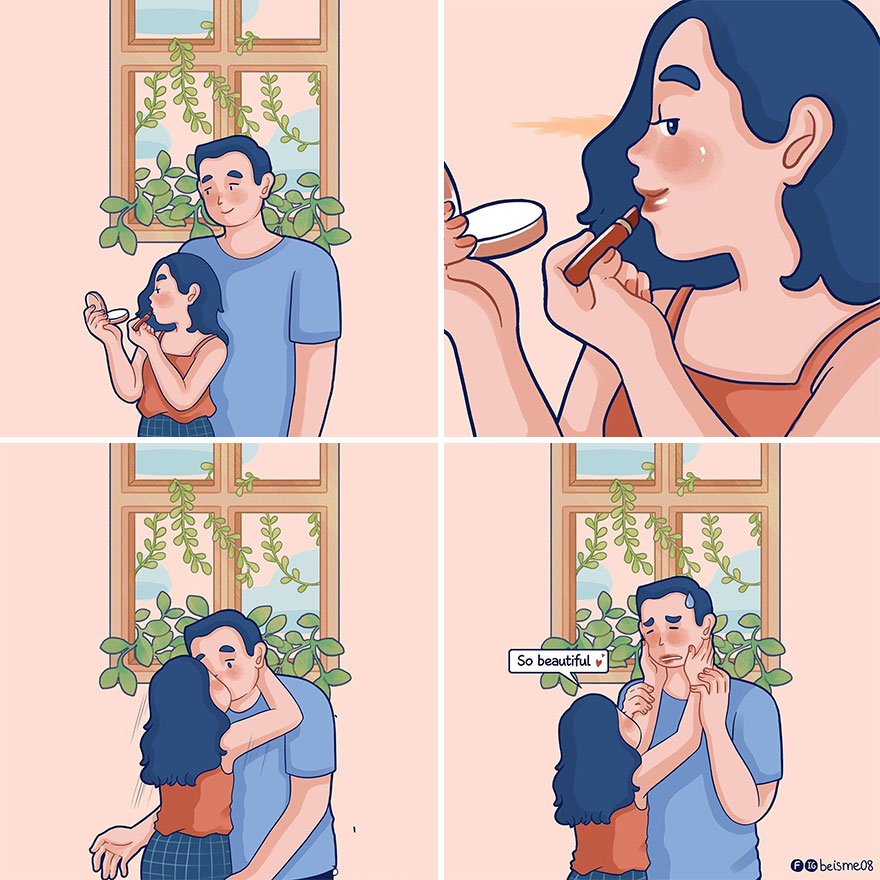 #15
#16
#17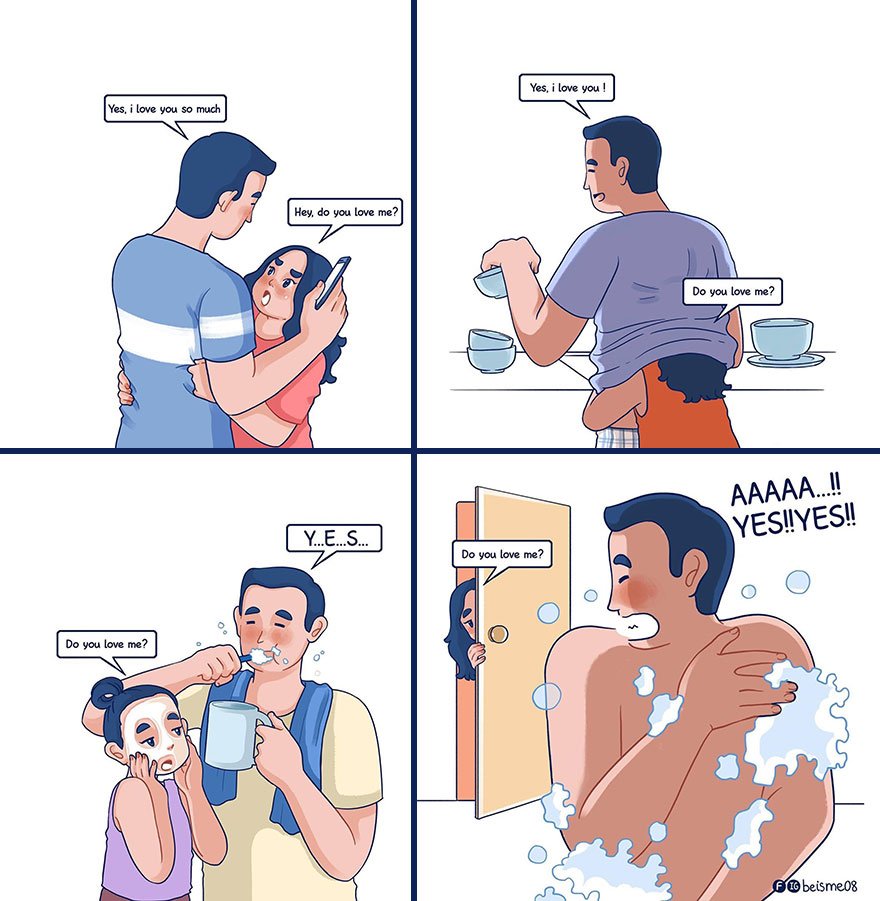 #18
#19
#20
#21
#22
#23
#24
#25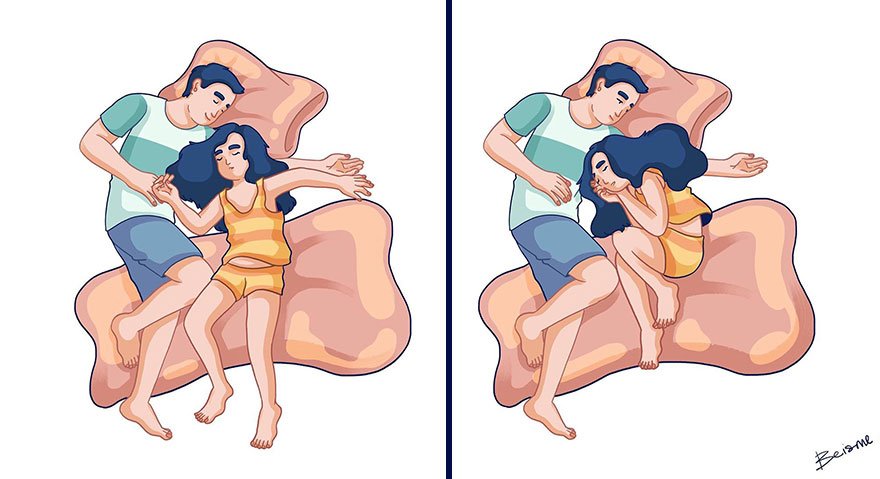 #26
#27
#28
#29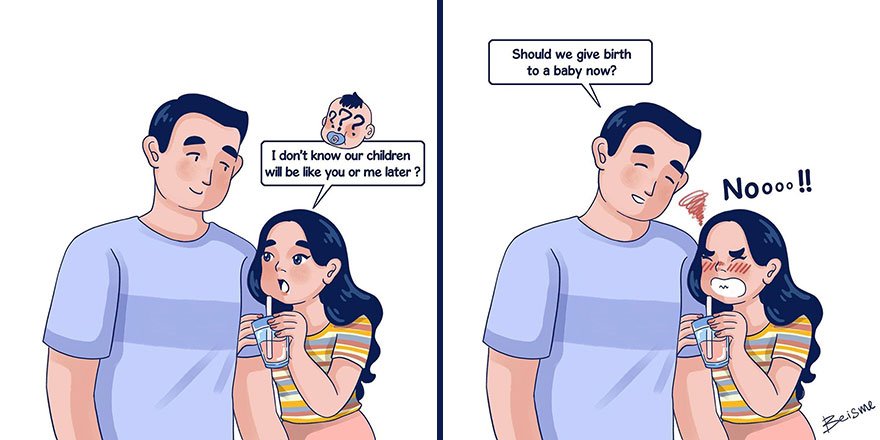 #30