The hardest part about being in a relationship was not the confession part nor the surprise you need to prepare for your girlfriend's birthday. It's about fighting for the relationship because nothing lasts forever. Just because she said yes, doesn't mean she will blindly still be in love with you after that. It's really up to you to make sure that you show your love and effort to your significant other.
Young Philippine couple,
Rose Marie
and
John Patrick Peñaflorida
are in love with each other and we call it true love for a very good reason.
The man was not a successful business person that drives his girlfriend in a Ferrari. The girl was not a supermodel or an artist who always asks to be spoiled with expensive wine, diamonds or a luxurious dinner in a Michelin restaurant. They are college students who spent years working at fast food restaurants and cafe to reach where they are today.
They met at a fast-food restaurant chain, McDonald's.
Image credits: Rose Marie/ Facebook -Via
The two were college students who had to work part-time in order to pay for their tuition fee. Both of them started dating from then on and then took this picture back in 2012.
"we started from here."
Then, they switched their job to become baristas.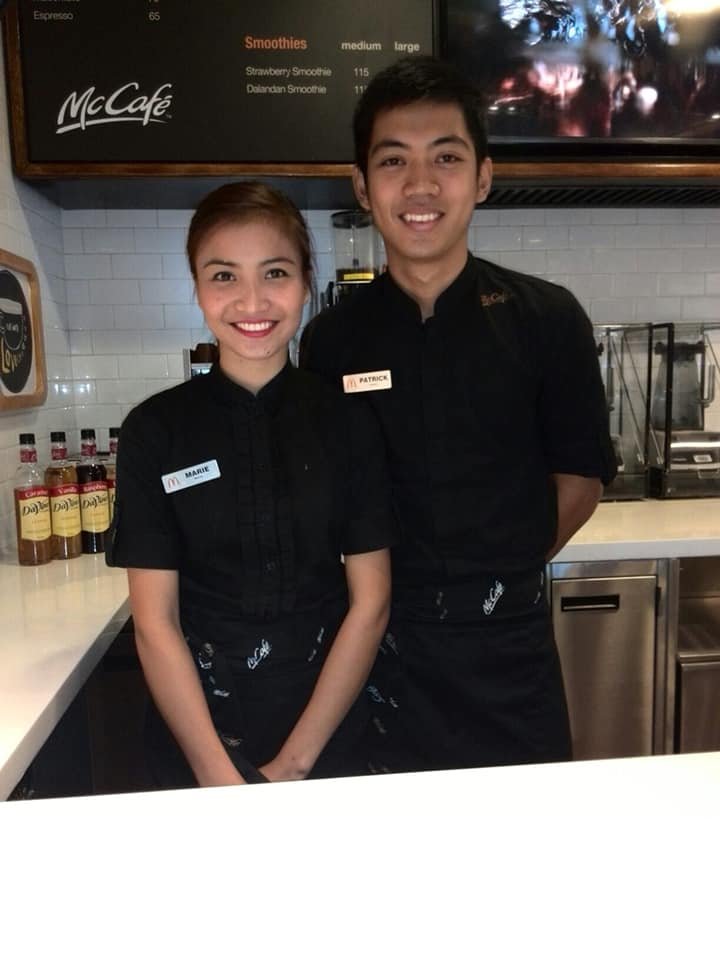 Image credits: Rose Marie/ Facebook -Via
Beautiful and determined Rose and hardworking John decided to give coffee making a shot. A year later, Rose quit, but their relationship remained strong.
From time to time, they would hang out together and celebrate the little things, such as their anniversary.
This is them celebrating their 3rd anniversary.
Image credits: Rose Marie/ Facebook -Via
It wasn't grand, but it was certainly a pleasant surprise for the girl. The fact that John gave his all to decorate the room and surprise her was enough. True love isn't about all that glitter and gold.
They visit and congratulated each other on their graduation day.
Image credits: Rose Marie/ Facebook -Via
It's really one of your greatest achievement in life. College is like many people can agree, similar to riding a bike on fire. So, Rose came and congratulated him on this precious day.
"I was there on his greatest achievement"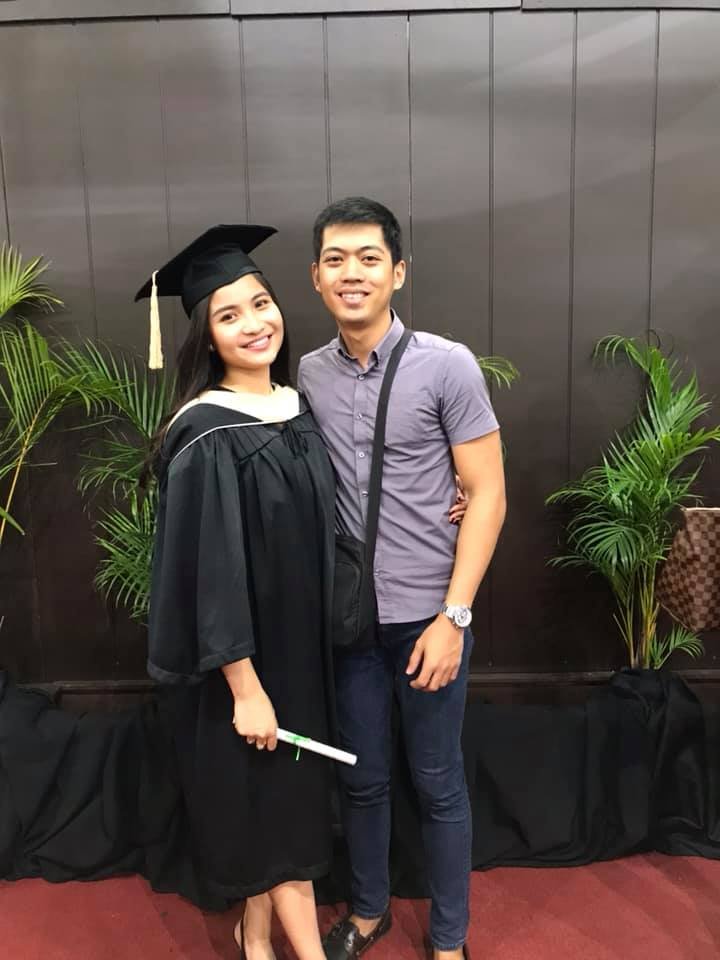 Image credits: Rose Marie/ Facebook -Via
"and he's there on mine too! ❤️
The two lovebirds graduated with a Bachelor of Science in Business Administration degree from the same De La Salle University-Dasmariñas.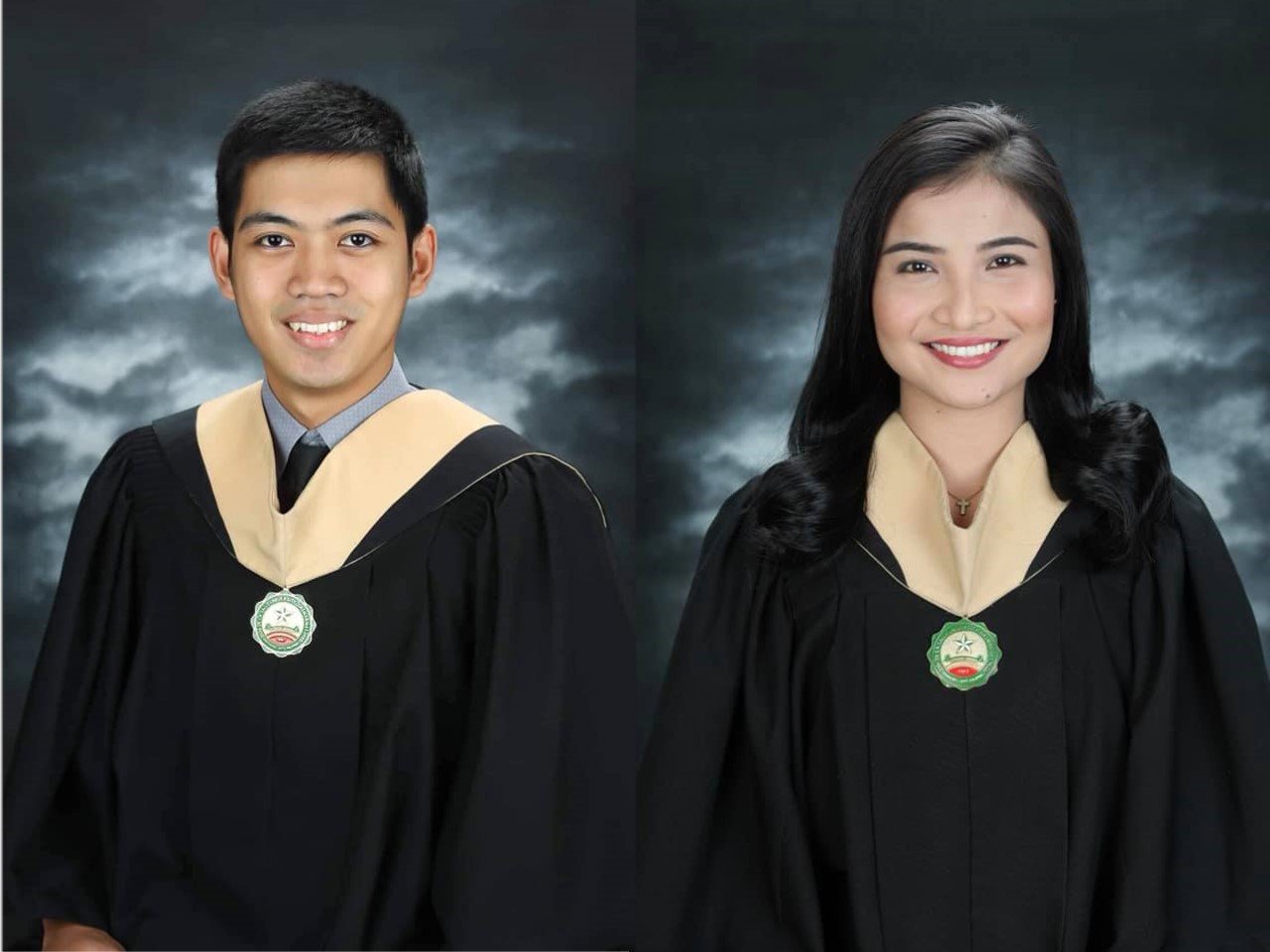 Image credits: Rose Marie/ Facebook -Via
John is still working as a barista in Starbuck since 2018 while Rose Marie works at iQor Philippines Inc., a giant IT service management outsourcing company for customer service that is based in Florida, USA.
And their love is growing ever stronger!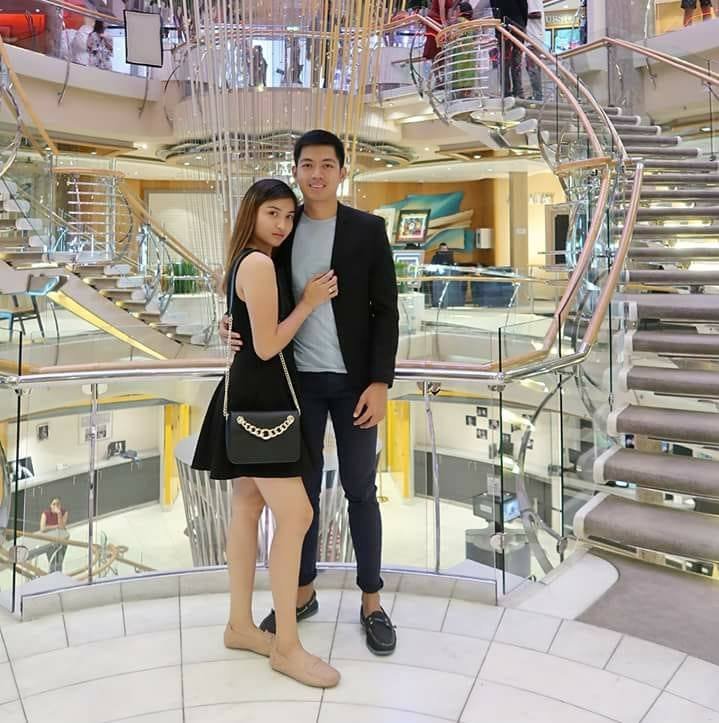 Image credits: Rose Marie/ Facebook -Via