Animals in their natural habitat are always storing hilarious behaviors that sometimes surprise humans still. Many times, experts are still unable to explain why animals act in certain ways, not sure where their instinct ended and their playfulness kicks in. Comedy Wildlife Photography Awards has been holding a photography competition dedicated to funny moments taken in the wildlife for 5 years now. And we've got our finalists to line up here!
Paul Joynson-Hicks and Tom Sullam found this "Conservation through Competition" in order to spread awareness about conservation and love for the wildlife. Paul is the Founder and an inspired wildlife photographer while Tom is the Chair of the Judges and Competition Director and Landscape photographer who have won two awards.
This year, we find the finalists even more hilarious than ever! We from Brighthumanity absolutely love to share the awareness along with these lovely pictures for our readers!
#1 Aren't you listening to me, Tom?!
Vlado Pirsa
#2 Just a happy child in a snowfield.
Vicki Jauron
#3 *Gasp in otter style*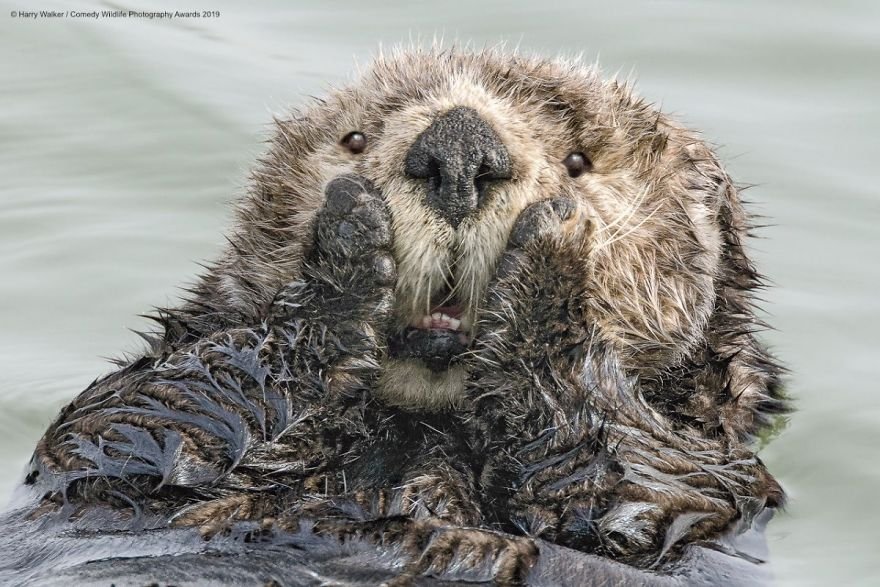 Harry Walker
#4 Oh, deer... He's on that camouflage thing again...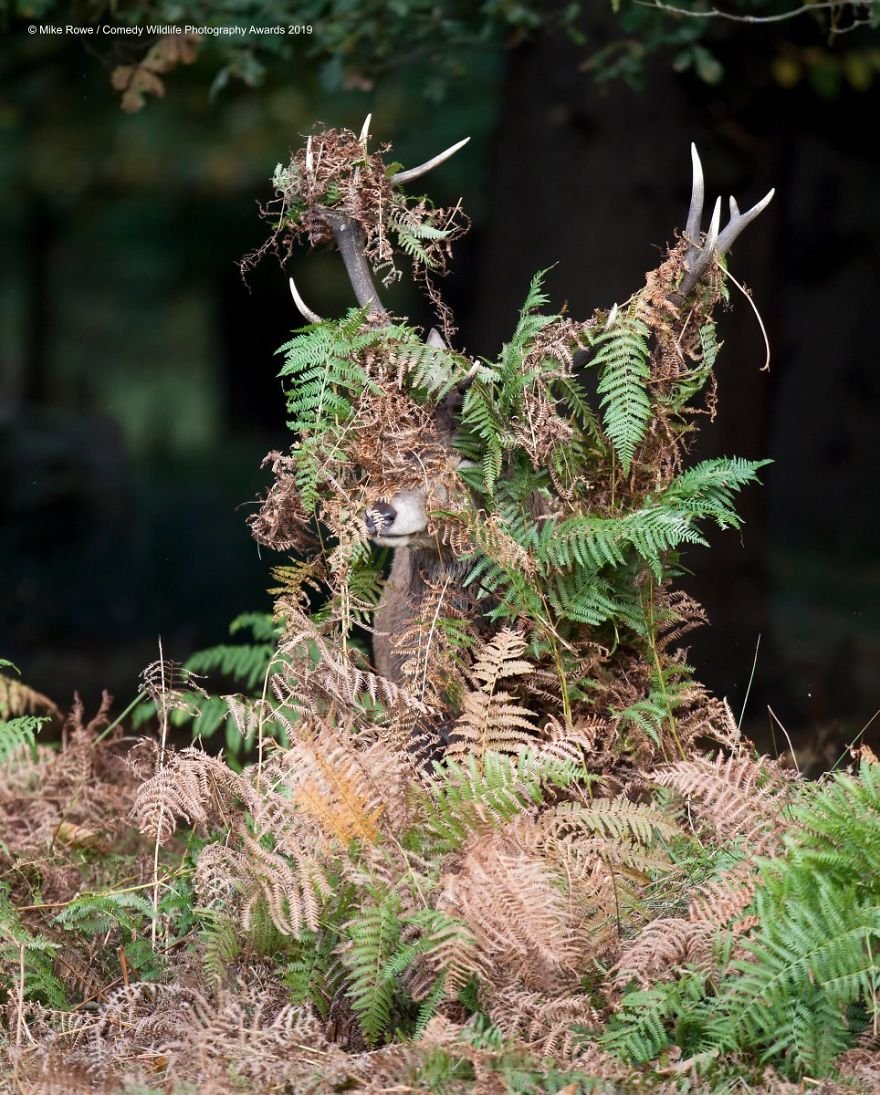 Mike Rowe
#5 Okay, so this is my will...
Anthony N Petrovich
#6 Banana and chill.
Thomas Mangelsen
#7 A really happy Quokka!
James Vodicka
#8 3 seconds before tragedy.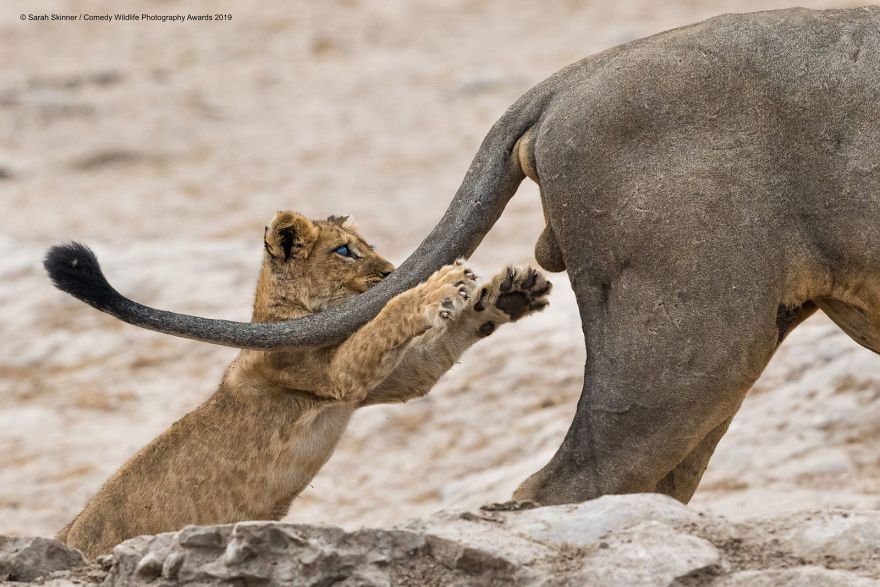 Sarah Skinner
#9 Truly mesmerizing and adorable!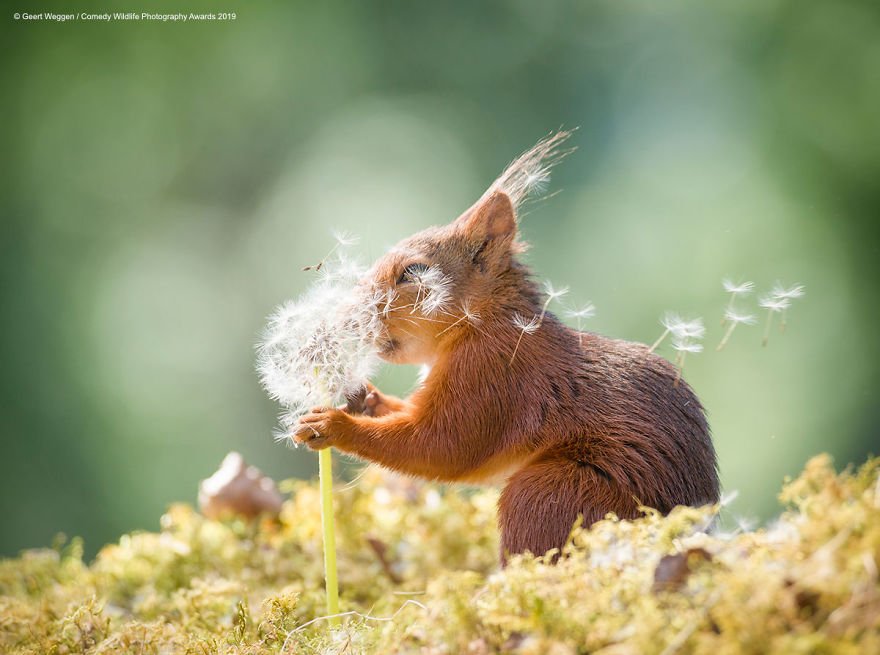 Geert Weggen
#10 Say hello!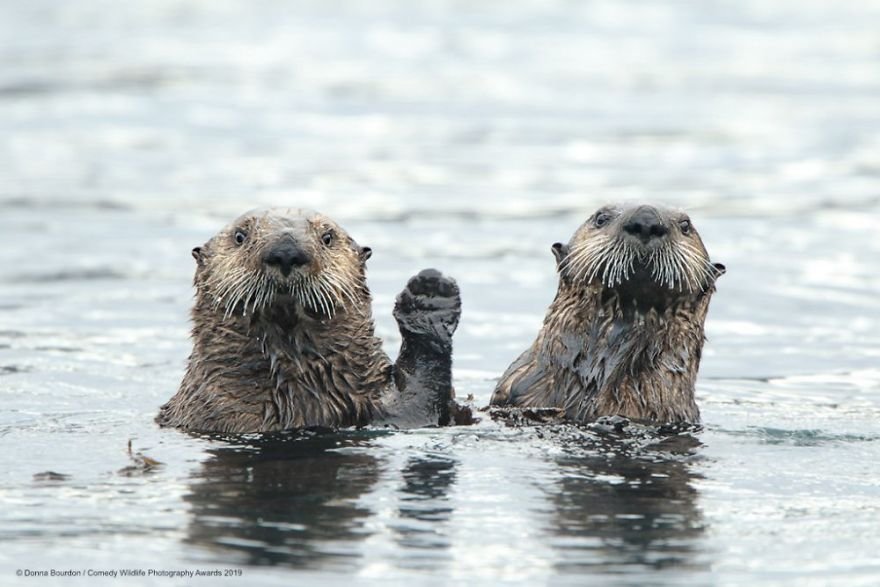 Donna Bourdon
#11 Experiencing the rear side of a rhino.
Tilakraj Nagaraj
#12 Bro bump!
Thomas Mangelsen
#13 This bear hates Monday mornings. Relatable.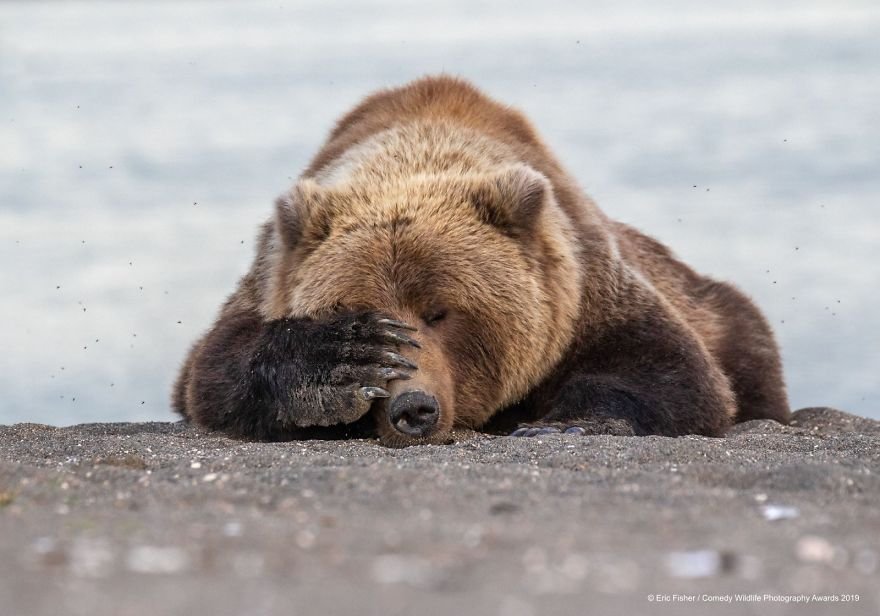 Eric Fisher
#14 Hide-and-seek of a baby bear.
Valtteri Mulkahainen
#15 Bugs' life!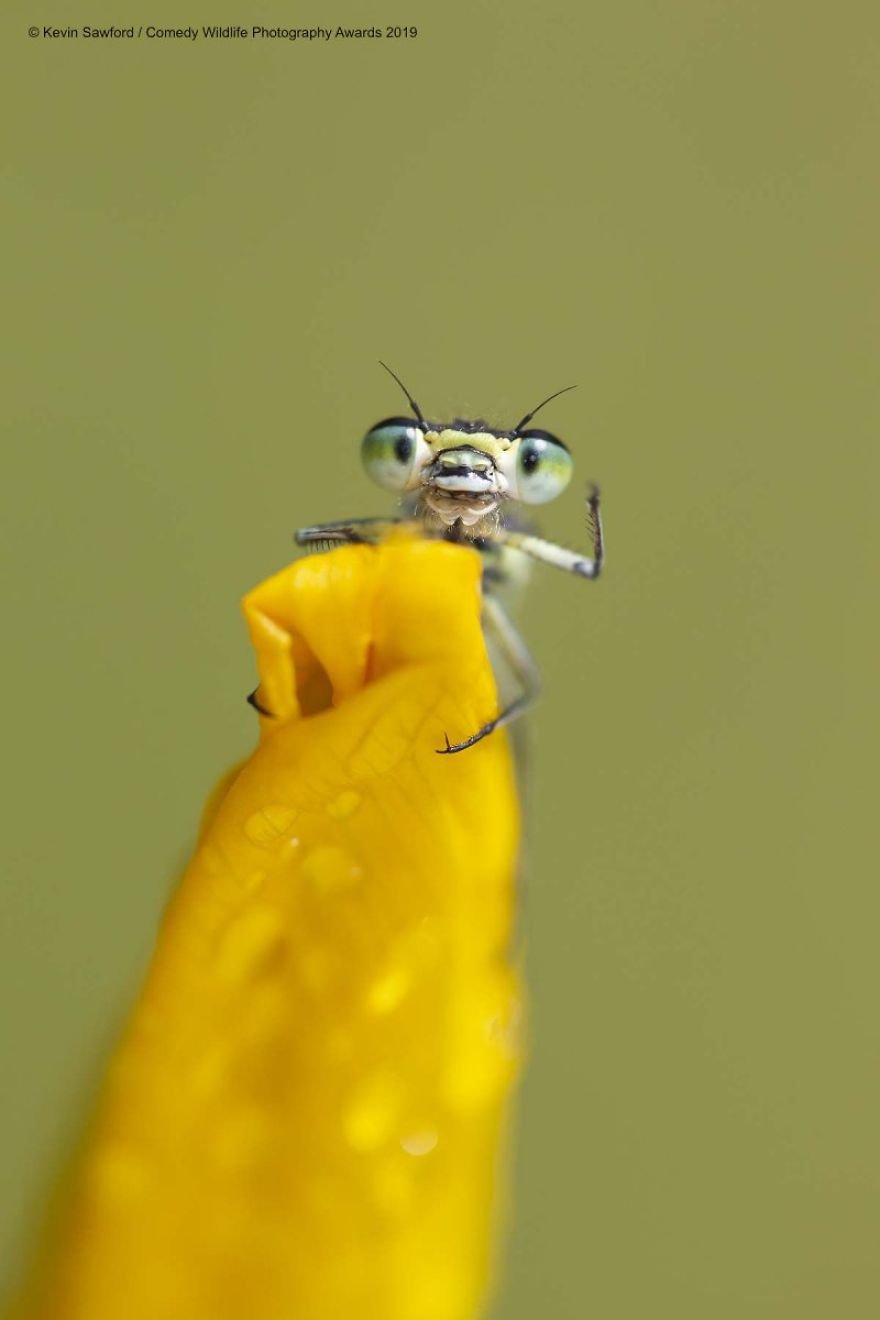 Kevin Sawford
#16 "Hey mate! Have you heard about that giraffe and hippo story? It was terrific!"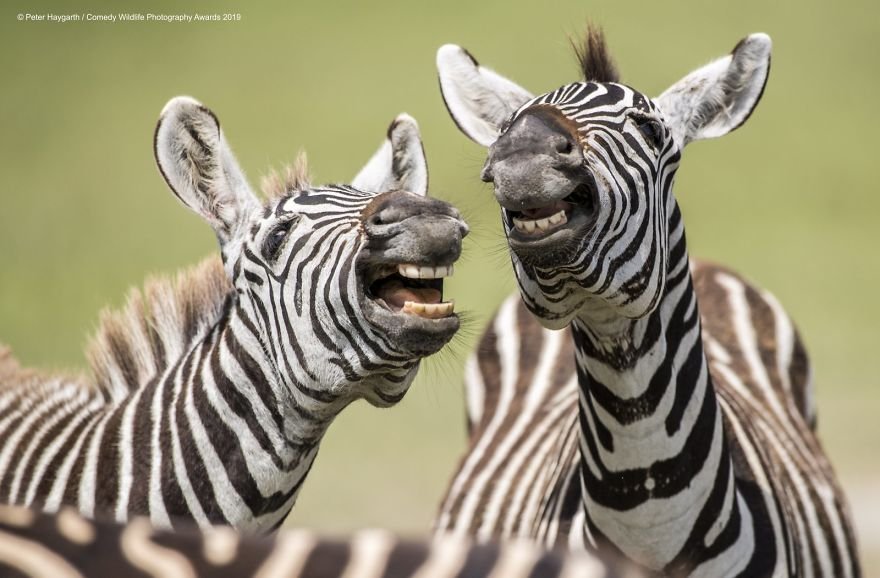 Peter Haygarth
#17 Mumble, is that you?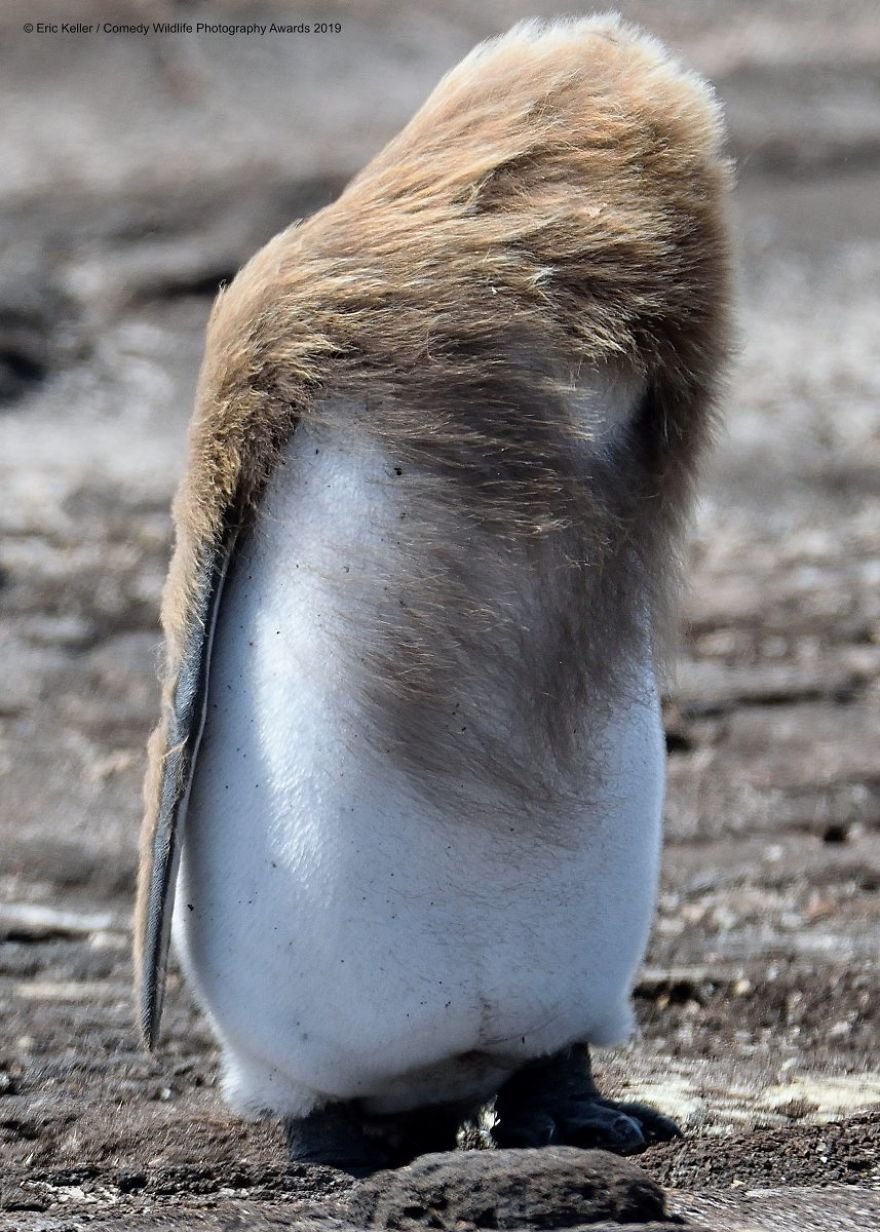 Eric Keller
#18 This obviously stylish monkey.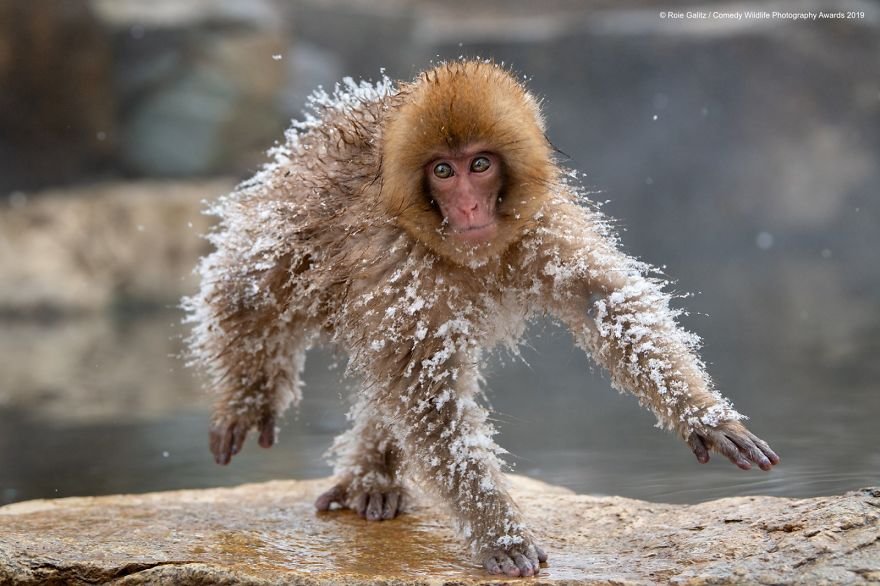 Roie Galitz
#19 Stop it, Steve! You're cracking me up!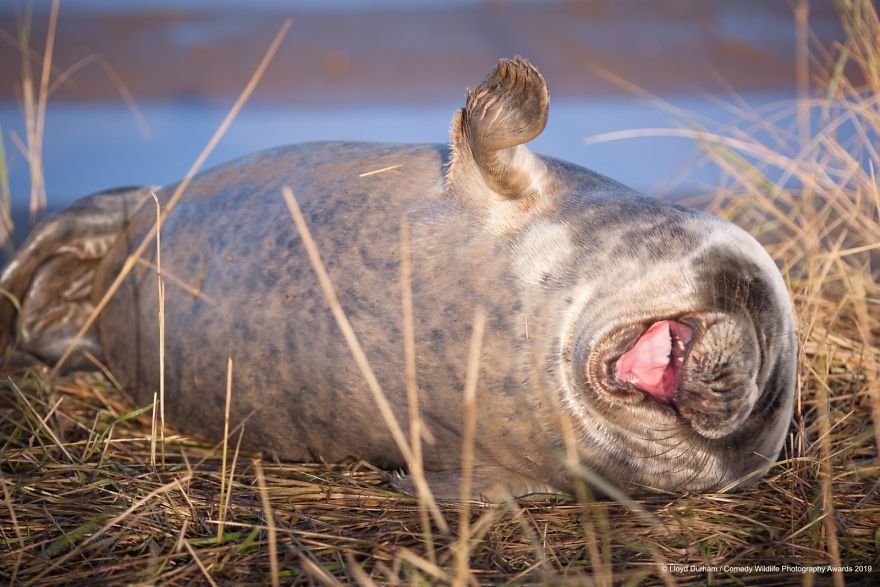 Lloyd Durham
#20 Get in the heat, dance to the beat!
Martina Gebert
#21 If Swan Lake by penguins is possible, this must be it.
Andre Erlich
#22 Did you swallow a lamp, mate?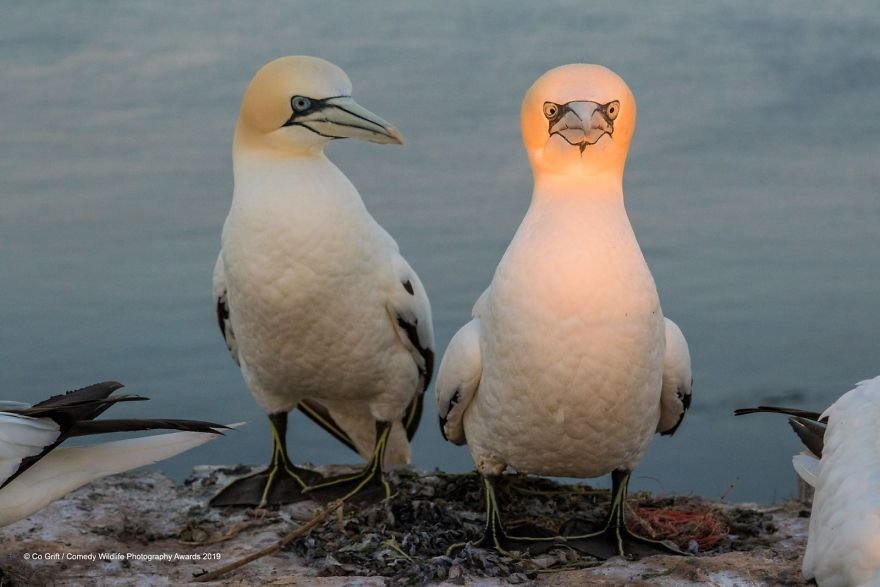 Co Grift
#23 When you sobered up from a late night partying and drinking and regret about 15 things you did last night.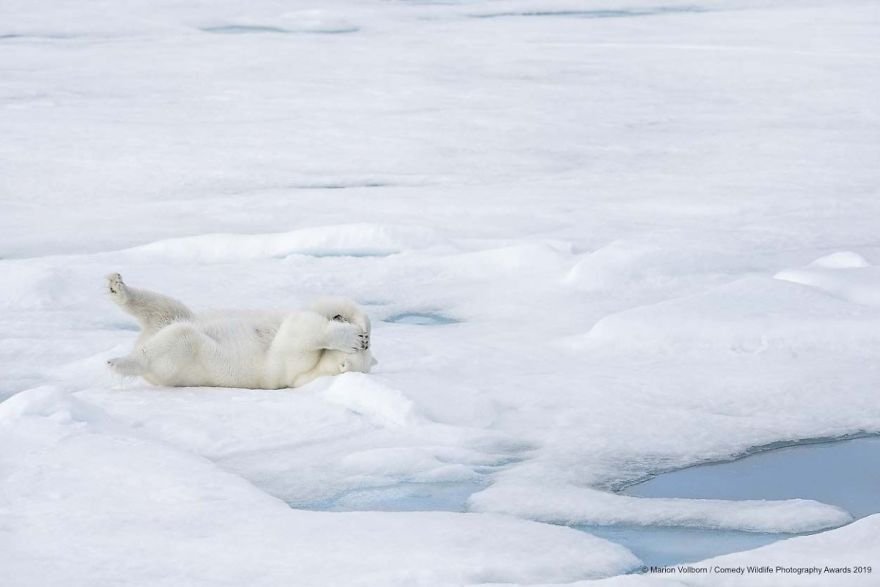 Marion Vollborn
#24 Circus in the Savannah.
Alastair Marsh
#25 "Don't you dare fling that nut back to me, Joyce!"
Corey Seeman
#26 Should I go or should I stay?
Txema Garcia Laseca
#27 Ew! C'mon, man!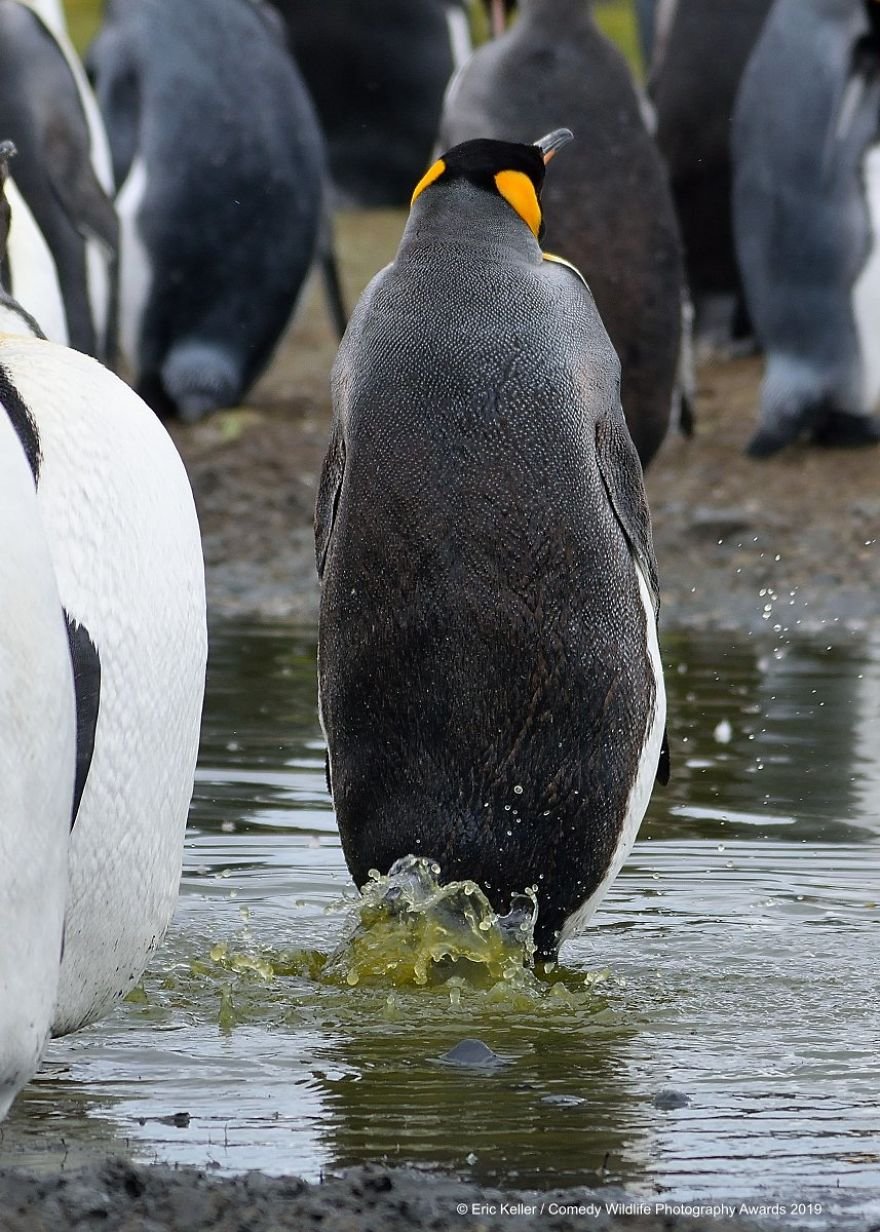 Eric Keller
#28 That bird flying at 300 mph.
Bob Carter
#29 This is how your surf like a pro-penguin.
Elmar Weiss
#30 That eagle has got some real buffed up bodyguards.
Susan Knowler