#31 Just dance with me!
Adwait Aphale
#32 I called first dibs on this area!
Willem Kruger
#33 Are we witnessing a murder?
Andy Harris
#34 He's parking wherever he wants, whenever he wants.
Lisa Vanderhoop
#35 Hi, ladies!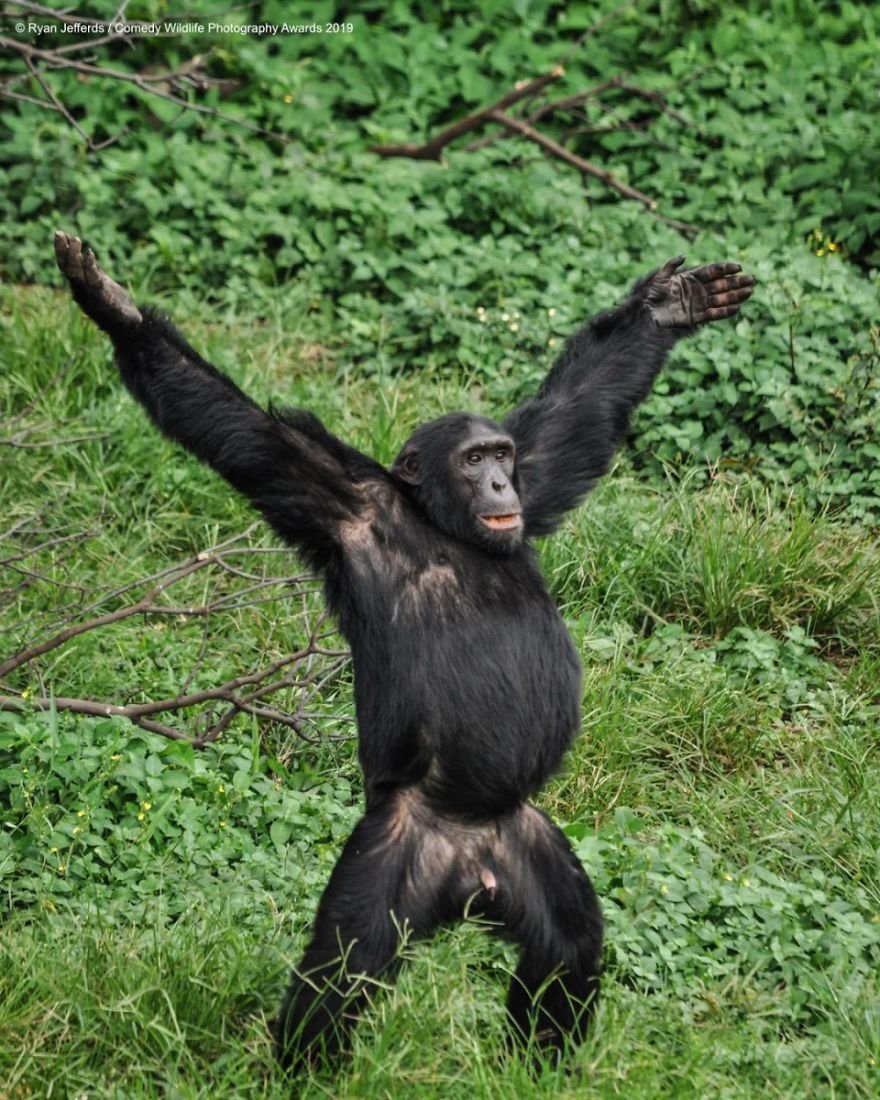 Ryan Jefferds
#36 Looking at a monkey framing back at you.
Pablo Daniel Fernández
#37 When your daughter loves to be elegant and then there's that other kid of yours...
Toni Elliott
#38 "That's right, just feel the beat..."
Philip Marazzi
#39 "I'm sure the ladies will flock around me with this."
Willem Kruger