If you thought those balloon animals are just an inexpensive toy or ornament, then you are in for a shocking surprise when you see Japanese artist Masayoshi Matsumoto's balloon artwork.
"I started making these seven years ago, I was really inspired by wildlife pictures and wanted to see if I could create realistic animals of my own," Matsumoto said in an interview.
Perhaps the most impressive thing about his intricate animal and insect sculptures is that they are only made of balloons, no tape or markers.
The Self-taught artist takes a minimum of two hours to complete a piece with more complex projects taking up to six.
Down to the detailed eyes, his impressive multi-colored animal kingdom is made purely out of blowing and twisting balloons.
More info: Instagram | Facebook | Tumblr | Twitter
#1 Colossal Squid
#2 Jewel Beetle
#3 Horned Puffin
#4 Cuckoo Wasp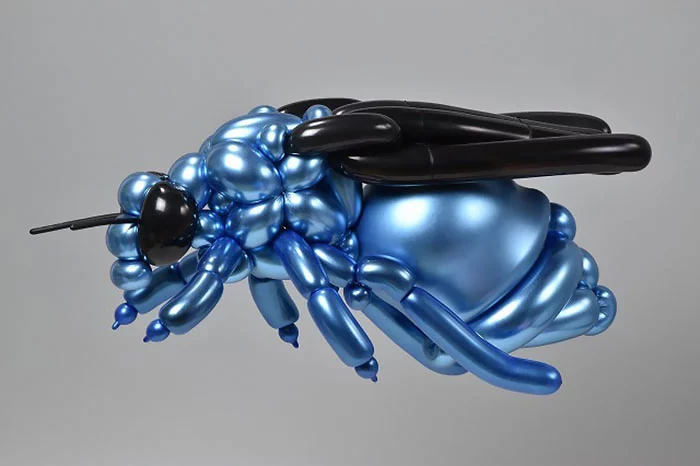 #5 White Rooster
#6 Blobfish
#7 Assassinfly
#8 Ermine
#9 Horned Owl
#10 Emperor Penguin Chick
#11 Poodle
#12 Bee (Nomia (Hoplonomia) Incerta)
#13 Flamingo
#14 Green Tree Python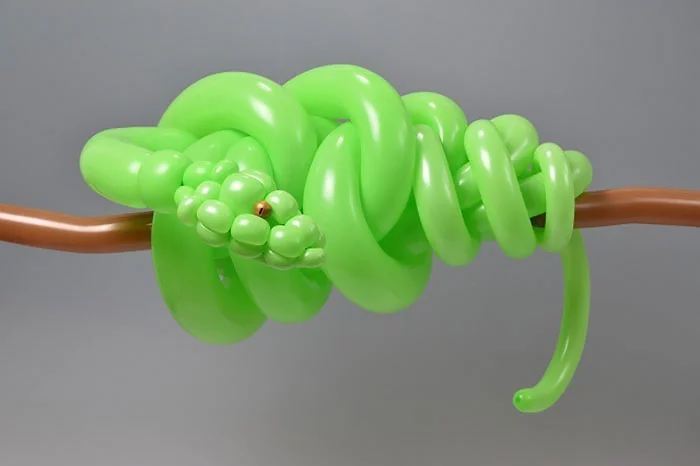 #15 Pygmy Jerboa
#16 Giant Isopod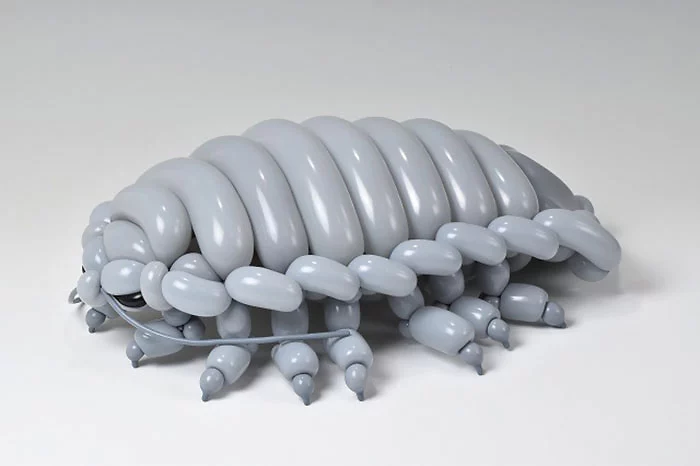 #17 American Bison
#18 Scarab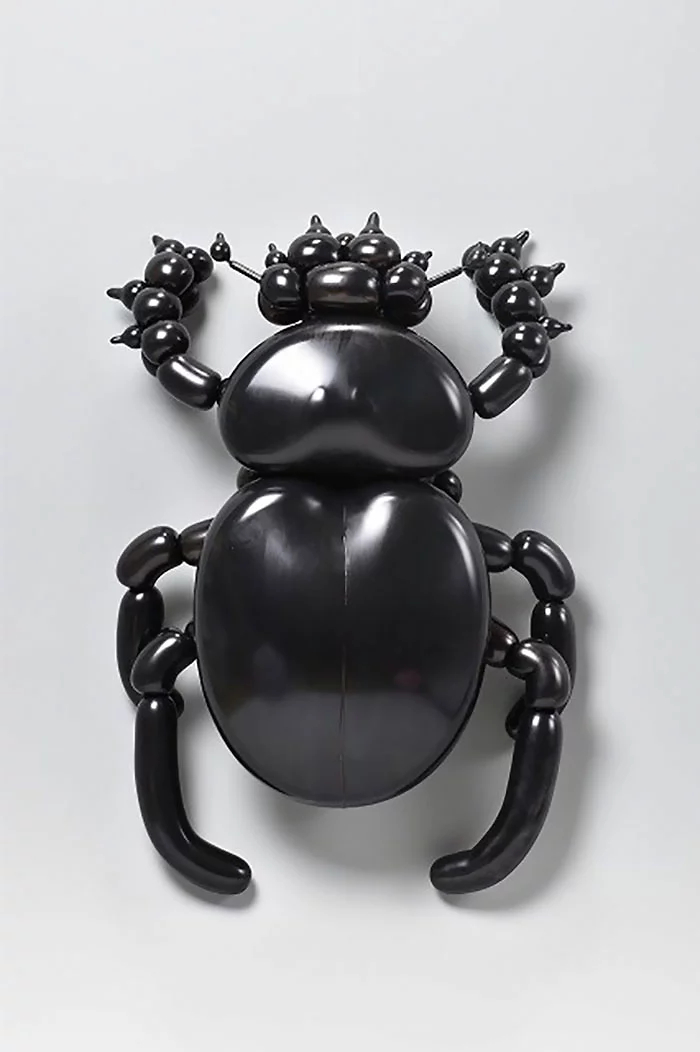 #19 Mudskipper
#20 Paper Nautilus
#21 Kiwi
#22 Pangolin
#23 Japanese Paradise Flycatcher
#24 Diving Beetle
#25 Walrus
#26 Dobsonfly
#27 Camel Spider
#28 Tufted Puffin
#29 Violin Beetle
#30 Weevil (Pachyrhynchus Infernalis)