Forged out of stone, metal, and wood, our cities and parks are full of stunning sculptures. They are fully majestic and represent our artistic natures, each telling a special story about our existence. Sculptures don't just entertain onlookers, they come from the artists need to express their inner desires as they experiment with different forms and materials. Thousands of them made all over the globe but just a few inspire a sense of awe and are picture worthy.
Some strong enough to sire sincere emotions at how they add color to the most boring places. We have collected great sculptures from cities all over the globe that demonstrate the creative capacity of the human brain.
#1 I want to break free!
#2 Cap'è caxx by Yoan Capote
#3 Fat Lady Statue in San José, Costa Rica
#4 Expansion sculpture in Brooklyn Bridge
#5 Guardians of time, Stonehenge- United Kingdom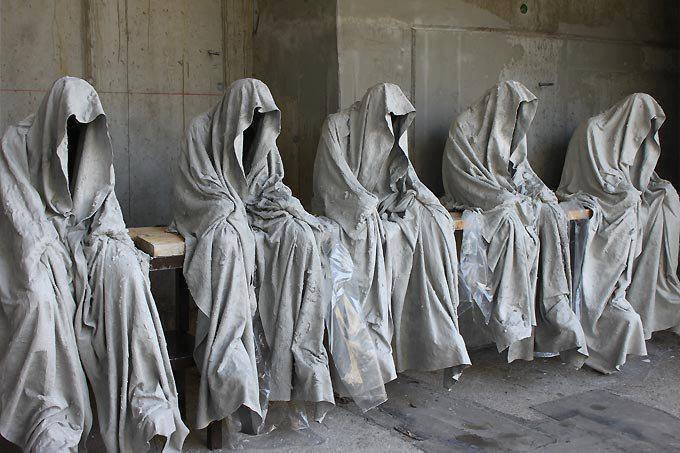 #6 Santo Domingo Savio, Medellín - Antioquia, Colombia
#7 Amazing sculpture in south korea
#8 Water nymphs, York House Gardens Oxford, England
#9 Kiss of death, Poblenou Cemetery in Barcelona
#10 Toilet paper roll sculptures