Raising a kid is not as easy as it may seem. No doubt they are cute and make everything worth at the end but they also give you endless laughs without even realizing it. There are no minds that work quite like that of a child when it comes to mischief. There is something that channels your inner creativity, sometimes to the chagrin of others.
Like for instance kids informing random strangers their pants are down to staging funerals these children in our list is proof that kids can be the funniest comedian in a matter of seconds. Whether it's intentional or not they can make you laugh like no one else.
#1 "When Your 3-Year-Old Tells Man At Mc'Donalds That His Pants Are Falling Down" (Friend's Photo)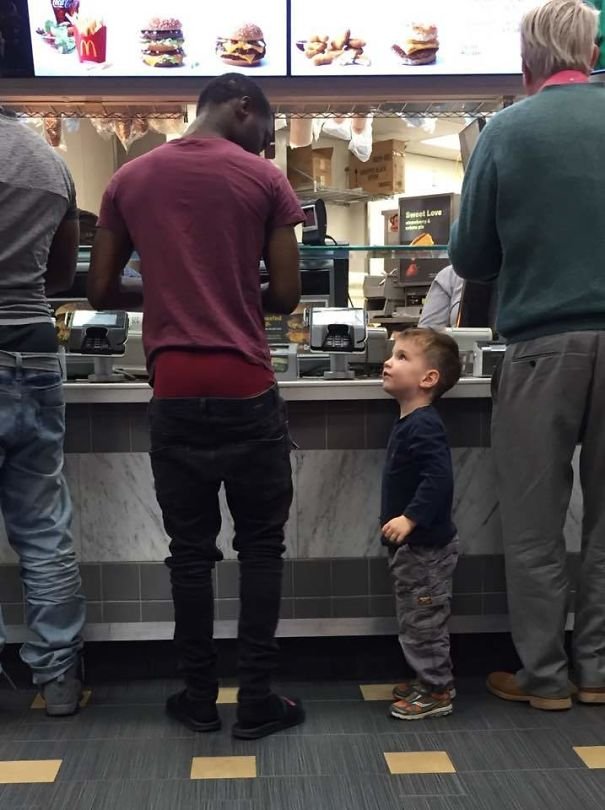 #2 My Daughter's Christmas List
#3 This Kid Was A Fart For Halloween
#4 My Friend's Daughter Made Him A Birthday Card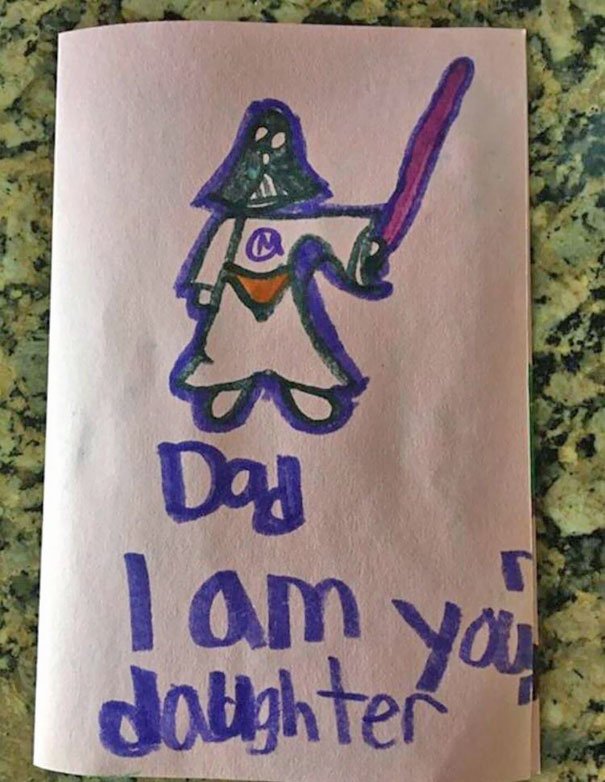 #5 Just 4 Things!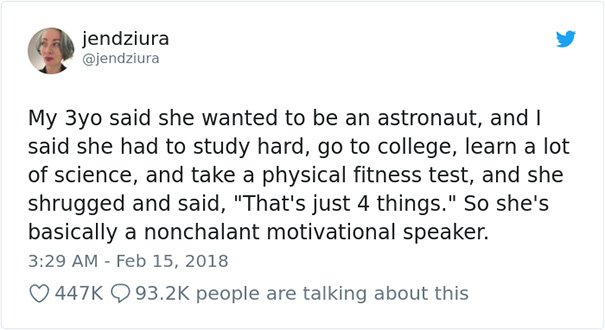 #6 My 11-Year-Old Has Started Drawing Fat, Middle Aged Batman At The Beach And It's Everything You Never Knew You Needed In Life
#7 My Old School Asked Kids In Preschool What They Wanted To Be When They Grew Up
#8 Toddler Says: "Heck This"
#9 When I Babysit My Niece She Makes Me Play Operation. Her Favorite Part Is When She Dies And We Have A Funeral For Her
#10 Toddler Was Asked To Feed The Cat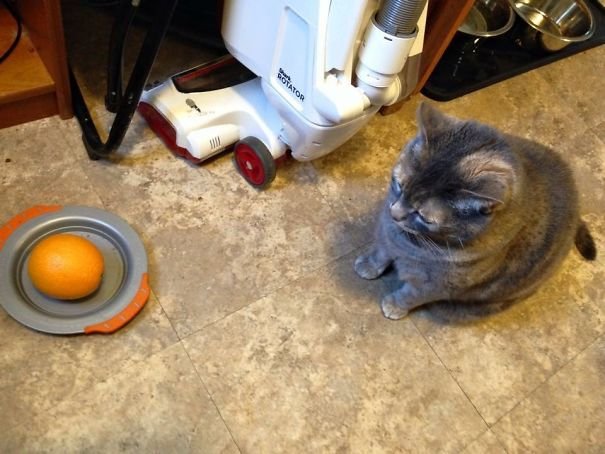 #11 My Daughter Has Been Picking Her Own Clothes And Watching Her Big Brother Get On The Bus
#12 Scientific Evidence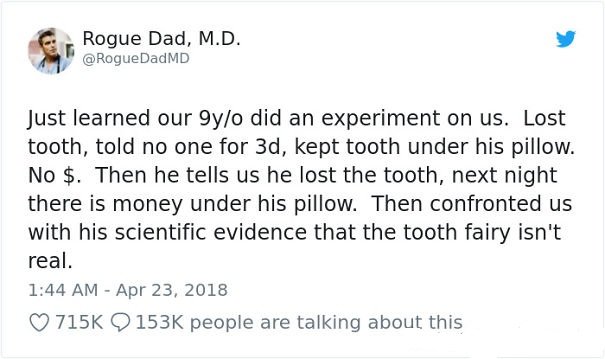 #13 Barbie House Rules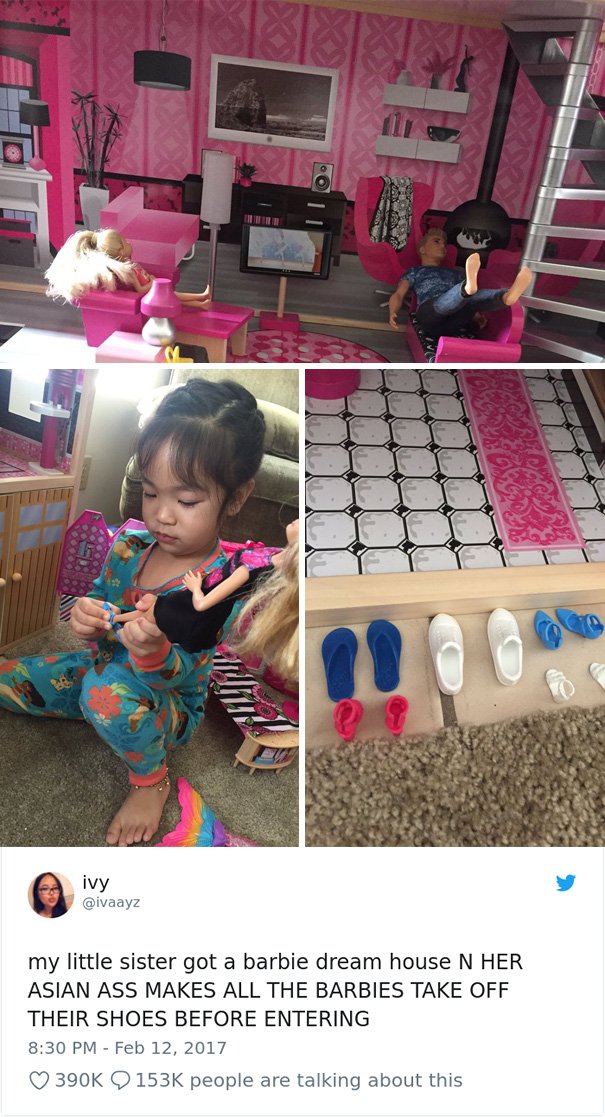 #14 My Mom Said This Was One Of My Favorite Things To Do As A Child
#15 At 5 Months Old My Son Already Has The Best School Photo Ever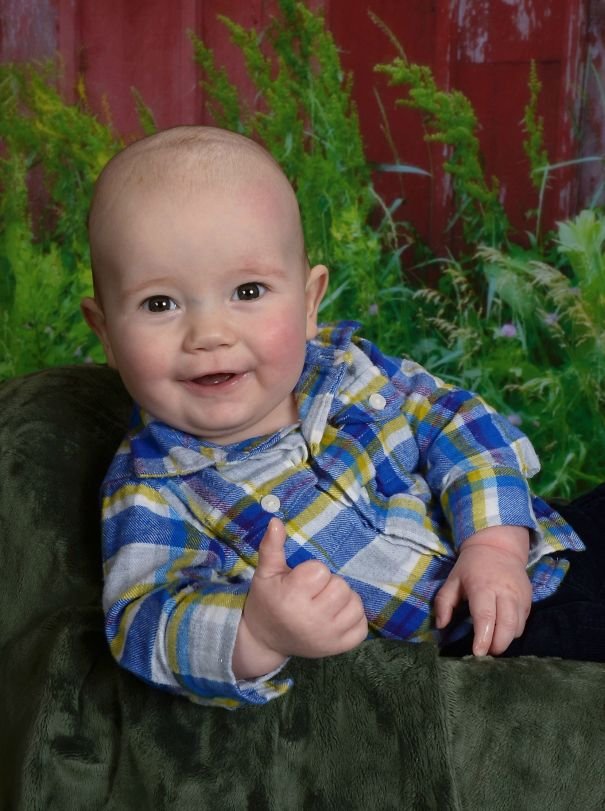 #16 My Friend's Son Struggling To Pick Up A Book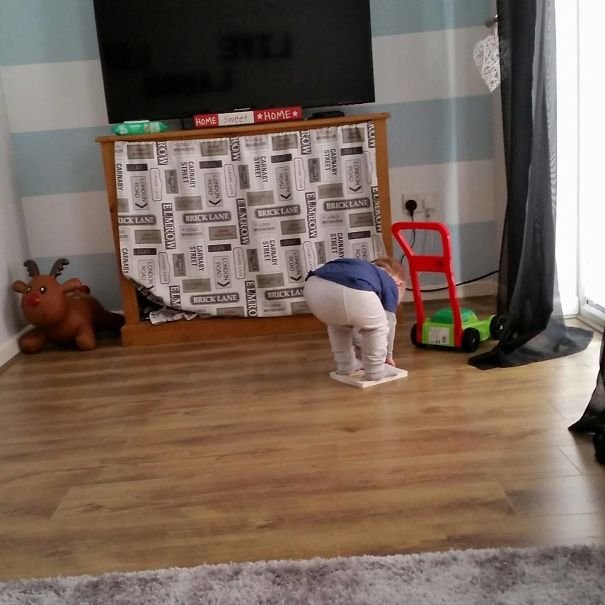 #17 I Might Need To Have A Talk With My Daughter, But I'm Not Sure What I'd Even Say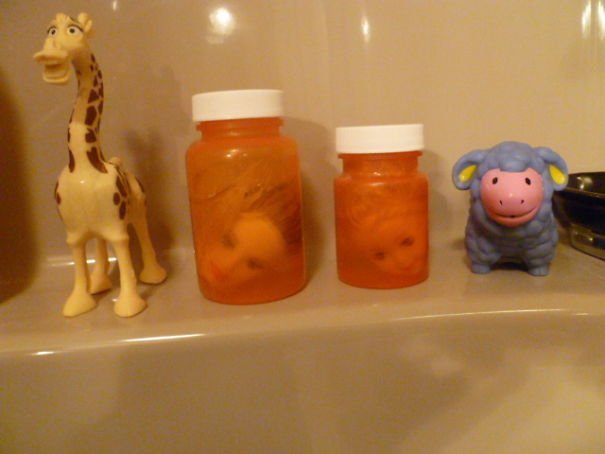 #18 My 7-Year-Old Sister Loves Dinosaurs But My Parents Got Her A Dollhouse For Christmas. This Is What I Came Home To Tonight
#19 How I Find Out That My Son Tried To Access My Tablet

#20 I Too Have A Daughter Going Places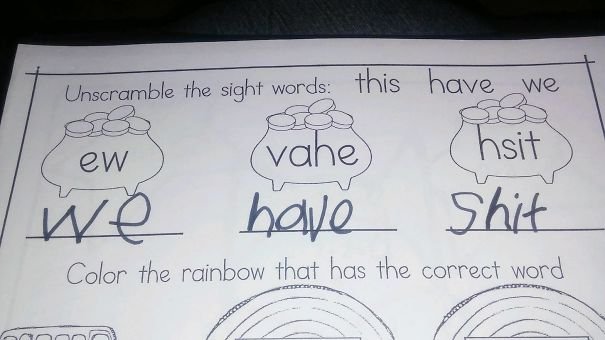 #21 Lil Sister Weird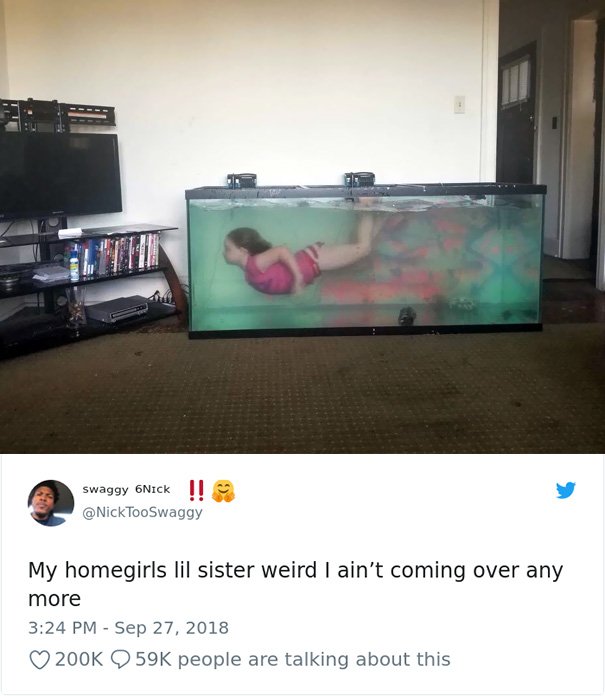 #22 Our 6-Year-Old "Ran Away" Yesterday So We Told Him We Love Him And To Come Back If He Needs Anything. He Came Back And Took The Cat
#23 I'm A 42-Year-Old Male - I Grew Up With Female Cousins - Look What Those B**ches Used To Do To Me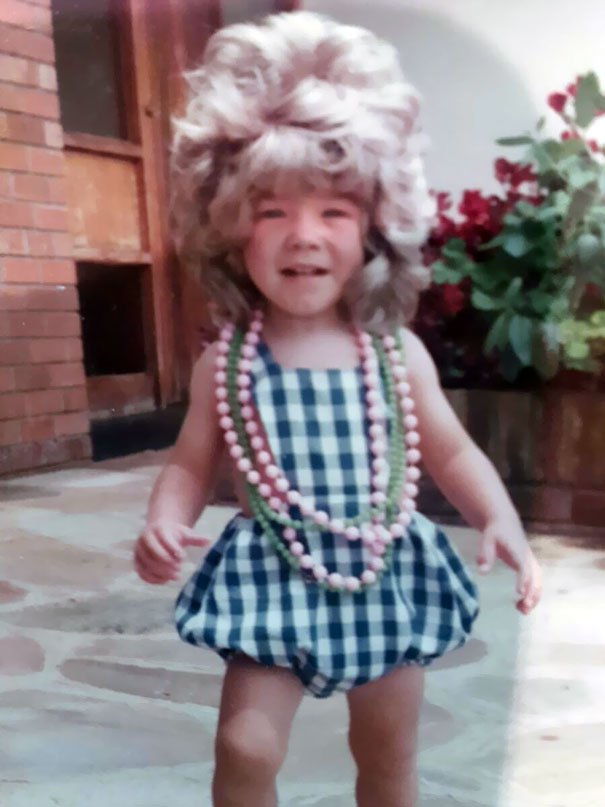 #24 My Friend Got Her Daughter's Basketball Team Pictures Today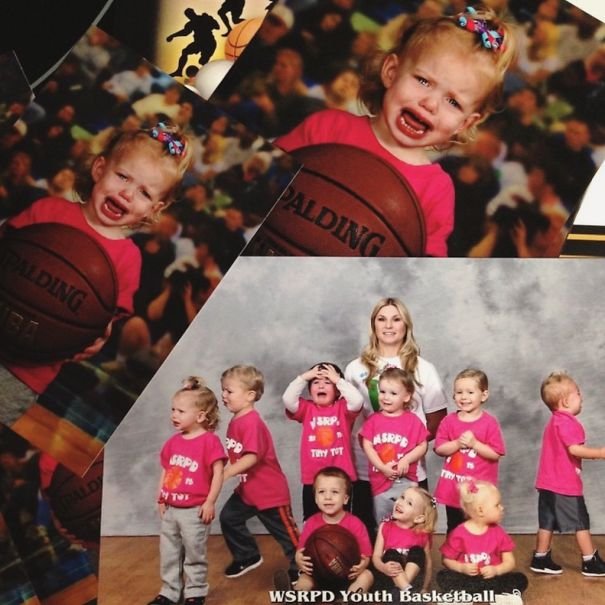 #25 Feared The Worst When My Marine-Turned-Cop Neighbor Called Me Saying "Come Quick... My Kids... There's B*inaudible* Everywhere... Wife's Gone..."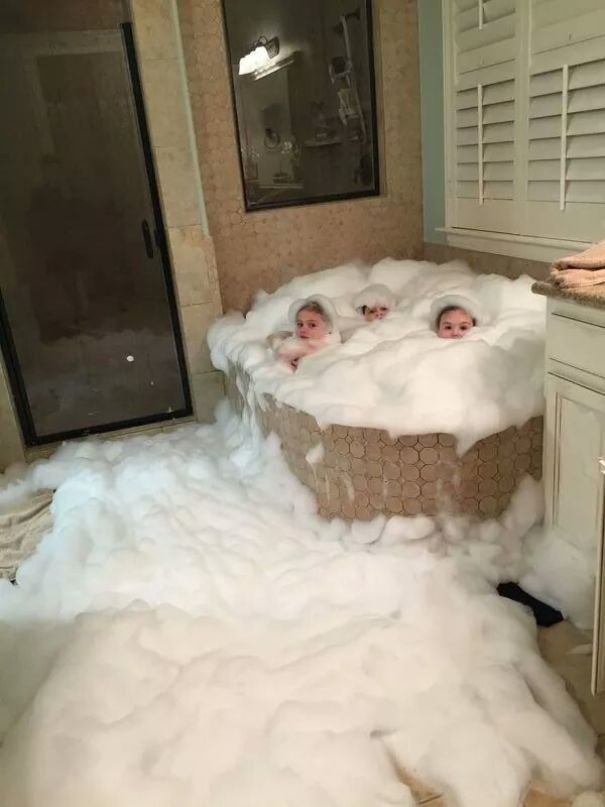 #26 My 2-Year-Old Just Handed Me This Action Figure And Asked Me If It Was My Mother-In-Law
#27 "Gently Kiss The Dolphin"
#28 Daughter Hacker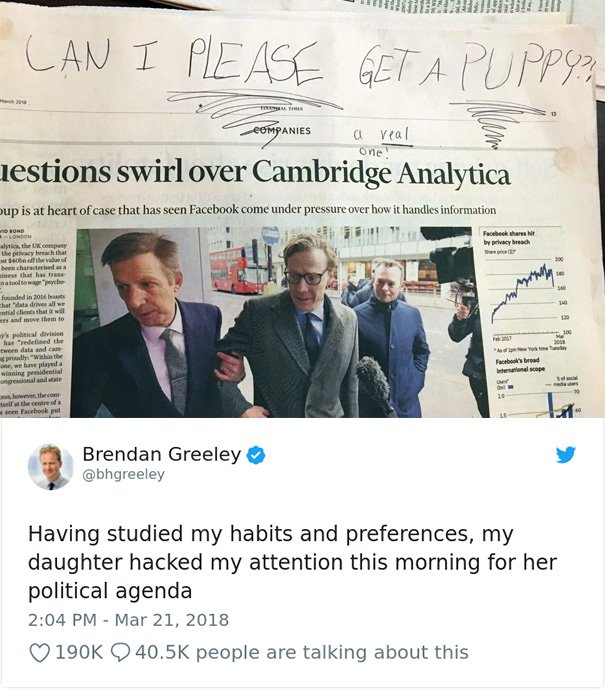 #29 My 3 -Year-Old Nephew Asked If Grandma Bear Was Talking On Skype
#30 In The Hospital With Pancreatitis, This Is The Get Well Soon Card And My Daughter Drew For Me