Throughout history We have been made to believe in the fallacy of the 'perfect body' and it's time to we accept that beauty comes in all shapes and sizes. Those who dare to be comfortable in their own skin have faced all kinds of criticism from the mainstream media which keeps posting images of the perfect bodies in our minds.
The pressure to conform to these ideas is real but some like Brazilian artist Eduardo Santos stick to their unique taste for juicy curves. Using his amazing talent, Eduardo wants the whole world to feel his love for plus-size women. He takes images of the average chubby women and converts them into cute animated characters.
Through his amazing work, the artist spreads the message of positivity to many plus-size women who have since learned to be comfortable in their own skin.
"I've always liked chubby girls and also suffered from the prejudice they felt. I ended up discovering art as a way to show the world that a fat woman is a normal woman, just as beautiful as all the others," he says.
Eduardo has created his own imaginary world where every plus-size woman has a spot. He has since grown his collection of artworks by receiving commissions from women around the globe. Check out some of his amazing pieces.
More info: Facebook | Instagram | heyedull.com

#1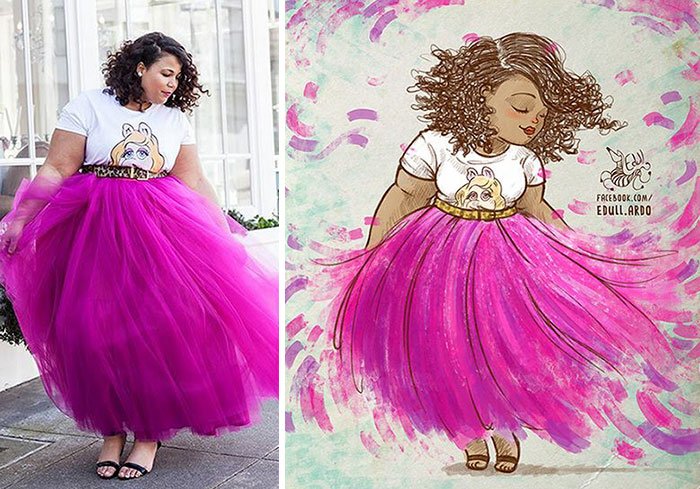 #2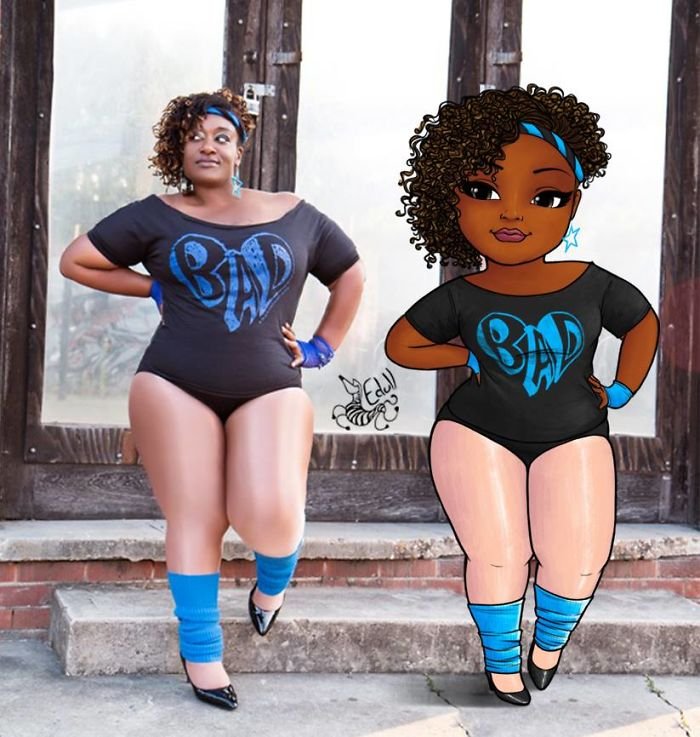 #3
#4
#5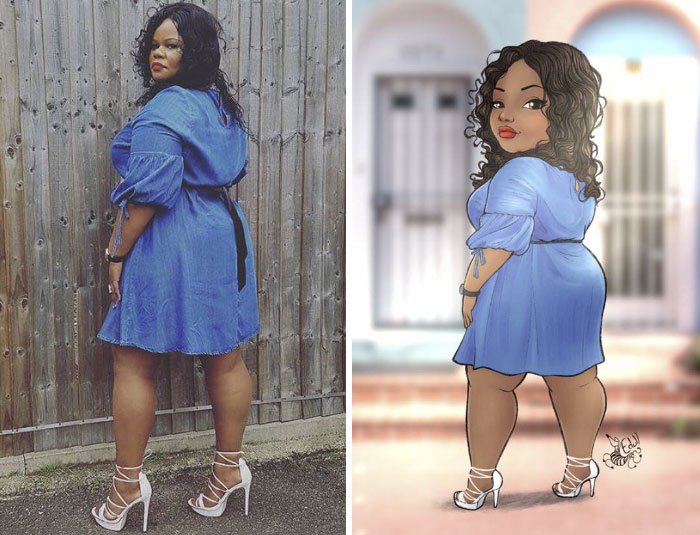 #6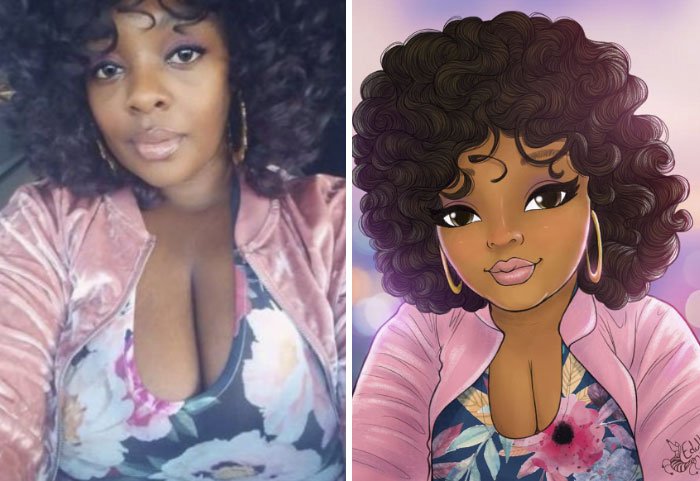 #7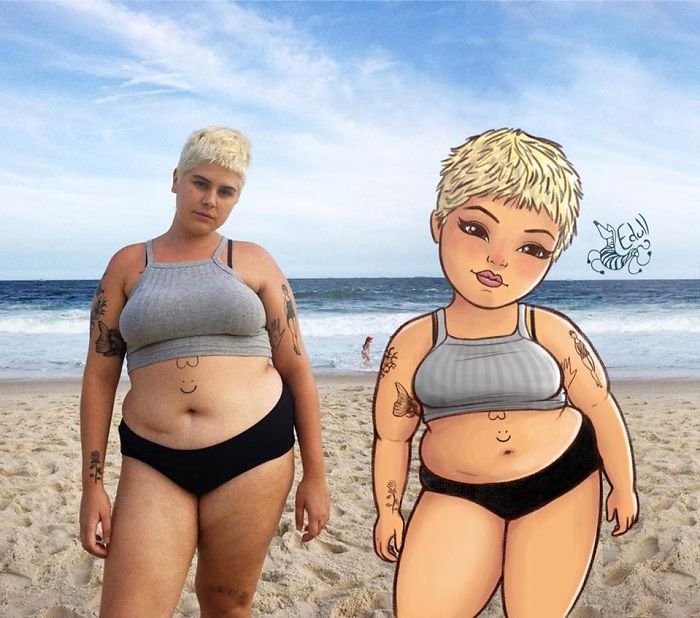 #8
#9
#10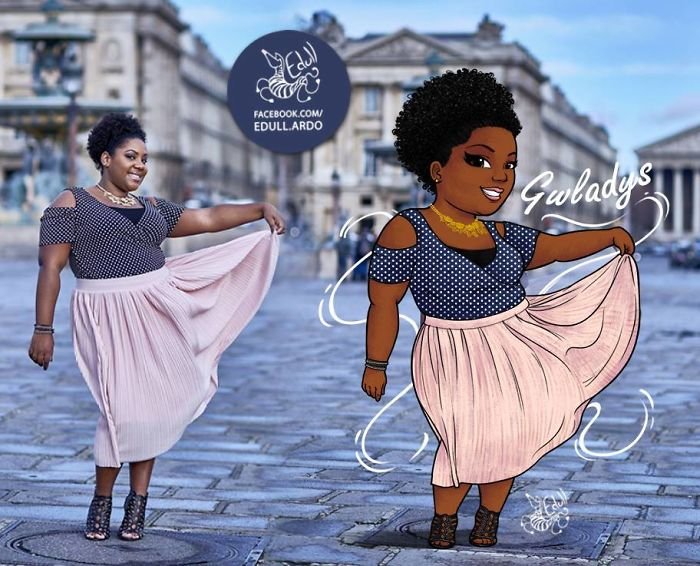 #11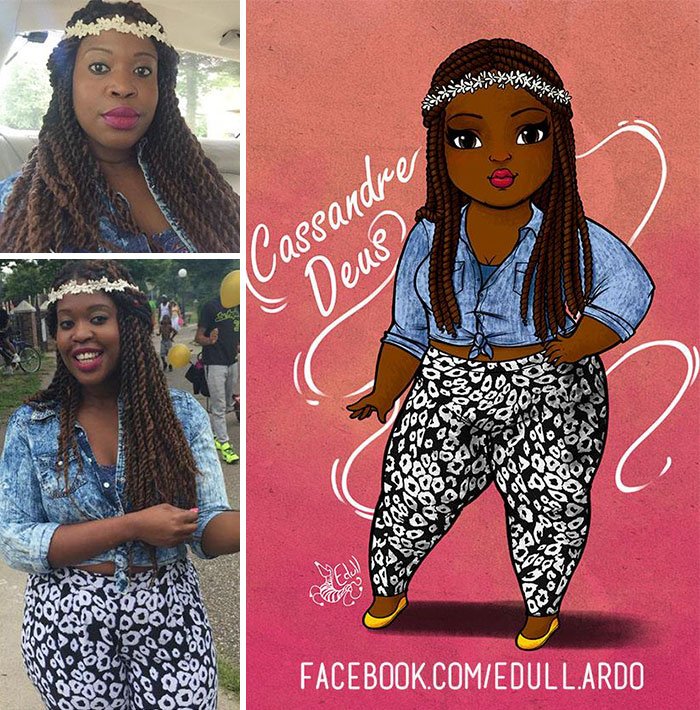 #12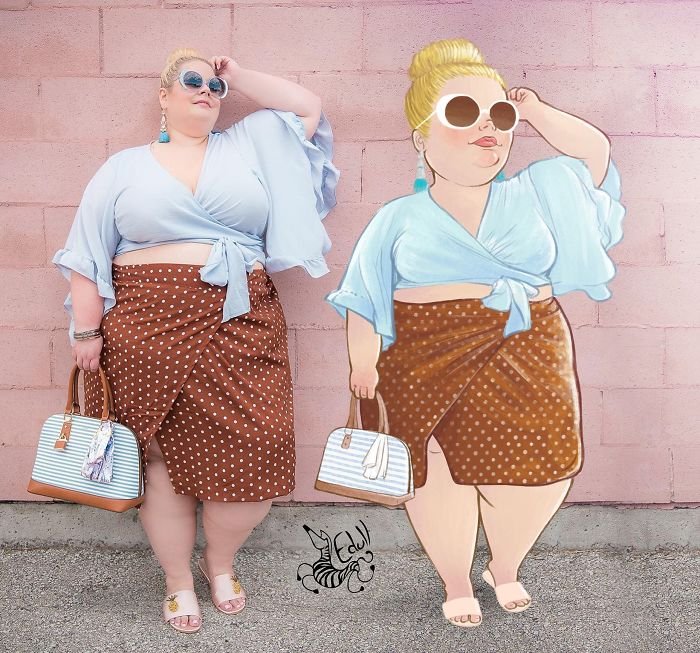 #13
#14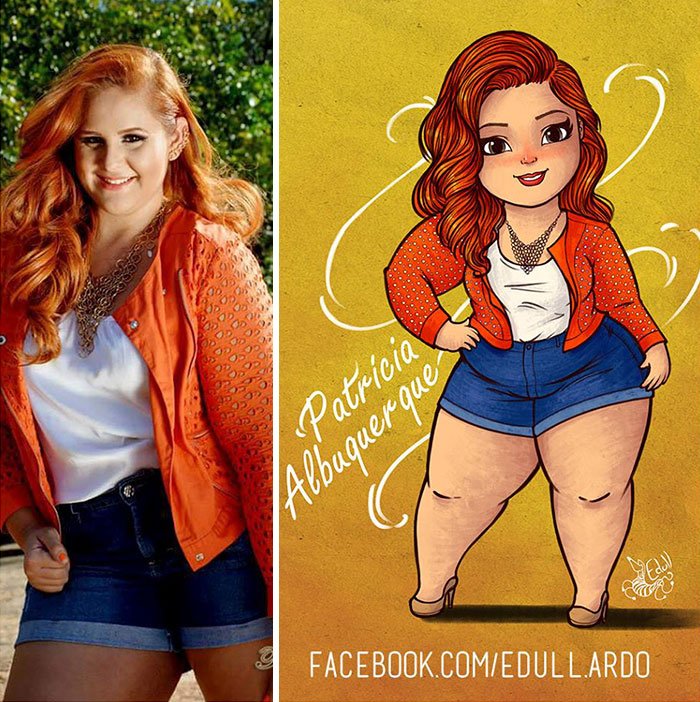 #15
#16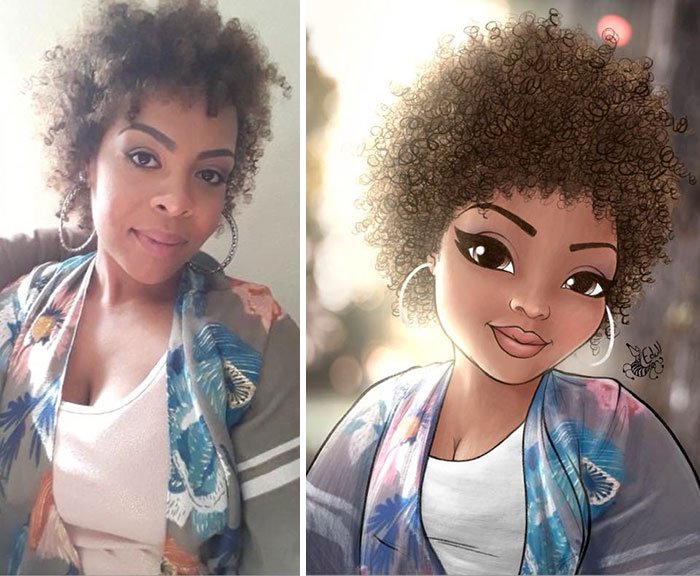 #17
#18
#19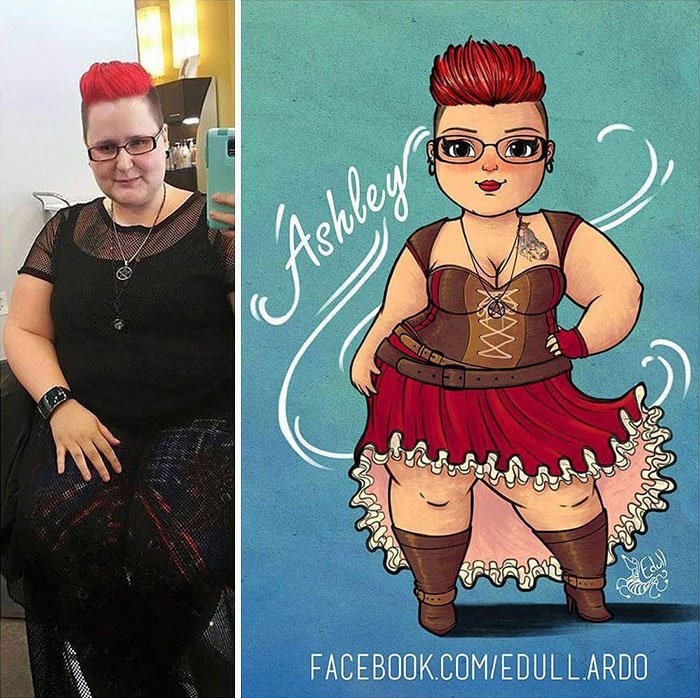 #20
#21
#22
#23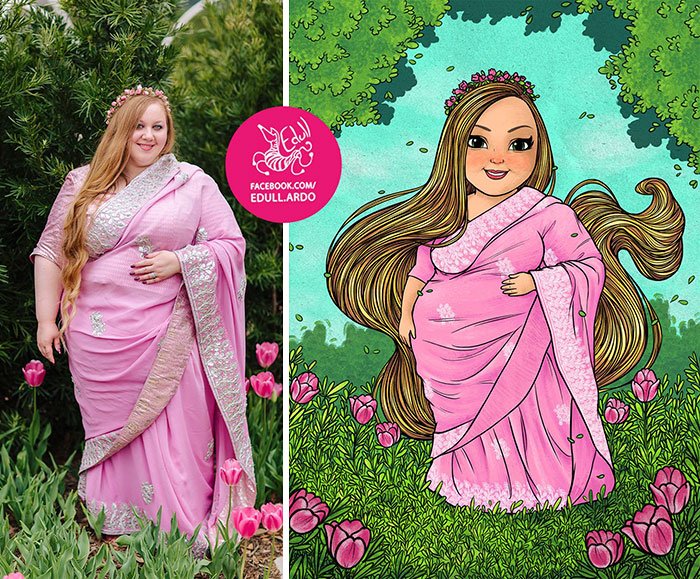 #24
#25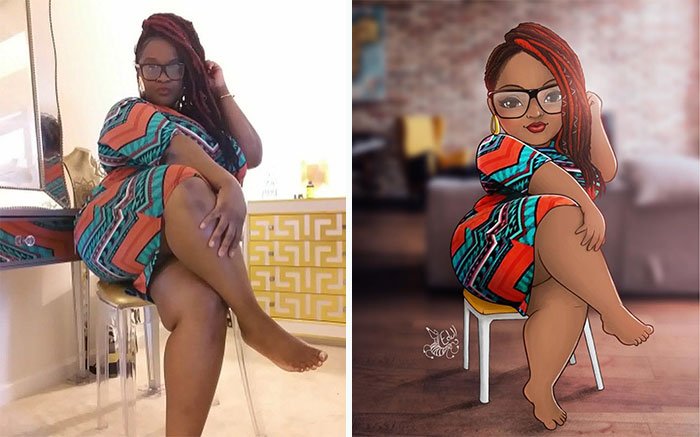 #26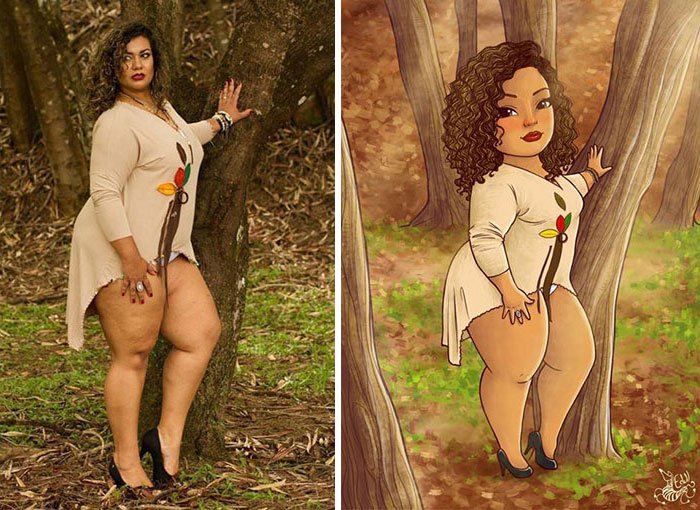 #27
#28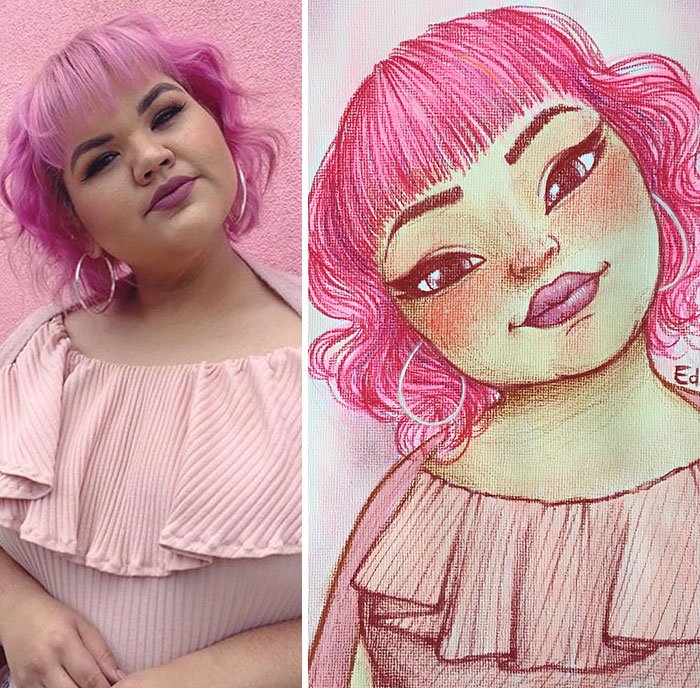 #29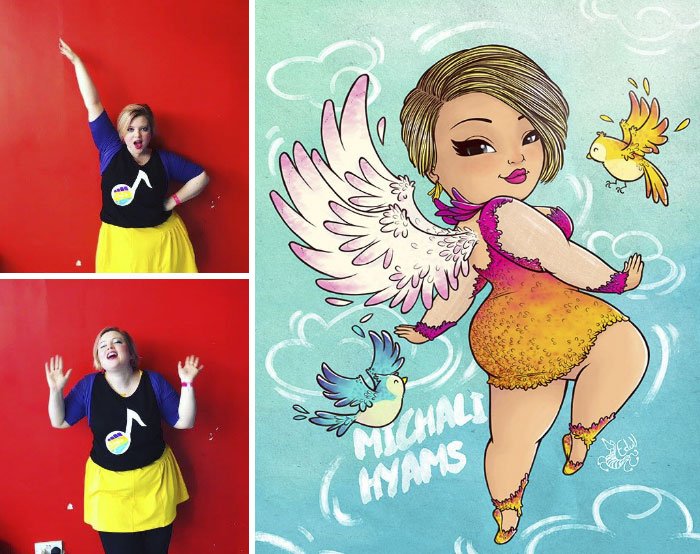 #30