Madonna couldn't stop gushing over her son at Tonight Show with Jimmy Falon. The 63-year-old diva told the host that her son wouldn't stop slaying every outfit he wore, even the ones from her own wardrobe.
She told the host, "He can put on any outfit and look swag as you know what. It's really irritating. He wears my clothes and looks better in them. He can even wear a dress and look butch."
NBC
In one of her posts, David was seen at the WBA World Lightweight Championship at the Barclays Center in Brooklyn with her mom. They were in Adidas, with David in a red and white dress.
And that wasn't the only time the two wowed in public in a coordinated look while going out. Madonna has always gushed over her son on her post; one of them was David in a white dress dancing across her little sister in blue.
The mom continued to add that her adopted son is also working on his own music now and told Fallon, "He's going to end up being one of your guests."
Getty Images
David Banda was one of the four children she adopted from Malawi. She brought her home when she was only 13 months old after visiting and funding an orphanage in Malawi in 2006.
Fallon told her, "He's got it. He's got magic. He's funny, he's charming, he's athletic, he's a good-looking dude."
A creative boy: he's now making his own music and is very interested in finding her own style just like her mother.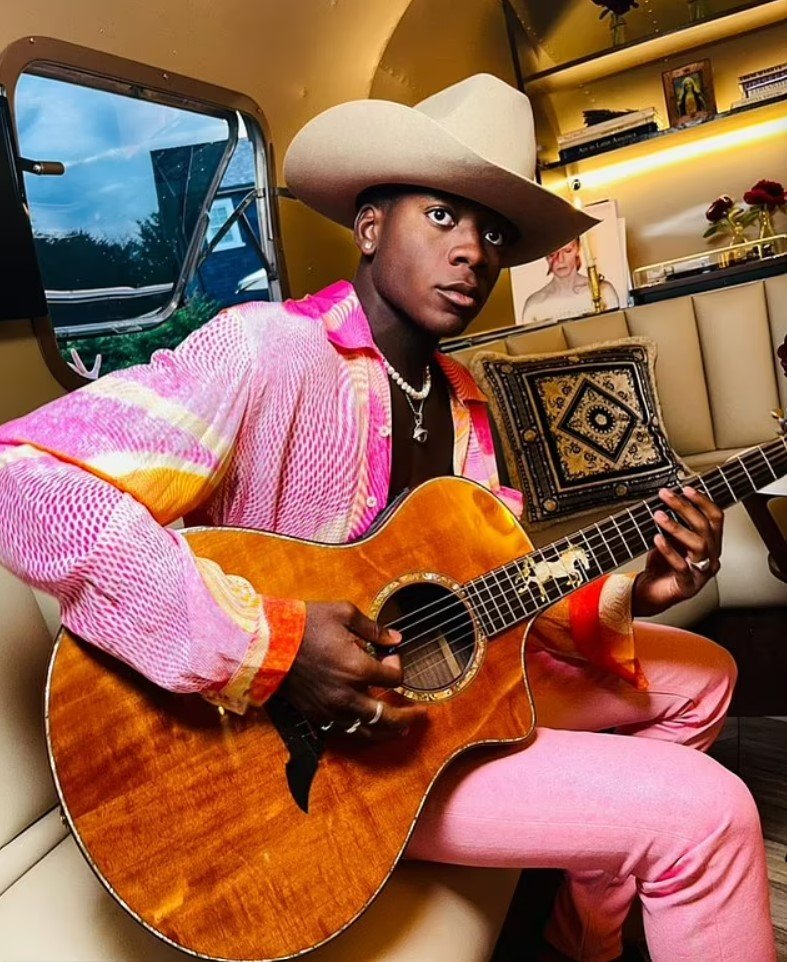 Madonna
Her other children, Mercy James, 16, twins Stella and Estere, 9 were consecutively adopted in 2009 and 2017.
Getty Images
She also has two children from her ex-husband Guy Ritchie and ex Carlos Leon: Rocco Ritchie, 22, and Lourdes Leon, 25.
Madonna, who's promoting her new album 'Finally Enough Love: 50 Number Ones,' talked about how her team used to think she blew her career in 1984.
They recalled the one time when during her first ever performance at the MTV Video Music Awards in 1984, she accidentally flashed her backside because her dress was flipped. She recalled, "I did that show and I walked down the very steep stairs of the wedding cake and I got to the bottom and I started dancing around in my white stiletto pumps fell off."
"And I was trying to do this smooth move like, dive for the shoe and look like it was choreography. And my dress flipped up and my butt was showing. Can you imagine?"
NBC
"Those were the days when you shouldn't show your butt to have a career. Now it's the opposite."
She noted that it was an accident and did not even realize what happened. She added, "It wasn't even like the whole butt it was just like a butt cheek, like half a butt cheek."
"Yeah, when I went backstage, my manager told me my career is over with."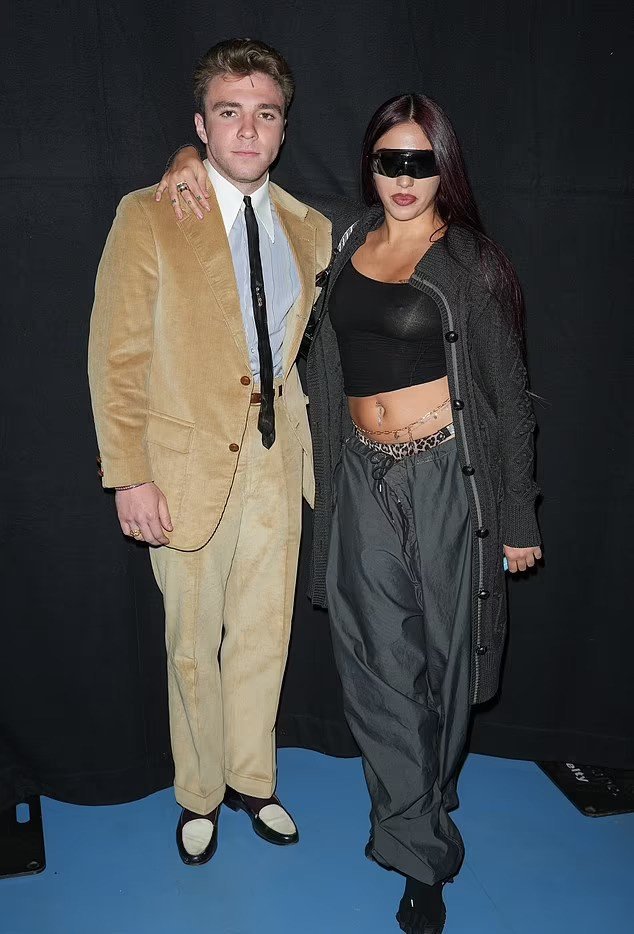 splashnews