Johnny Depp was the one and only Captain Jack Sparrow and for many others, a creepy, scary villain of the wizarding world in the 'Fantastic Beasts' as the Grindelwald. However, the 58-year-old lost his libel case against The Sun, which labeled him the "wife beater" in one of their article, which led to many projects and companies dropping the man.
Despite the baseless accusations that led to many cutting their ties with him, Dior remained and kept the man as the face of their controversial perfume, Sauvage.
What's even more shocking was that the label's perfume was selling like hotcakes. Quoting an article by Marie Claire from earlier this year, apparently, Dior sells one bottle of Sauvage every 3 seconds and it's priced at $160 each.
This means that the brand makes over $4.5 million on a daily basis just by selling this bottle of perfume that was launched in 2015.
The article further added, "This is the first time a men's fragrance has taken the worldwide first place spot. However, since its initial launch in 2015, it has seen continued success globally."
Not long after Depp reportedly lost his case with The Sun, a spokesperson from the Advertising Standards Authority revealed regarding Dior's ad, "We have received a total of 11 complaints about this ad with the complainants believing that Johnny Depp shouldn't be in the ad due to details concerning his recent court case."
But Christian Dior did not budge and Depp remained as the face of the perfume that was brewed with him in mind.
Describing the perfume, Dior wrote about Sauvage, "In a parenthesis inhabited by ancient legends, where wolves are gods and men let their animal instincts talk… Relieved of all artifice, he becomes at one with the desert."
Several experts had expected Dior to drop him and even advised for it during the heat of the moment after the libel case.
JohnPompliano -Via
PR Agent Mark Bokowski spoke with The Guardian, "I think it would be sensible for Dior to sever links with Depp. Anything can be stopped by pressing a button if they really want to. A brand like Dior is not just looking at this territory."
"The attitude [toward Depp] in the UK will be very different to the one in eastern Europe, for example. Brands hope for short term memory loss and long term amnesia."
He further criticized their decision, "These fashion companies live in their own bubble; it's like The Devil Wears Prada. They live in a world where they are used to facing controversy."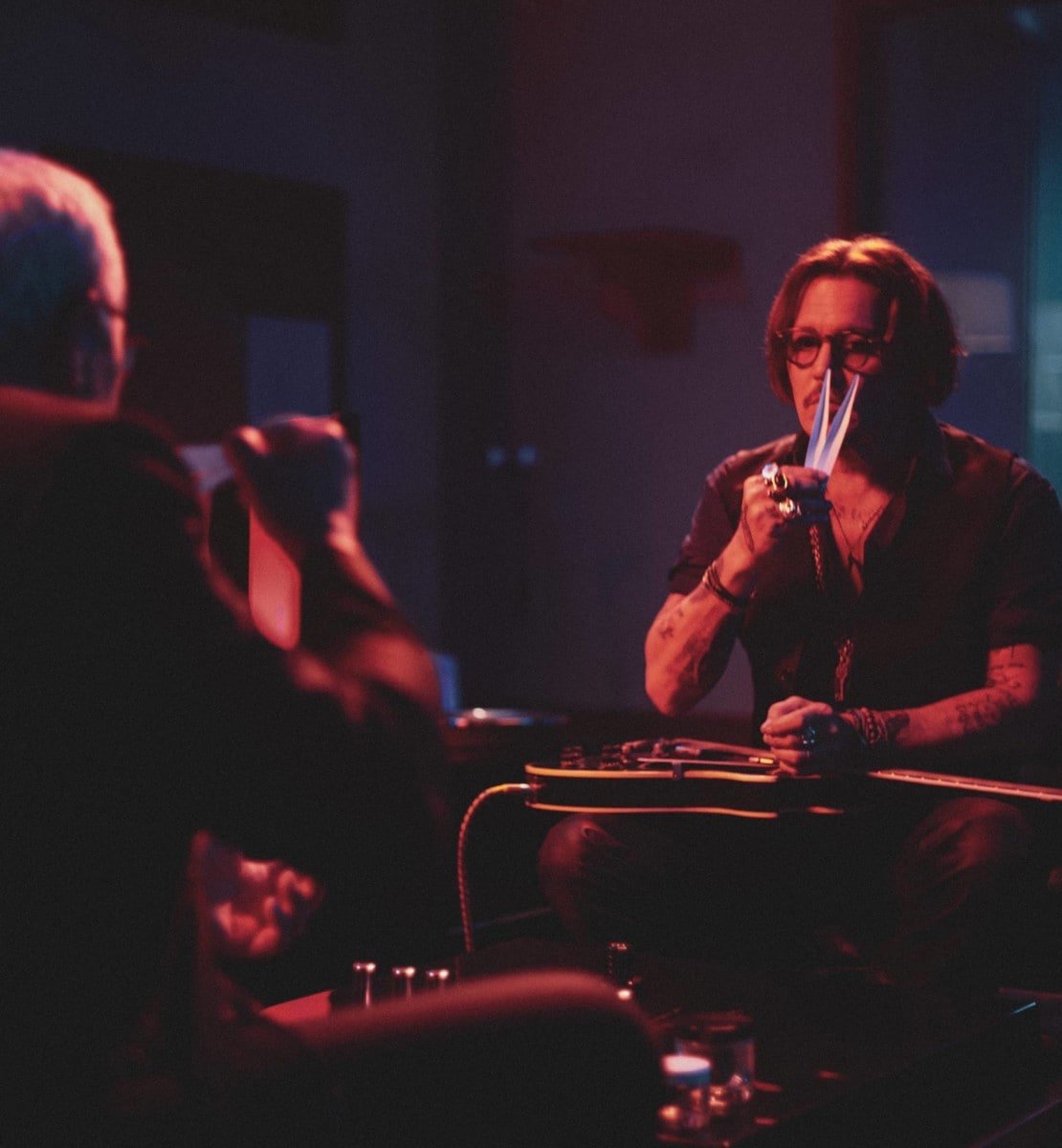 Yet, we can see that the undying popularity of the perfume proved many of these experts wrong. And with the direction the trial is going, brands who decided to stay with Depp would thank him big time.