Dr. Jordan B. Peterson has made yet another controversial take on the cover model of Sports Illustrated Swimsuit, Yumi Nu. The 59-year-old's opinion was not well-accepted by the public as he got harshly attacked for "body shaming" the plus-size model.
Yumi Nu spoke that it was her first time being featured on the cover magazine of Sports Illustrated Swimsuit and she was "shaking" when she found out.
But Dr. Peterson slammed her, "Sorry. Not beautiful. And no amount of authoritarian tolerance is going to change that."
jordanbpeterson -Via
He defended himself, saying that this is part of a progressive attempt to "manipulate and retool the notion of beauty" and quoted several studies to back his claim.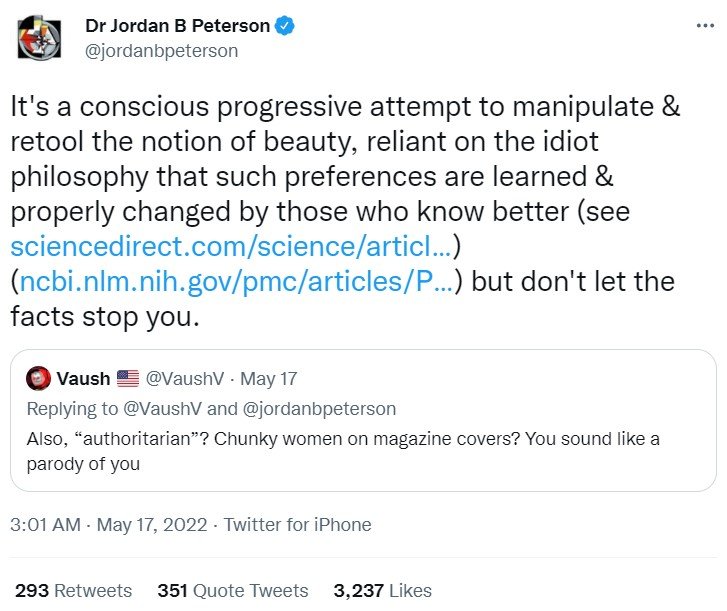 jordanbpeterson -Via
The author of "12 Rules for Life", however, came under fire as the conservative gets slammed for his take. One user commented, "' Authoritarian'? Chunky women on magazine covers? You sound like a parody of you."
"He's always been a parody of an "intellectual" psychologist, dummies," read another comment.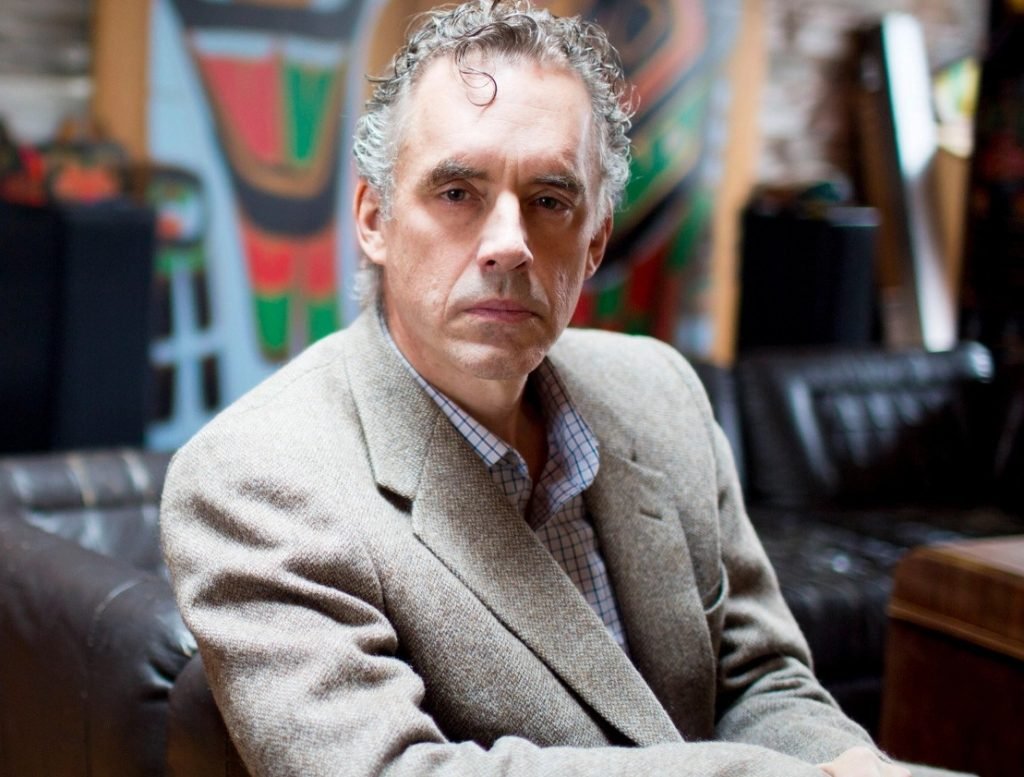 Getty Images
The comment section under his tweet has been rather scathing.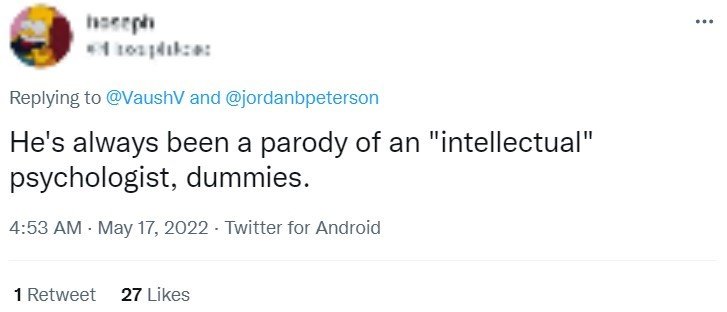 HosephJose -Via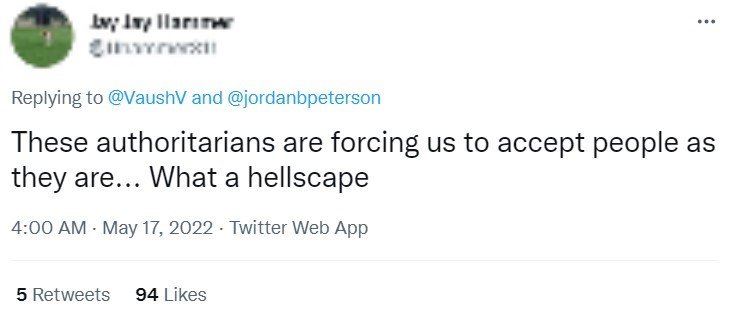 JJhammer311 -Via
One model who was in Vogue Italia took a middle approach as she believed she could get in "better shape" for a swimsuit cover, "but no doubt beautiful & decent proportions."
MartinaMarkota -Via
One of the biggest burns has to be from Twitch streamer Hasanabi who used the exact same tweet with a screenshot of Dr. Peterson from one of his videos.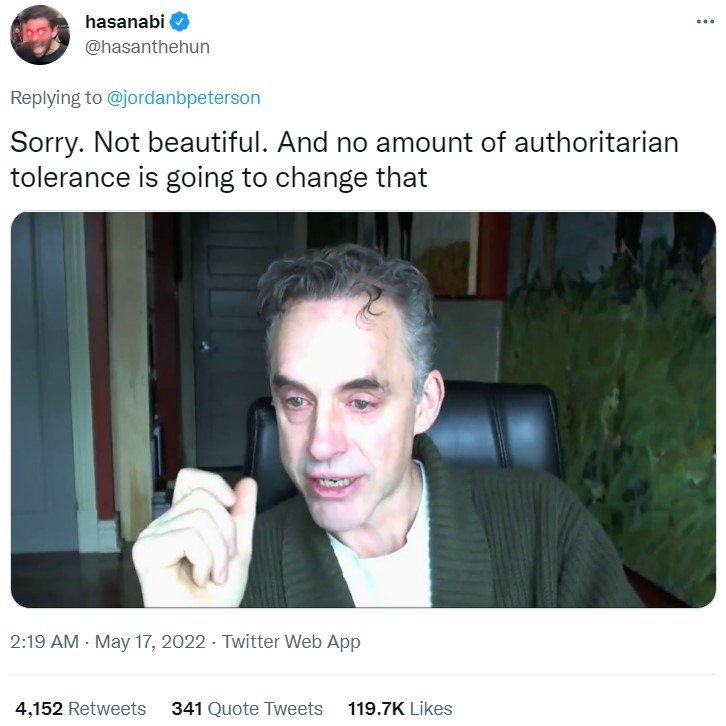 hasanthehun -Via
Yumi Nu recalled the moment she found out that the photoshoot session she had made it to the SI Swimsuit cover.
She spoke to The Post, "I could not speak. I had full-body chills. I was shaking; I was crying. They really got me good."
"It's amazing. I'm on cloud nine. This is nothing I could prepare for. It's unexpected. I feel like we're in a place right now where people are making space for more diversity on magazine covers."
"It's a big time for Asian American people in media. I know I play a big role in representation in body diversity and race diversity, and I love to be a role model and representative of the plus-size Asian community."
Her name has been on the rise since making it to the cover of SI Swimsuit, but she's not without her own excellent history.
Yumi Nu has walked the runway for big brands alongside supermodels such as Kendall Jenner and Bella Hadid. She's also been featured in Vogue photoshoots and was the face of Vogue Japan magazine in February.