The 63-year-old singer shocks people with yet another selfie of herself. Thousands came to compliment her teenage look, but there were more than just a few people who pointed out how heavily edited her picture was.
With a glass of wine, as usual, Madonna strikes a pose in the picture, the caption reads, "Tryin' to make a movie... It's really hard!"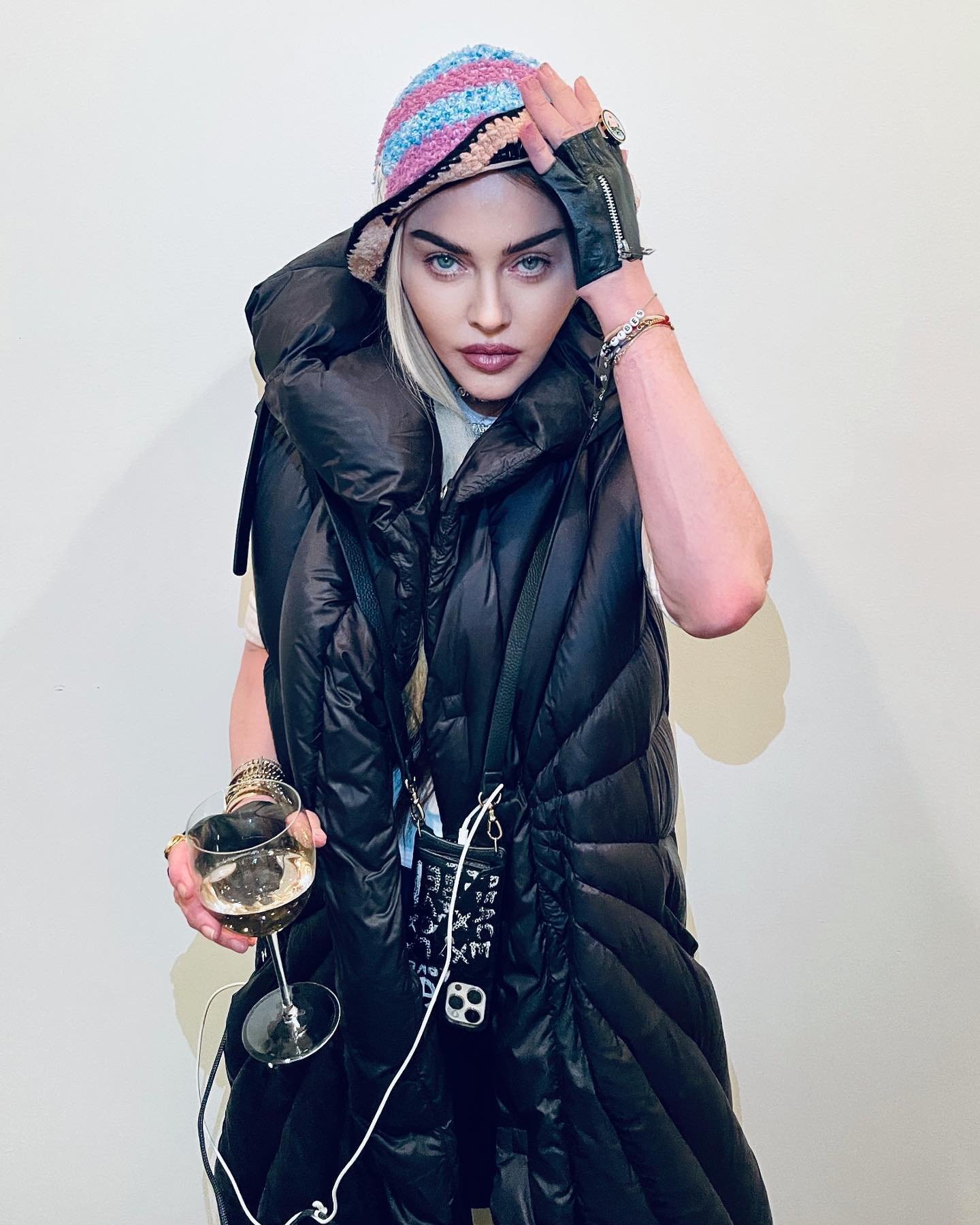 Comments were, however, focused on how young she looked. One wrote, "She looks about 16."
Many pointed out how she had a "baby face" and called her a "Goddess."
But the comment section was also riddled with accusations from people who know it was edited. One wrote, "Show us your real face please."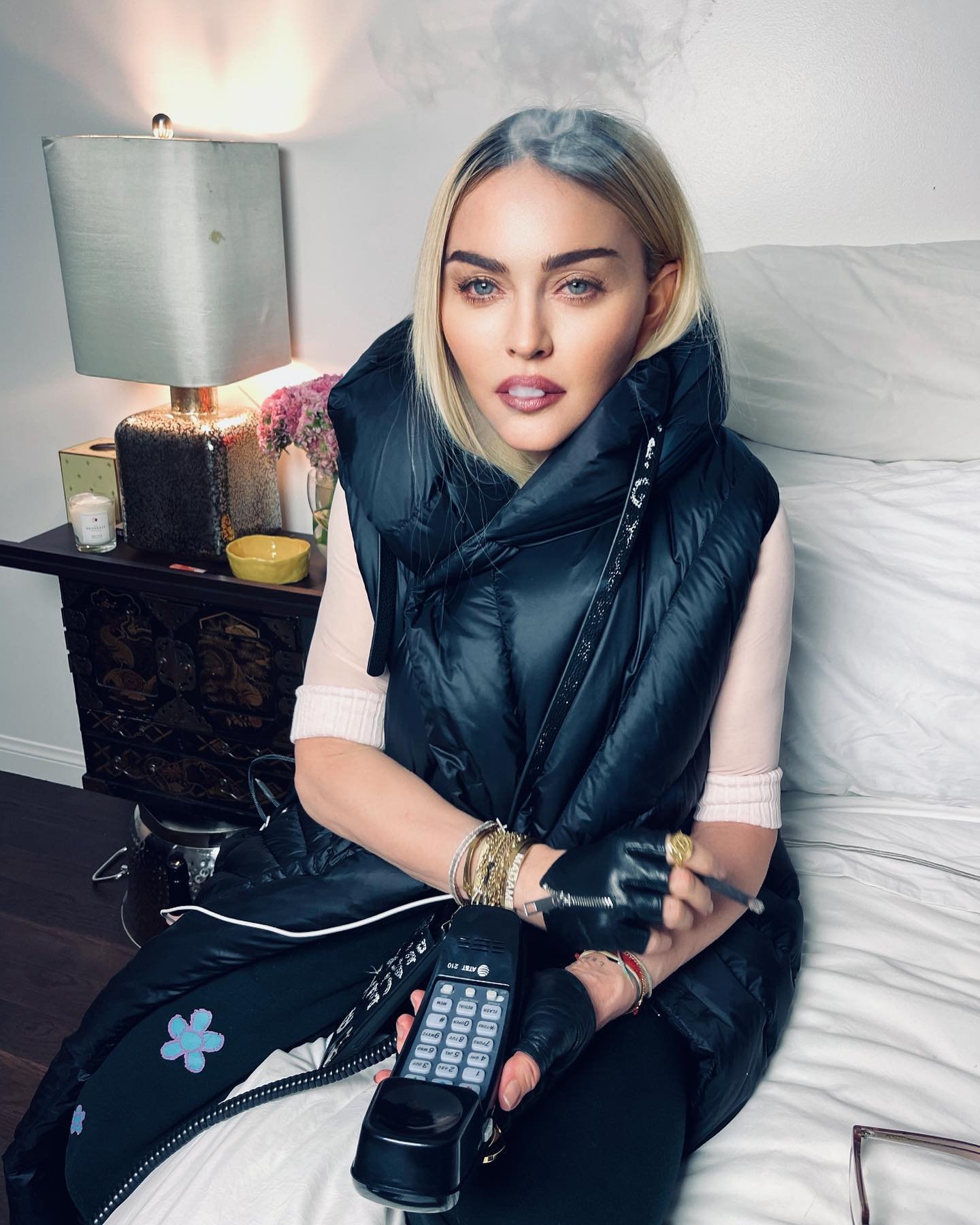 Getty Images
Madonna also showed her bright pink Prada sandals in the picture.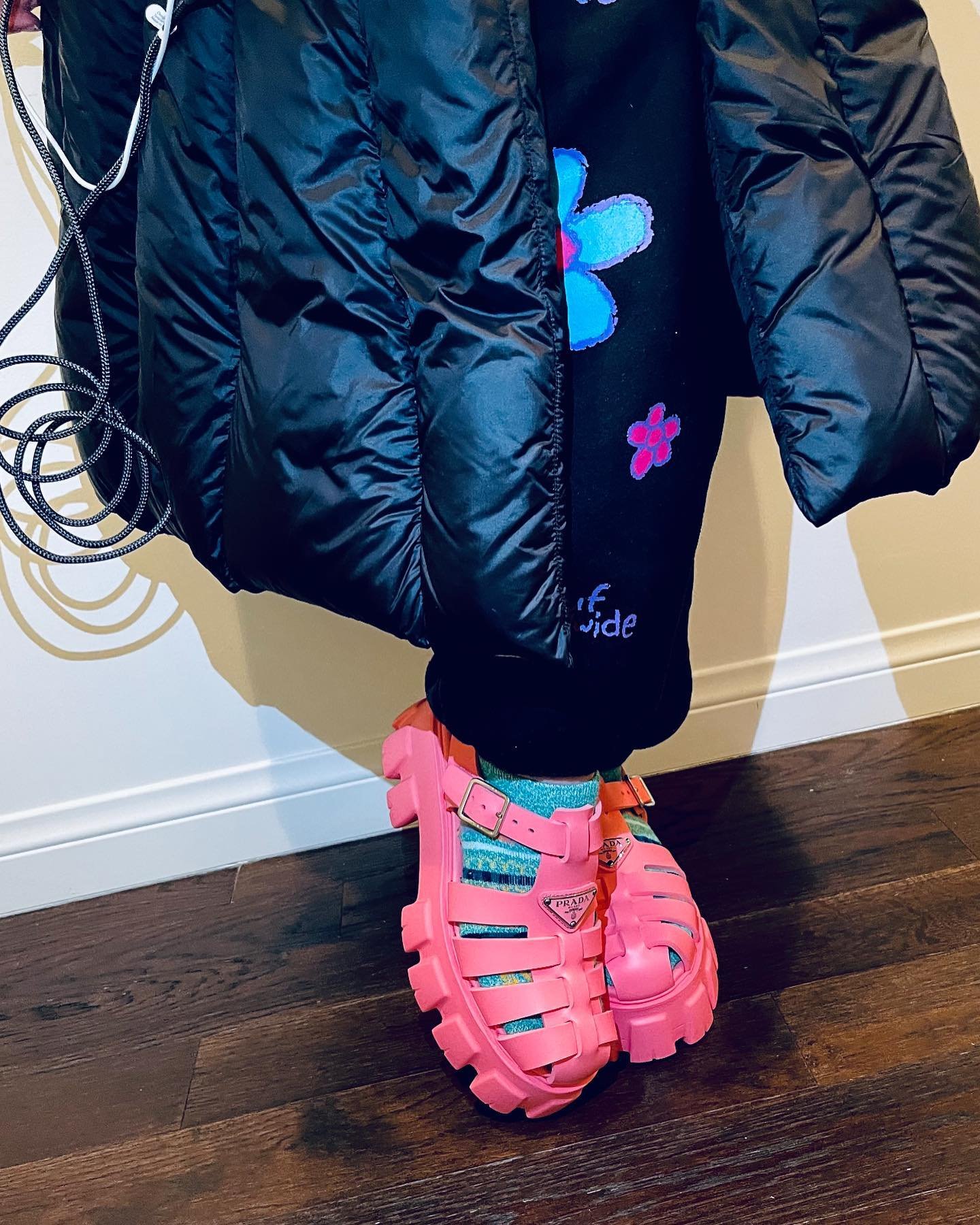 Madonna had shared last September that she's co-directing and co-writing an "visual autobiography" and often shares about it with her followers.
"Auditions for my film are a Surreal experience. But I'm enjoying Dancing to the Classics!!" she shared a teaser clip.
Comments were calling out on her heavy edits."


"Grateful for the success of Madame ❌, that my script is almost finished, and for the support of my beautiful children! While laying on this gorgeous Rug by Alexander McQueen!" she shared in an Instagram post that teased on the nearing of the finish for the script.
Madonna is reportedly co-writing with Erin Cressida Wilson, who was most known for her works on 'Secretary' and 'The Girl on the Train.' Another rumored individual is Diablo Cody, the writer who won an Academy Award for Best Original Screenplay for 'Juno.'
"Creepy" or "Goddess"?