It's worth knowing that the reality behind an Instagram life reflects the perfection of the scene. There's literally no such thing as a perfect world or photos, and thankfully, some people are proving that these living standards are simply unrealistic and harmful. Some girls have decided to show the internet the ugly truth behind Instagram posts by breaking these impossible standards.

In a hilarious side-by-side comparison, these ladies show the same or similar situation in reality and how they looked in a perfect Instagram world. From putting on red lipstick and finding the right angle and posture, they've shown the honest reality that we all try to hide behind many filters and the right composition. Of a truth, real beauty has many facets, and very few are brave enough to express them all, but these ladies [compiled below] deserve an applaud.

Photos You Post Vs. Photos You're Tagged In.
pinterest.cl -Via
Transformation Nearly Complete.
immagingerkid -Via
Profile Picture Vs. Tagged Picture.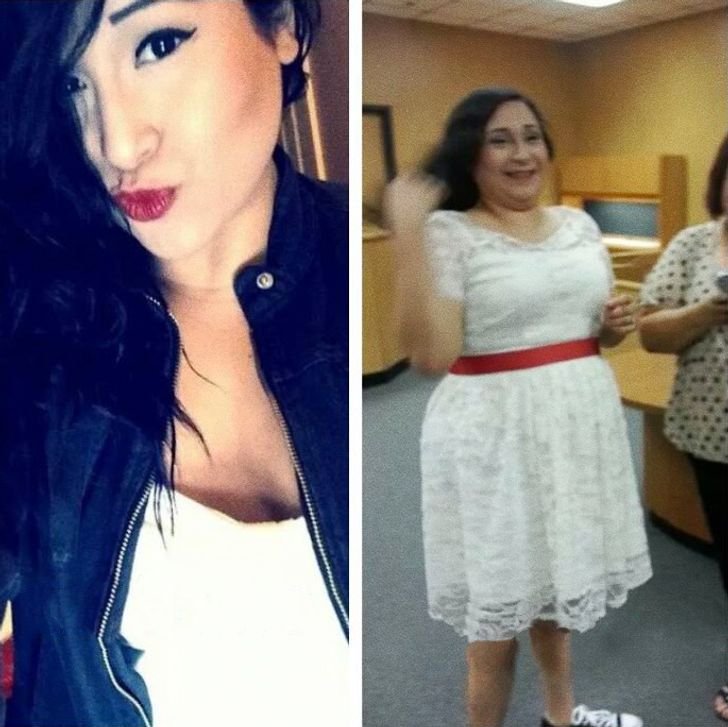 mastranios -Via
Ever Met With A Princess?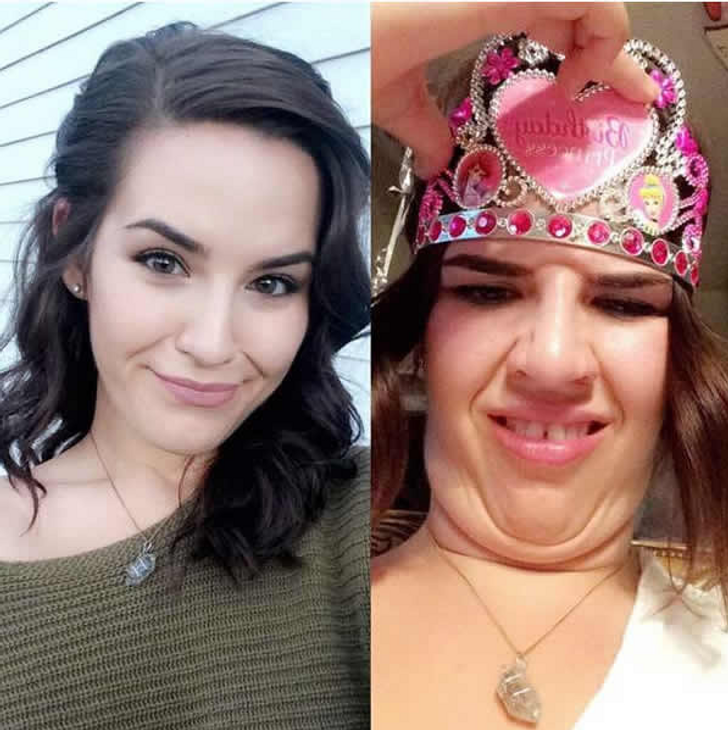 unknown -Via
Can You Believe It's The Same Person?
voat.co -Via
There Are Two Kinds Of Instagram Photos For Women.
9gag -Via
Get Yourself A Girl Who Can Do Both.
unknown -Via
Instagram Vs. Reality.
vvkivzhizni -Via
Would You Have Thought She's This Size?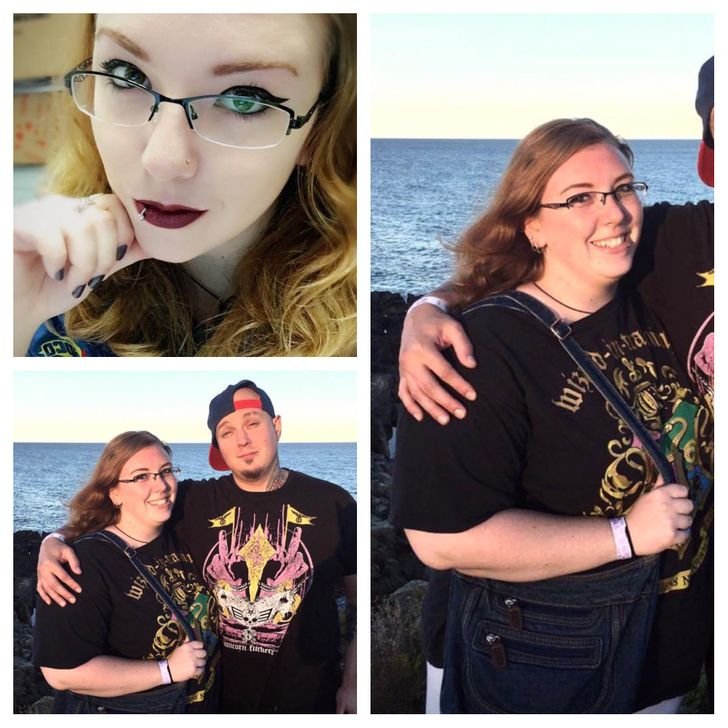 voat.co -Via
My #OnTinderAtTinder Or The Night Of A Tinder Date Vs. The Morning After A Tinder Date.
VisforVulgaire -Via
Beautiful Woman Vs. When Ugly Face Is Made.
eBaumsWorld -Via
Profile Pic Vs. Tagged Photo.
dailylolpics -Via
Photo On Instagram [Left] Vs. In Reality.
kissedbyken -Via
The Difference: In The Day Vs. In The Morning.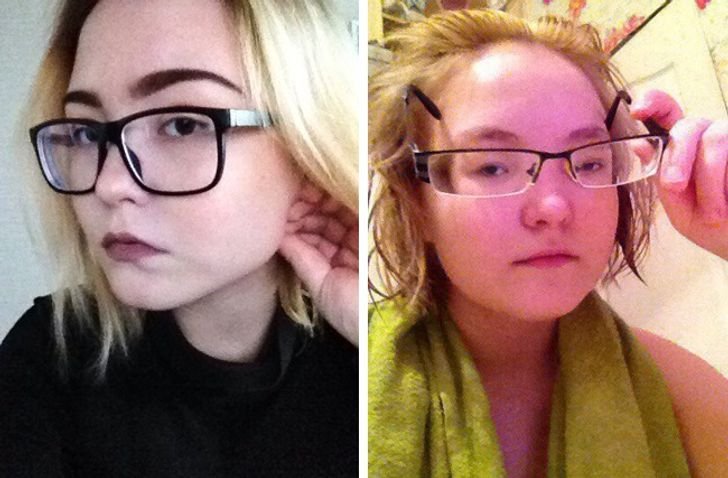 nerfscatter -Via
The Neck Says It All!
pinterest -Via
Instagram Vs. Reality.
Мария Кируша -Via