Looking at the faces of teenagers in the yearbooks, they could easily pass for a 40 or even a 50-year-old. Despite the signature angst and knack for bending rules, teenagers have always played it cool when it comes to fashion; setting new standards and ousting outdated trends. In honor of their exquisite tastes, let's take a stroll down memory lane of seasons past, looking back at the adventurous styles potted by teens through the decades.
The teens have certainly changed over the past 100 years, but let's find out by how much.
#1 Algeria
© Wikimedia Foundation © old Man with Charm / flickr.com
Such photos were a popular subject for cards.
#2 Germany
#3 Nepal and China
#4 England
Right: A group of children and teenagers heading for Lake Serpentine in Hyde Park to go fishing.
#5 Scotland and Ireland
#6 Romania and Albania
#7 Japan
Right: students of the Fukuoka school - this is where the well-known "sailor" school uniform first appeared.
#8 Argentina and Mexico
#9 Spain
Right: 16-year-old Federico Garcia Lorca.
#10 Poland and Estonia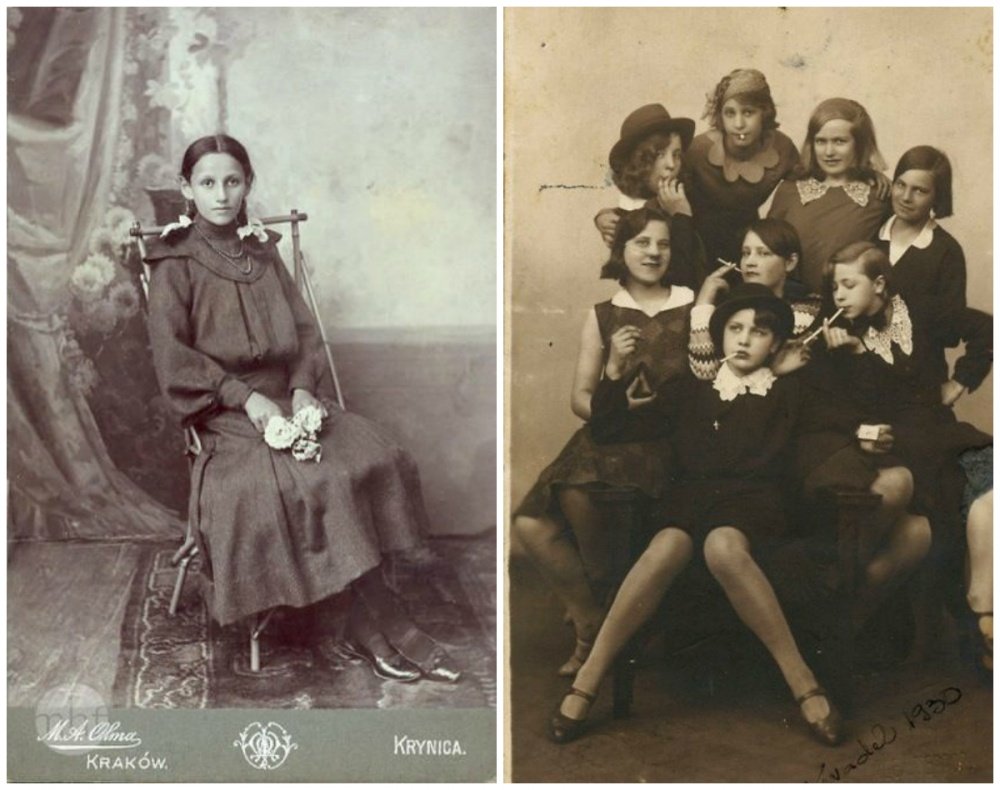 #11 Greece and Cyprus
Left: young Greek partisan Konstantinos Murikis.
Right: Maria Cristodoulus School.
#12 Hungary
#13 Austria and Luxembourg
Right: Princess Anthony of Luxembourg.
#14 India
#15 Australia and New Zealand
#16 USA
Right: Oi bi Kiow.
#17 Belgium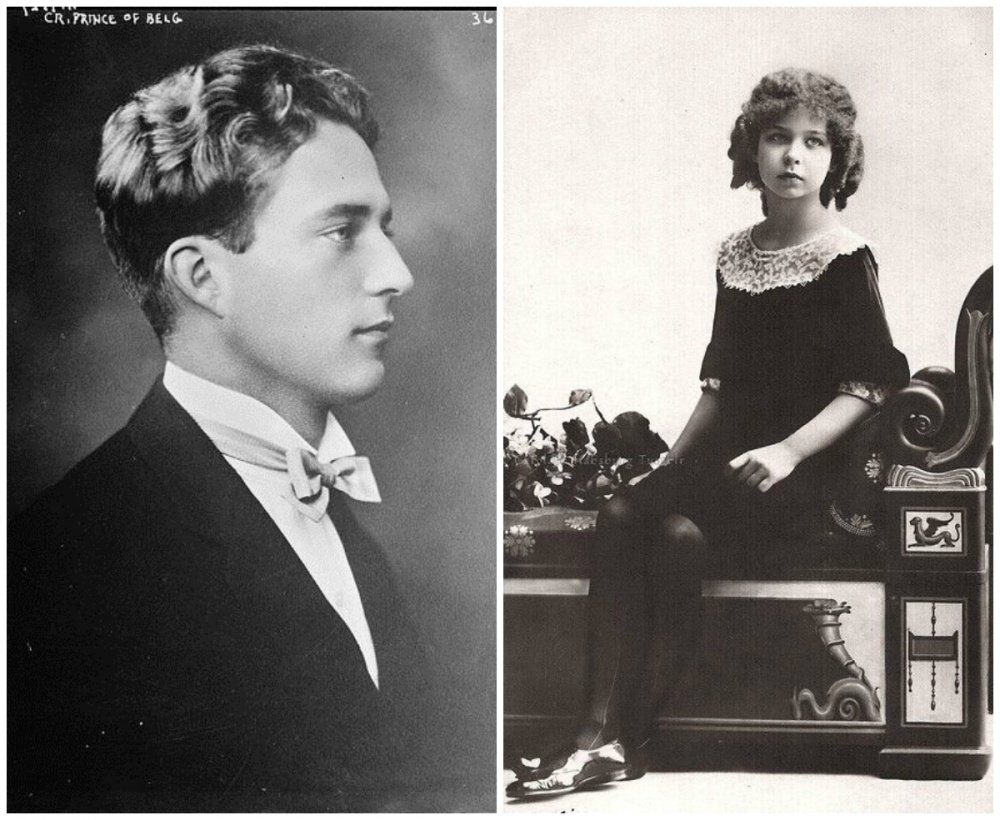 #18 Netherlands
#19 Sweden and Finland
http://thewidowflannigan.tumblr.com/post/9968512973/visit-card-found-photo
The photo on the left depicts Princess Ingrid the Swedish.
#20 Russia
#21 France
#22 Philippines
#23 Italy