Ray Dazzy and her cousin Rosalinda Dershmuk are two makeup duo who loves dolling up. But they don't just love it - the duo are so amazing to the point people think this is why makeup should be banned.
At over 4.1 million views, the two showed what they looked like before the makeup. Their makeup-free look was completely different from their dolled up face.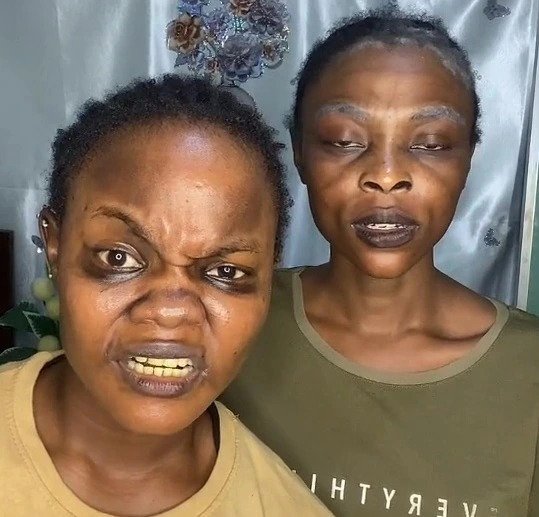 The pair flipped their head to the sound from The Boss Wives' Pretend and dazzled people in their new look.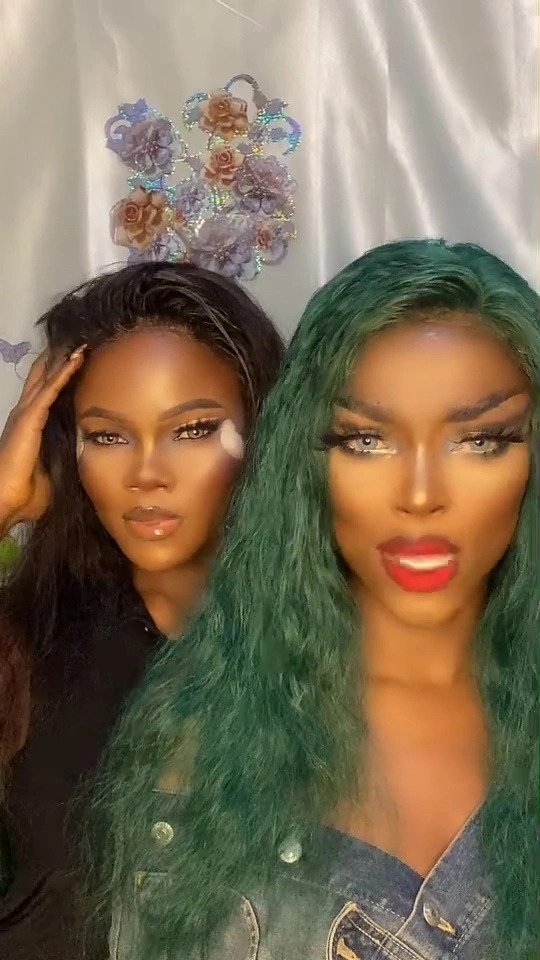 In a separate video, Ray dropped the process of how she reached this look.
It was no secret that the early look she had was also exaggerated by makeup, a trend (70 to 20) that is ongoing. It doesn't make the end result any less amazing as she dubbed it 'another 15-minute rush.'
One user joked, "No wonder men don't trust us."
A man commented, "This is why we're going swimming on the first date."
"She went from 50 to 20 in seconds," a shocked user wrote.
Ray loves doing makeup transformations on TikTok for fun.
She shares that doing this helps build her self-confidence. In previous clips, she also showed a before-after with their original raw faces.
And the results are still fascinating!
Ray Dazzy -Via