Evie Toombes was born with lipomylomeningocole [LMM] in 2001, a neural tube defect that causes permanent disability. The 20-Year-Old has been living and dealing with bowel and bladder problems while relying on a wheelchair. Her reliance will undoubtedly increase as she gets older.

Evie Toombes has launched a case against her mom's GP as she suffers from spina bifida, spending 24 hours a day connected to tubes.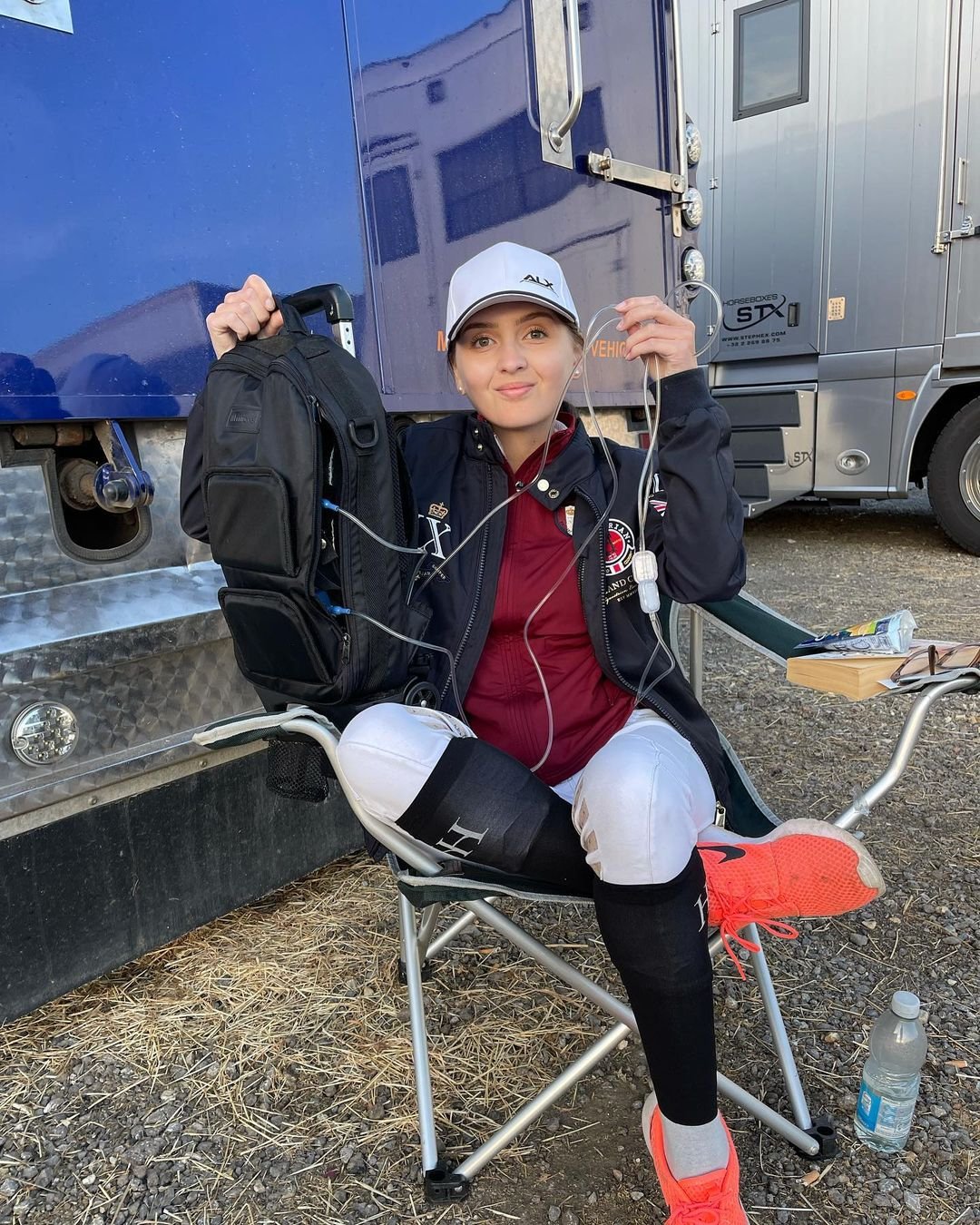 evie.toombes -Via
However, the showjumping star recently decided to sue the general practitioner her mother, Caroline Toombes, had consulted with her pregnant. Evie is aiming for millions of dollars from the doctors who failed to tell her mom of a critical supplement to take before conceiving.
The 20-Year-Old took Dr. Philip Mitchell to court over his failure to advise her mom to take vital supplements, like folic acid, before getting pregnant.
Evie alleged that had the GP told her mum, Caroline [right], she needed to take folic acid, she would have put off conception.
Champion News
Not taking the supplement [folic acid] resulted in Evie not developing well and being born in a damaged state. The Lincolnshire-based strongly believed that she wouldn't have been born in her present state if her mother had been advised appropriately.
In particular, Evie, with a career in showjumping, sued the GP of "wrongful conception" for "having been born in a damaged state.
In February 2001, Caroline, 50, had met with Dr. Mitchell to discuss folic acid but was never informed it could prevent spina bifida. But the GP refused and claimed that she gave Carline sufficient advice, denying it was her liability.
In the ruling, the judge found that Dr. Mitchell had not told Caroline of the importance of taking folic acid before getting pregnant.
If she had been told, she would have delayed conceiving and instead had a different, totally healthy baby and not Evie.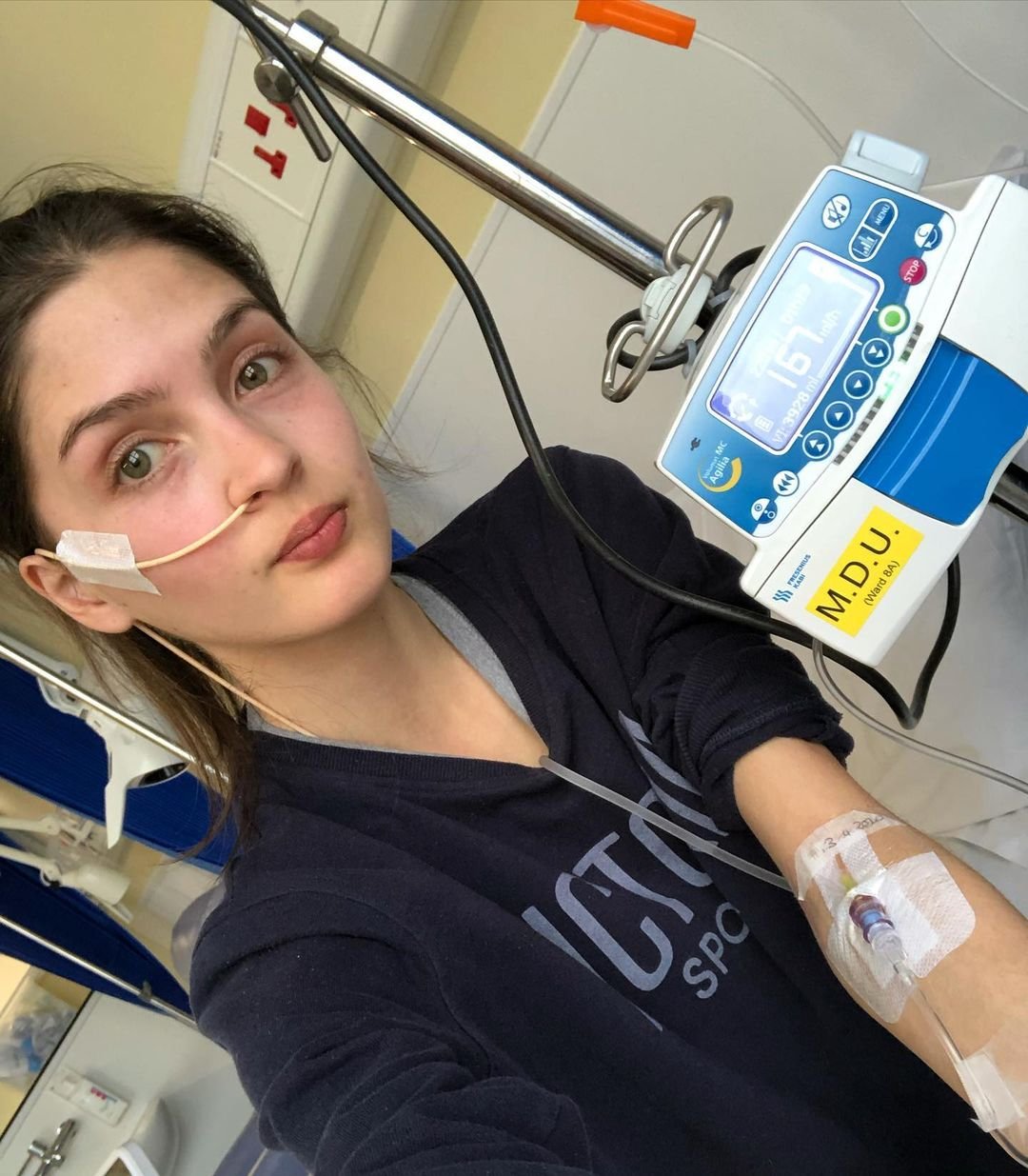 evie.toombes -Via
Susan Rodway QC, Caroline's barrister, backed her up, explaining that if the mother had been adequately informed, she'd have put her pregnancy on hold and has a higher chance of ending up with a healthy baby, one who won't be Evie anymore. The barrister presented her case to the judge, saying: "This was a very precious decision to start a family because she herself [ referencing Caroline] had lost her parents when she was young."
Evie was diagnosed with a lipomylomeningocoele (LMM), a form of neural tube defect to the spine, after her birth in November 2001.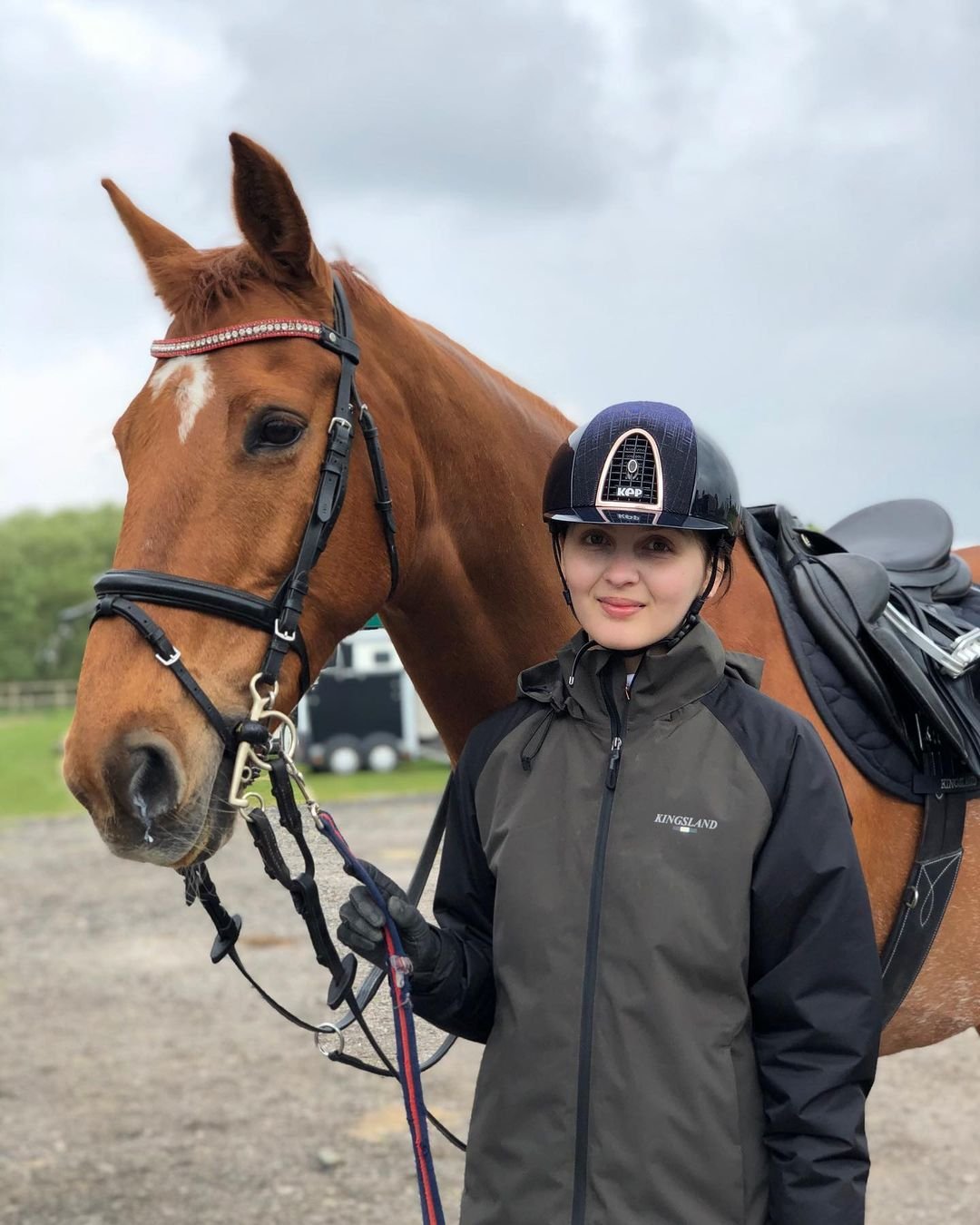 evie.toombes -Via
"They had been refraining from sexual intercourse until after they had received advice at this consultation. He told me it was not necessary." Evie's mom said she would've waited longer and gotten enough folic acid before her pregnancy, but then she was advised if she had a good diet previously, she wouldn't have to take folic acid. Caroline's barrister added: "It is her evidence she would have read up on it and wouldn't have attempted to become pregnant until she was satisfied that she had protected herself as much as possible."
Despite her mobility being limited, Evie has been an advocate for Spina Bifida patients and even made an appearance in Hidden Disabilities: What's The Truth?"
Evie had also spoken with the Duke and Duchess of Sussex, Prince Harry, and Meghan Markle for the annual WellChild Awards in 2018.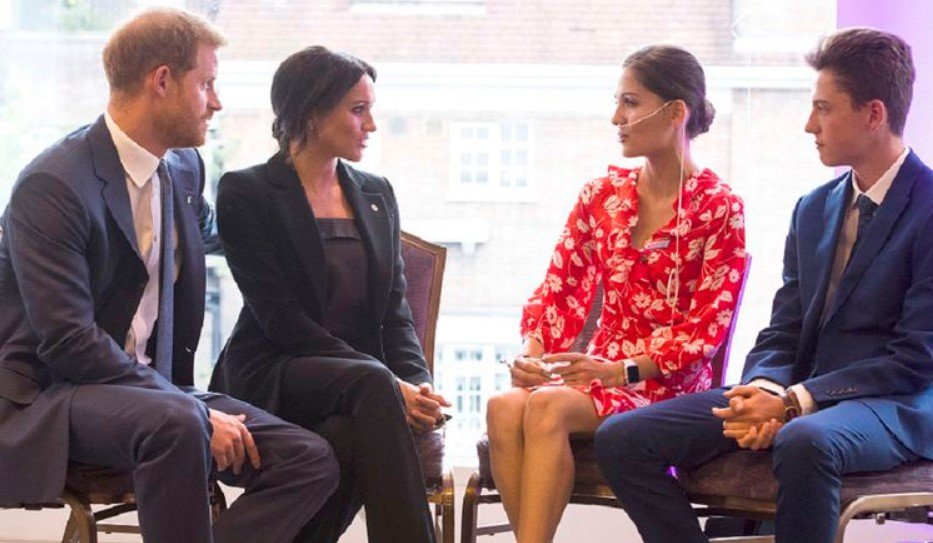 Getty Images
Interestingly, Evie has competed on national and international stages for showjumping and talks on invisible disabilities to students at Nottingham University. She also often shares her life motto, which is
"Find a way, not an excuse."