People love to judge others' lives and social media platforms like TikTok make it easy for people to form all kinds of opinions no matter if they are hurtful or not. Baby clothes online shop owner Samantha de Laar often experiences it whenever she reveals her age after she is now a mom of two babies under two.
Samantha is the mom of two baby boys, Kai & Kove. Some even stoop as low as calling it a "mistake."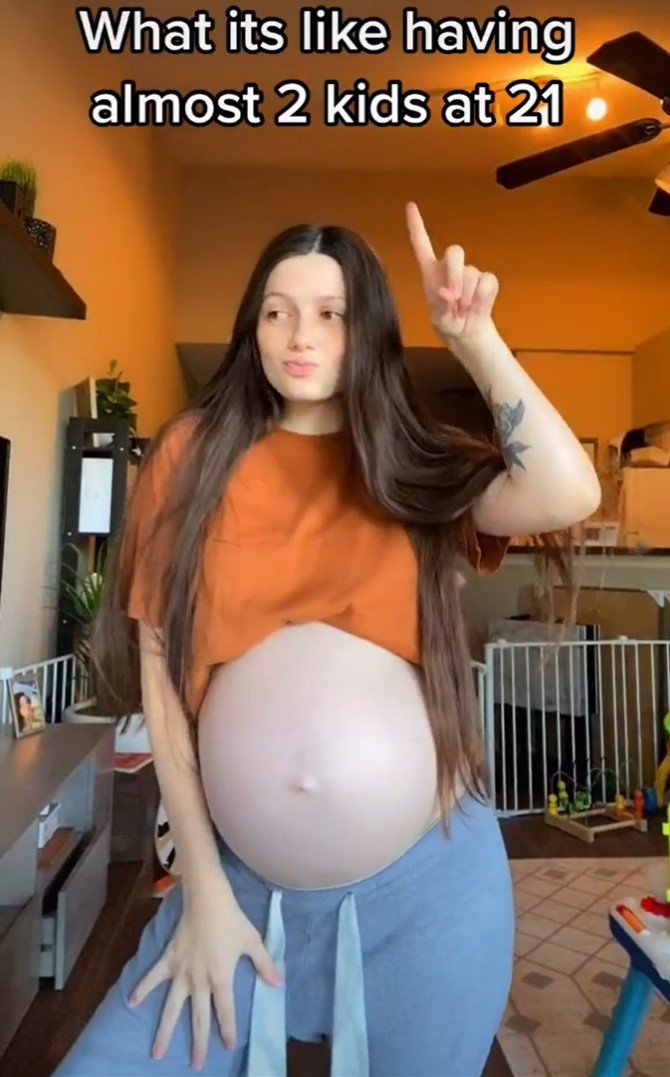 In a TikTok clip, Samantha captioned it with "Young mom judgment" and showed some comments she's got for being a mom at 21. One of them read, "Yikes, do you not know how to use protection?''
Rude comments were made about how she lives her life just because she is young.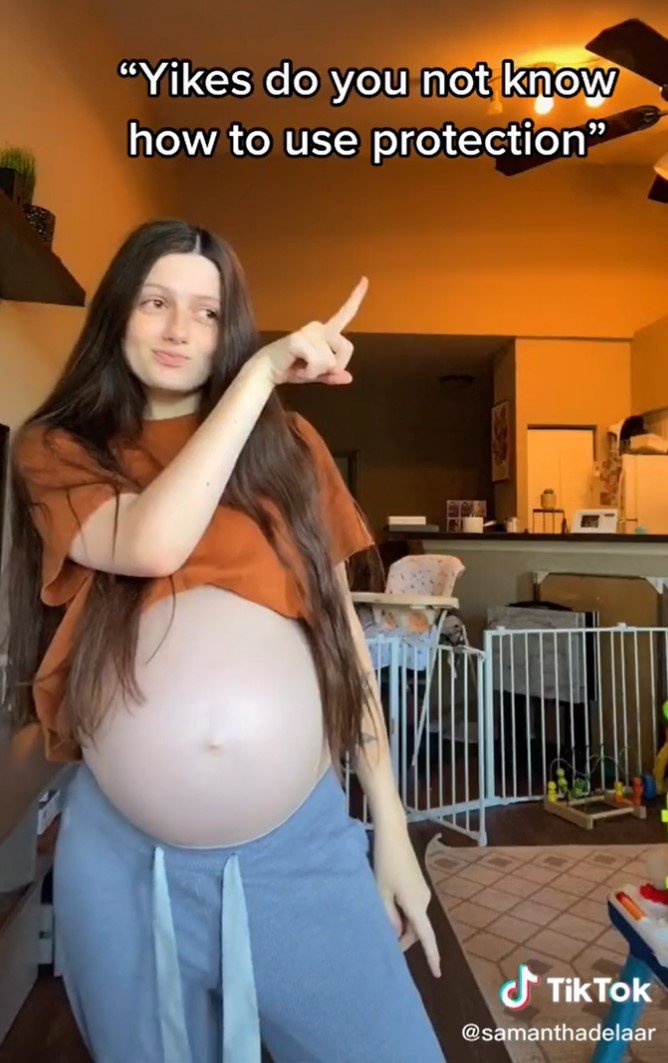 Replying to one of the trolls, Samantha made it clear, "My children were planned. People just think because I'm young, this isn't the life I wanted lol"
Kai is now 20 months and her youngest, Kove, is five months. Samantha updates that the family will probably welcome more members in the future.
"I said I was gonna be done after two, but I'm not 100% sure anymore," she shared after having Kove. "If we decided to have more, it would be within the next two years, and we would probably be done after that."
samanthadelaar -Via
She now loves sharing her daily life as a young mother with her followers on her TikTok.
Many people relate to her life as a young mom. One wrote, "I'm in the same boat with a 1-year-old and due early July, and I get judged so much for it.''
"Same here. I had two kids 13 months apart. Had my son a month before I turned 20, then had my second baby 17 days before turning 21," shared another.
They're happy with their family and the children look very well-provided, so what really is there to criticize?