Christian Zamora broke the heart of many Tiktok viewers when he showed the home of his girlfriend with all the party preparations but not a single guest in sight. It appears that his girlfriend, Maryann, had got all of her group friends ghosting her on the day they promised to have a Friendsgiving.
He shared the situation on TikTok under the username Kidalloy and it quickly went viral with almost 15 million views now.

Maryann had prepared everything: the table was set up, the food was cook, the place was decorated, but her friends never came.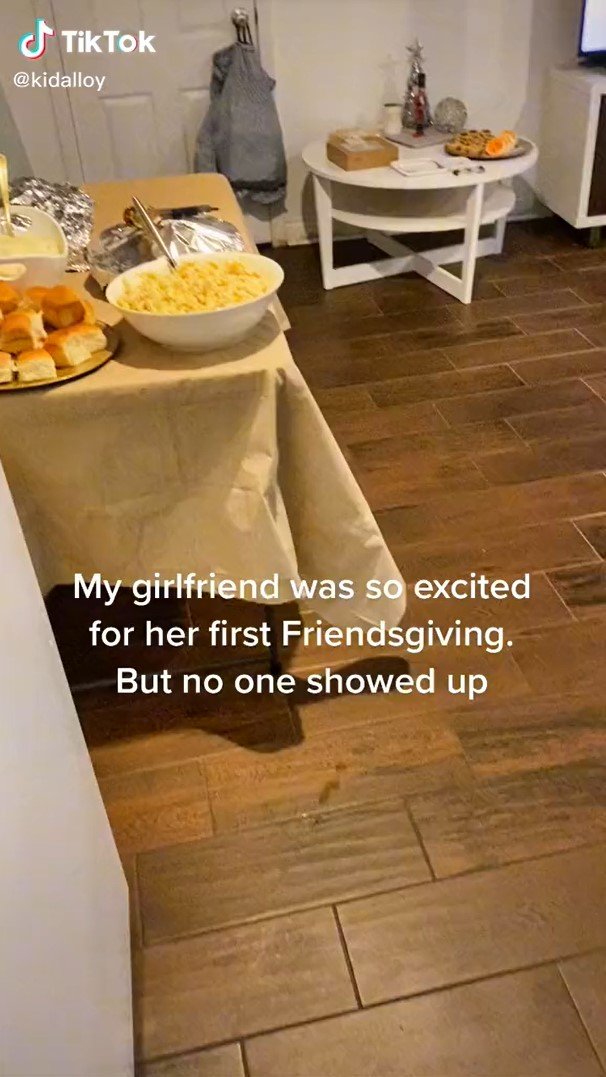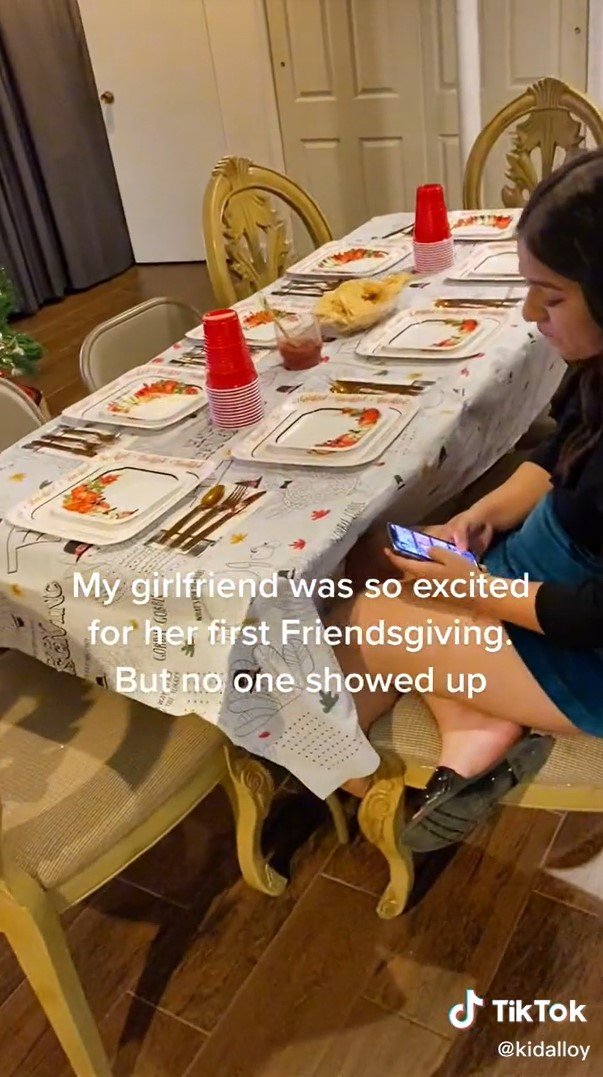 "My girlfriend was so excited for her first Friendsgiving but no one showed up," Christian explained in the caption.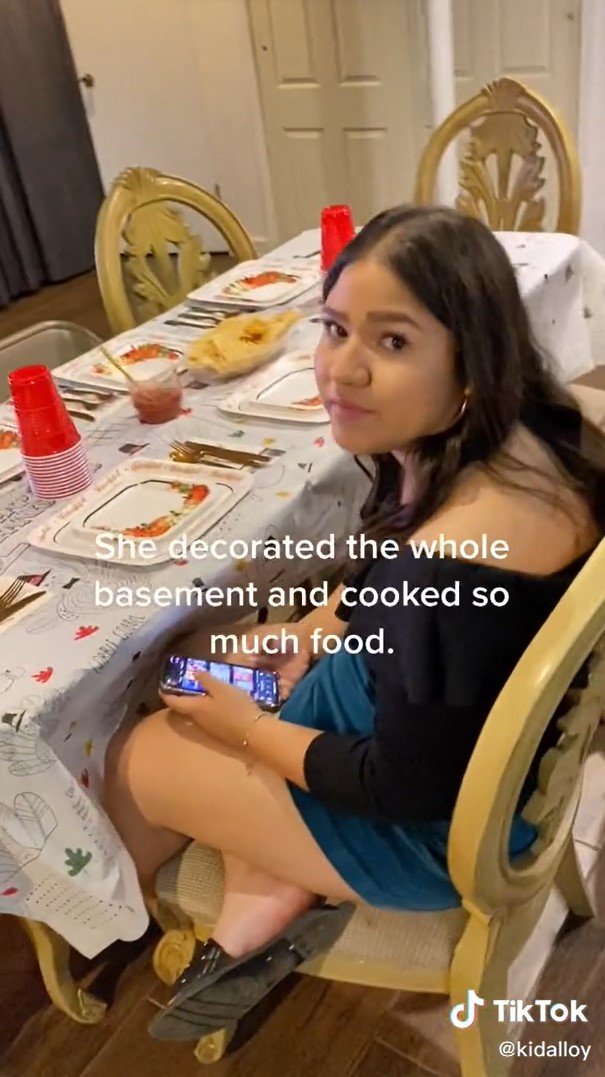 "She decorated the whole basement and cooked so much food. I keep trying to cheer her up but nothing is working."
With only the sound of TV filling in the empty house, Christian showed how much effort Maryann put into the party. What's even worse to know is that all of her friends did not reply to any of her messages on the day.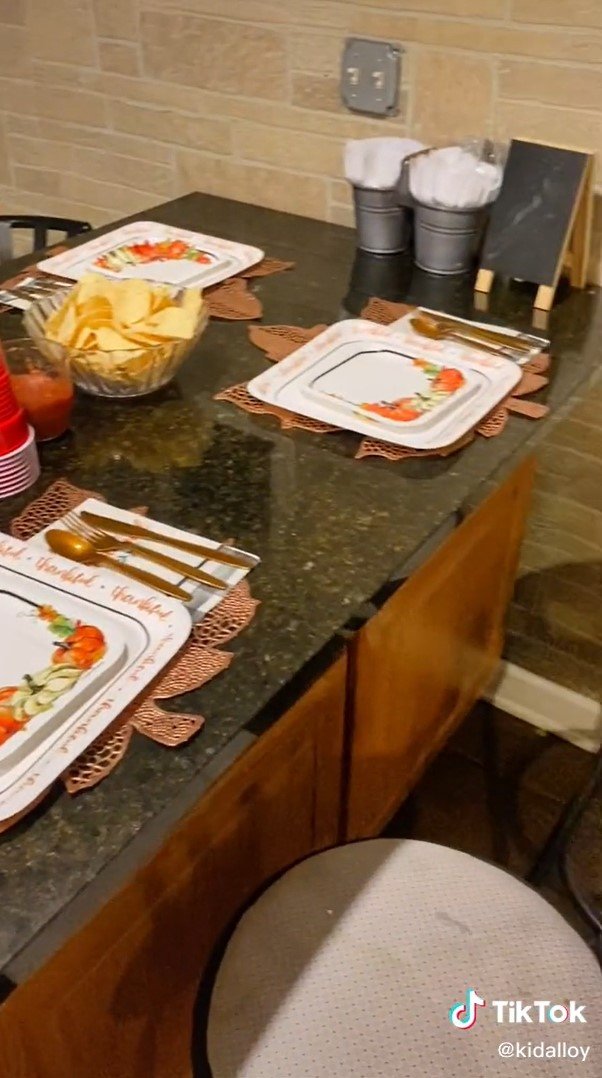 However, we're so relieved to know that the day did not just end like that for her.
But before that, Christian explains how the event panned out.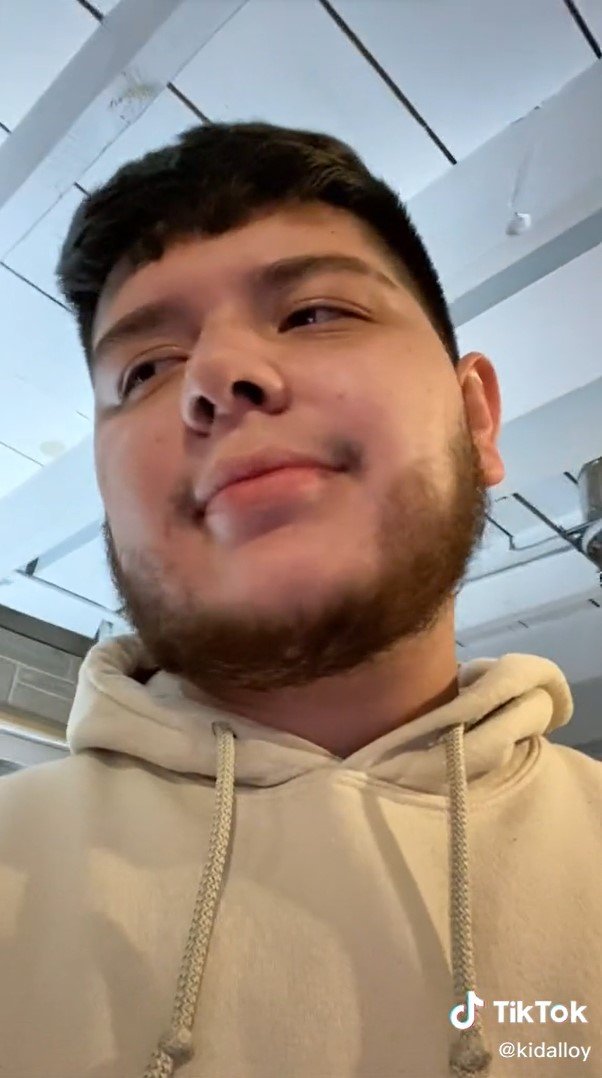 "My girl and her friends decided to throw a Friendsgiving like two weeks in advance, they were planning this for two weeks," he began explaining in an update video two days later. "They were planning everything, everything was all set - the date, the time, and everything. They were all gonna come."
"But the day came and no one was answering the group chat. No one was texting or calling, but in her mind, she thought everyone was running late. When it hit the three-hour mark, she was like, 'Yeah no one's gonna come.'"

"She called me and told me what happened, so I started heading over to her house. On the way there, I called my friends."
He thought that if none of the girls can come, then he could try his luck by inviting his friends over after explaining what happened. How did it turn out?
"They were more than gracious enough to come. They all came and brought stuff. It's like she had her own Friendsgiving, there was a happy ending to it."
"She wasn't upset, she wasn't mad, she was kind of disappointed about her actual friends not showing up but other than that, she still had great company and she still had a great time."
Maryann, who's visibly more cheerful, added that she did feel disappointed, but she had a great night.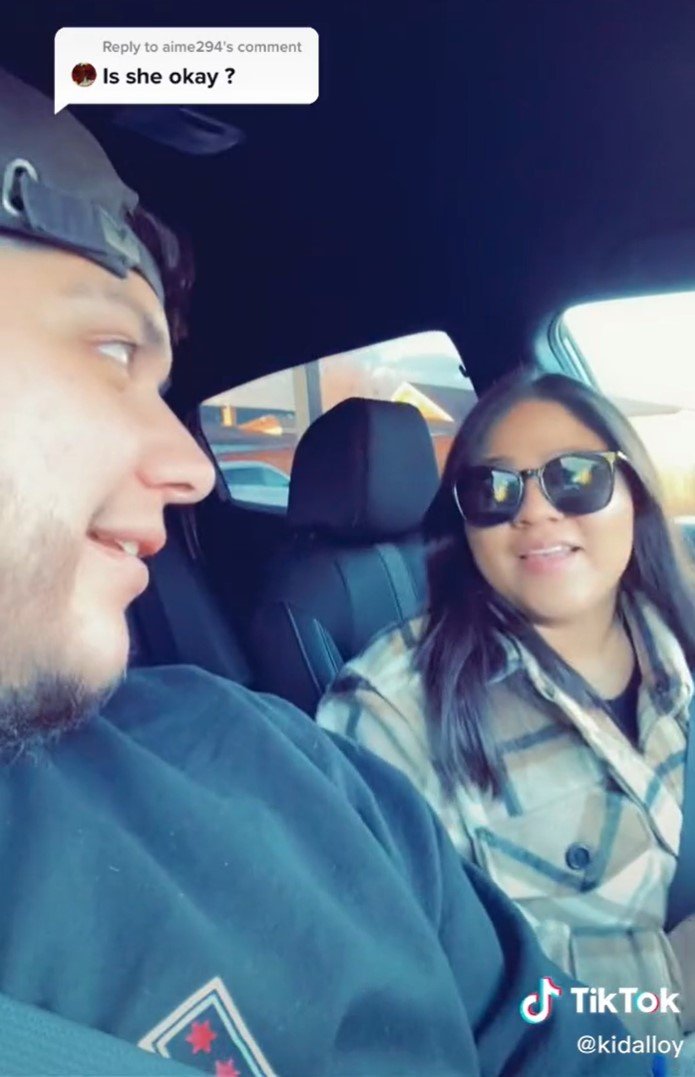 "Obviously, I cut that friend group off. But it was a great night; his friends and his brother showed up. We had a great time," she continued.
While several people thought that this was staged, many came to their defense, sharing their own experience of having their parties deserted. One shared her stance, "I remember hosting Friendsgiving and Friendsmas. I stopped because I realized that the only one putting in the effort was myself in everything."
The story had a nice ending as she figured out it was time to find some new, real friends that won't treat her wrong!
Fake friends: cut off, Friendsgiving: successful, boyfriend: still as lovely as ever. It turned out to be a great night!