You possibly might know someone whose primary hobby is the collection of random facts. And, of course, you must have wondered where such people get their information from. Well, there seem to be mind-blowing Subreddits, and that can be their sources. From a Reddit group that collates fun facts, including unsolved mysteries, we've recently explored the r/They Know Subreddit.
The mentioned above online group is home to 407K people and has been collecting and sharing pictures of the times people without a doubt understand what messages their actions were sending yet went along with it. The community undeniably has many facts that will light up your laughing hormones, plus many of them are simple fun, like designing a Game Thrones calendar and putting Peter Dinklage's character Tyrion Lannister as the face of February.
Author Having A Laugh.
Jorvalt -Via
But Have Their Subs Unionized?
Magic_Al42 -Via
Please Don't Take My Crown Jewels!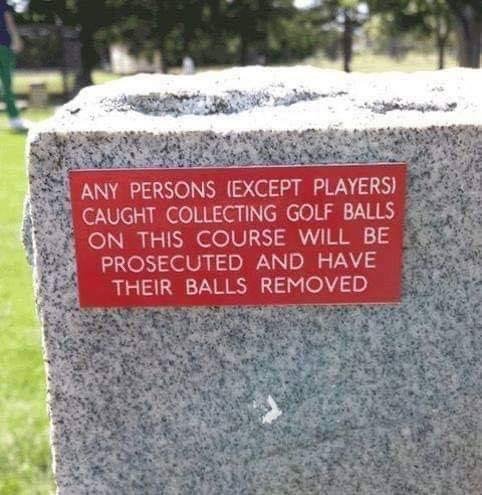 Firescwirt -Via
Valentine's Day Special.
piepielafarge -Via
This Couldn't Have Been A Coincidence.
beefy_bruva -Via
A "Super" Fountain.
Yodas_Lil_Helper -Via
He's Watching.
rosseepoo -Via
Mcdonalds In Yass, Australia, Definitely Knew.
[deleted] -Via
IKEA Knows!
Degsyg1969 -Via
Government Ad In Brussels Airport.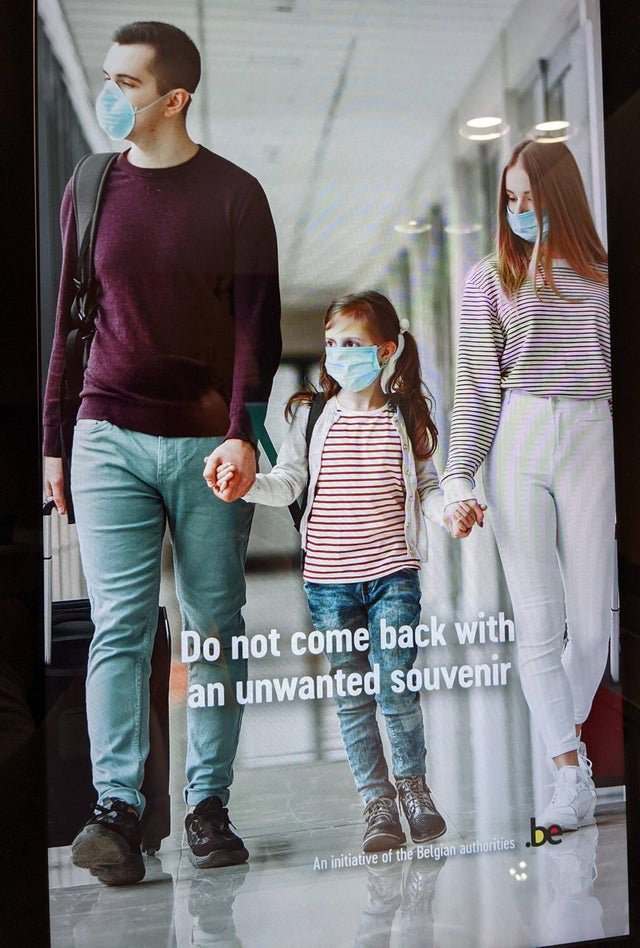 RecyclingExtraSoft -Via
This Tissue Box.
[deleted] -Via
Kevin's Parents.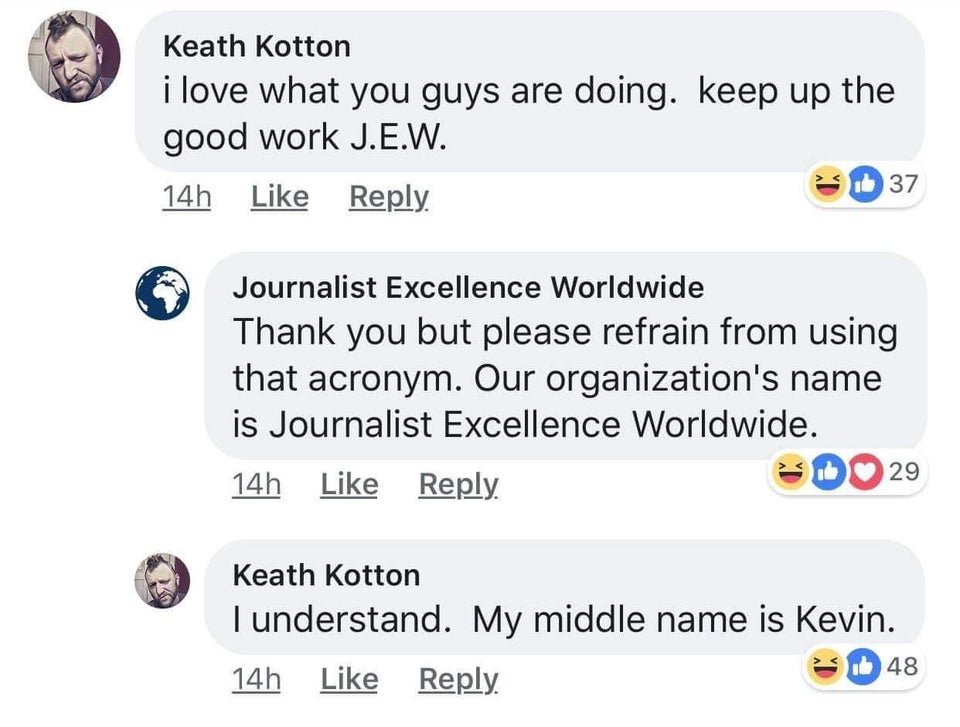 dr_pickles69 -Via
They Really Did.
benkirby1992 -Via
That's Some Party.
cakemydayz -Via
How Did This Even Get So Far?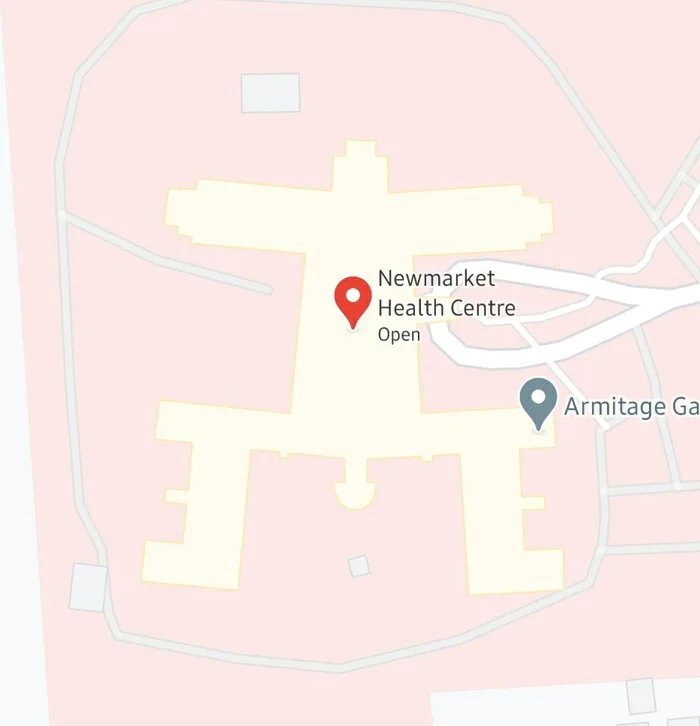 Tommy96Gun -Via
Sold.
thisIsAswin -Via
He Really Came Through.
ludwiga7 -Via
They Might As Well Have Put A Winky Face Emoji.
The_Golden_Yeti -Via
How Could You Not Know?
[deleted] -Via
Amazing Placing!
NotRobot_ -Via
Mask Up!
gunnesaurus -Via
They Definitely Knew!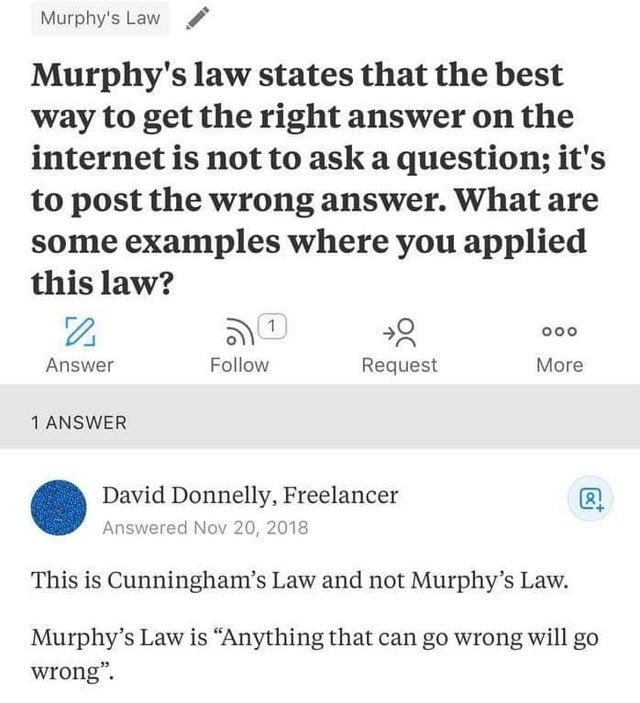 ap39 -Via
Well, It's A Bone-R.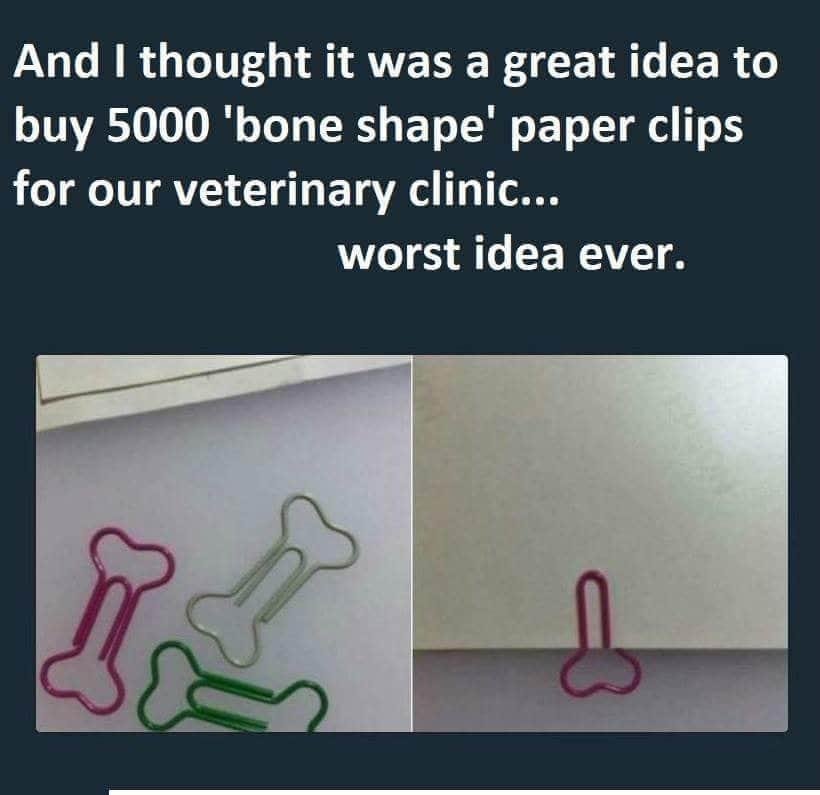 Just-a-bloke-001 -Via
Man's Cock Wins First.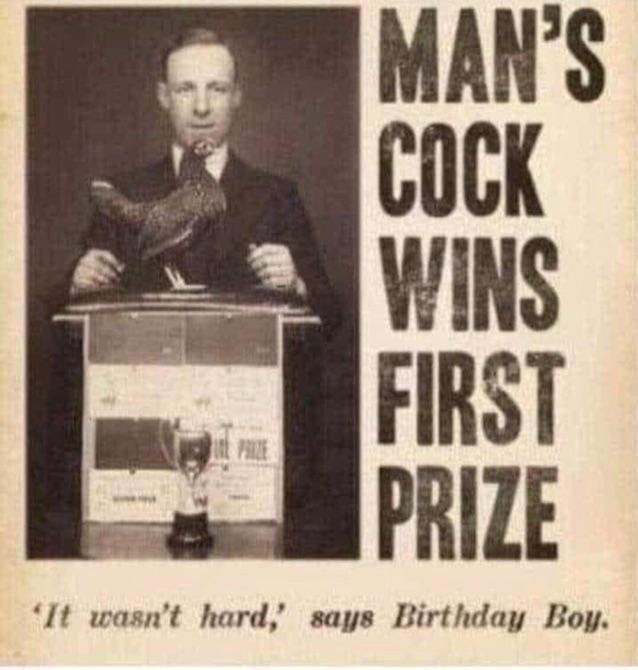 razydreams -Via
Grandma Knew.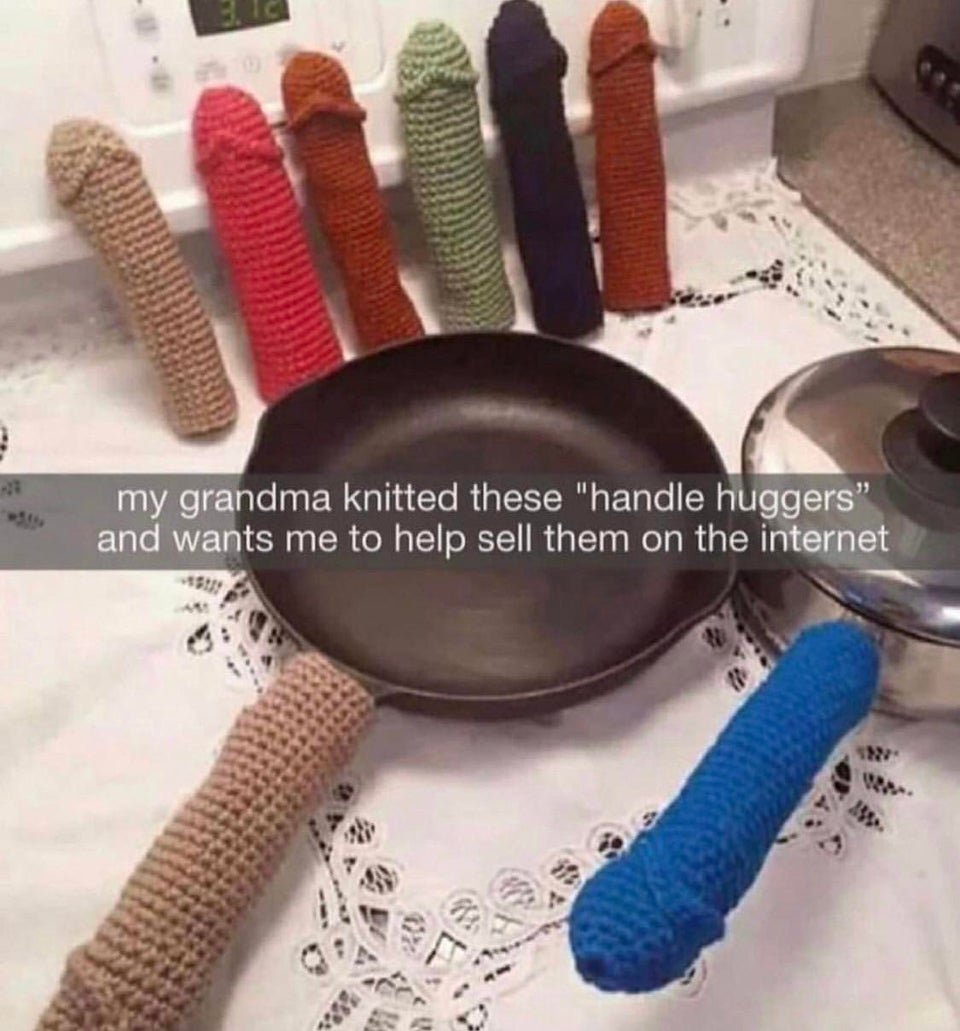 original_af_ -Via
Dad Knew. For Sure.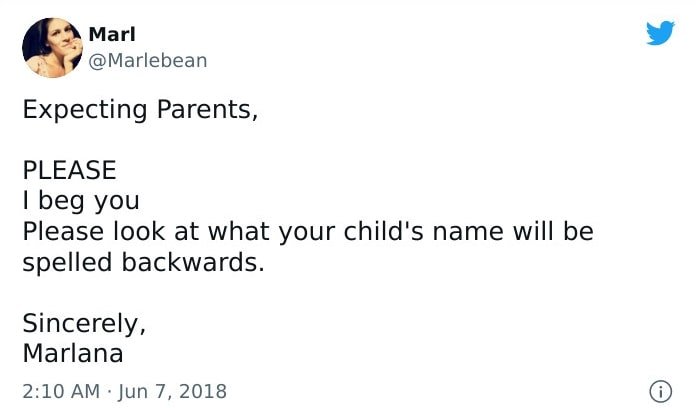 Aris-Totally -Via
An Employee With A Sense Of Humor.
yahyeet00 -Via