It's always entertaining to be able to spot editing 'oopsies' despite their professional team. Both celebrities and the media are the foundation of unrealistic beauty standards. You need to have perfect curves, and everything should look on-spot.
There's nothing wrong with this until fans casually noticed something looks off with these people. Other times, it's the celebrities who outed themselves after they explicitly made it clear they don't like to be edited. Such as Zendaya, who loves to keep things real.
Scroll on and enjoy the tea!
#1 Madonna
barbiecraze -Via
#2 Ronda Rousey
rondarousey -Via
#3 Fergie
Glamour -Via
#4 Scarlett Johansson
andersen2708 -Via
#5 Megan Fox
creadictos -Via
#6 Zac Efron
Men'sHealth -Via
#7 Lindsay Lohan
noisygeek -Via
#8 Shailene Woodley
Vanity Fair -Via
#9 Keira Knightley
AntithesisRex -Via
#10 Zendaya
zendaya -Via
#11 Kristen Stewart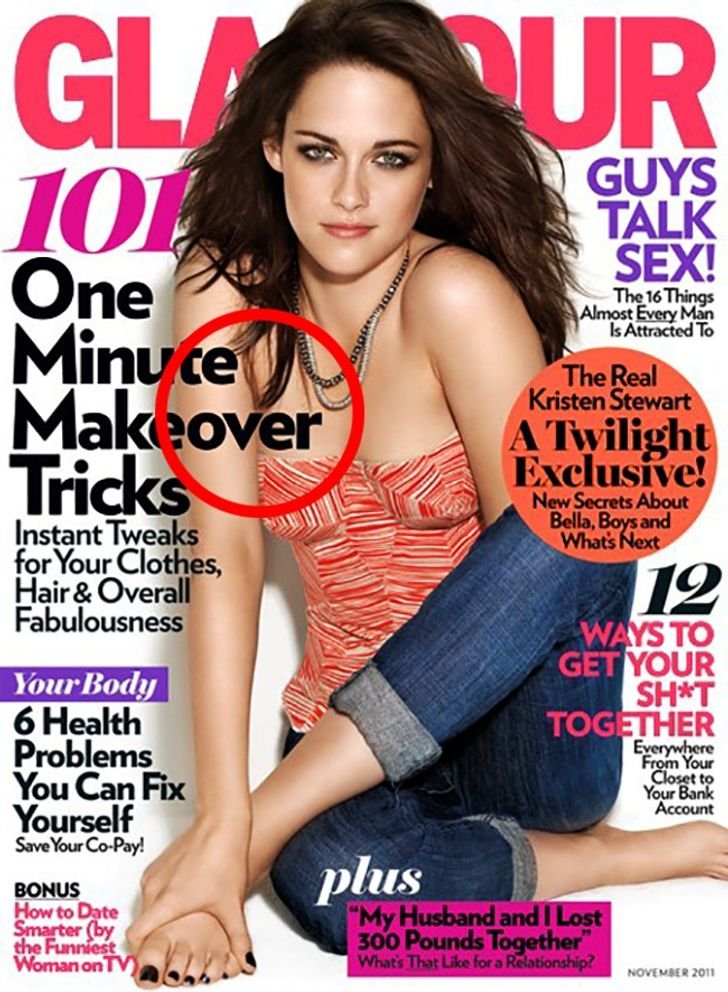 Glamour -Via
#12 Faith Hill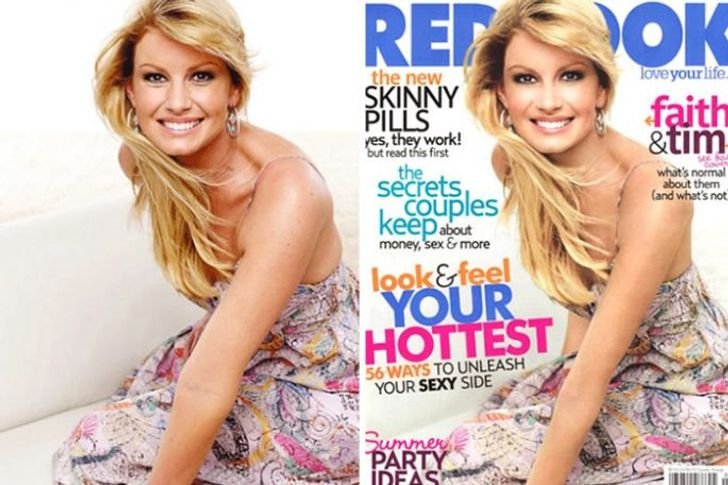 ShadesOfBlue3836 -Via
#13 Miley Cyrus
psdisasters -Via
#14 Kim Kardashian West
complex -Via
#15 Penelope Cruz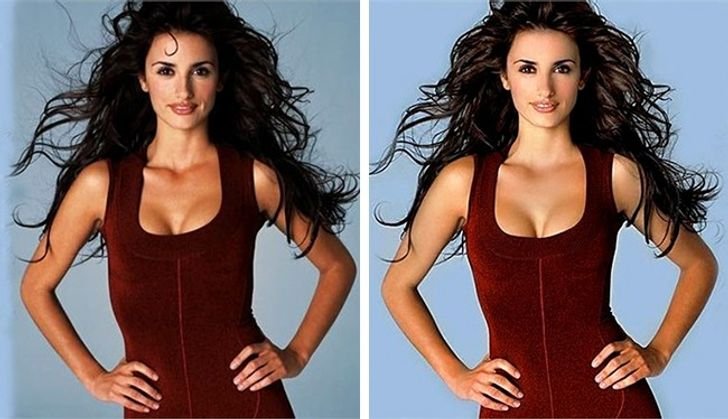 funfever -Via