Sasha Tsoy, a freelance designer from Kazakhstan, aims at reaching many people with comics that feature her and her half Colombian – half Irish boyfriend's daily adventures. Sasha's illustrations come in three different languages, making it easy for people from other countries to relate to her tales. While Sasha was born in Kazakhstan, she fluently speaks Russian as her mother tongue.
Sasha also enjoys illustrating particularly women-centric comics. Her webcomic officially launched in 2018, and at the moment, she has over 77K followers who enjoy her stories which come with lessons. The feeling of love and fun is one crucial thing Sasha has been preaching. We're thrilled with Sasha's illustrations, and so we've collated her newest for your glance. Enjoy!
More info: Instagram | Facebook | Webtoons | tapas.io
2-second of beauty.
These darn tights!
Best Jeanist predicted this trend.
Sportswear fashion.
It's too cold!
These scam ads.
There's makeup for every lighting mode.
This mask mandate is working.
He still does this!
sashotso.art -Via
I love those colors but will never use them.
How to do eyeliner, please.
"Why don't you smile?"
What do you mean I need to check if I need it?
Found a 'real job' yet?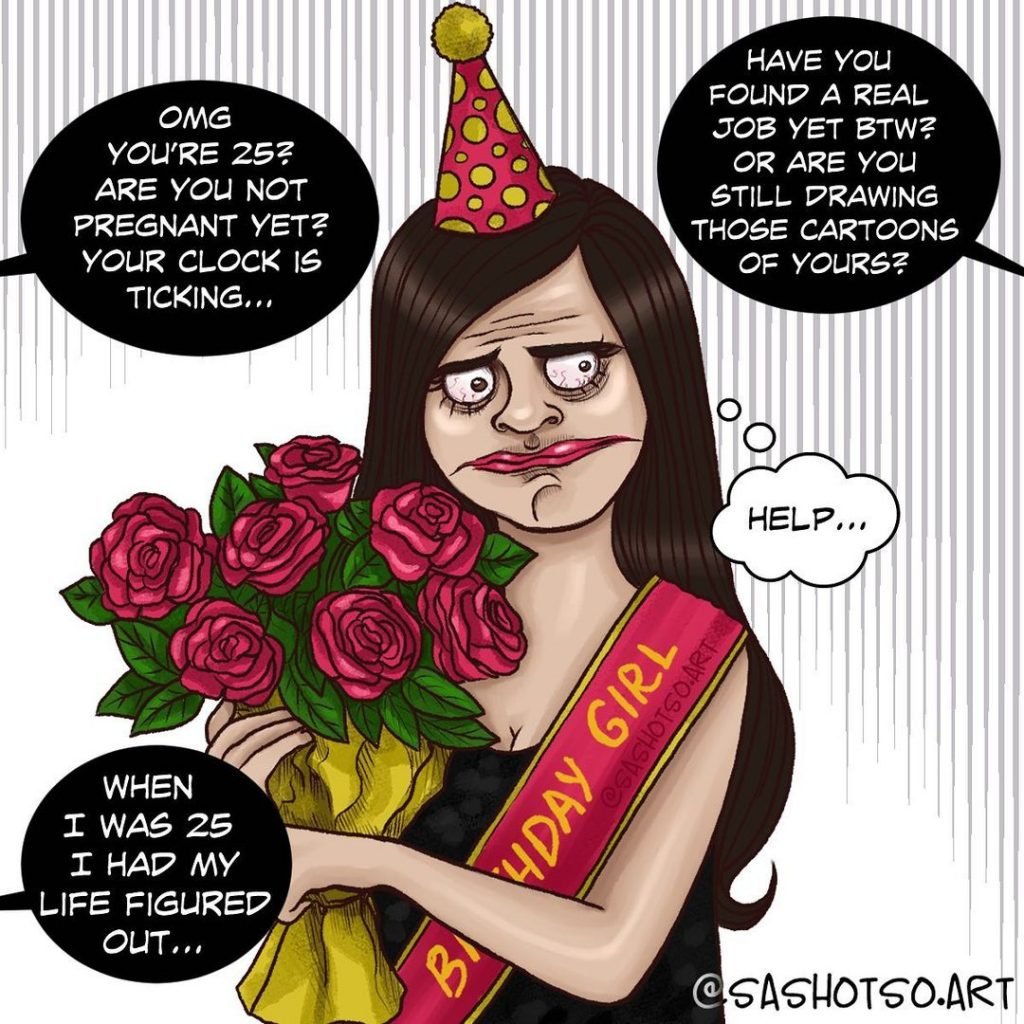 Necessary sacrifice for beauty.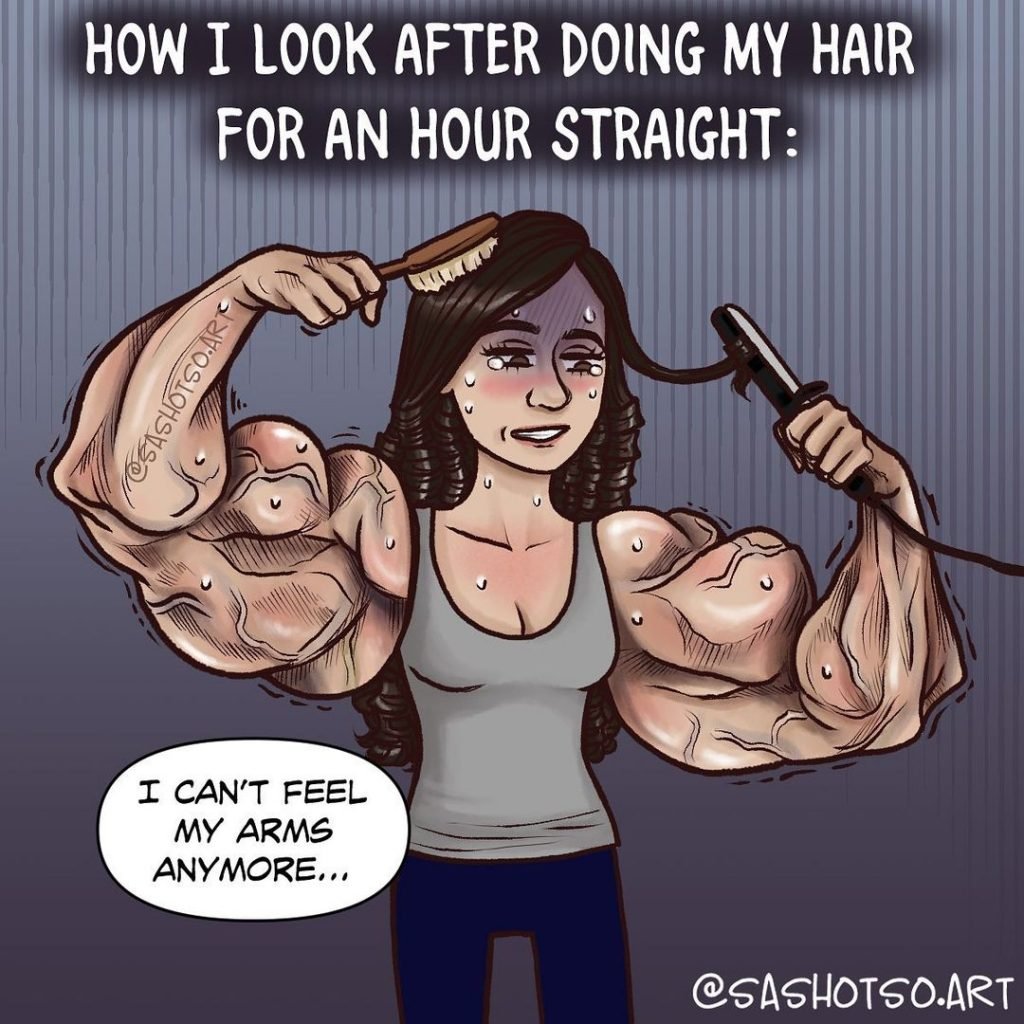 When your skin doesn't care.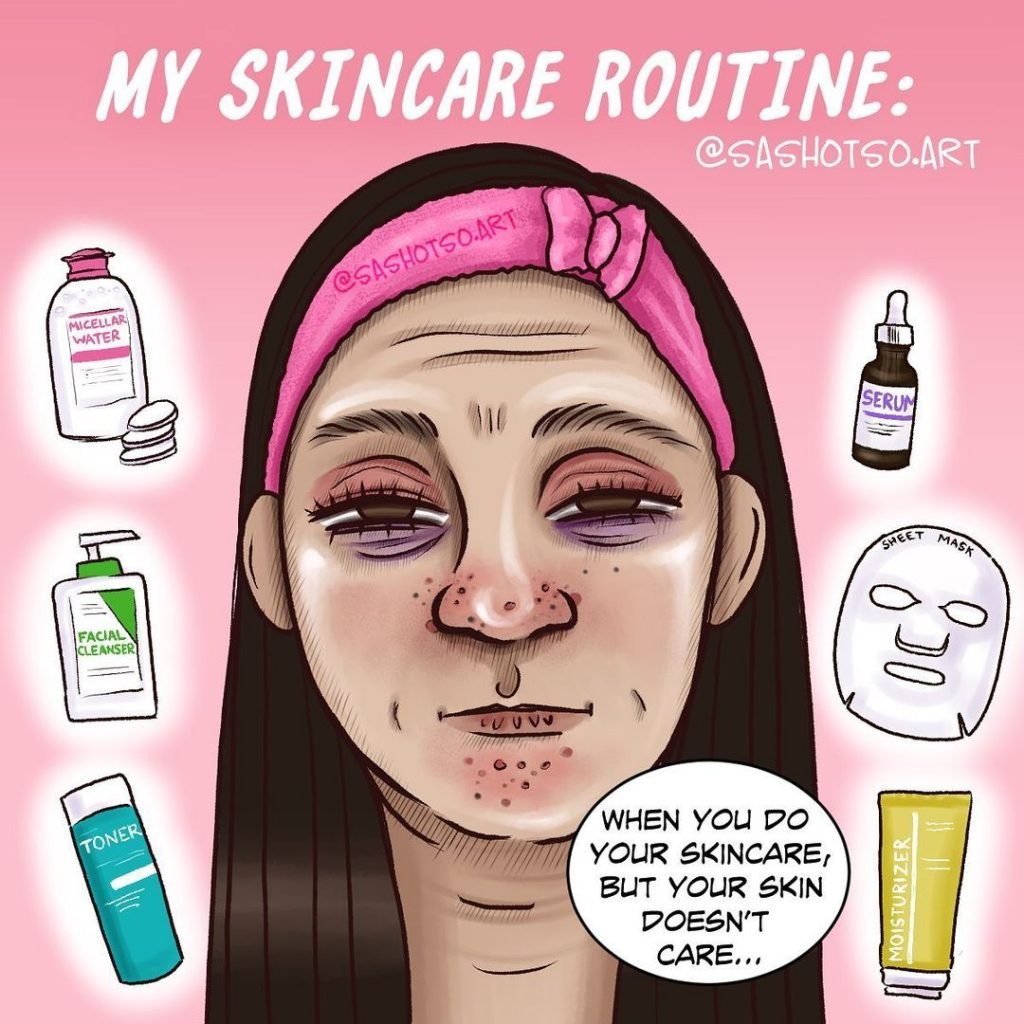 Preparing for hibernation.
The ponytail scam.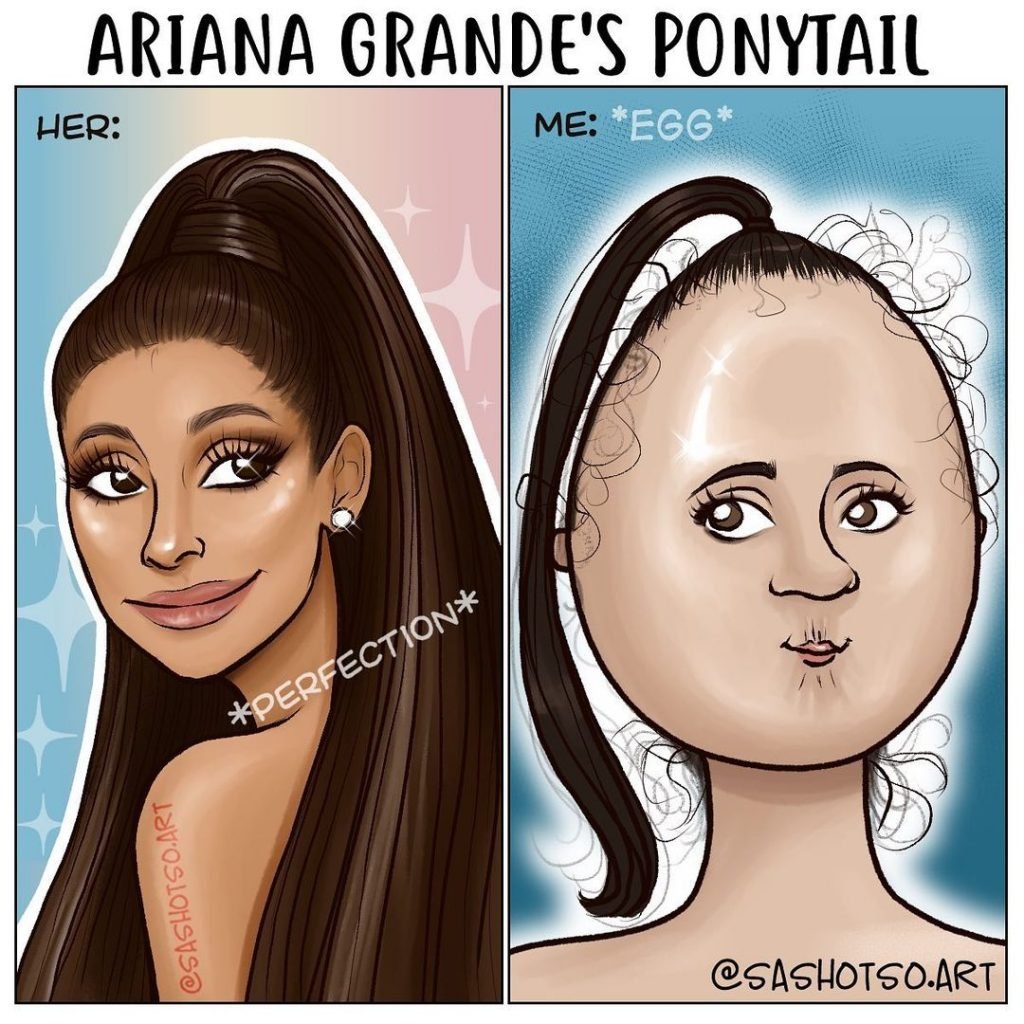 Midnight silence.
An hour of curling. Five minutes of fame.
Morning coffee.
Just burn it, yup.
Not an introvert, but also…
That one annoying 'Lil bean.
How do you wear them?!
Tried.
Much better!
Unzip it.
Natural look.