It's not important that everyone likes what you wear in public; however, it must make sense. Clothing design fails are a thing and, of course, catches people's attention for the wrong reasons. We all aren't fashion professionals, so a mistake in choosing the right design remains inevitable.
Clothing design is a profitable means of living. But the process itself is a little long and often results in designers getting lost. Creativity is regularly mentioned as a vital recipe of any money-making industry. Yet, our compilation has made it hard to comprehend where the line is between being inventive or disastrous. Here're 16 hilarious fashion fails to make you LOL or give a tickle in the tummy.
These Tights That Make You Look Like You Have The Worst Bruise Situation Ever.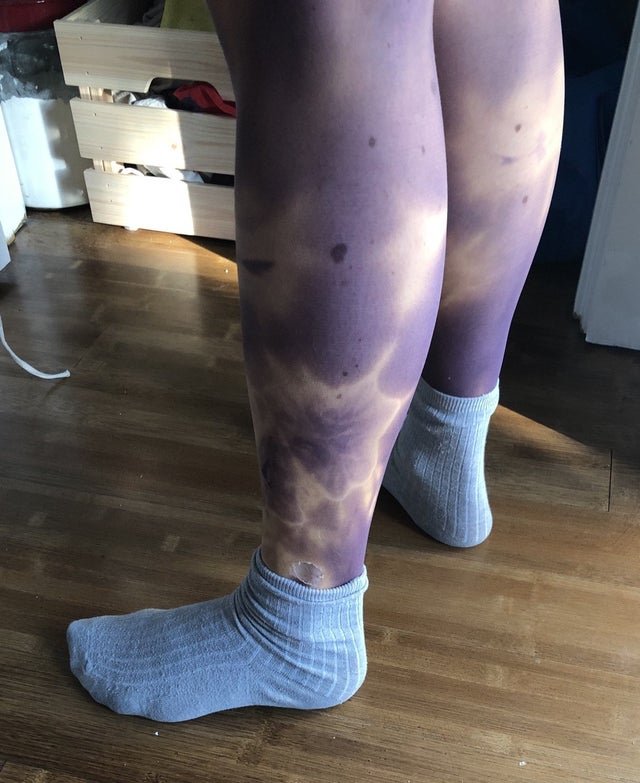 misterbrista -Via
So If You Didn't See The Front...?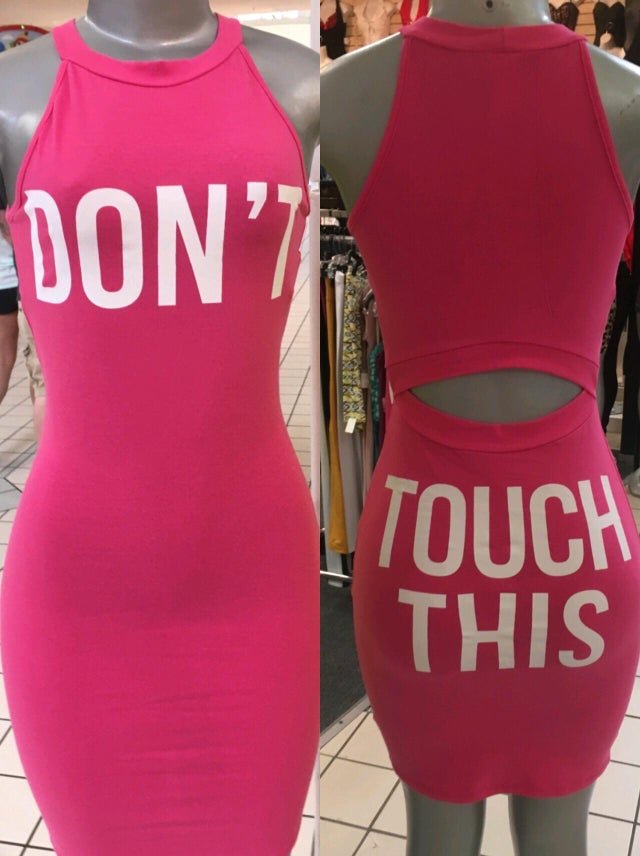 LodlopSeputhChakk -Via
This Flower Print Dress.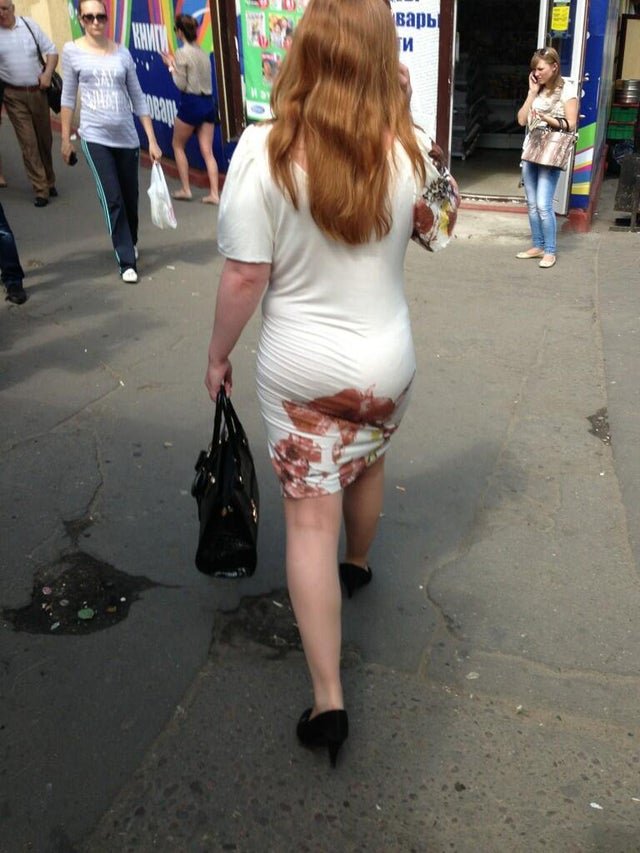 666 -Via
Balenciaga's New $5000 Dress.
Zussow15 -Via
The Atlas Shrugged.
youandmeandrainbows -Via
They Have The Same Clothes, Right Down To The Diaper.
JasontheFuzz -Via
How Can Dresses Be Real If Our Clothes Aren't Real?
sweatshopkids -Via
When You Run Out Of Clean Clothes And Decided To Just Wear The Hamper.
victoriasaurusrex -Via
WTF Those Pockets? This Is How You Know Women's Clothes Are Designed By Men.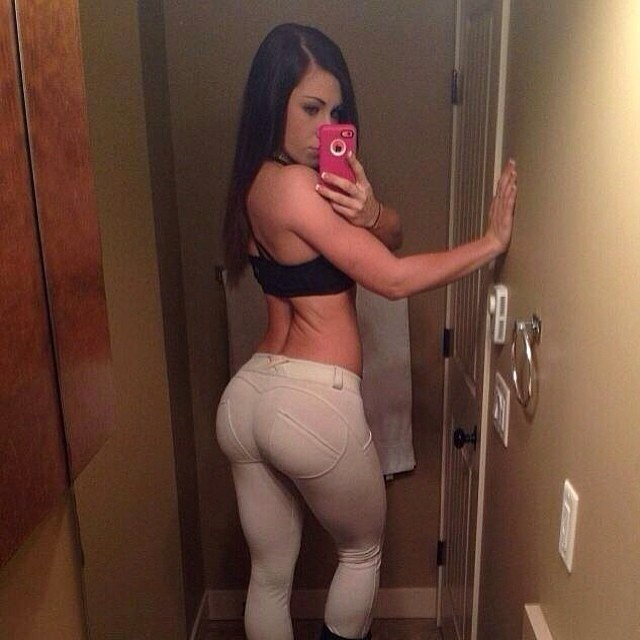 lydstar -Via
Interesting Clothes.
zrebus -Via
Challenge: Can I Attend My School's Final Dress Up Day With Just Clothes From The Thrift Store? I Think So.
icamehereforthecats -Via
A Brand New Level Of Trashy.
unknown -Via
Unsure Where The Hair Starts And The Jacket Begins.
hunta -Via
TIL A Size L Man Wearing A Size 5xl Coat Looks Like A Kid Wearing Adult Clothes.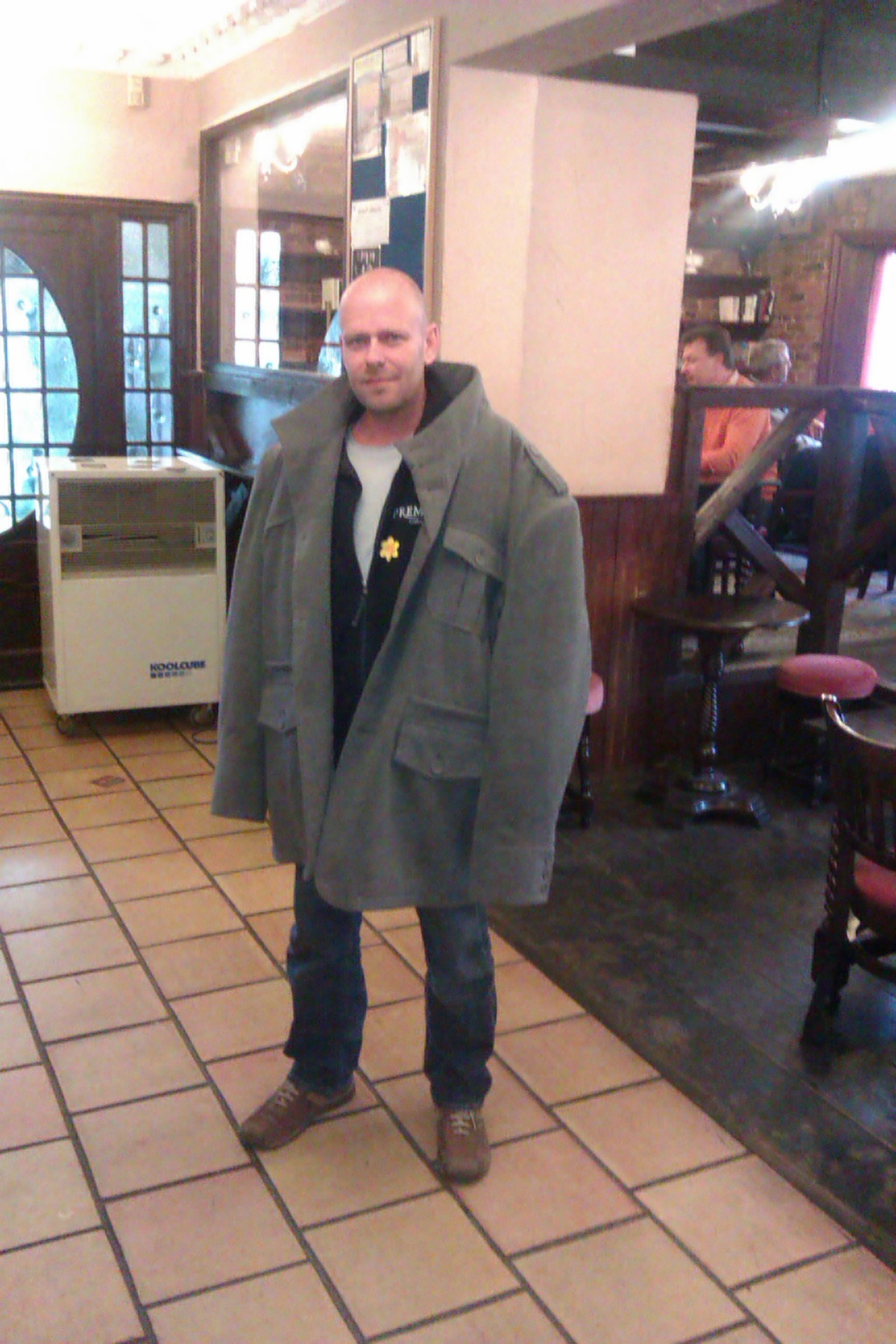 mrdaine -Via
That Old Clothes Feeling After You Have Lost Weight.
JarJarDrinks -Via
My Brother Refuses To Wear Actual Clothes At Home.
sassyquach -Via