So much romance can be found in everyday life. And so, Artist Xanh Mượt has been using his relationship with his Girlfriend as fodder for his adorably relatable comic series. Xanh, with over 96K followers on Instagram, has proved being in a relationship requires support and trust, especially as it does have its unforeseen obstacles. The illustrator also illustrates relationship situations that are typically not thought of.
From awkward to adorable moments that include bedtime cuddles, the couple is just as in love in reality as they appear in the comics. No matter what they're faced with (tough moments, balancing work and family life), Xanh doesn't shy away from depicting them in an honest light. So here we've collated 30 of the artist's newest for your glance. You possibly might get inspired to fall in love again. Enjoy!
More Info: Instagram | Facebook
"When you have a gentle guy…"
"All sold out…"
"Doing some stupid things sometimes makes our heart beat as the first days. Love, is a gift that we should cherish."
"When will we meet again…?"
The first few calls in an LDR are exciting, but then they extend to even when you're doing nothing. All to show that we're still 'here.'
"Please always be by my side, in my heart and in my eyes…"
"For you, what is love?"
That's all.
"We just wanna kiss!"
"Everything we dream in life is to be loved a little more everyday, isn't it?"
The 'just right' is always different!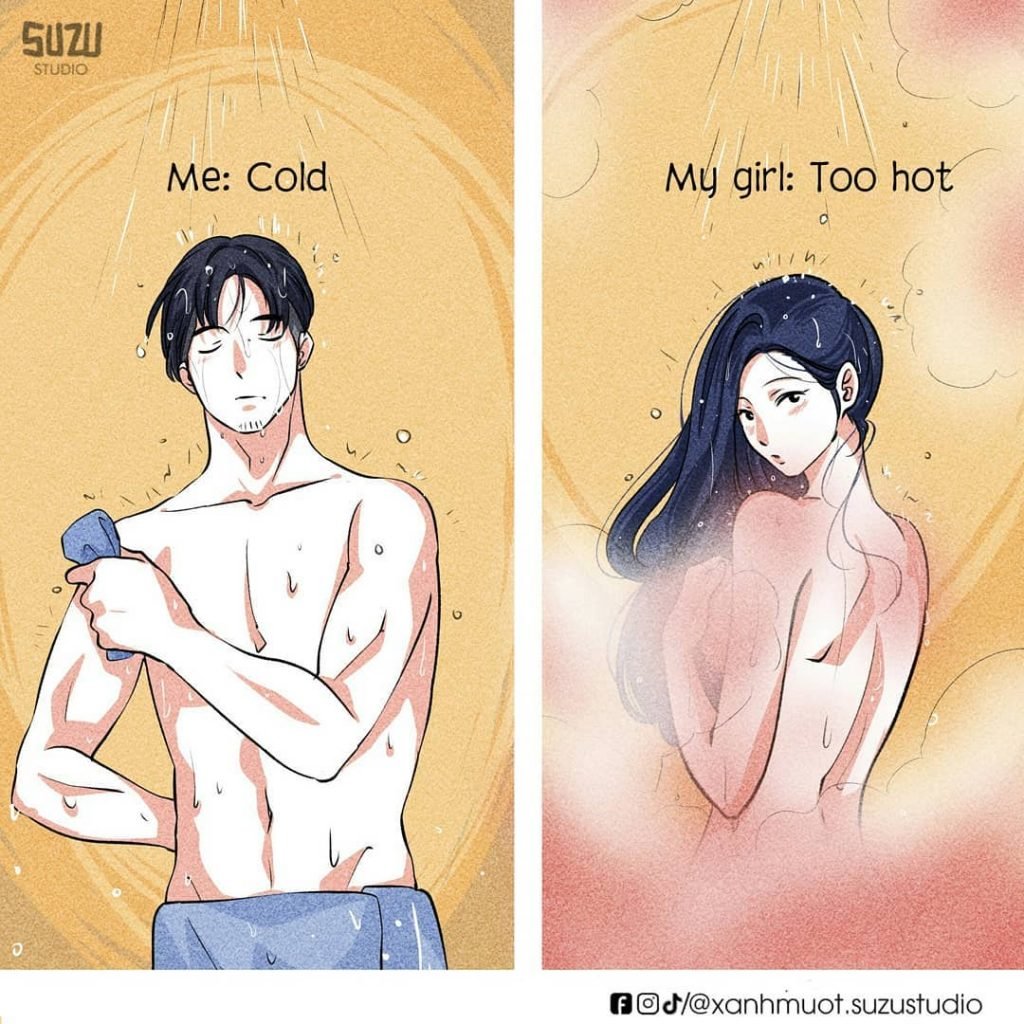 "My best friends foreverrrrrrr."
"You want it? You got it!"
"There is no word."
"You're the most wonderful sight to me."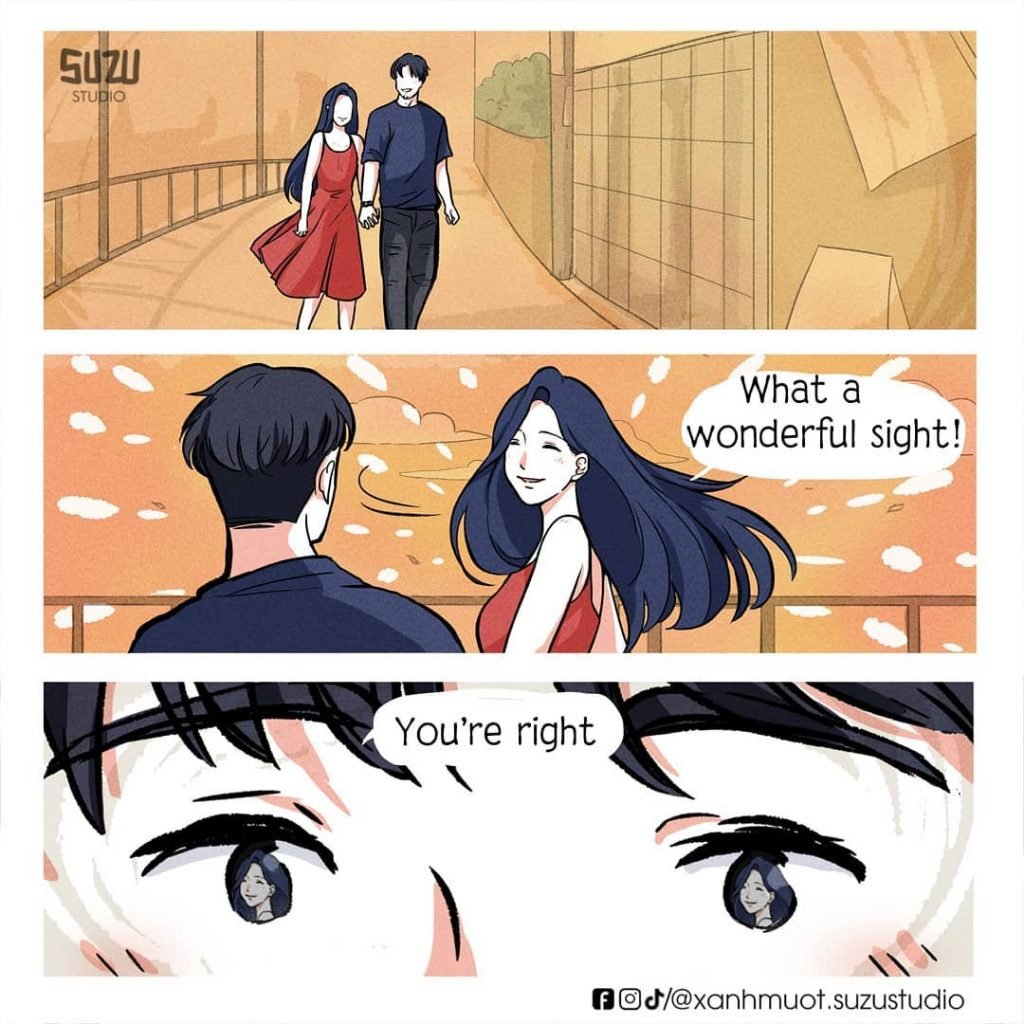 "When two boys are together."
"You want to be woken in the morning in a special way like me, right?"
"You still have to hug me."
"It's addicting to have a drink with your lover. And you won't know what will happen."
"Girls, really they all wants it but they never says it out loud be cause they are waiting for that "push" from their boyfriend."
"I'll be happy if my husband do it with me."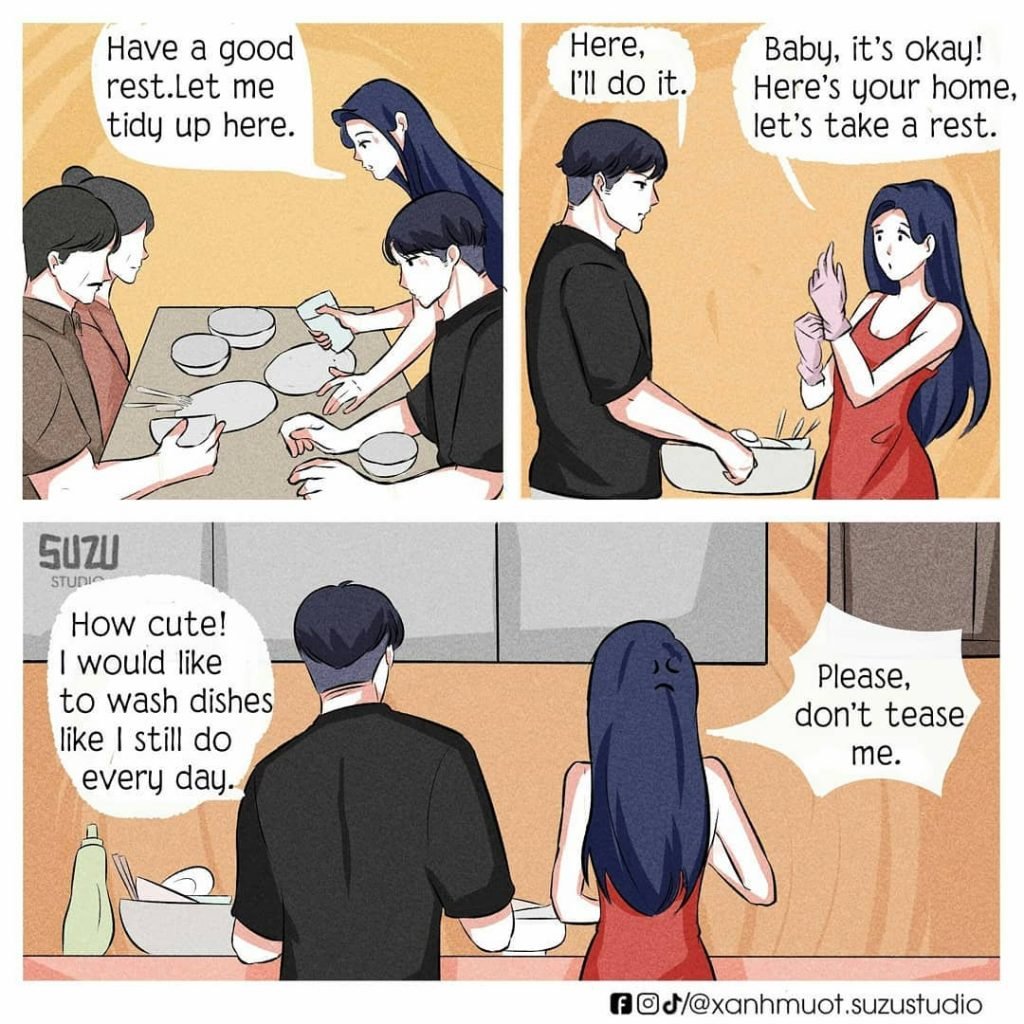 "Let's wrap up the sad memories and never let them resurface."
"My baby never let me down."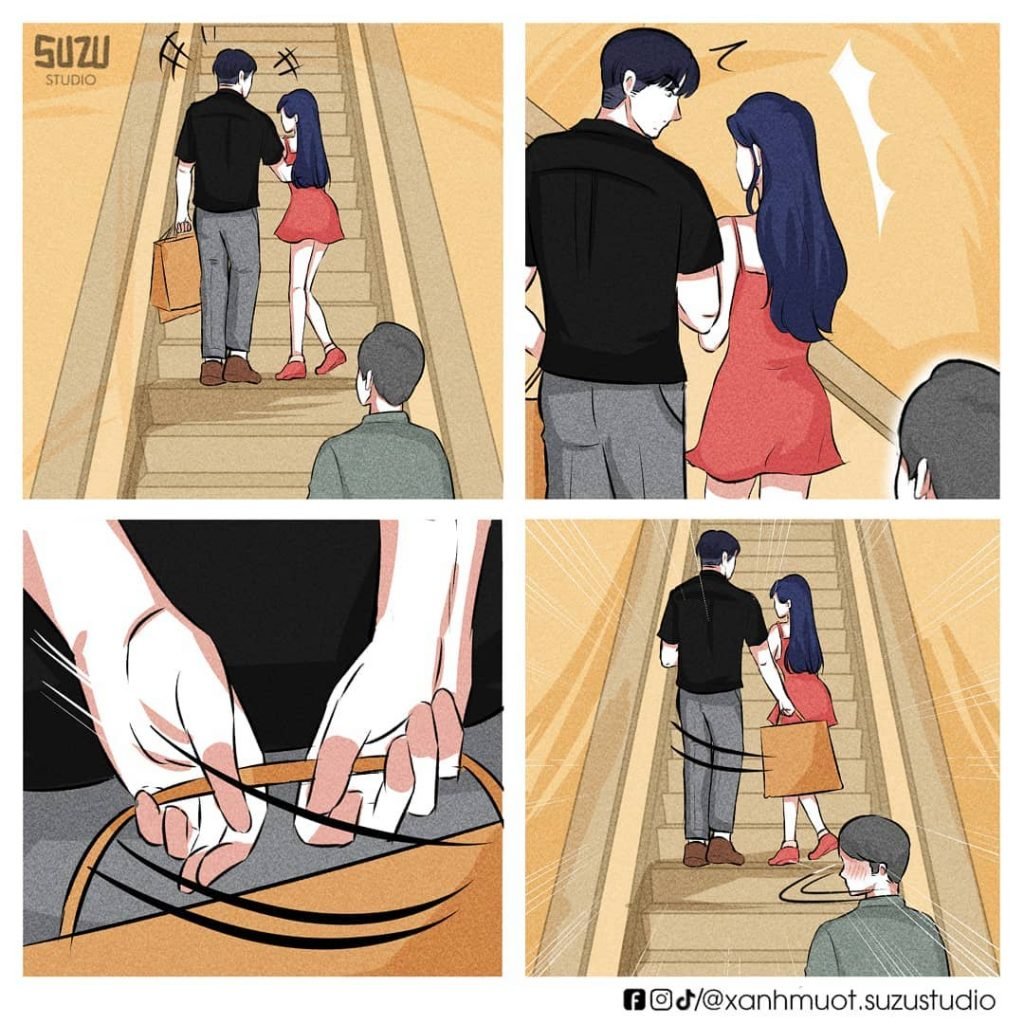 "The way to resolve conflicts in love depends on us."
"That's my baby."
"I am innocent."
"You got me, right? So don't smoke."