It's a known stereotype that most men don't care about details when taking a photo. It's always best to consider things, including lighting, mood, and colors, to get the desired shot. However, this isn't the priority for men, and for proof, featured in this article are awkward photos BF takes of their girlfriends/ wives. Be it a candid photo or a suave posed pic before nightfall, it's safe to say that women are faithful with taking stunners of their lads.
But what do they get? All-round grim, unflattering, and blurry photos. However, women have taken matters to heart and are now hilariously shaming their BFs' useless photography skills in a new TikTok Trend. As it appears, the timing suggests that they took a few ones and eventually opted for the worst one or perhaps waited until they could capture their GFs' at their most hilariously awkward facial expressions.
TikTok lili.hamann boasted about the lovely pics she takes of her BF, but the photos he has of hers are super hilarious.
lili.hamann -Via
TikToker @reisagrobstein will scale through under the category of a professional photographer, but her BF wouldn't even fit the amateur category.
reisagrobstein -Via
It turns out, taking grumpy photos of GFs/Wives is a thing for men.
jc1hunna -Via
TikToker @stephpappas showed off this lovely photo she took of her BF.
stephpappas -Via
But the same can't be said with the photos he takes of her.
stephpappas -Via
Model-worthy pic vs. the hilarious one.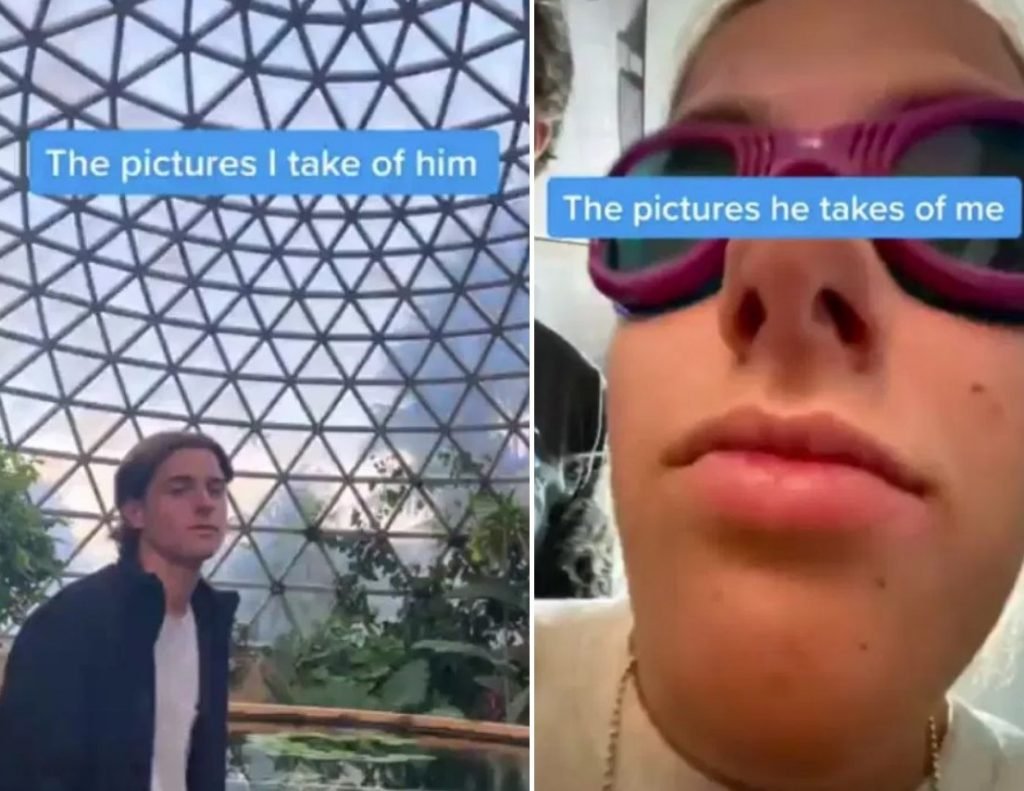 catypuzz.salty.mins -Via
@erinnconnolly takes quite excellent photos of her BF.
erinnconnolly -Via
But here are her BF photos of her!
erinnconnolly -Via
erinnconnolly -Via
What's Hard In Taking A Nice Pic?
emmmychu -Via
Angle Is It. Perfect He Got.
msaroos/TikTok
But Blurry Is It. Blurry She Got.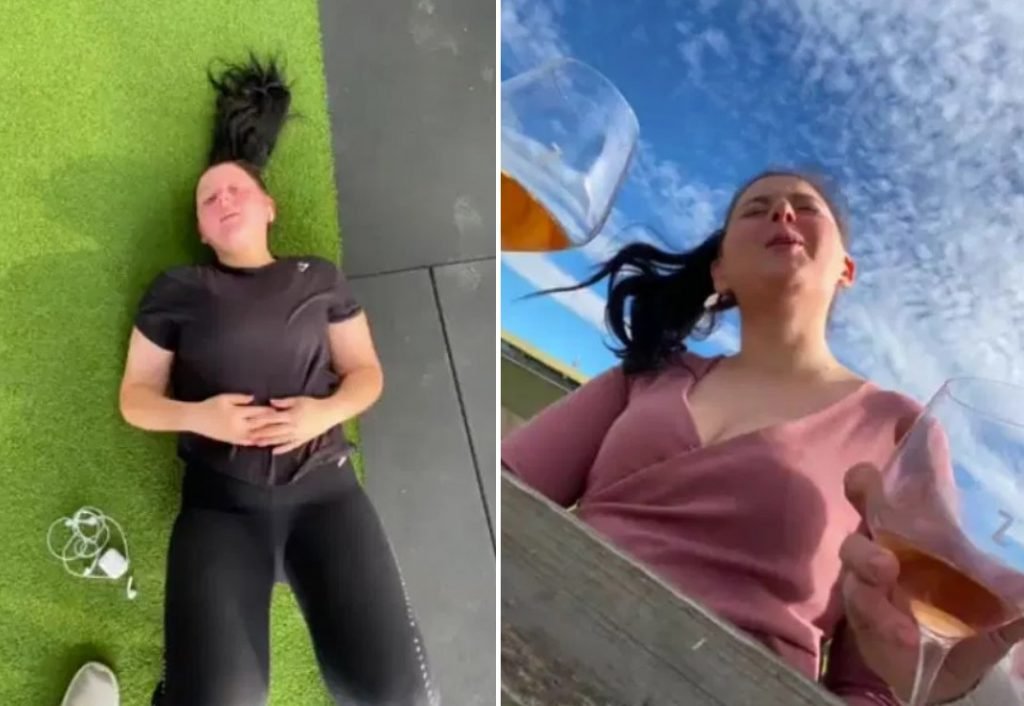 msaroos/TikTok