A few days ago, Aili and her friend decided to go out and have some drinks at a bar. At first, everything was going all well, not until the evening took a twisted plot. Taking to TikTok, Aili, with the username @aili.likes.adventure, explained how she and her friend had initially overlooked the actions of a group of men who into the night laid a gaze at them.
While having a great time, one of the men interrupted the ladies and asked to buy them drinks. The offer was instantly declined. The man and his two friends then went to sit at the table beside them and wouldn't just give up. When Aili and her friend got up to the dance, they bumped into the men again, and it's from the evening took a twist. More precisely, the men forcefully shoved drinks into their hands, which eventually got Aili suspicious.
Aili Hopes To Help People, Particularly Women, To Avoid Falling Into Such A Trap. Here's The Gist:
aili.likes.adventure -Via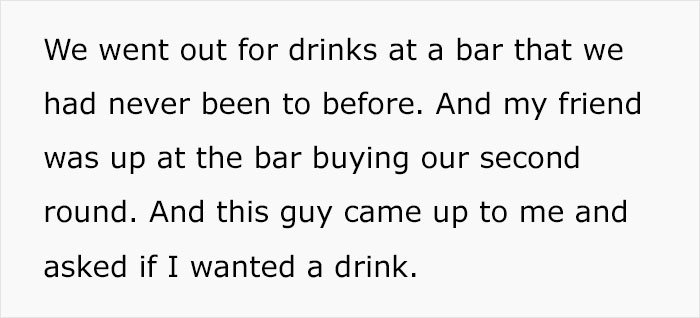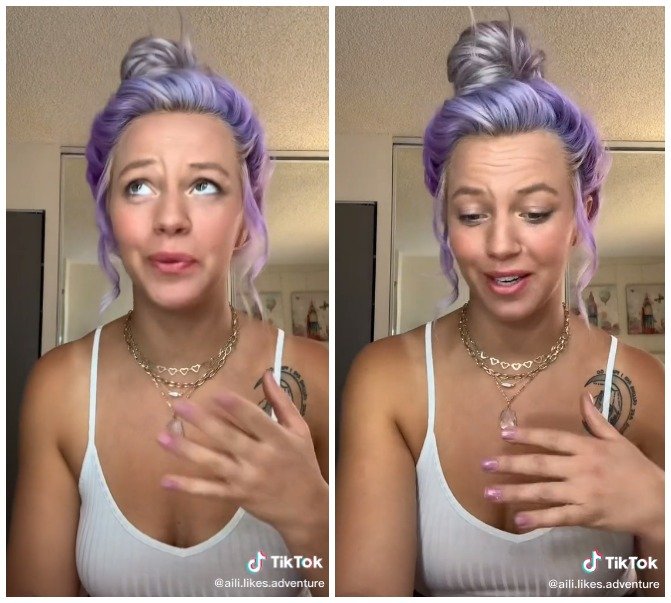 aili.likes.adventure -Via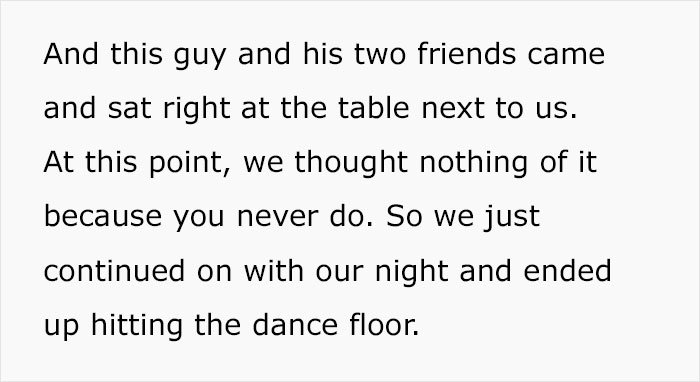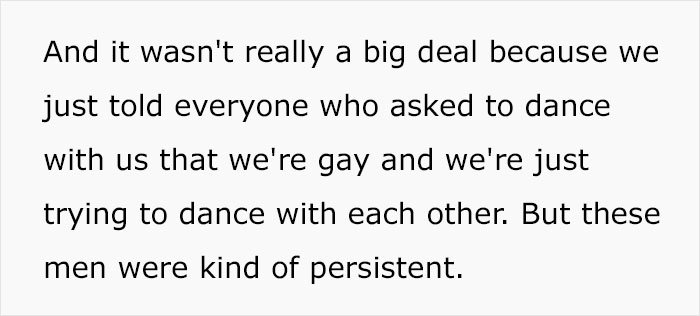 aili.likes.adventure -Via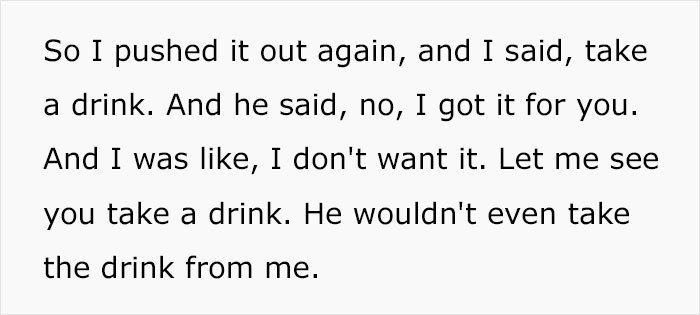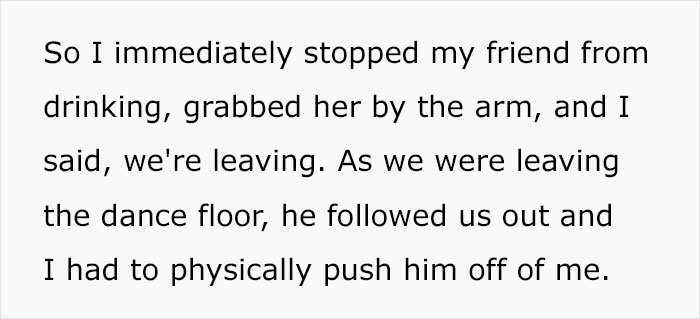 aili.likes.adventure -Via

Thousands of people have since responded to the TikTok post while sharing their shock and thoughts on the tale. The clip has been watched over 3million times, with many applauding Aili for trusting her gut. A few dubbed her a hero for saving herself and her friend's life. Others claim they don't know a woman who doesn't have a similar story, adding that they're, however, happy that Aili and her friend are okay.
Here's How People Reacted To Aili's Story: