Sinead Warnes, a 26-year-old from Cambridge, has to receive a regular stream of negative comments about her relationship. Because her boyfriend is Daniel Long, a 42-year-old man, yes, they have a 16-year-gap. Even Sinead herself admits that she is "wary" because of their age gap, but she described their love as a "first sight" thing.
Using her own relationship and experience to "normalise."
Kennedy News and Media
In her old TikTok account with more than 160k followers, she shared, "I find him very attractive, and our personalities click very well together - neither of us cares about the hate that we get on our age gap if anything, we thrive off it because it's just funny."
"It's more like people are taking time out of their life to put hate into mine; there's obviously got to be something so good about my life for them to actually waste their time to write these hate comments."
People were accusing the woman as a "gold digger" for dating a man who's way older than her.
Kennedy News and Media
"A few people have said 'you must be with him because he's got loads of money,' but I actually work two jobs, so it's not the case at all. I think it just makes us stronger because it doesn't bother us; it makes us laugh. We get so much more support than hate, it's just funny, and it doesn't bother me one bit," she finished.
Normalizing healthy age gap relationships!
The two of them began dating back in March 2020.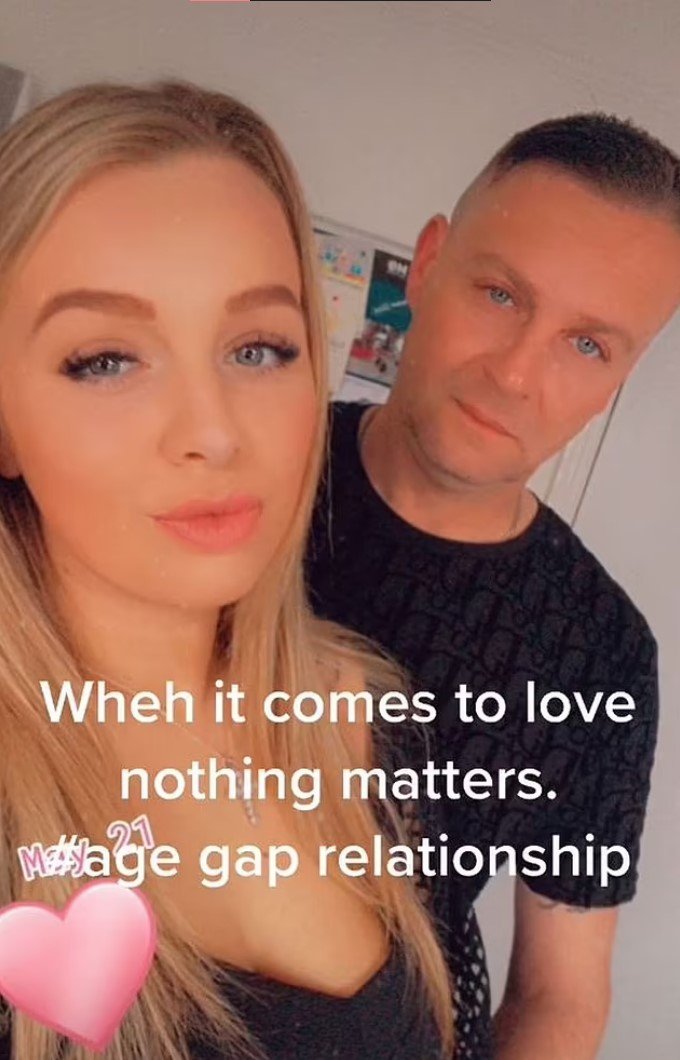 Kennedy News and Media
It started as a romantic encounter when Daniel gave Sinead help with painting her fence. After that, the two of them got to talk with each other for months before they finally put a name on their relationship.
"I was a bit wary at first because of the age gap, and then I think we just got on really well; he's different. I think it was love at first sight," said the mother-of-two. She added that they're "literally not bothered about it."
"A lot of people stare. I think sometimes maybe they probably think he's my dad until he holds my hand. He's very loving."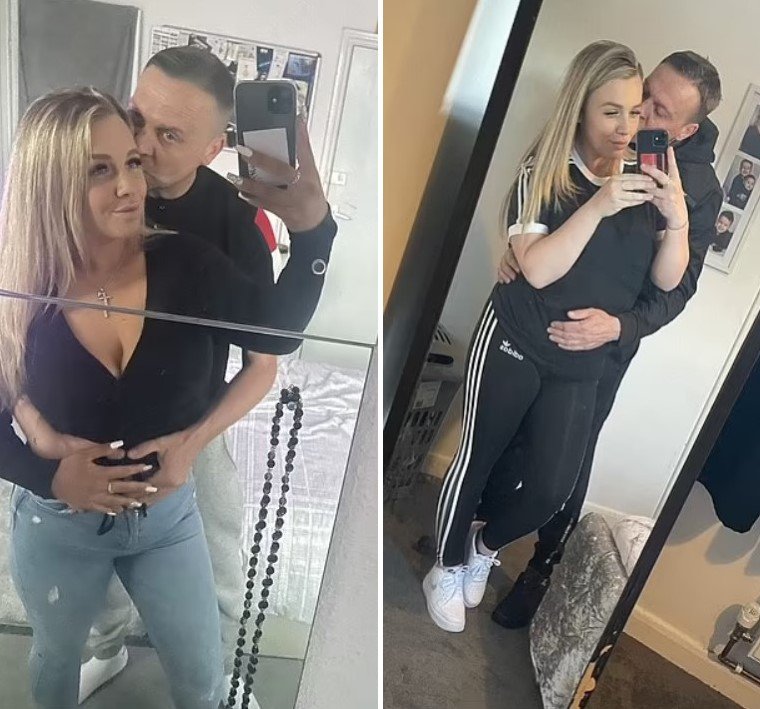 Kennedy News and Media
She shared that it's a whole less stressful dating him because he's more mature and spends his weekday time working, which he doesn't see much in younger men. But in return, he gets a lot of comments from people who think that he looks like her dad.
She loves sharing about her relationship and turns her platform into a safe space for people in a similar relationship.
Kennedy News and Media
She shared, "It's more just to show people that it is a normal thing - if you're over the age of 16 and you're with an older guy, that's absolutely fine. 'It's more to show support to the other people that don't like to post about it."
It is not rare for her to get messages from worrying women who are in love with much older men but unsure of whether to pursue it or not. She tells them to pursue it if they are serious about it, instead of thinking about what other people have to say about them too much.
"I think it's just about normalizing it - I should be able to post a video of me with my partner without people saying 'what's your age gap?' because people can see it, but it should be a normal thing," said Sinead.