Anastasia from Russia lives a normal teen girl life growing up and finds so many similarities in life. The artist and illustrator found passion in drawing comics as she poured her ideas into comics that she posts online and created 'Comicada.'
She seriously loves comics, leaving a warning message on her bio: If you don't like comics, go to hell.
Jokes aside, her versatile and vividly colorful art style makes reading her comics and watching her animations a lot of fun. Anastasia also does funny colorful illustrations, so make sure to stalk her Instagram and join over 95k other fans!
#1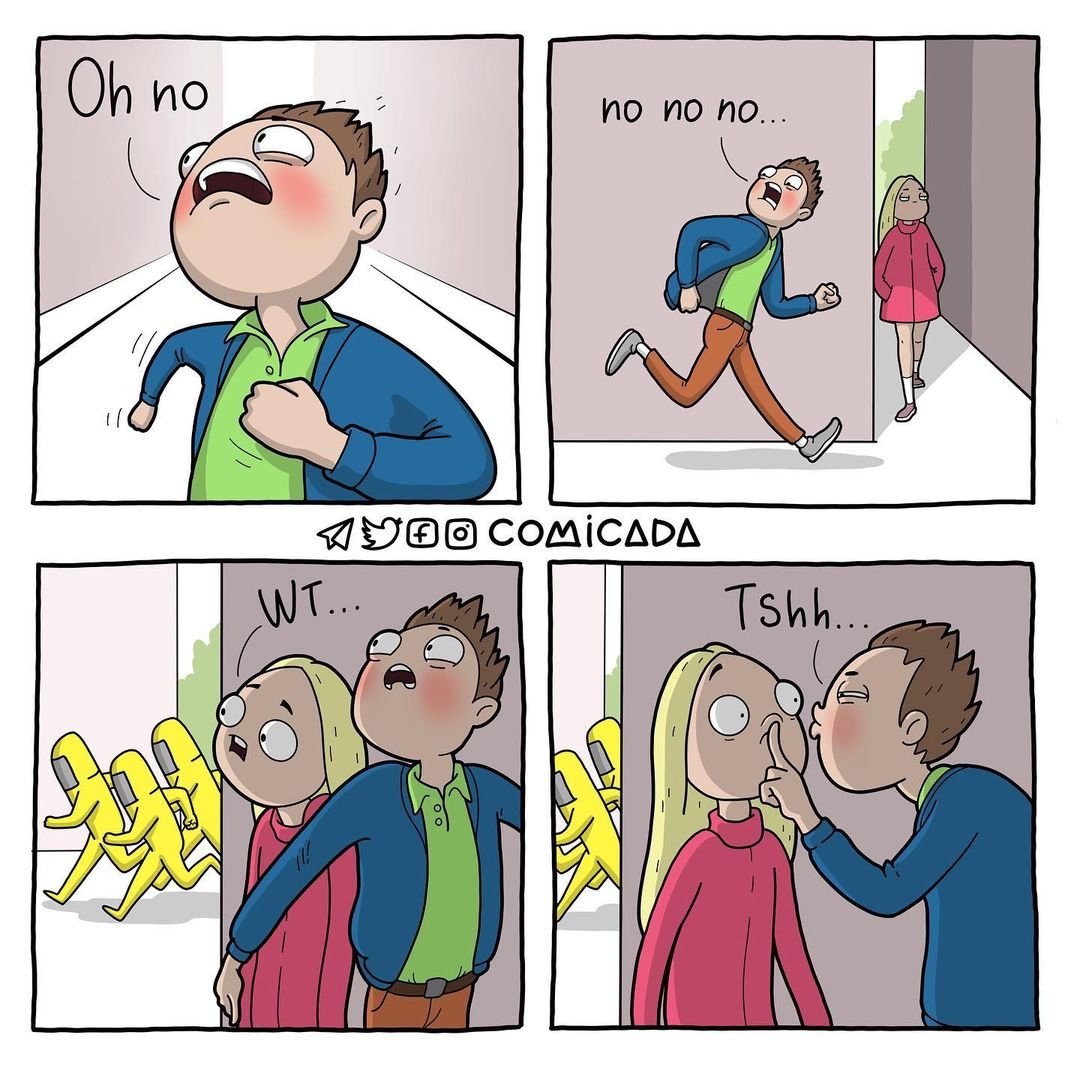 #2
#3
#4
#5
#6
#7
#8
#9
#10
#11
#12
#13
#14
#15
#16
#17
#18
#19
#20
#21
#22
#23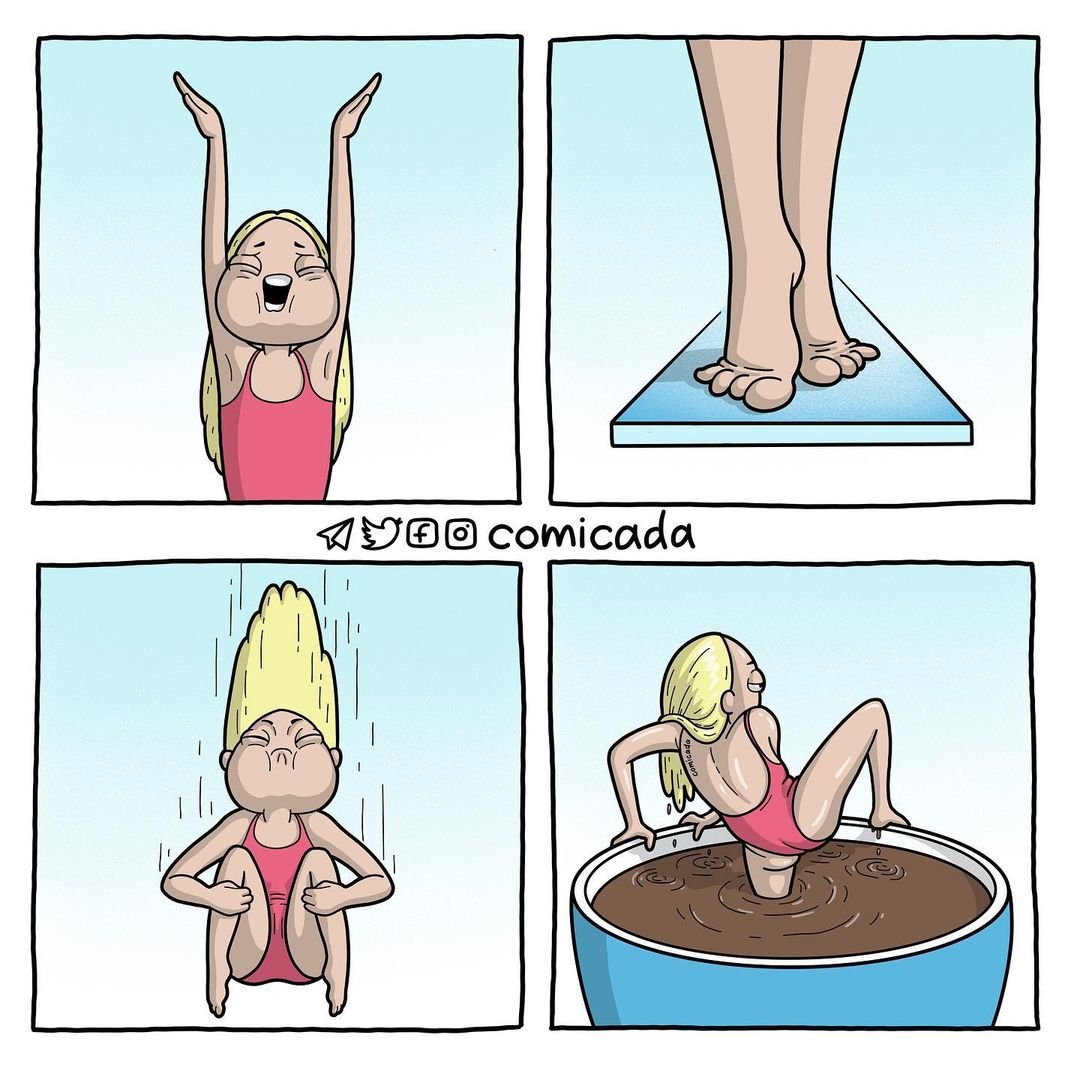 #24
#25
#26
#27
#28
#29
#30