Sexism isn't that fancy! It has since resulted in social, physical, and even mental issues. Suppose traditional feminine values can be taken to the extreme, how much more with sexism. Highlighting the problems of this subject matter, Video Content Creator Mohammed Farhan recently launched to-the-point TikTok clips that equally showed the proper way to react and what to avoid doing as a man.
Instead of victim-blaming and posturing, Farhan, a Feminist Writer through his clips, proved support and empathy should be prioritized as it goes a long way than imagined. We're thrilled with Farhan's point of view and couldn't let you miss out too. So here we've collated a few of his best insights, guaranteed to make you have a deep thought about our today's society. Have a look.
More info: TikTok | Instagram | Medium
#1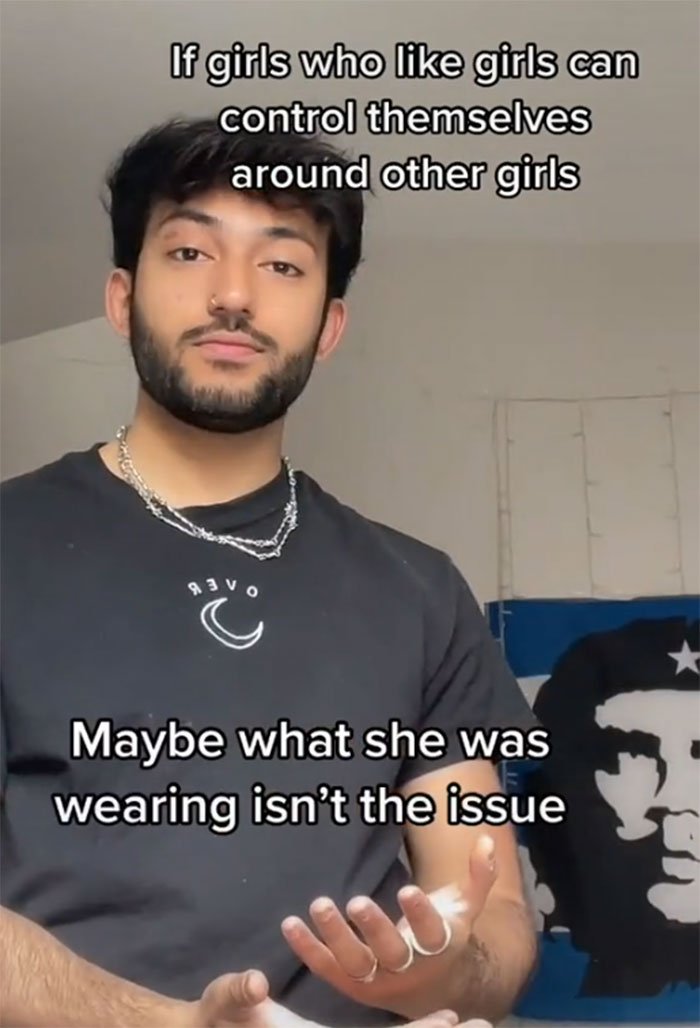 #2
The simple act of women being out in public appears to assure some men that they have the right to comment on and even touch their bodies. A lot of women remain victims of street harassment. Women being catcalled, stared at, yelled at, and even intimidated is downright on the increase. But of course, as more people begin to call out these creepy behaviors, it will drastically reduce.
#3
#4
Expectations about the way women are supposed to look and behave are everywhere. It has been particularly frustrating, especially as an assertive woman is called aggressive, and a woman still in an acting career into her 50s is slut-shamed for sleeping around. If ever you hear someone exhibits double standards, never be scared to call it out. Pulling our world out of sexism can effectively create lasting change in the way we talk about women.
#5
#6
#7
#8
#9
#10
#11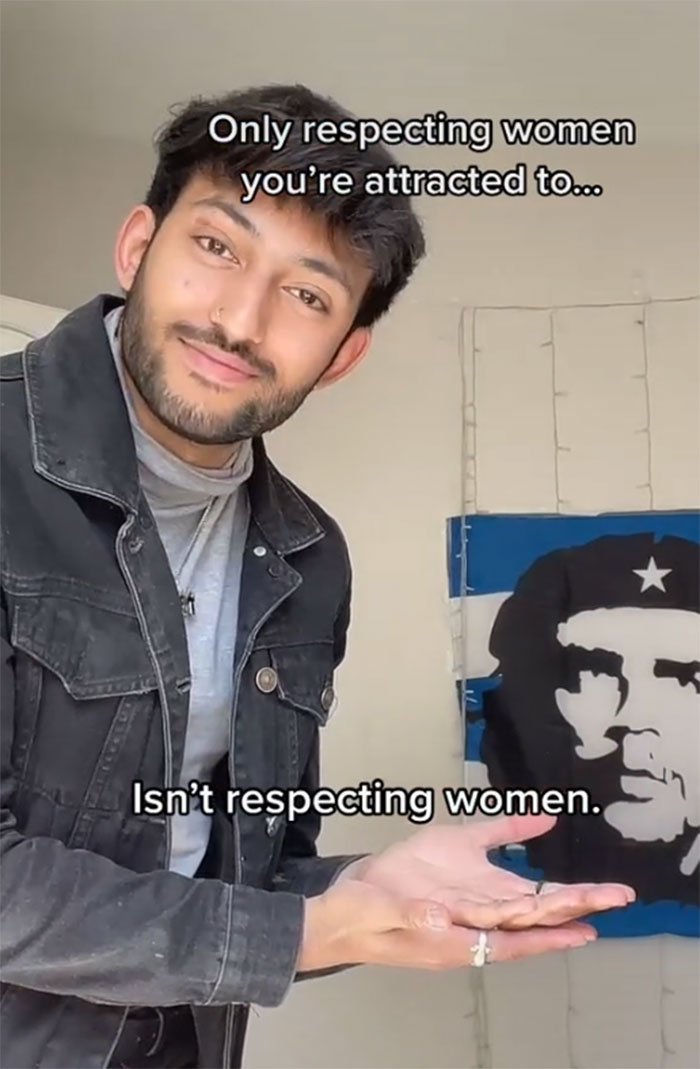 #12
#13
#14
#15
#16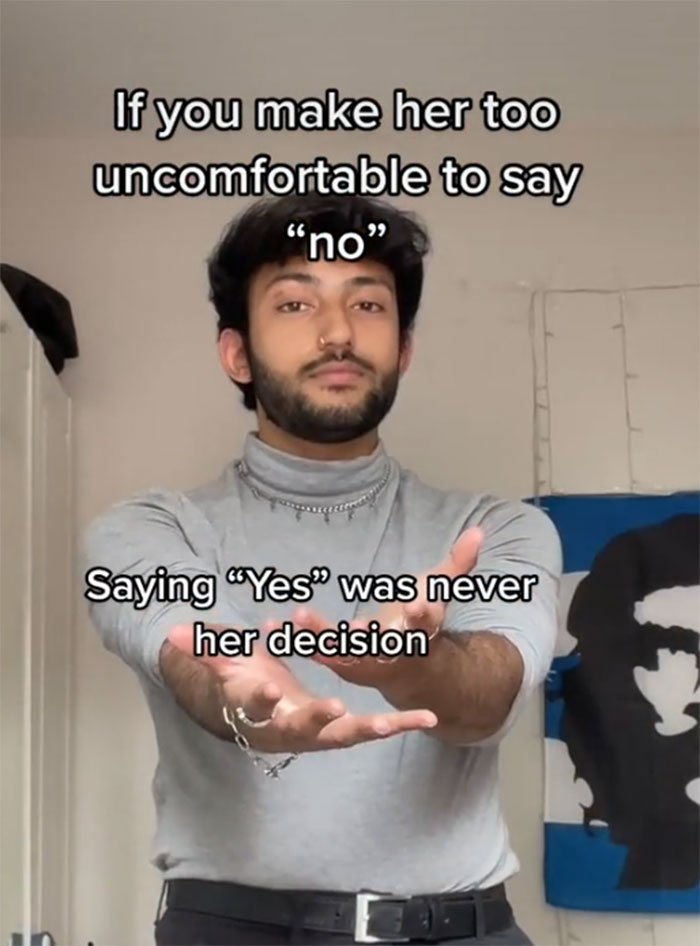 #17
#18
#19
#20
#21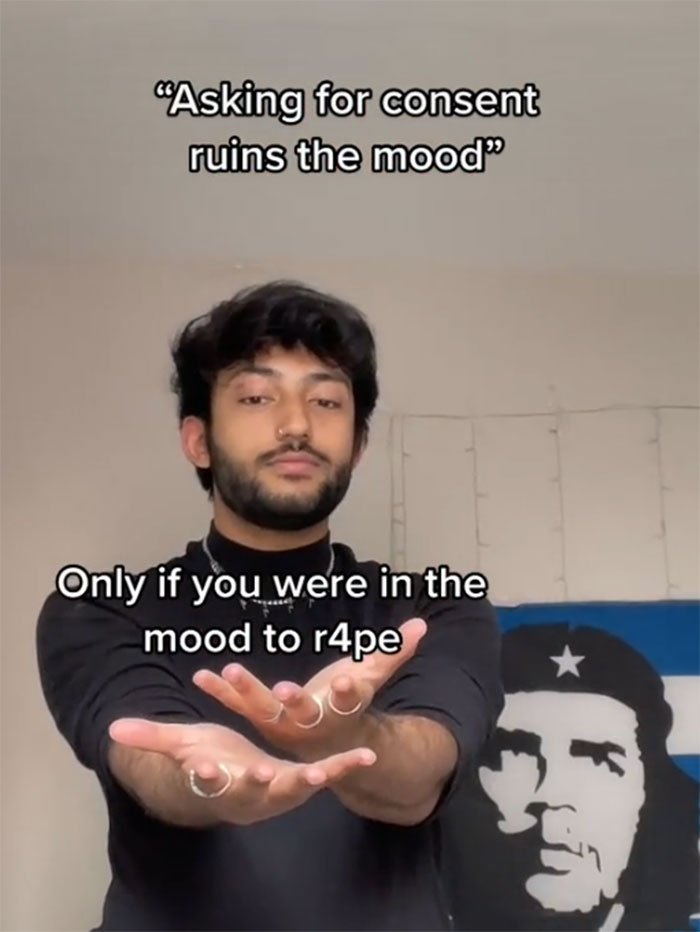 #22
#23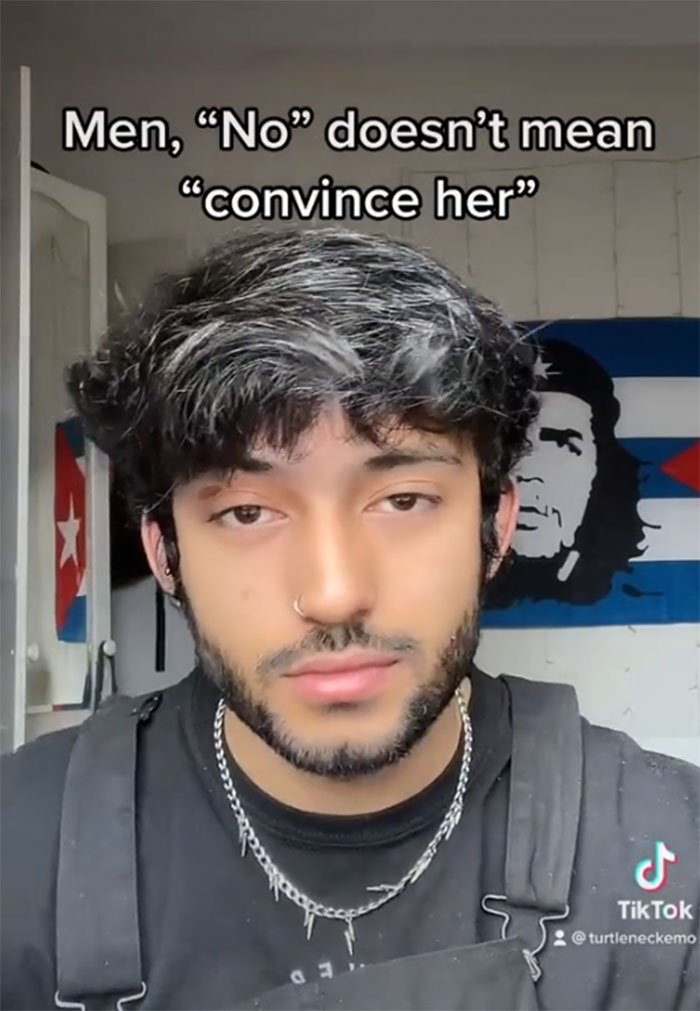 #24
#25
#26
#27
#28
#29