A 22-year-old female sports enthusiast had to bear through a horrifying moment when a man touched her buttocks as she did her reps at a gym. In hopes the perpetrator could be outed and stopped, she'd filmed herself and caught the man on tape. She revealed that she'd received this disrespectful treatment repeatedly before by the same instructor.
Inside the loud gym, as she focused on lifting the weight, a man took his sweet time to walk by and groped her.
TikTok took the video down for 'nudity' reasons (which obviously doesn't make sense), but Fern reuploaded it again.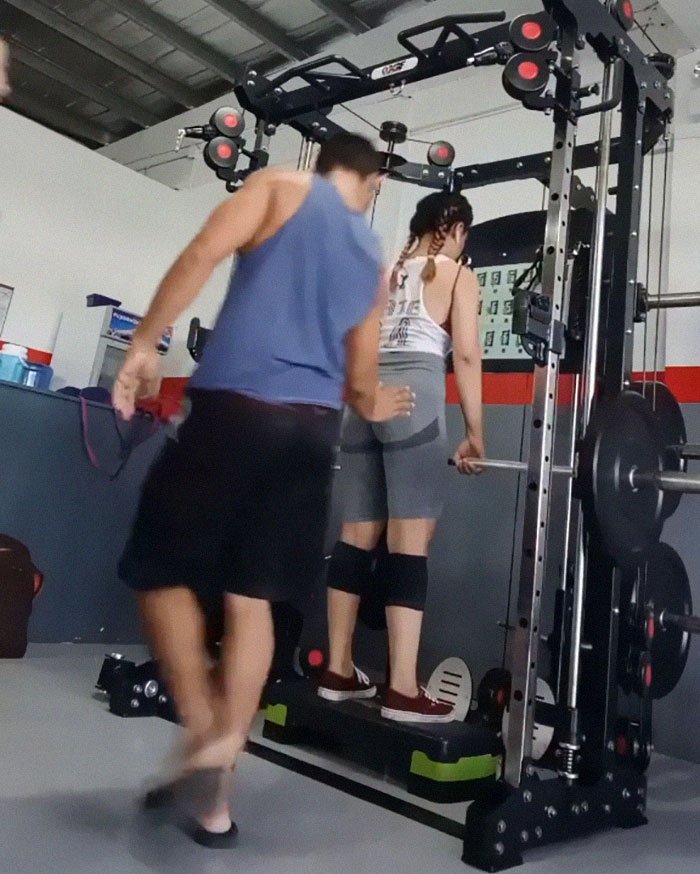 Disgusting!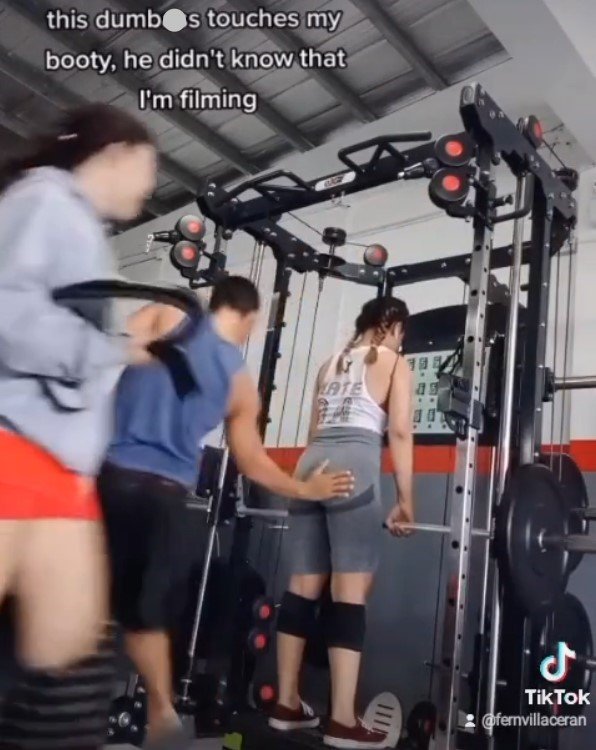 "I talked to the management," she revealed in an update. "Guess what they said to me."
"Why just now? Why you didn't call him out the first time he did that to you?"
There are people who think this could've been staged because of her lack of reaction.



In reaction to the negative comments, Fern addressed once more that nothing was staged in the video. "I posted this video, not for clout or wanting to be famous," she sobbed. "Don't let anyone do this to you."
The management eventually resolved the issue and terminated his contract according to Fern's update on her TikTok.
fernvillaceran -Via
Many people supported Fern and reminded people to stop victim-blaming.

Psychotherapist Beverly Engel who wrote multiple self-help books on surviving sexual assault, told
ABC News
, "Victims are often too ashamed to come forward. Sexual assault is a very humiliating and dehumanizing act against someone. The person really feels invaded and defiled, and there is a lot of shame attached to that."