Mandatory tipping is a unique culture that can only be observed in the United States. As unusual as it is, tipping is essential for many service workers who don't make enough from their hourly wage, which can be legally as low as $2.13 an hour for tipped labor.
Homeless man, Smithson Michael, broke down after he finished a dragged-out order with only $1.19 in tipping. He struggled to barely survive by working delivery for Uber Eats and took to TikTok to sound his plea.
"I wish people knew what it was like to deliver for Uber Eats, Postmates, Doordash all these companies."
deliveryguy100 -Via
"I just spent an hour driving around for a $1.19 tip. I mean would it hurt y'all to tip us, throw us five dollars?" Michael complained. "I got $1.19 tip and $2 from the app. What's that?"
"That's not even enough to cover gas. How am I supposed to survive like that?"
On top of being homeless, Michael is also about to lose the lease on his car. He's four months behind in paying for it.
"Everything fell apart on me, and I haven't been able to sustain myself, provide for myself, and these are essential services. I just wish people knew what it was like. I wish they understood what it was like to drive for these services."
Homeless, this man asks that customers consider tipping more for their drivers.
Why do companies rely on tipping?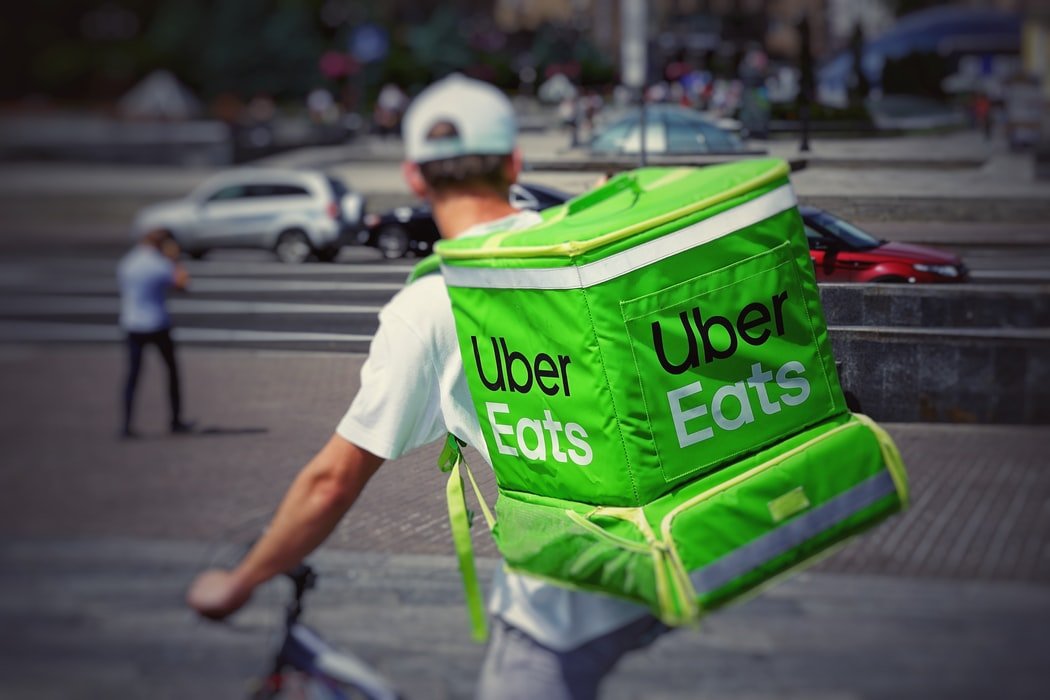 Unsplash
There doesn't seem to be a logical explanation if many other countries do not rely on tips to pay their workers. If they can't afford decent pays for their employees to profit, then their business models do not work.
Uber reports that it made $1.7 billion in profit for delivery just in the first quarter of the year 2021. Uber also downsized last year and laid off 3,500 workers, and sacrificed its frontline customer support workers.
In light of this and many other pleas from drivers who only a dollar or two from the app, one might question Uber's intention to bring in more drivers to the company.
Many people encourage fellows to help essential, underpaid workers get through the day with tipping.

But outside looking in, people don't understand why are drivers pushing it to the customers who paid?