We all have experienced how kids can be mischievous, adorable, and smart. But we rarely get to the funny and honest side of them! Especially when they are put down on paper, so obviously, one must cherish and capture these rare instances. These funny almost-masterpieces eventually saw the humor in the situations and had some time to reflect.
Maybe this is why pictures of kids drawing go viral when they revolve around honesty and humor fused. Producing many masterpieces which will have you laughing out loud, literally. So settle in and enjoy these hilarious and honest drawings by kids.

My friend's 6 year old daughter drew this at school...
One Happy Kid
This kid know how to use passive aggressive attitude. LOL
I want to be like mommy
Child draws picture of father "eating sugar with his nose" as a school project
Best example for typos being hilarious
Facebook Addicted Mom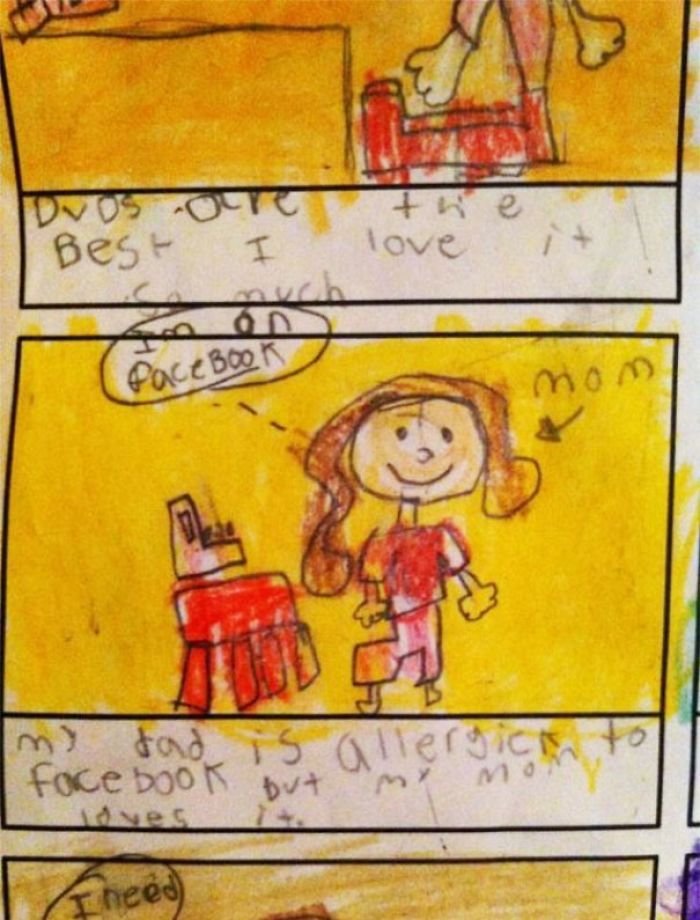 My cousins first drawing of her Mum (she's 5).
Bitter truth
What my mom likes to drink..
A chubby dad
This kid love her mom so much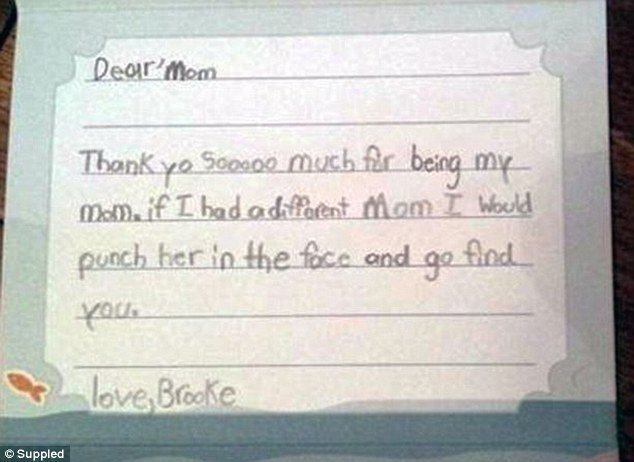 A stage of grief
Evil mommy
This kid was asked to describe his father....
Another wine lover mom
*Claps* for this one