As a result of technological advancement, businesses have migrated over from traditional selling items to electronic methods. The internet is now used as a vehicle to conduct transactions, and even though it's easier and convenient, reliability continues to dwindle. Most websites offer luxury items, including brands of clothing, jewelry, and even electronics, at cost-effective prices. However, what's received neither turns out to be fake or what's not expected.
When buying an item online, it's repeatedly advisable to read the description, including weight, dimensions, and product features. It's naturally a risk to pay for something you've never actually seen before, and despite reading all through the fine print, the people on our list regret the decision to shop online. It was downright a miss as they were victims of misinformation, bamboozles, and scams. Besides, an item looking fabulous on a computer screen doesn't mean that's precisely what will be delivered, so do watch out to avoid online shopping fails. Enjoy!
"I Bought Some Accent Lashes. They Look So Natural."
emilyMartian -Via
"A Mate Of Mine Ordered An Infinity Gauntlet From A Dodgy Website That Only Asked For Postage.
beejaamz -Via
"Got his card cloned, had various credit accounts opened in his name, and received this in the post weeks later."
Psbattle: This Guy Accidentally Bought An iPhone Shaped Coffee Table Instead Of An iPhone.
Thomboyepic -Via
"What We Ordered Vs. What We Got (Feat My Dog)."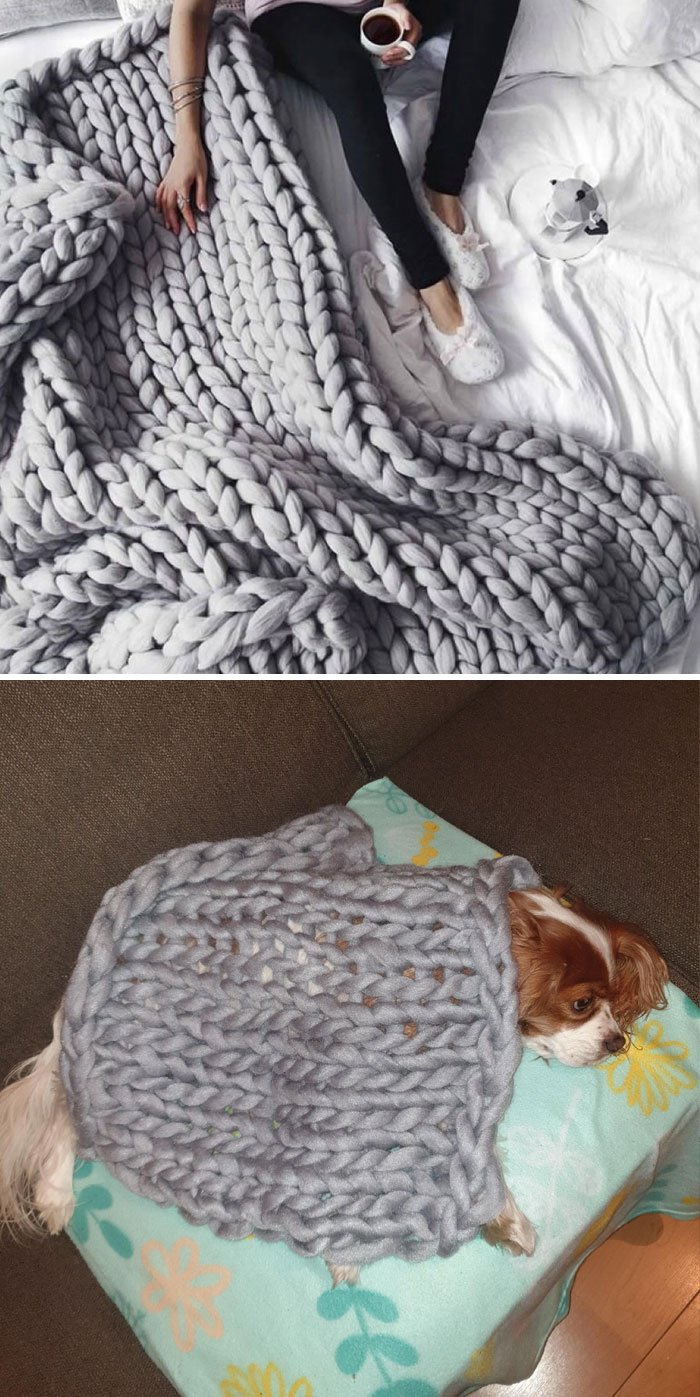 autistic-screams -Via
Online Vs. When It Arrived!
Dressie -Via
"Shopping Online For Coffee Tables And Came Across This Review."
throwaway----------- -Via
"His XL Crate Arrived From eBay Today."
so_can_a_calculator -Via
"Good eye. yeah, I didn't even bother setting it up properly after I saw how small it was."
What I Ordered Vs. What I Got.
juicyknark -Via
What I Ordered (Left) Vs. What I Got (Right).
Regiciding -Via
"Ordered Online And Was Sent Only One Right Shoe. They Fixed The Issue By Sending Me Two More Right Shoes."
BerninatinTheCountry -Via
The Socks From Wish Arrived.
masadluffy -Via
"I Ordered A Meditation Book From Amazon And Every Page Just Says Inhale And Exhale."
artinfinitelove -Via
"So Today I Received My Airpods Form Amazon. God These Are Huge."
Al333zay -Via
"The One On The Left Is What My Mom Ordered For Our Cat, The Right One Is What Arrived In The Mail."
jph_awesome -Via
"My Full Sized Mjolnir Arrived. I'm Still Happy, And I Refused To Let My Moment Be Ruined. I Am A Black Giant; Some Call Me Vivi. I Cast Spells."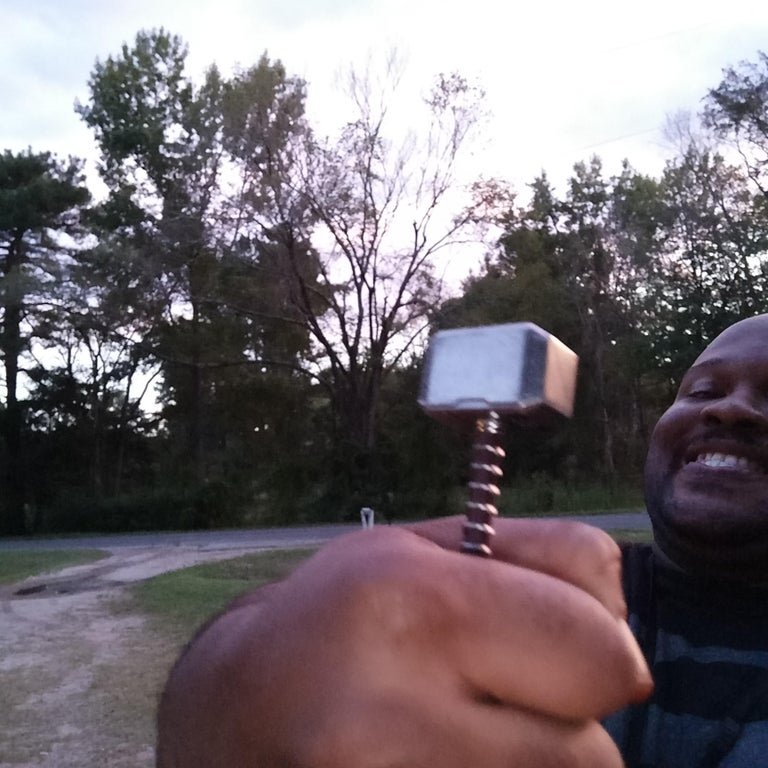 JesseD320 -Via
"Dad Made The Classic Mistake Of Buying Something On Amazon Without Checking It Size. We Now Have Two 10 Foot Lamps."
darthvaderislukesdad -Via
The Home Furniture For Hobbits.
Pinky Jones-Pugh -Via
"Esty Shop Sent The Wrong Apron. Now I Have An Apron With This Random Guy's Face."
hxcchic22 -Via
"If you know who it is, tell them I hope they get their copy of the apron, but I'm also going to wear his face while making homemade pasta."
"Mom Ordered Steps For The Dog. What She Thought She Ordered Vs. What She Got."
Brandonfitzy5 -Via
"I Ordered A 6ft Tall Rainbow Tree From A Facebook Ad, And This Is What Showed Up! I'm Crying From Laughing So Hard, I've Never Had This Happen In Real Life!"
soomanytomatoes -Via
"My Friend's GF Dad Sent Them An Xxxxl Cutting Board For Their Housewarming By Mistake."
gwackr -Via
"I Bought A Cat Tower Online That Turned Out To Be Much Smaller Than Expected. Trevor Is Still Trying To Be Appreciative Tho."
SageKitty666 -Via
"I just got back from pet smart with a great new one; he loves it already. my sister is taking the tiny one for her cat ( she is much smaller than trev and may be able to play on it. the cat, not my sister). I'll have to get one of those next time I need one tho! I think trev would love the third one."
"We Bought A Dog Pool. This Is What Arrived."
9CuteCucumber9 -Via
"Yea everytime!"
imgur