Most kids probably wouldn't talk to their friends about their mothers' glam modeling careers. The idea of seeing your mom or dad giving sexy poses in front of a camera can make your skin crawl. Yet, Leonardo Hathaway doesn't think so.
In fact, he supports his mother's choice of career that has allowed them to live the life they're living. The 19-year-old teen from London has even helped his mom set up an OnlyFans account!
Model Lucene Duarte and her supportive son, Leonardo Hathaway.
CO Press Office
Leo loves his mom and supports her in everything she does, even her work in posing for men's magazines. He said, "We have an incredible relationship between mother and child; I have to support her choices, just as she supports mine."
He added, "When asked if I support her, I always ask back: 'Why shouldn't I?'"
Her mother has had an established career in the glam modeling career: she recently appeared in Harper's Bazaar, Vietnam issue.
Her new OnlyFans account shares explicit content, and it's meant to help the family with expenses and pocket money.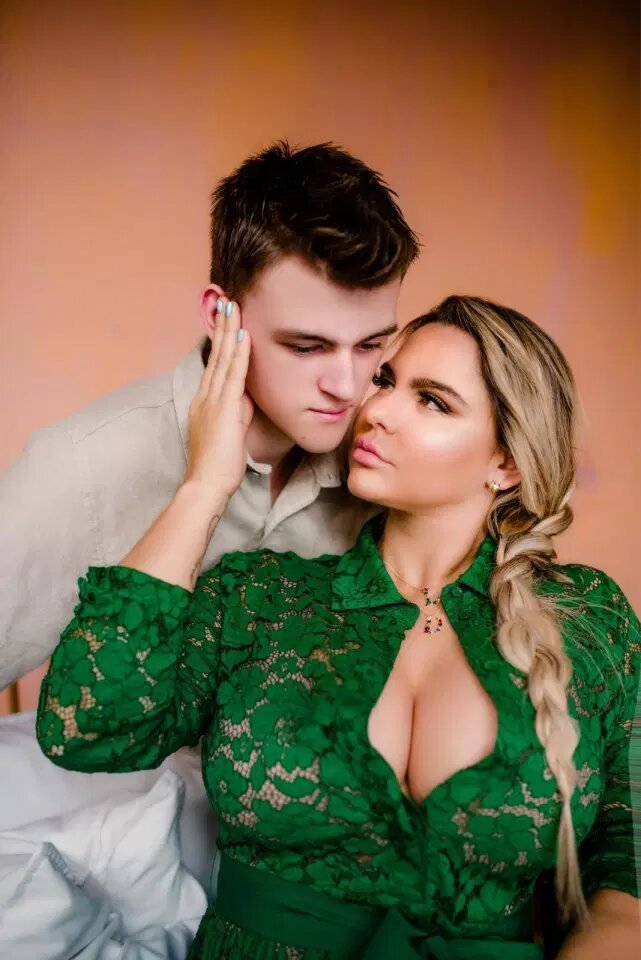 CO Press Office
Lu won the Miss Bum Bum contest in 2019 and later posed for Playboy Portugal magazine.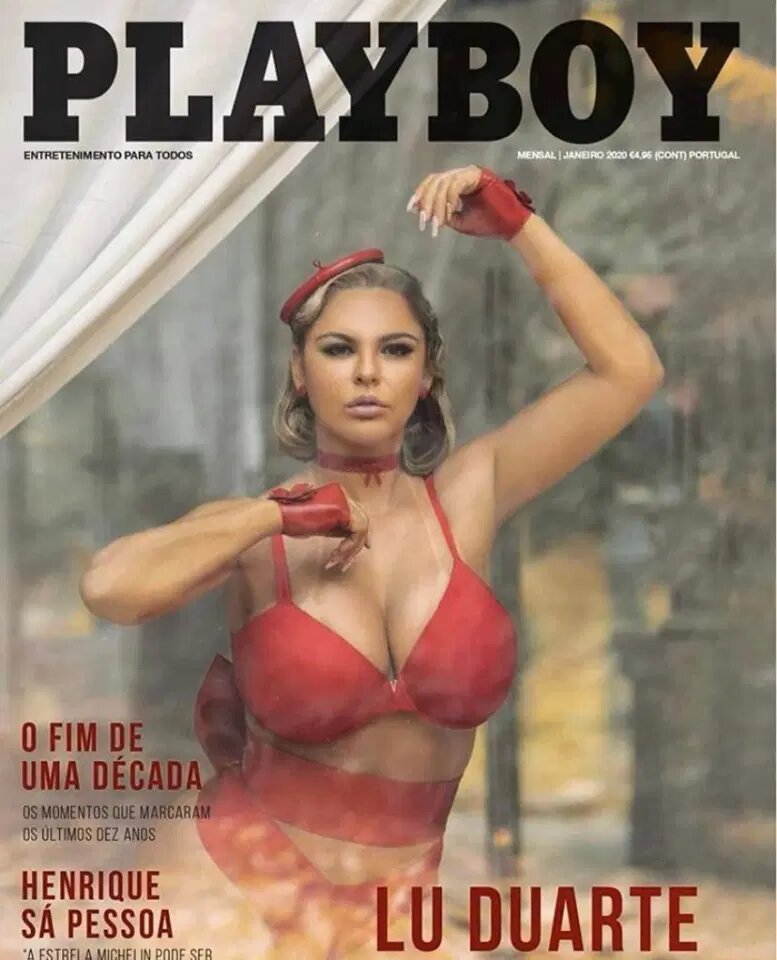 Instagram -Via
Her glamour modeling career does come at a cost: an equally glamour lifestyle.
Calling herself a worldwide traveler, Lu Duarte travels a lot and posts raunchy pictures in these places. The money that goes into this lifestyle costs a lot, but it's her method of keeping up with her image of a glam model.
Sources: Mirror