The bitter truth is that only a few people in today's world live their expectations. Many survive on the crumbs of their expectations, and so far, it has resulted in anxiety and even frustration. It's vital to always hope for the best and be prepared for the worst. Disappointments remain inevitable, and they shouldn't rob you of your happiness. It's fun to fantasize about great scenarios that may play out in real life, but on the other hand, expectations are double-edged hammers.
Recently, TikTok user @Keelynight, aka Madeline, shared a clip of herself in tears over the nails she had expected vs. what she got. Instantly, it prompted other TikTokers to share their clips. The shared videos have so far been showing the vast differences between what they wanted and what they got in reality. From haircuts, spray tan for pale skin to clothes, we've compiled some of the best for your glance. You possibly will find some of these stories relatable, and you sure will also laugh at these misfortunes. Please have a look, enjoy it!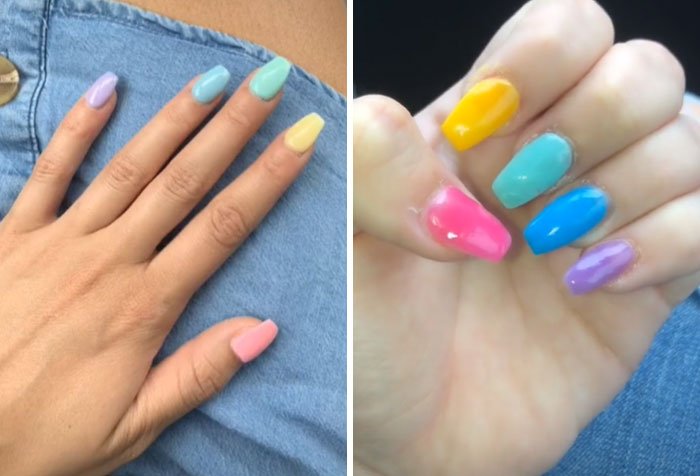 kneelyknight -Via
"Best birthday cake ever. Tastes hella good, tho."
tbmiranda -Via
"Safe to say I'll be returning."
courtneydfit -Via
An angry bunny.
emmybining -Via
If she was cosplaying for Nezuko character from 'Demon Slayer,' then maybe it'd worked.
6ix9ines.daughter -Via
Forever21 really messed up.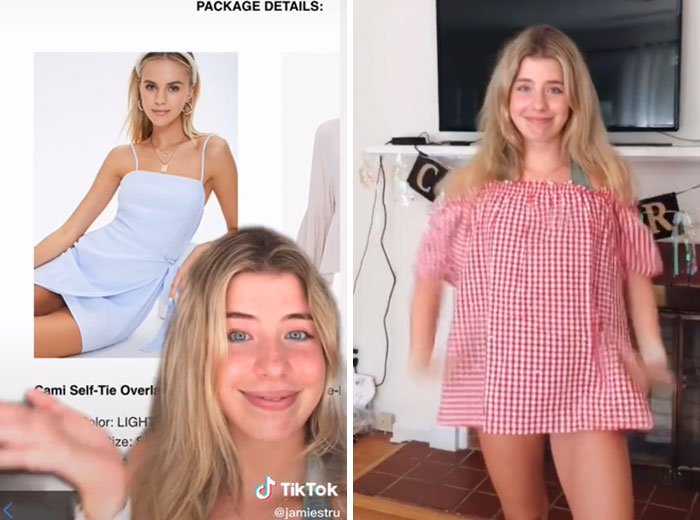 jamiestru -Via
Some people just want to relax on Sundays…
jemmab47 -Via
"That's what I get for going to a sketchy tattoo and piercing shop."
salty.jo -Via
"It happened with my gender-reveal cake with the color of the gender on the outside, smh."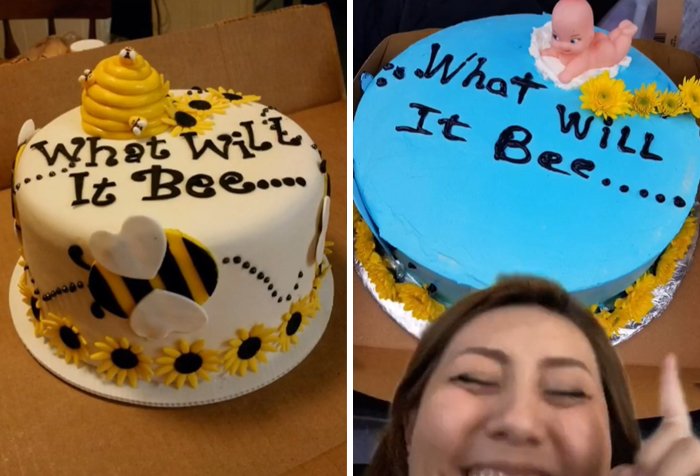 crazypiggies -Via
"The mohawk is doable."
victoriacagle -Via
"It's not letting me refund my $50."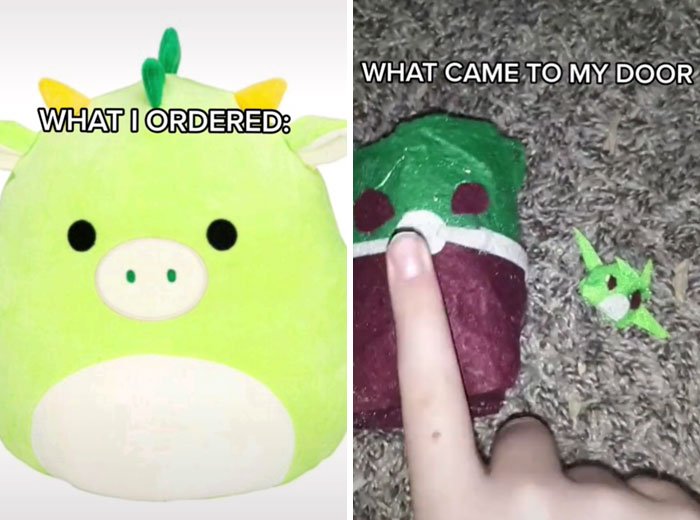 cakeclowns -Via
"Not Mike Wazowski."
maryellaedmondss -Via
Ariel has never looked scarier.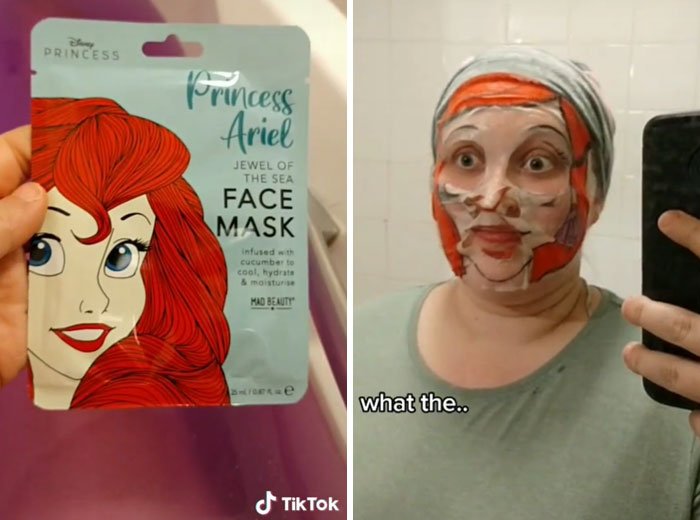 lowenkernowek -Via
Now she knows she's not the same size as the model.
perri_theplatypus1 -Via
"It's been 8 months and my hair still falls out by the chunks."
madisonwallerrr -Via
Well… looks like they were out of fresh sunflowers.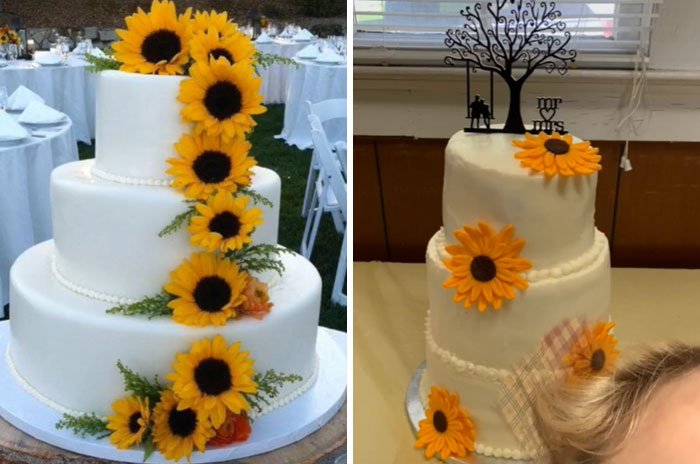 mollyhall1121 -Via
"Please. I was there for three hours."
morgansimmons25 -Via
"Called my mom balling the second I left, and she had to call the nail salon."
kaitlinhealy -Via
This… should be illegal.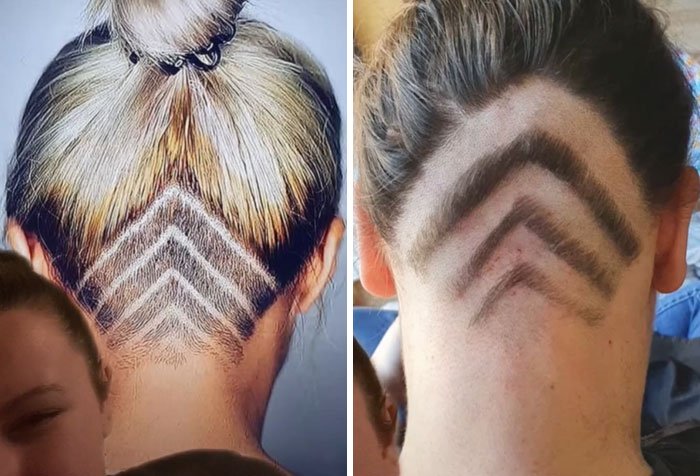 charlee996 -Via
"Run me my money. K, thx."
notkylieejenner -Via
"Can't even trust ordering dresses online."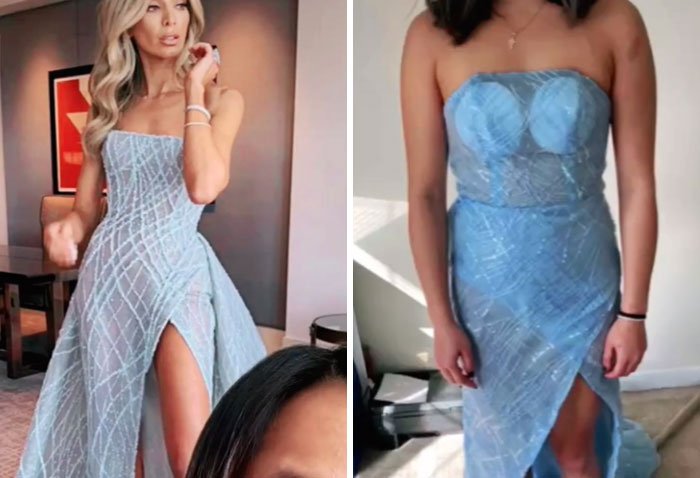 annadinh -Via
Natural-looking.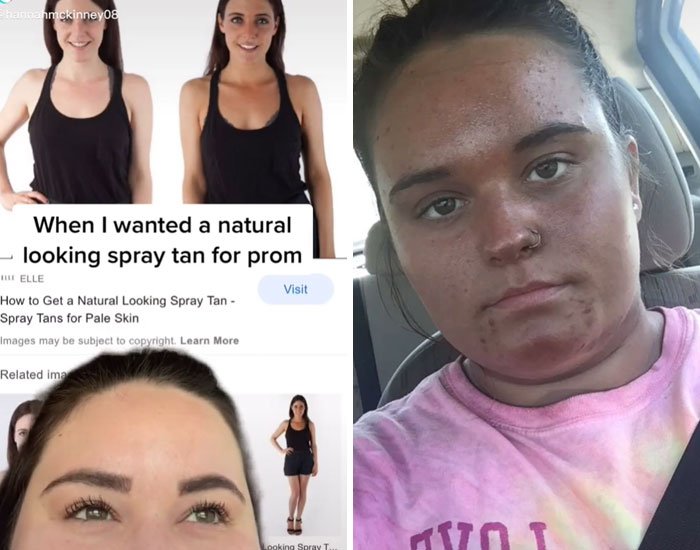 hannahmckinney08 -Via
What is that size? Giant?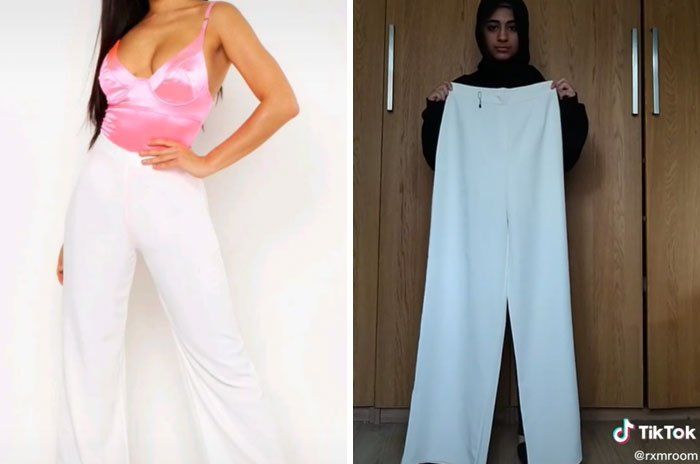 rxmroom -Via
"Petco is fired."
shelbyjames11 -Via
"Yes, they made me pay for this. I will be doing my own hair from here on out."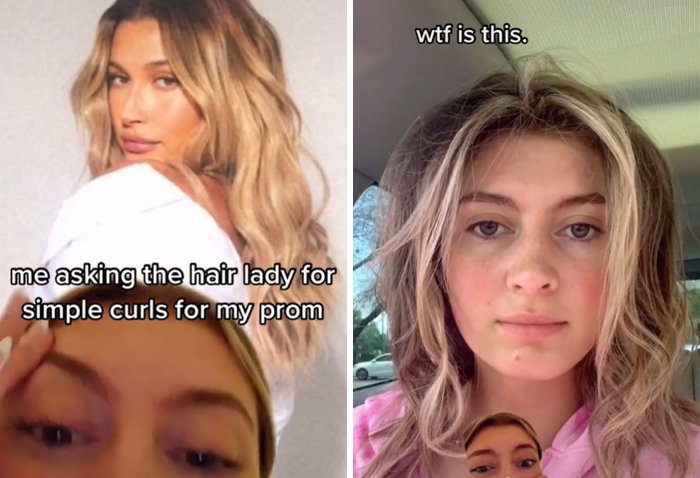 livchester21 -Via
"Soon after, I cut my hair."
momokaxox -Via