It really looks like there's some sorcery in work here because Donna D'Errico is 53, and fans couldn't believe that they've seen her on 'Baywatch' since the late '90s! Yeah, the Italian descent actress
It's not hard to remember Donna D'Errico, who played the role of Donna Marco in 'Baywatch', whose last appearance was in the 8th season in 1998.
Getty Images/All American TV, Inc.
But just because people haven't seen her on TV for a long time doesn't mean she's changed. In fact, you'd think she'd time-traveled or is involved in some kind of witchcraft here - how is it that she looks absolutely the same as before?
Fans are gushing over how she still looks like her old days at the age of 53.
donnaderrico -Via
donnaderrico -Via
But looks aren't everything: Donna shares how she struggles with depression.
donnaderrico -Via
"I've known defeat, suffering, struggle, and loss," she shared. "I've been to the dark areas of the mind where depression and grief take you. I really struggle with being self-conscious."
"But I've done everything I could to the best of my ability, and no one can do more than that," she firmly claimed.
donnaderrico -Via
"I can pose for photos and manage to look smoldering, but in real life, I'm very self-conscious," she explained in one of her posts.
donnaderrico -Via
"I really struggle. Embrace the glorious mess that you are."
donnaderrico -Via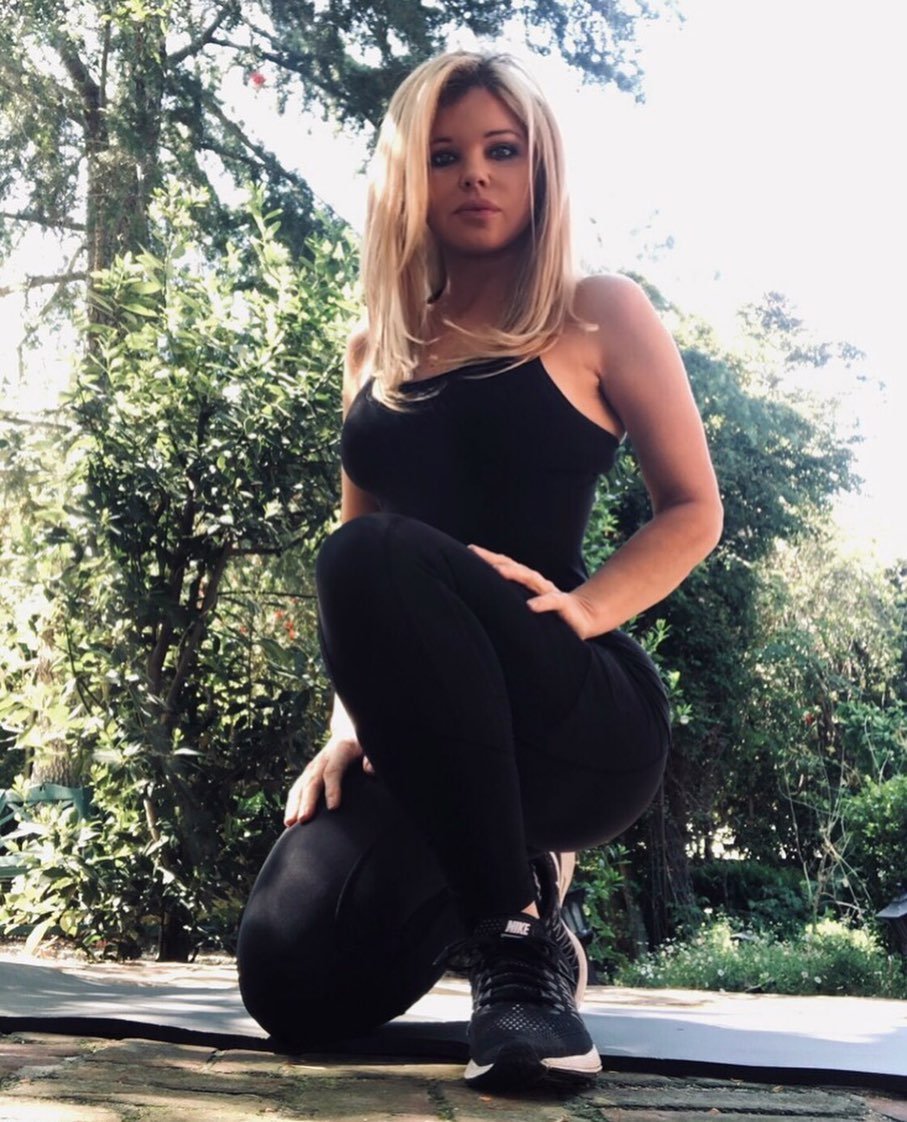 donnaderrico -Via
What was most shocking was probably when Donna D'Errico sexily posed with a parasol in a paid partnership with an Italian brand.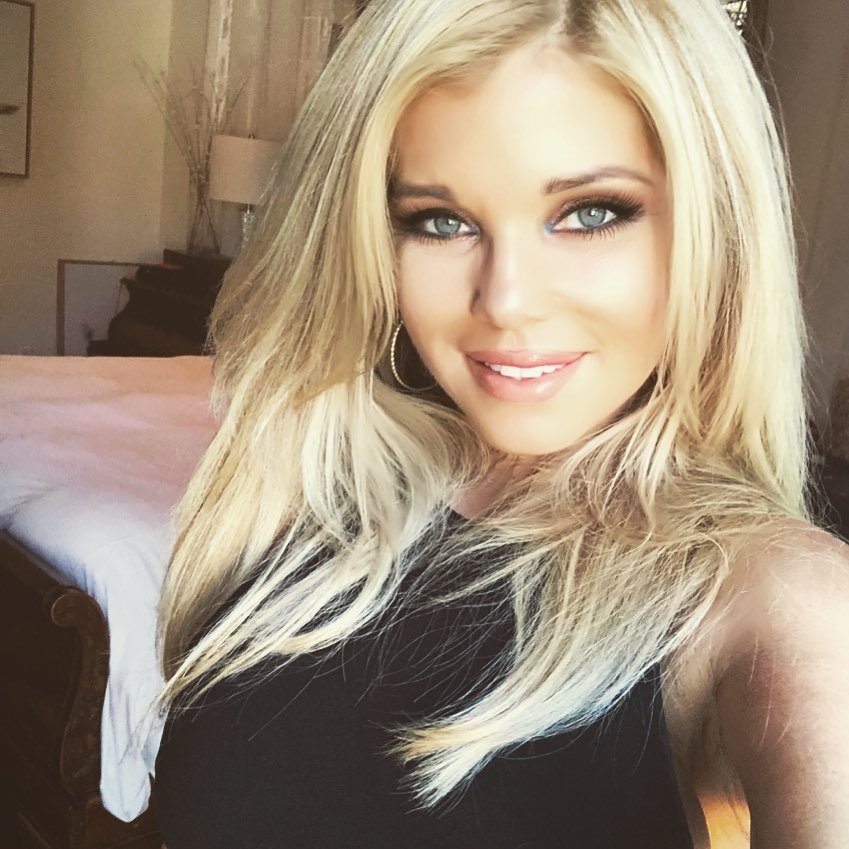 donnaderrico -Via
Donna D'Errico is starring in 'Killing Field' next, an action-thriller that is led by Bruce Willis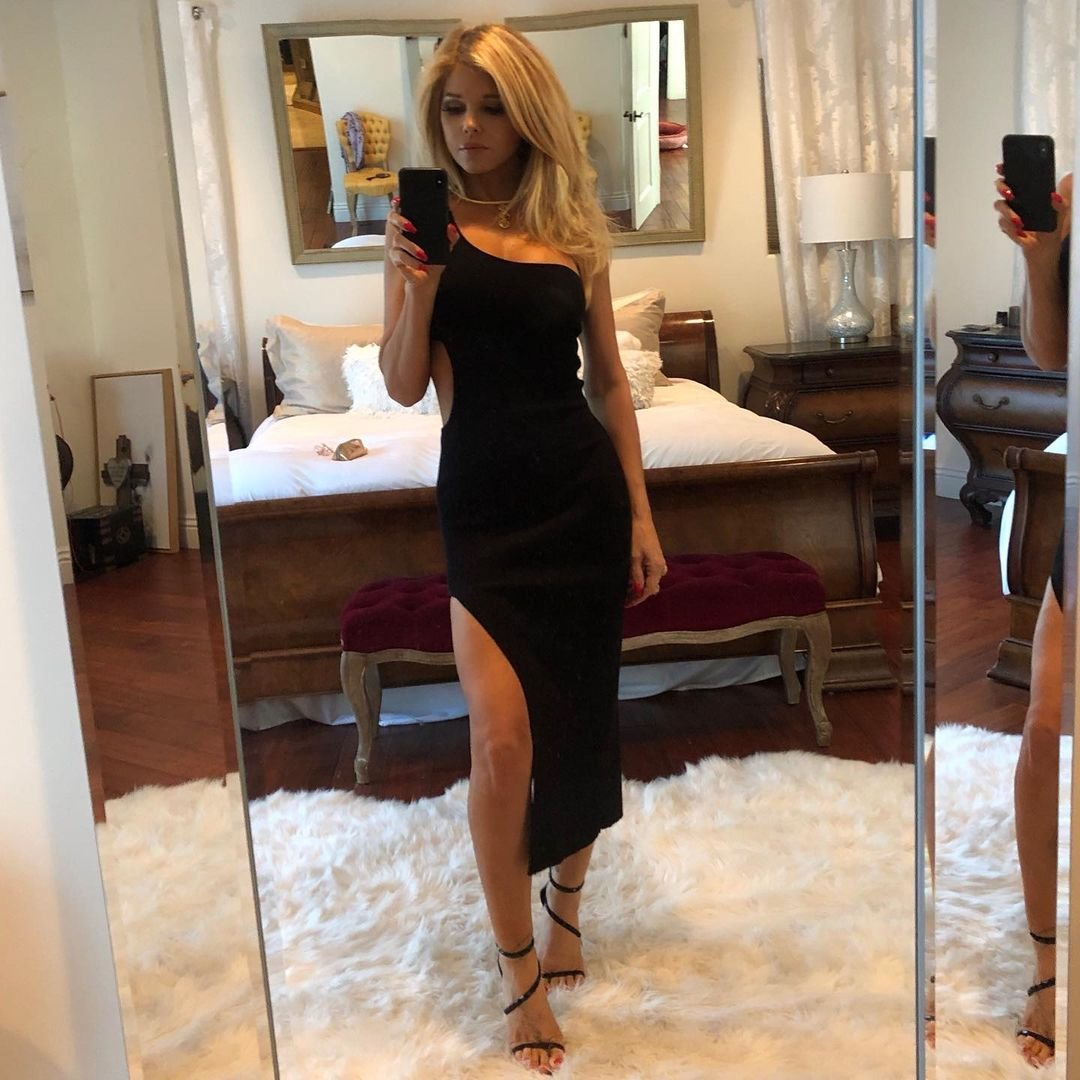 donnaderrico -Via
She shared the exciting news on Instagram and wrote, "Definitely a very different role for me. You're in for a treat. Grateful to be part of this cool film."