Kim Kardashian's daughter, North, recently adopted a new lizard pet from Kardashian's friends. When she posted the news of the new family member on Instagram, Kim wrote, "Speed was really my BFF Allison's, and we babysat for a week, and she never left, and it's been months!"
Well, it has been over a month since Speed joined the family, and he's spoilt rotten. Kim even let it wear custom SKIMS!
"I really wasn't planning on liking Speed the way I do but she grew on me!"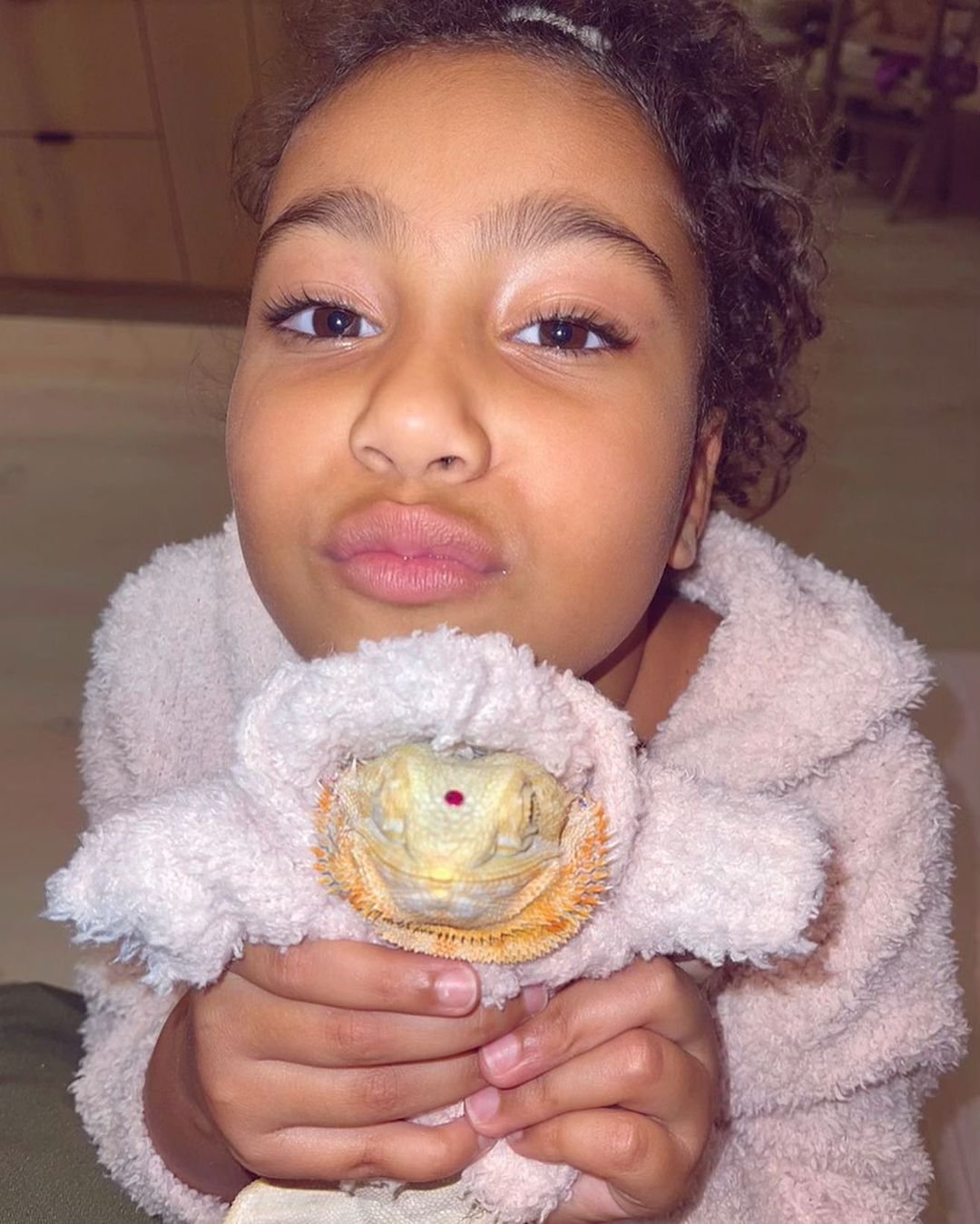 kimkardashian -Via
But one of Speed's recent photoshoot session that was shared on Instagram had prompted multiple hate comments. A majority of the comments reminded the family to cut Speed's nails because they've grown very long and might cause him to hurt himself!
However, the comments didn't stop at a kind reminder on how to care for the lizard.
kimkardashian -Via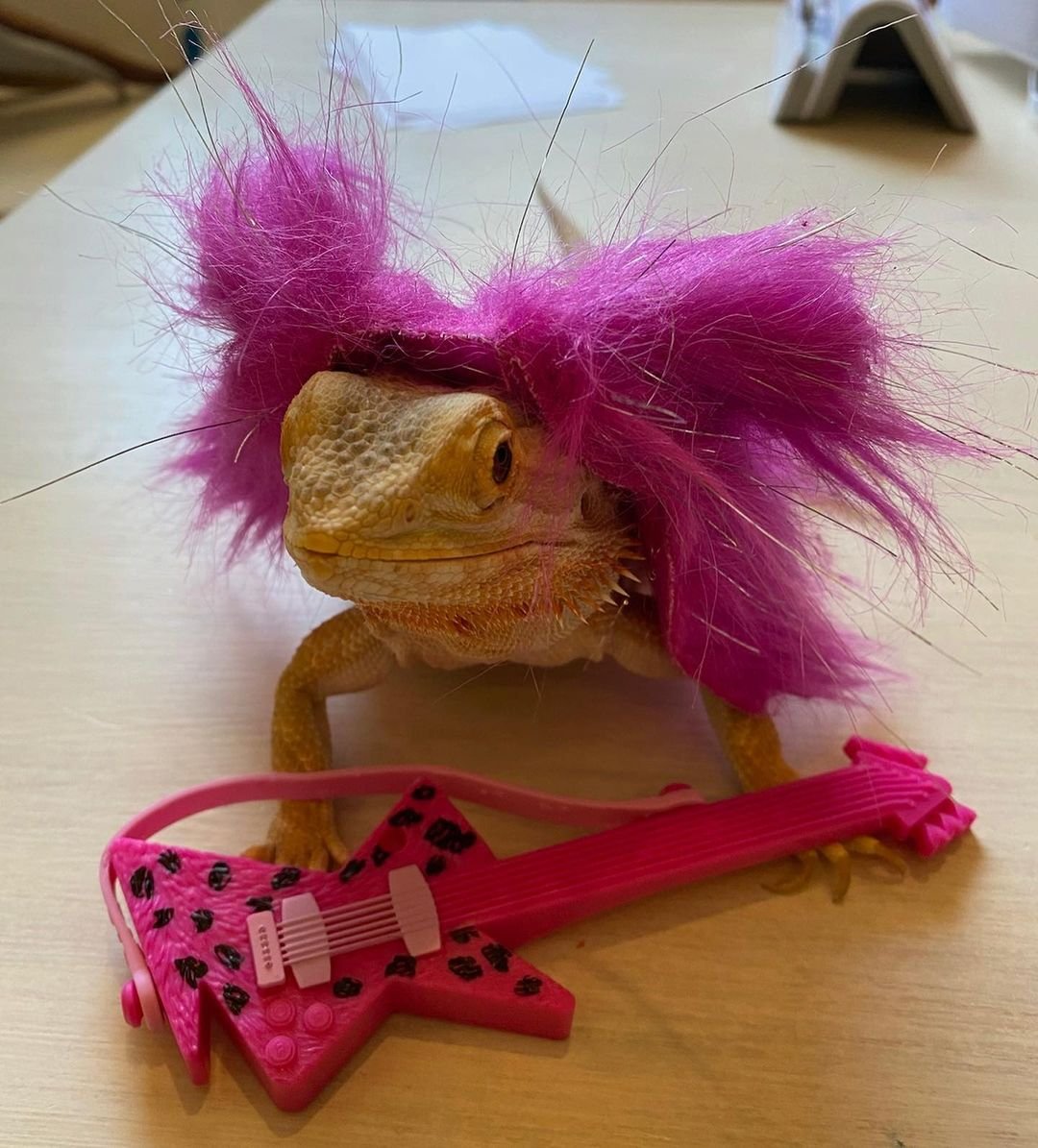 kimkardashian -Via
Amongst the fun comments on how Speed was living his life under the "Photoshoot Fresh w Speed" posts were people who didn't think Kim is treating it right.
One person wrote, "Ridiculous. It's an animal, a pet... Not an object you can dress up."
Another reacted with a 'WTF.'
"This is ignorant," commented another.
A reptile lover sternly reminded her, "Maybe focus on getting her claws trimmed, or better yet an appropriate set up that will wear her claws naturally?"
kimkardashian -Via
Well, she seemed unaffected as she is currently promoting her new perfumes at KKW FRAGRANCE. Hopefully she's got those claws trimmed now.