One of man's biggest proposal nightmares is to get the wrong ring. We are all familiar with the existence of ring shaming culture - some women hate tacky designs, some think your men don't prioritize you if they're not giving you a huge ring. Love cannot be valued from the size of the stone embedded on precious metal, but it does say a lot about what they're willing to sacrifice for some women.
But this man had it all covered: if you're too worried about what kind of ring your girlfriend likes, just get all of them! Yes, Miller was proposed with not one, but FIVE different rings at once by her boyfriend, William Hunn!
Dubbed a 'Brilliant Proposal,' Miller shared a video of when Will popped the question with a ring display.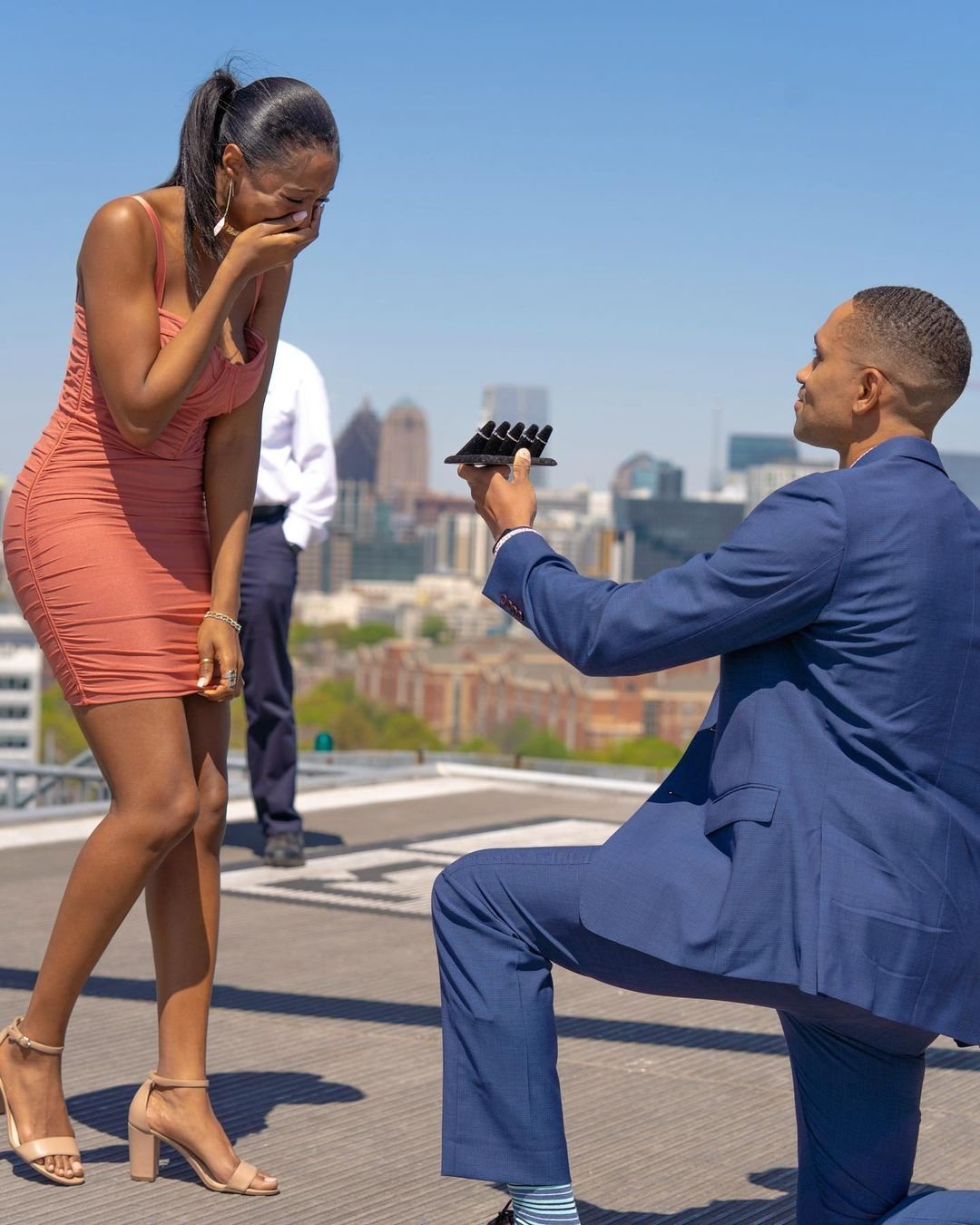 mz_miller -Via
She shared, "Will went above and beyond to make this day one that we'll never forget."
"He proposed with not just one.... but the FIVE rings I was torn between!"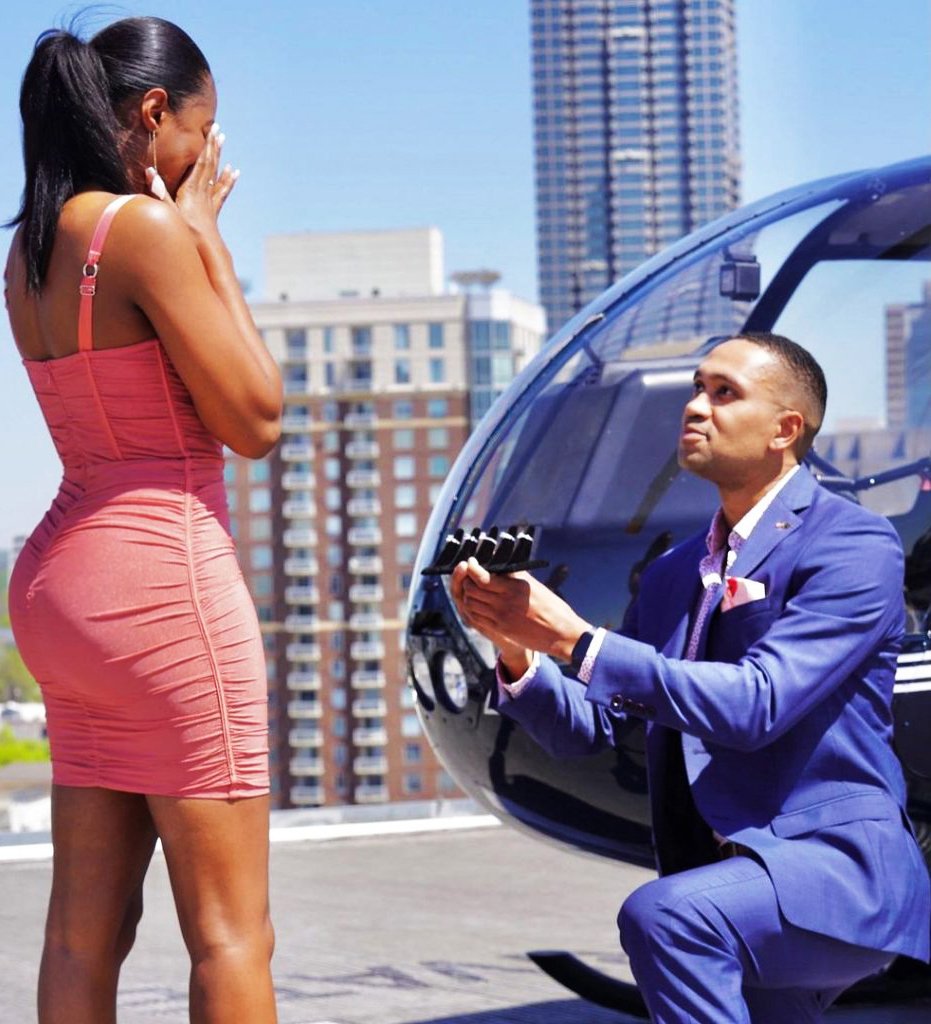 ichillwillfixit/instagram -Via
And this is Miller's choice!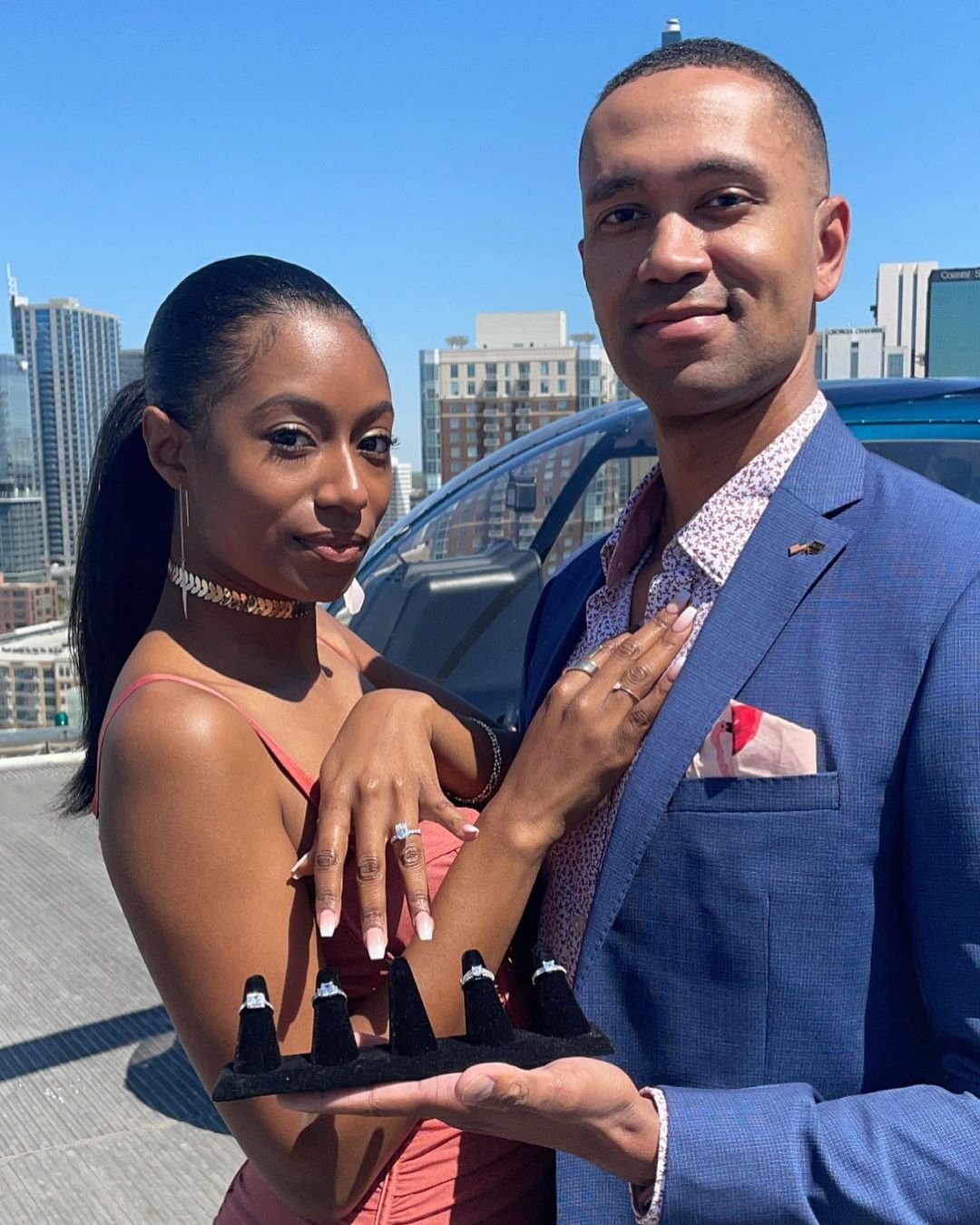 mz_miller -Via
The rings were by Farsi Jewelers from Atlanta.
Miller shared how the day slowly unfold, "Yesterday, we were supposed to go wine tasting, arriving via helicopter. Instead, we took it around the city and landed on a rooftop downtown where a few friends snuck up on my while my back was turned before I realized what was going on."
"I had a rush of so many emotions while still trying to figure out how he pulled all of this off! I cried... a lot."
"I was so surprised. And then 5 rings that I was torn between?!" she continued.
After she answered with an absolute 'yes,' they rode the helicopter back to the airport after another loop around the city. She added, "Will secretly had something else planned."
mz_miller -Via
The rings were from Farsi Jewelers and Miller shared what all the rings looked like.
mz_miller -Via
Miller's families appeared to have been invited over to the location to witness the beautiful event. Everyone from her grandparents to siblings were there and an engagement party was held with both sides of the family present.
"This was a boss move, Will. You've planned one hell of an experience that I'll never be able to forget. I love you," Miller signed her caption off.
He's definitely setting the bar real high here!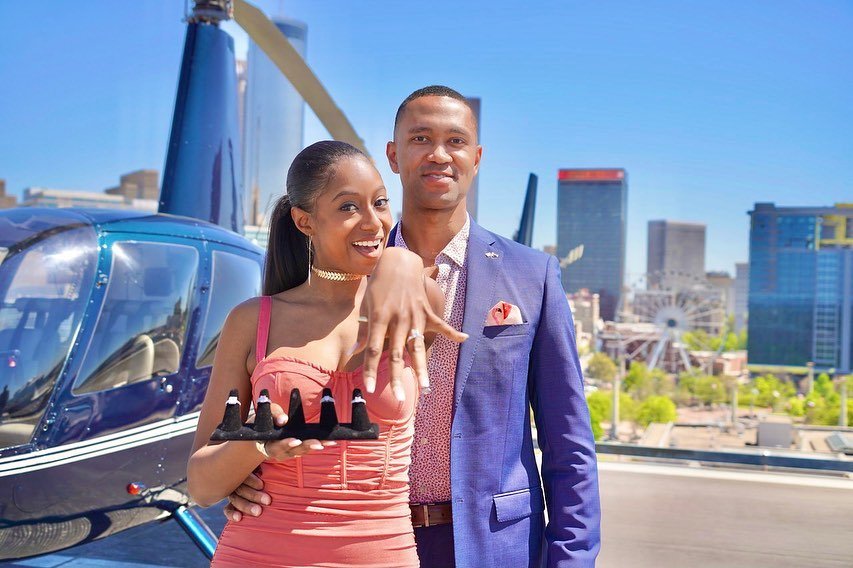 mz_miller -Via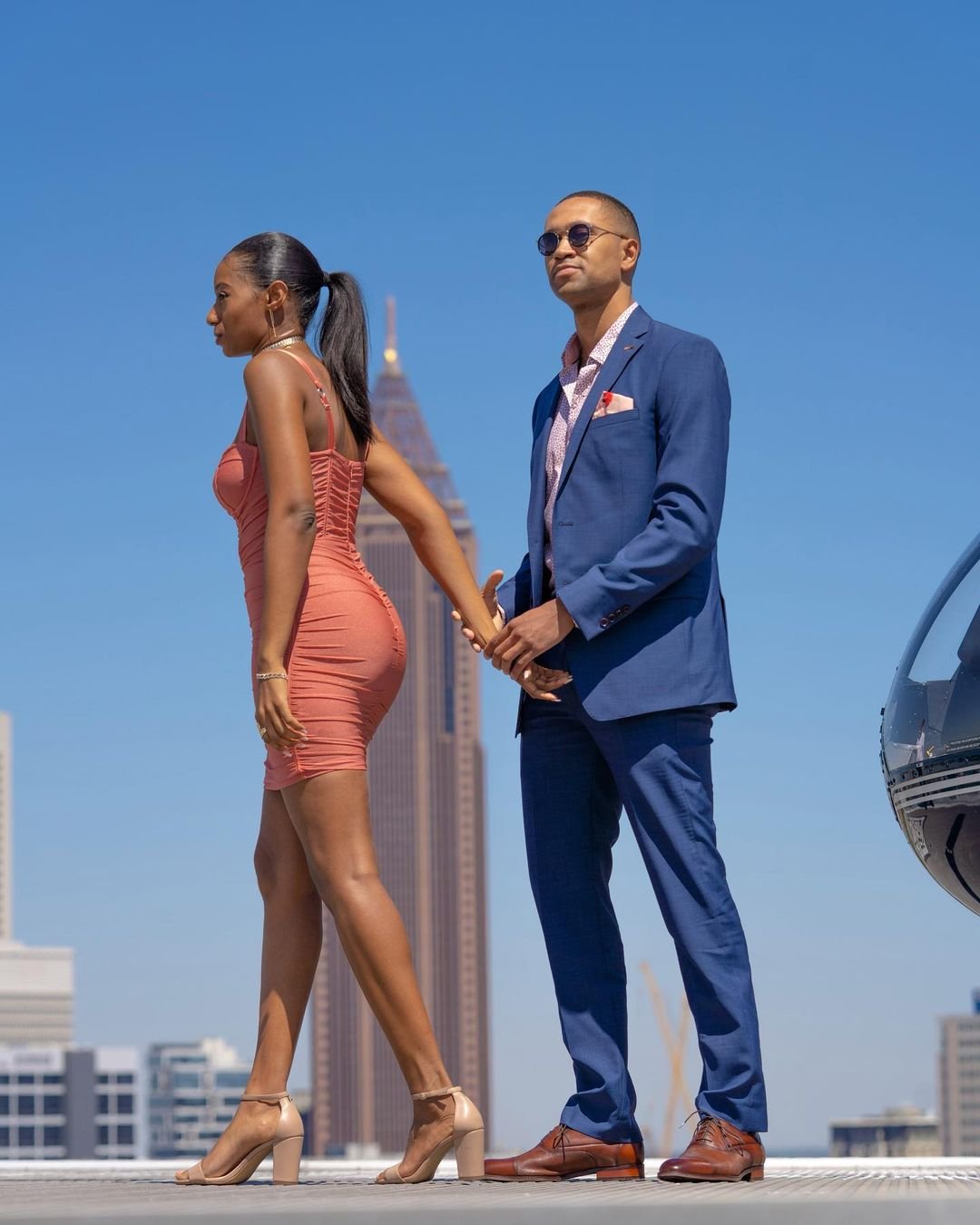 mz_miller -Via
Will also did a 30-day challenge with the very ring that Miller chose when he proposed. So sweet!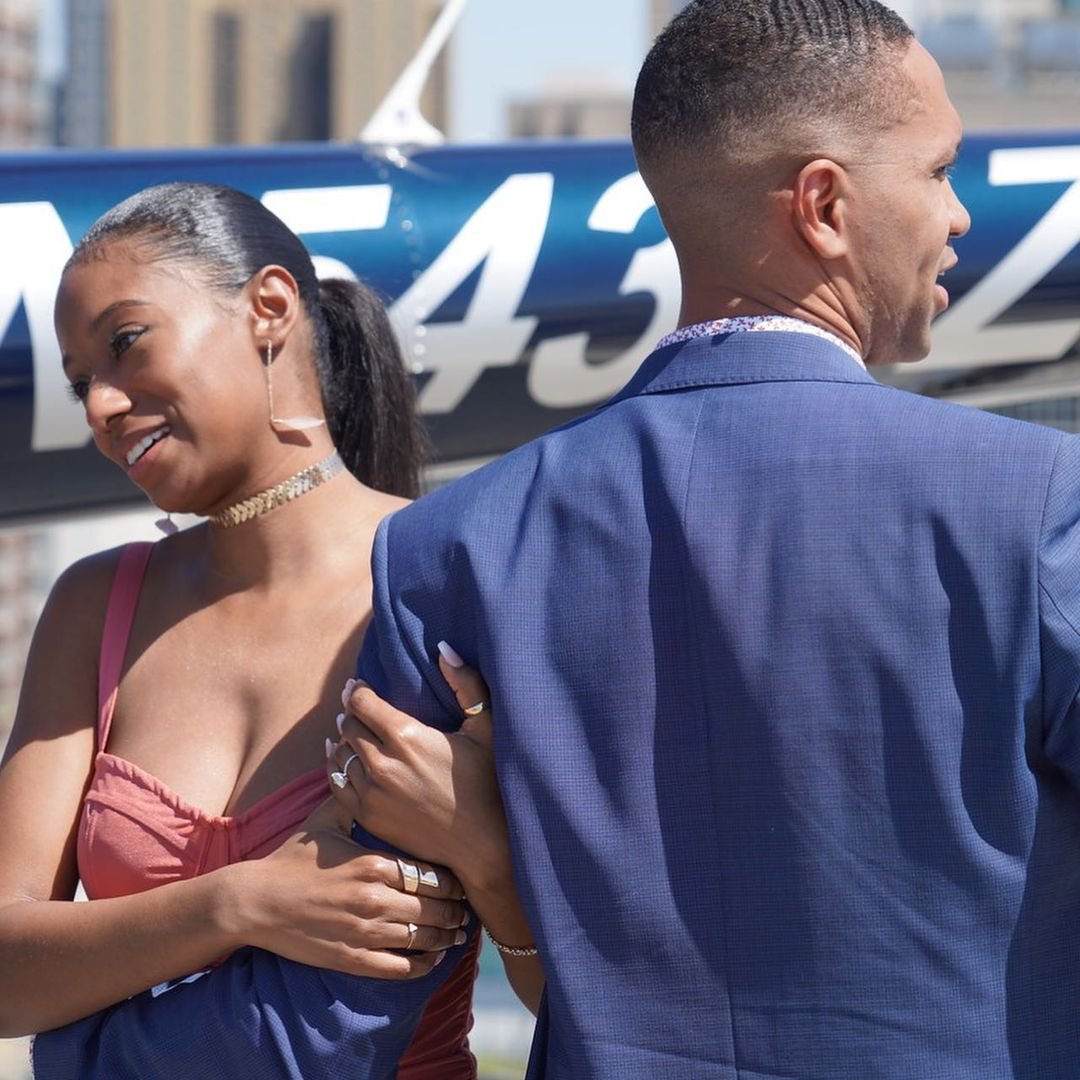 ichillwillfixit/Instagram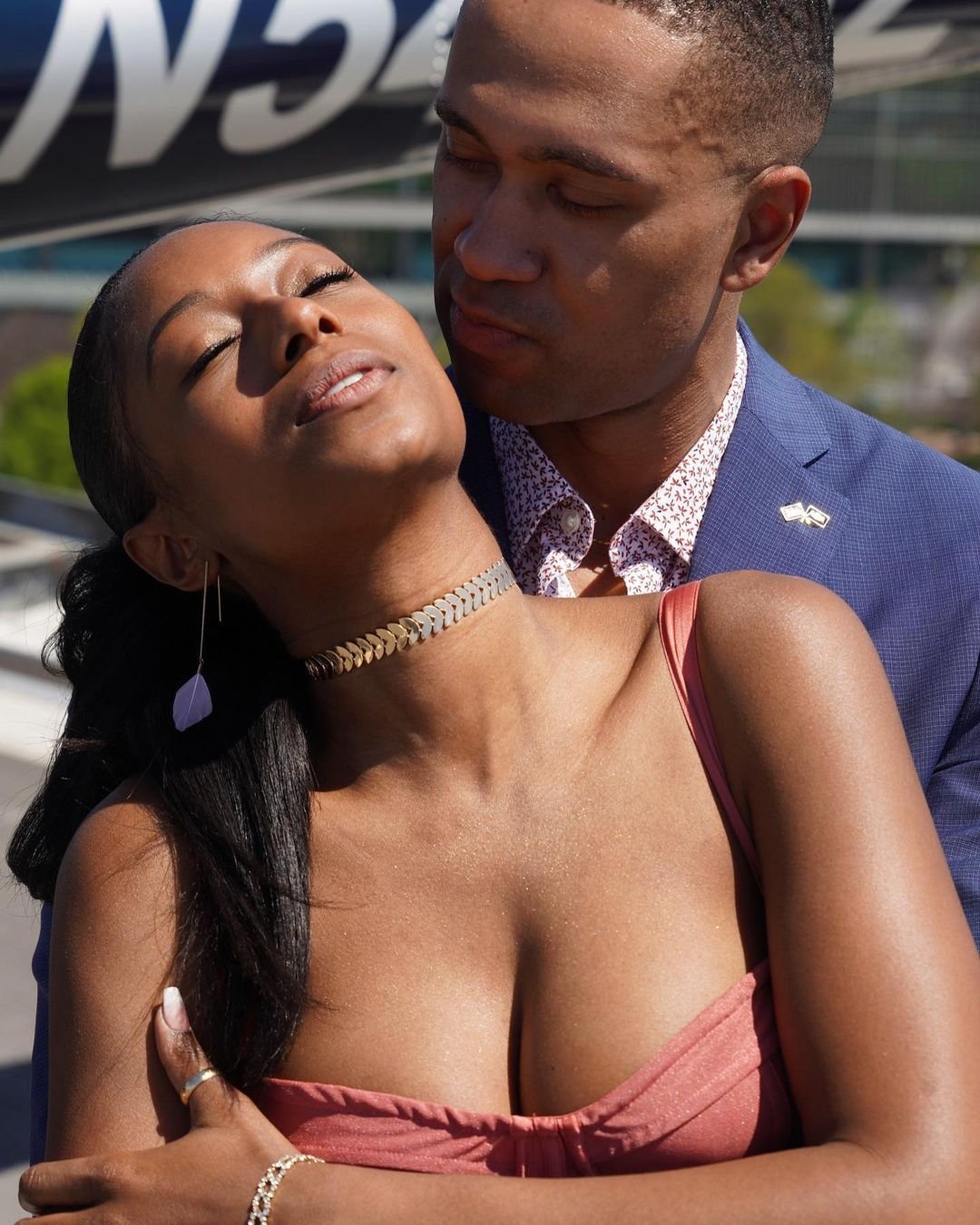 mz_miller -Via