Rei_Dunios is widely recognized as a Japanese 'busty' Cosplayer with a remarkable-sized fanbase of over 90,000 followers on Twitter. Rei attained the limelight due to meticulous makeup and hairstyling, including skimpy outfits and large breasts. Likewise, Rei has been doing many monster girl cosplay but recently prompted startled reactions from fans.
The shock wasn't that Rei appeared different without makeup, but it turned out Rei is a man. The ability to seem like both a beautiful girl and a handsome man had fans started, and even we couldn't resist the brilliance. Are you aware there are ways to take existing breasts and flatten them out? It's possible, especially as Rei dresses in a silicone or rubber bodysuit with attached breasts. We've compiled some exciting photos of Rei for your perusal, and they're guaranteed to leave your mouth open. Have a look!
More Info: Twitter
This cosplayer has always been popular for doing cosplay of female characters.
Rei_Dunois -Via
Honey Kisaragi from 'Cutie Honey Flash.'
December 31, 2020
Emilia Clarke from 'Re:Zero.'
September 22, 2020
Tifa from Final Fantasy.
September 12, 2020
A happy artist.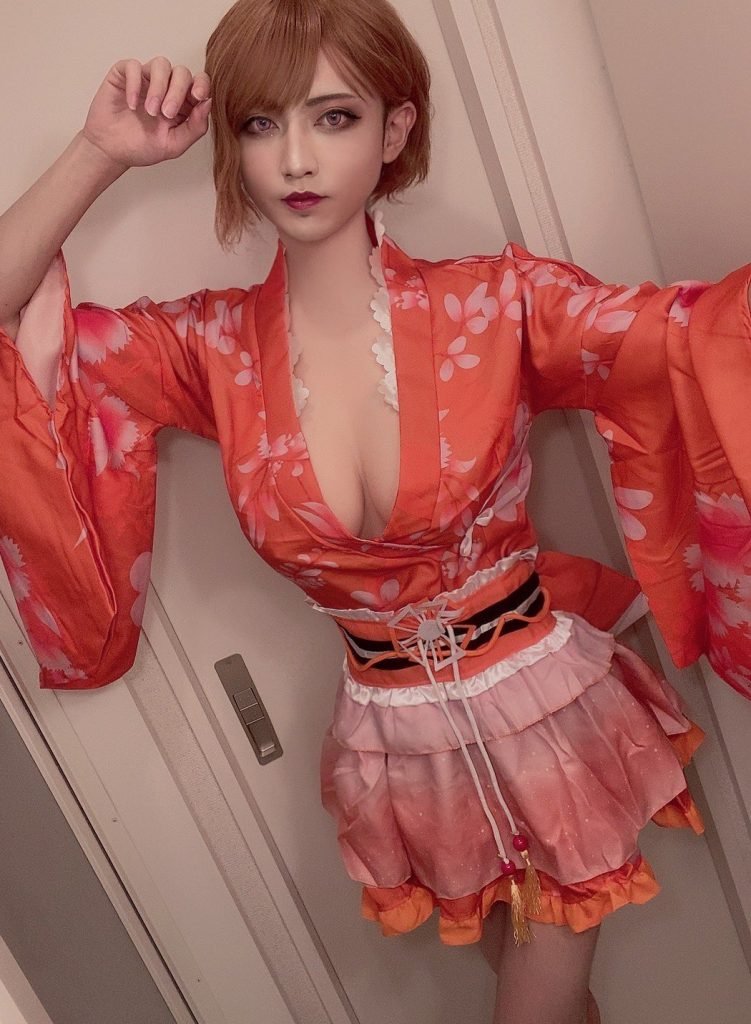 Rei_Dunois -Via
Schwartz from Arknights.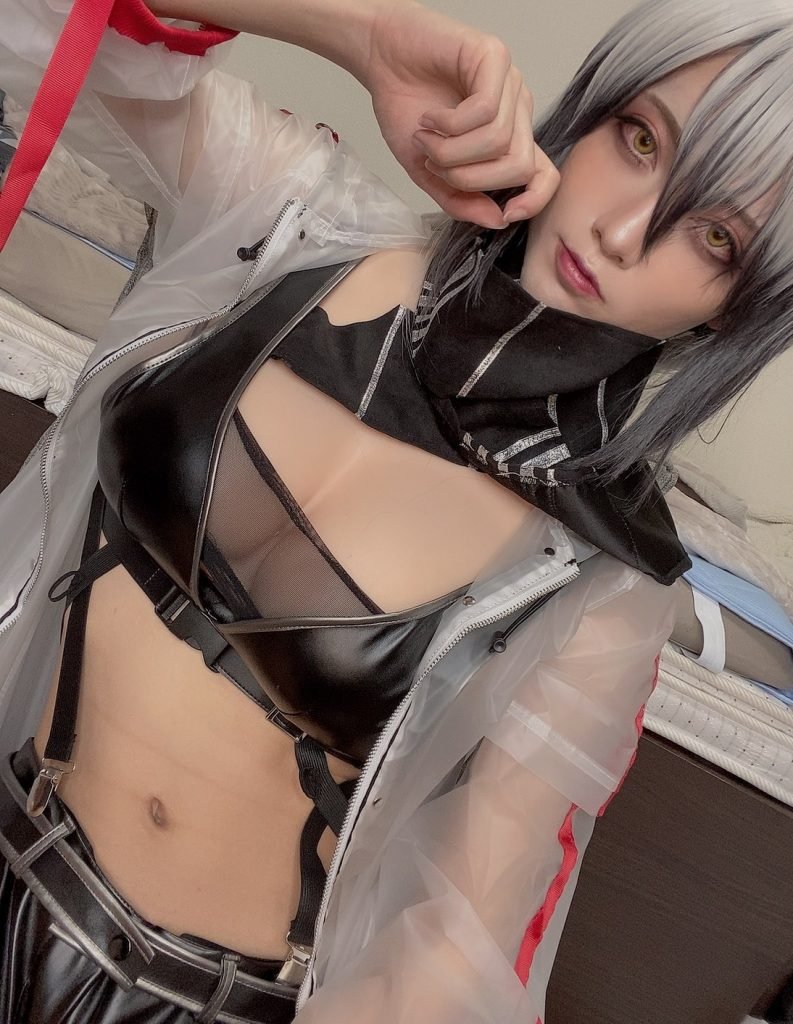 Rei_Dunois -Via
White Queen from 'Date A Live.'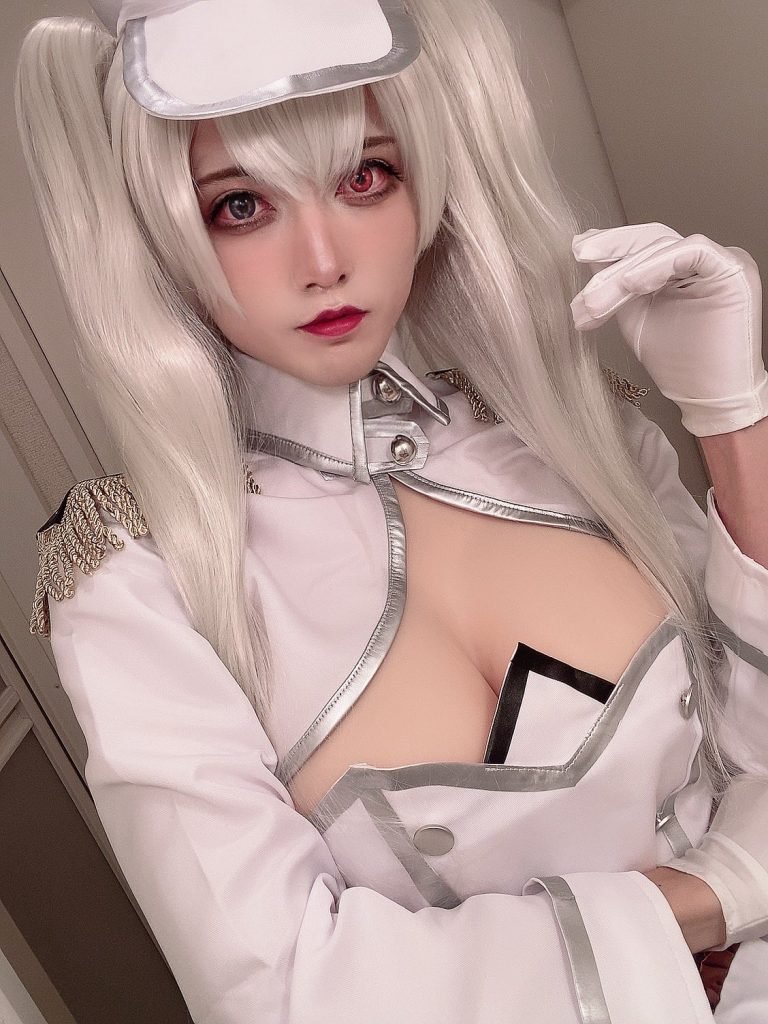 Rei_Dunois -Via
He's actually a guy with impeccable makeup skills.
Rei_Dunois -Via
As people kept asking him about the chest and what it's actually are, he shows in one video, together with his voice, that he's actually wearing a rubber suit. With his amazing makeup skills, cutesy gestures, and perfect positioning, people did not doubt a thing.
The Evangelion and Marvel enthusiast's Twitter now has more than 94.7k followers people who (hopefully) knows his amazing cosplay skills.
But he also does male character cosplays… once in a blue moon.
Rei_Dunois -Via
Rei_Dunois -Via
December 31, 2020