Jennifer Lopez and Alex Rodriguez have been lauded as the power couple of the decade. After putting a ring on it, the two have been planning for a wedding and taking trips to look for a new place to live as a newlywed. But it seems that all those stories won't matter anymore as sources are saying that the two called it off on this Friday. The 51-year-old diva and 45-year-old former Yankees player last shared a picture of them together as a couple on February 28.
Page Six that first reported the split reported that the alleged friendship of a third party with Rodriguez is what caused the split. They mentioned the name of 30-year-old reality star Madison LeCroy.

Fans also noticed that Arod liked Madison LeCroy's pictures as he retracted those likes back later on.
someone_social -Via
Jennifer started dating Alex in 2017 with marriage in mind. Alex was quickly warming up with Jennifer's family and children, often posting pictures of him spending time with them.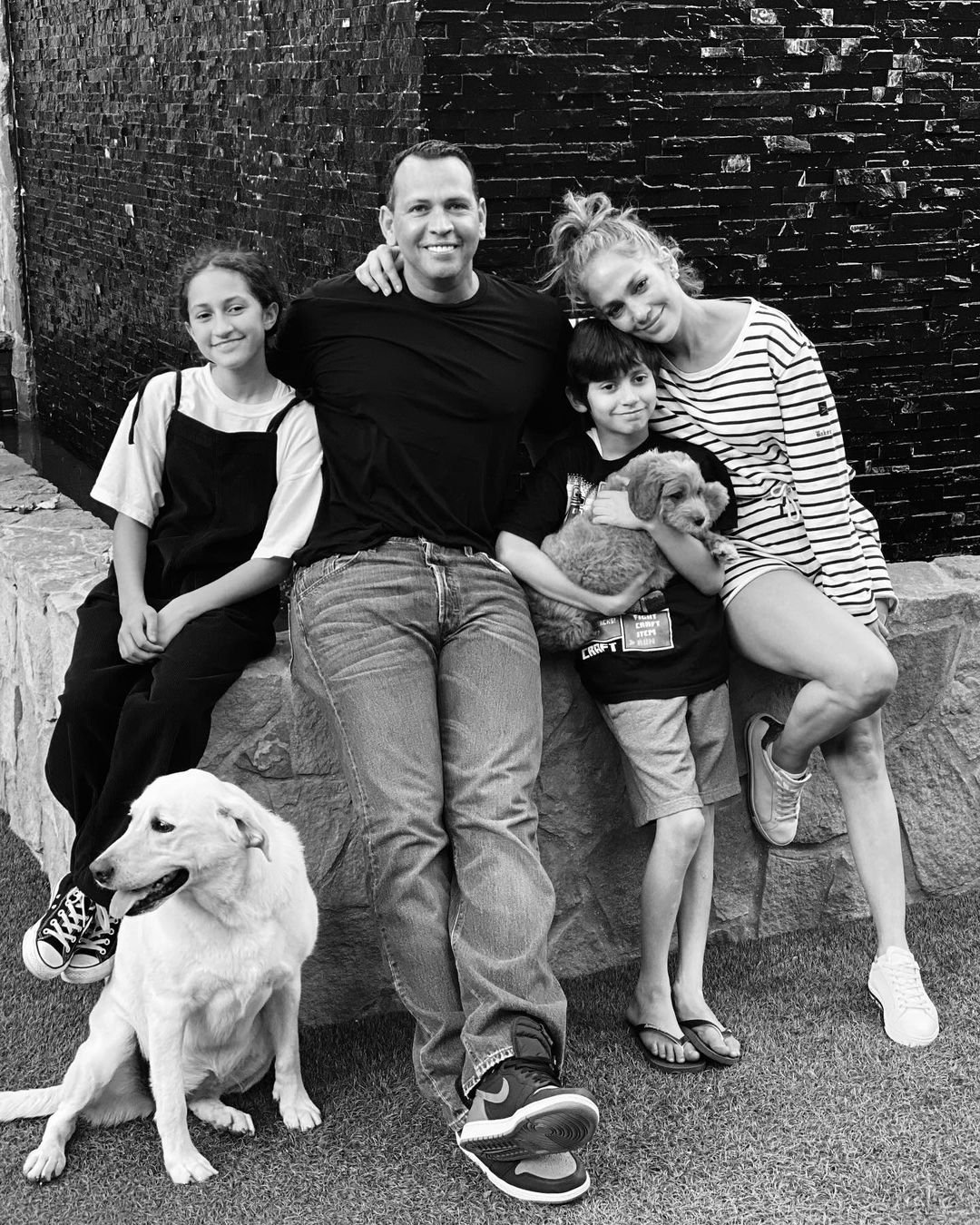 arod -Via
In addition, kids from respective previous relationships were also getting along as time goes by. Everything looked set as Alex got prepared to pop the question and step up their relationship.
Alex Rodriguez / Instagram -Via
The couple last updated that they were on a getaway in the Dominican Republic where Jennifer shot scenes for 'Shotgun Wedding' with Josh Duhamel.
arod -Via
An insider from UsWeekly said, "The last time they had seen each other was March 1. They haven't seen each other since then. There have been issues in their relationship for a while now."
Previously, the two also attended couple counseling after their wedding had to be postponed due to the pandemic that threw a wrench into their plans.
Rumors have it that Alex was getting warm with 'Southern Charm' star Madison LeCroy.
madison.lecroy -Via
However, Madison explained her confusion and claimed that she and Alex are "innocent" regarding this issue.
Eagle-eyed fans kept track of Alex's activity on Madison's Instagram and he had been liking several pictures of hers.
Screen recording from Thursday night- Arod clearly liked the post pic.twitter.com/NKzApTXovk

— someone_social (@someone_social) January 30, 2021
The couple was reportedly in a rocky relationship for the past three months already. Everyone knew that things were breaking down as they tried to keep it down.
jlo -Via
"What are your plans for the weekend?": While Alex is taking a solo vacation, J Lo focuses on 'Shotgun Wedding' filming.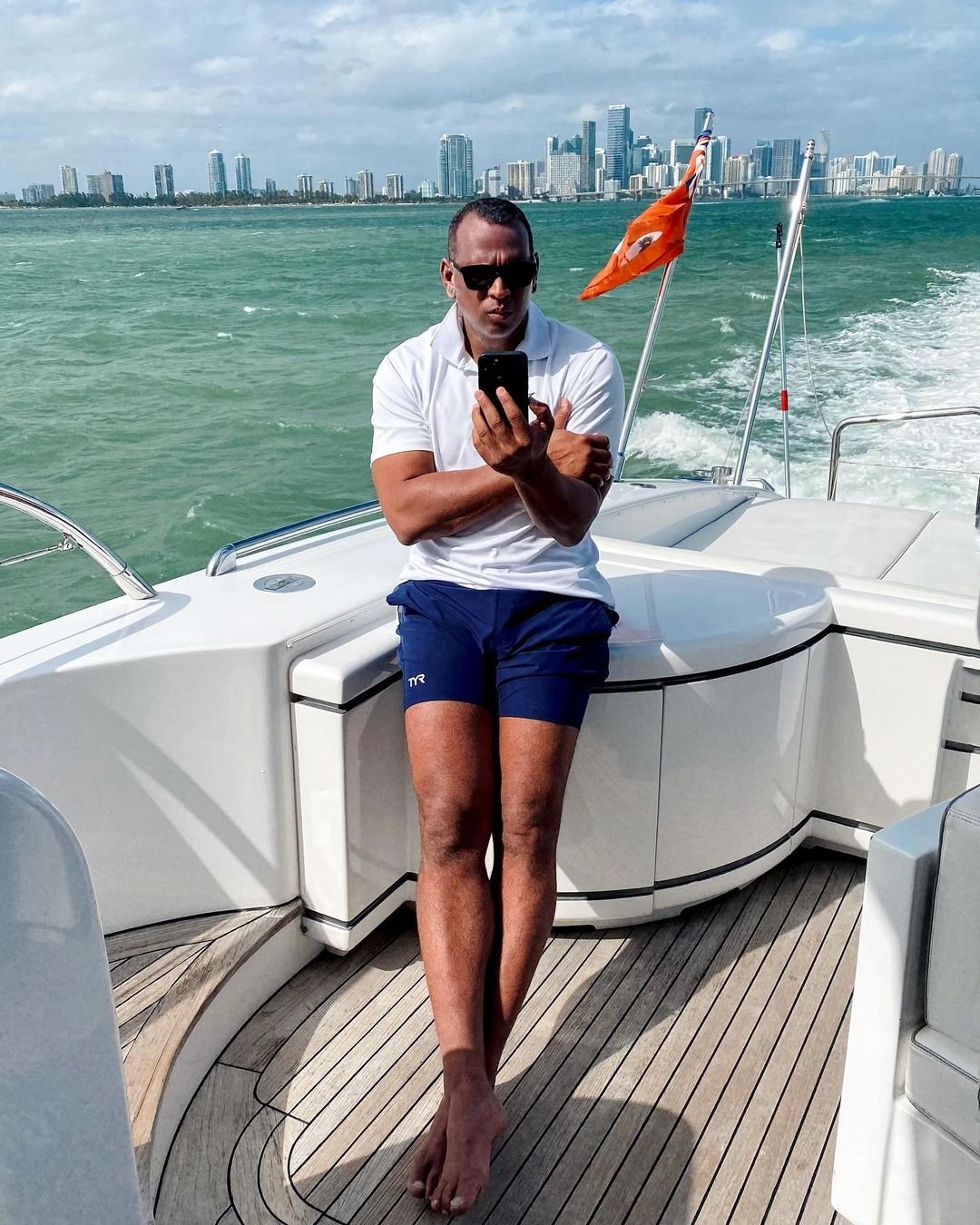 arod -Via
Alex put a ring on it back in March 2019 and had planned their wedding for June 2020. But they had to postpone due to the situation.
arod -Via
Jennifer has already had three failed marriages with a total of two kids from those marriages. Meanwhile, Alex has two kids from his previous marriage with Cynthia Curtis.
"The Madison LeCroy scandal was the reason they finally broke up. There were already problems, but Jennifer was really embarrassed by it," Page Six reported.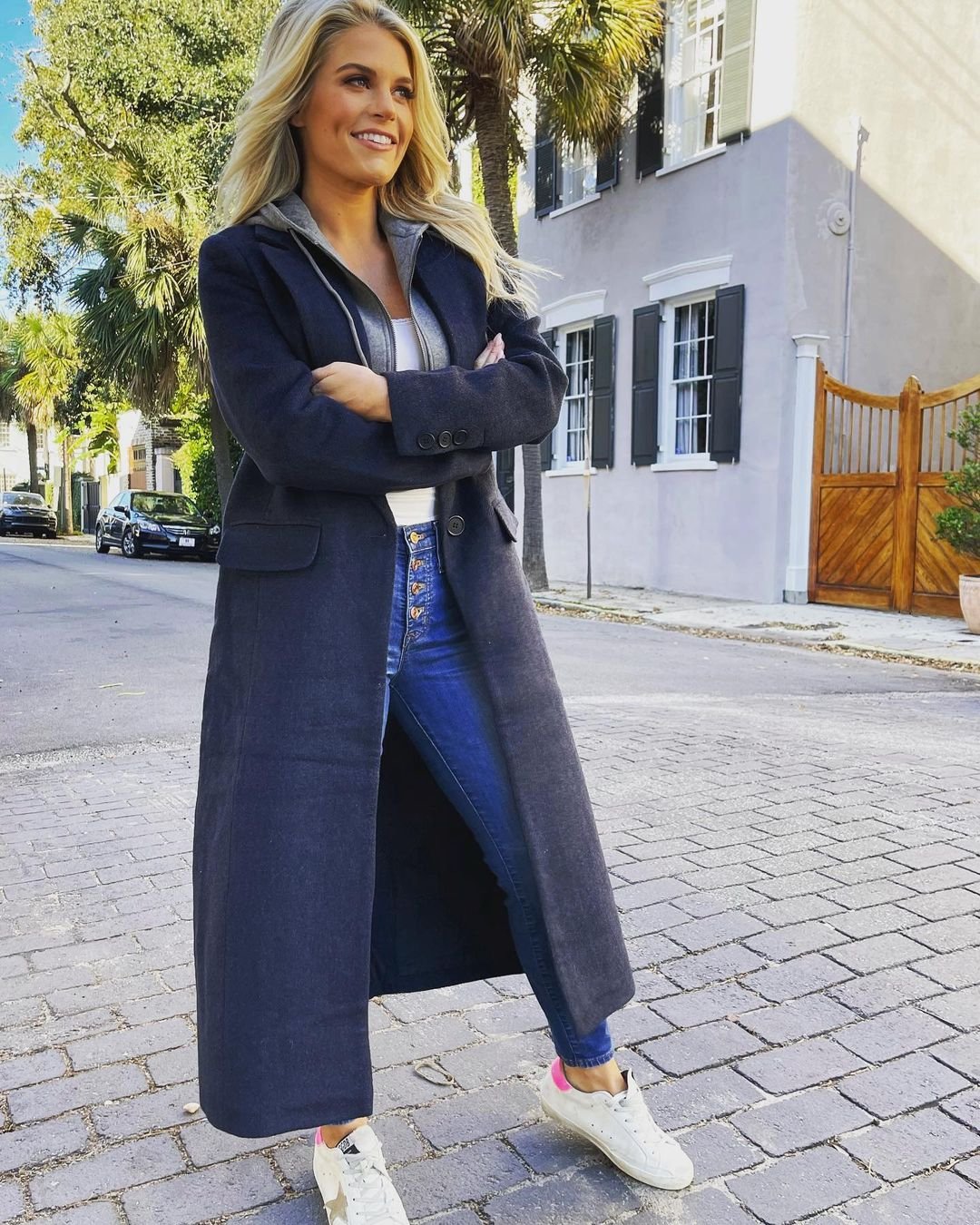 madison.lecroy -Via
Rumors began to go wild when Madison mentioned having an affair with an ex-MLB player that was censored out in a 'Southern Charm' clip.
madison.lecroy -Via
But Madison never admitted to sleeping with him and that she had never met the man before. All she's had were phone calls with him and explained, "He's never physically cheated on his fiancée with me."
She also explained that those phone calls happened over a year ago.
But many were curious as Madison mentioned the ex-MLB player was married while Rodriguez was engaged with plans for a wedding in the near future.