We reside in a weird world where humans do numerous things yet fail to admit doing it. Aligning your feet with tiles is no strange thing, but if done when people are around, it becomes unacceptable and, of course, a thing of embarrassment. You might have encountered many people who argued not to have done the things listed in this article. But seriously, we all have these habits, including staying sleepy amid using the bathroom at 4 a.m.
However, it's time to be courageous and wear your heart on your sleeve like these people. And indeed, the more we humans begin to acknowledge our little secrets, the greater our foundation for achieving full potential and being free will be. Here we've compiled some of the everyday things you and I do, which we would never dare to admit in public. They will make you laugh-out-loud yet downright relatable. Enjoy it!
The Personal Connection With The Fish
foldercontents -Via
The Inevitable Question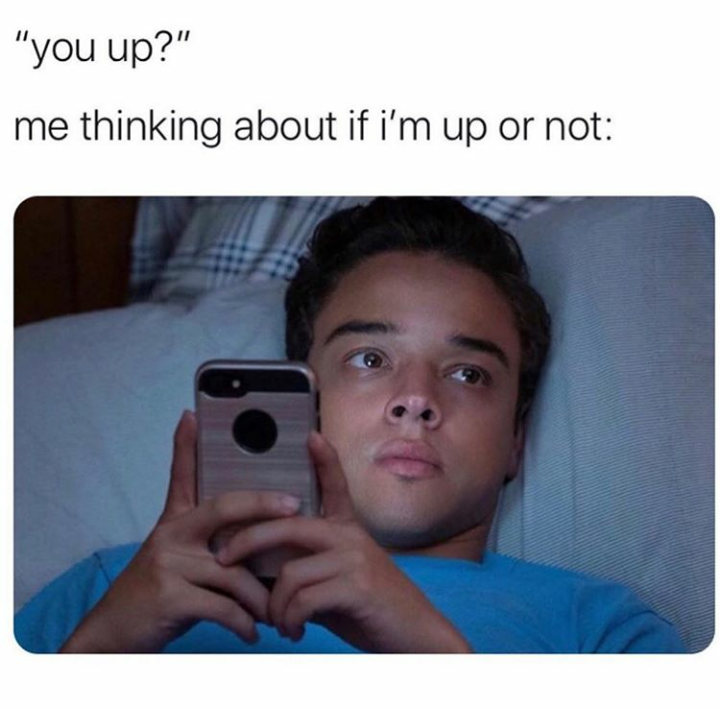 _EM_JAY_ -Via
The Courageous Risk Of Life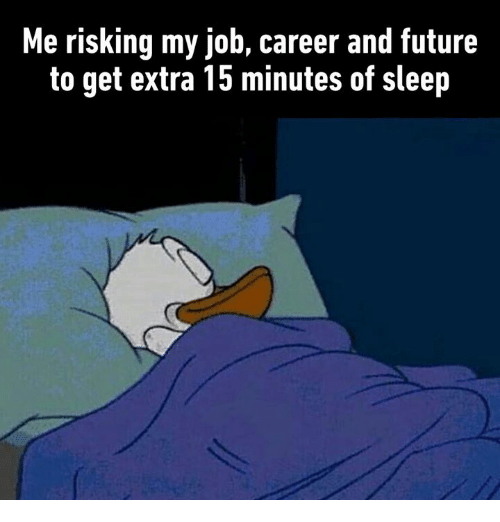 cringy_flinchy -Via
When Maturity Comes To Play
FatherComplex -Via
The Terror Of Making Mistakes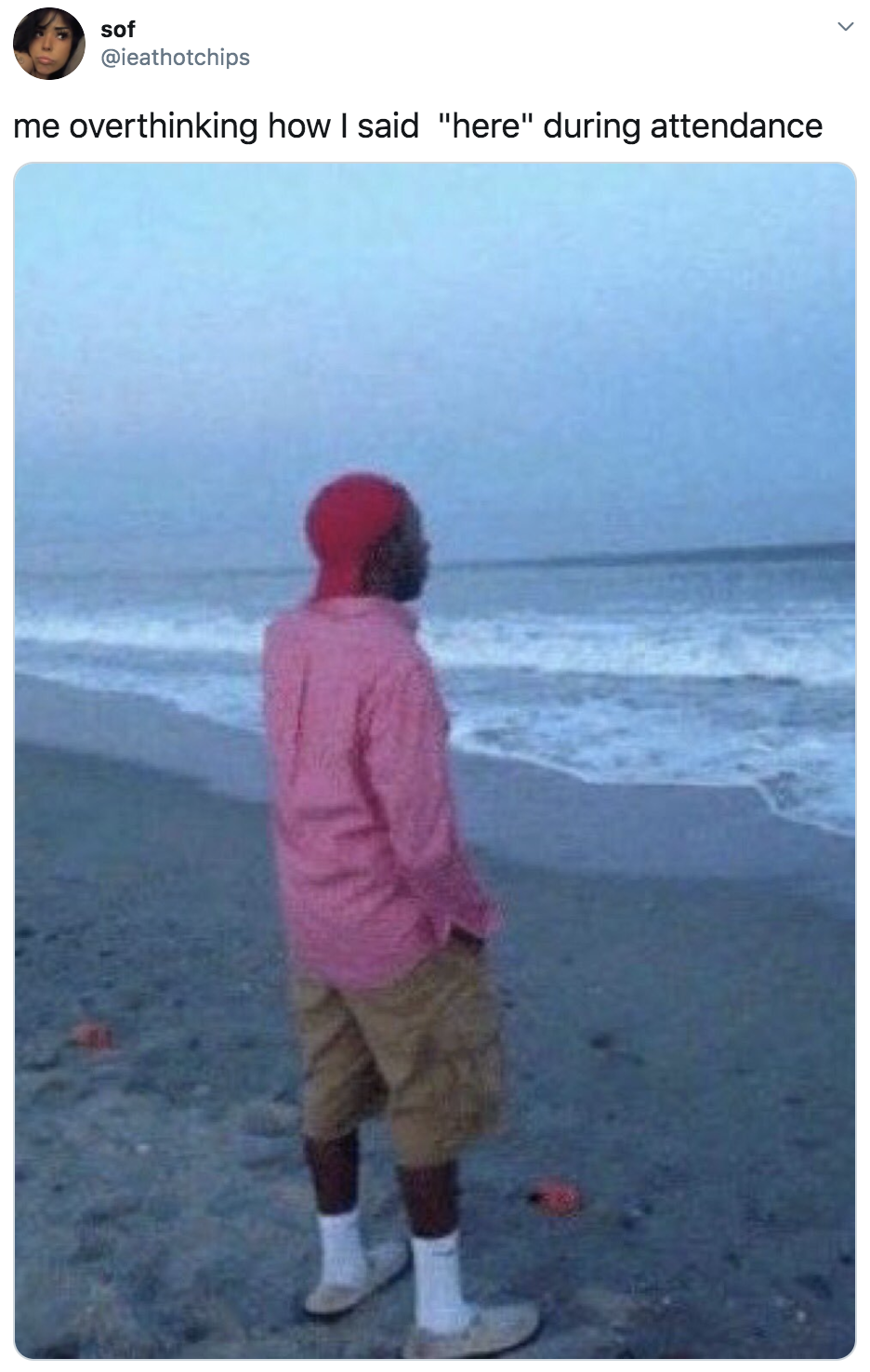 ieathotchips -Via
Procrastination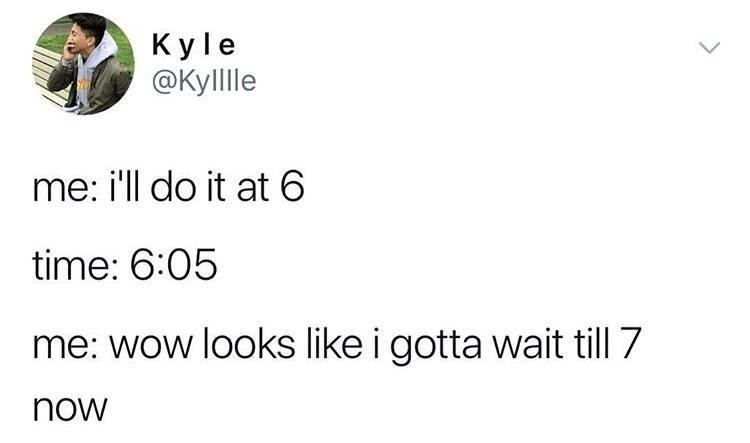 kylllle -Via
Staying Sleepy!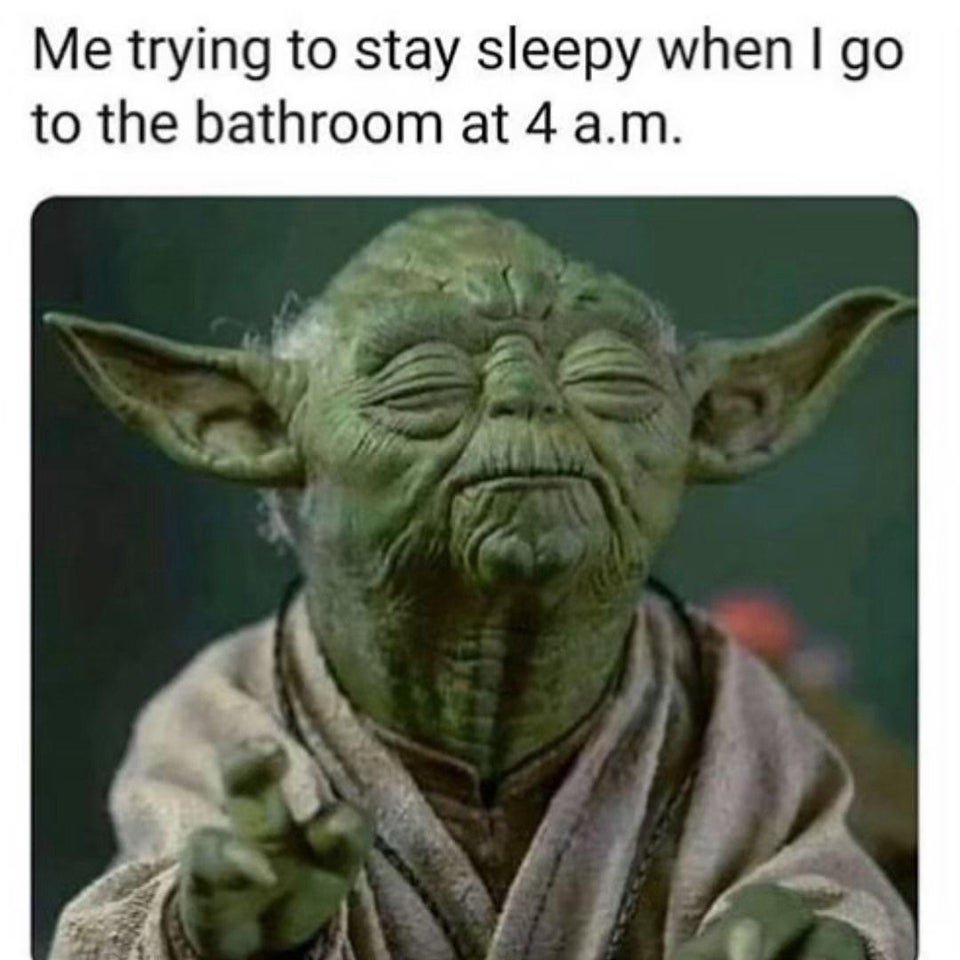 ChanBun18 -Via
The Restart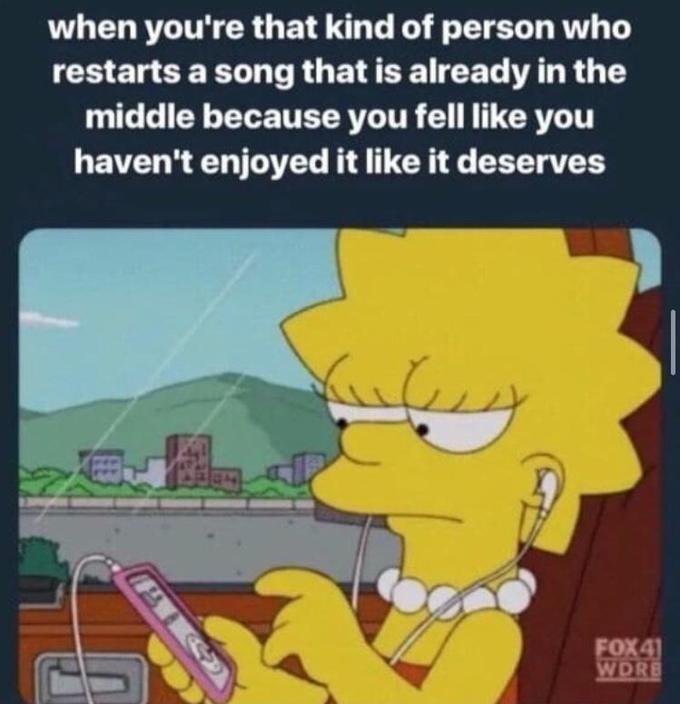 knowyourmeme -Via
The 'What Did You Do Today' Question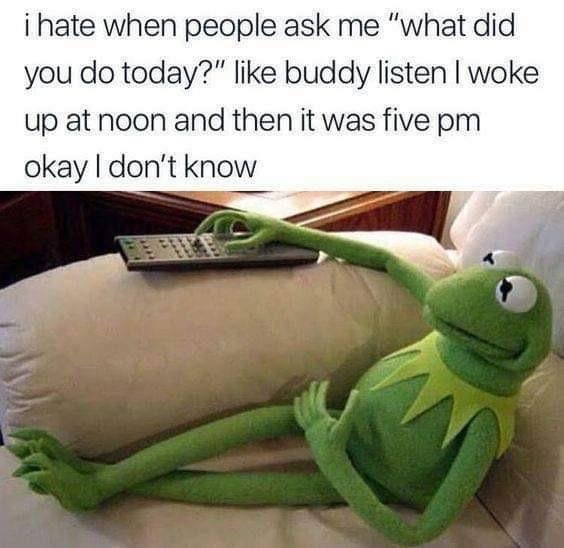 mcsassy3 -Via
The Inevitable Poker Face During Lies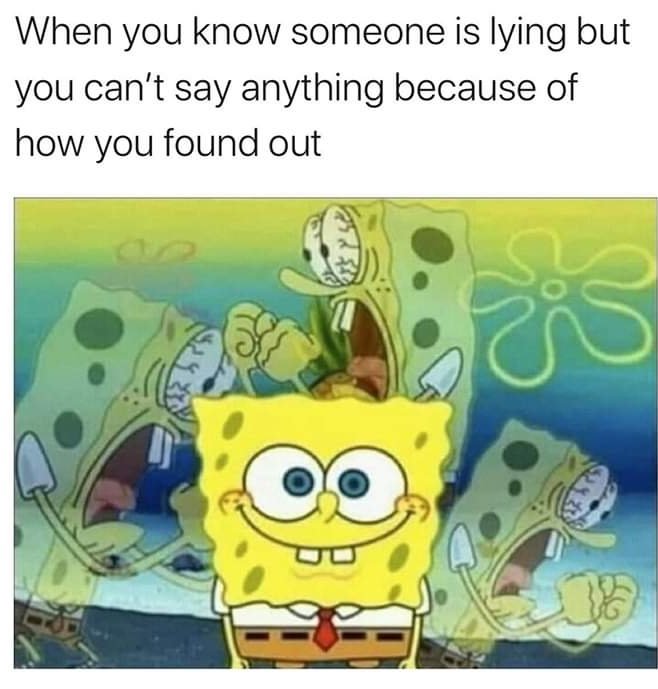 nalin420 -Via
The Most Difficult Question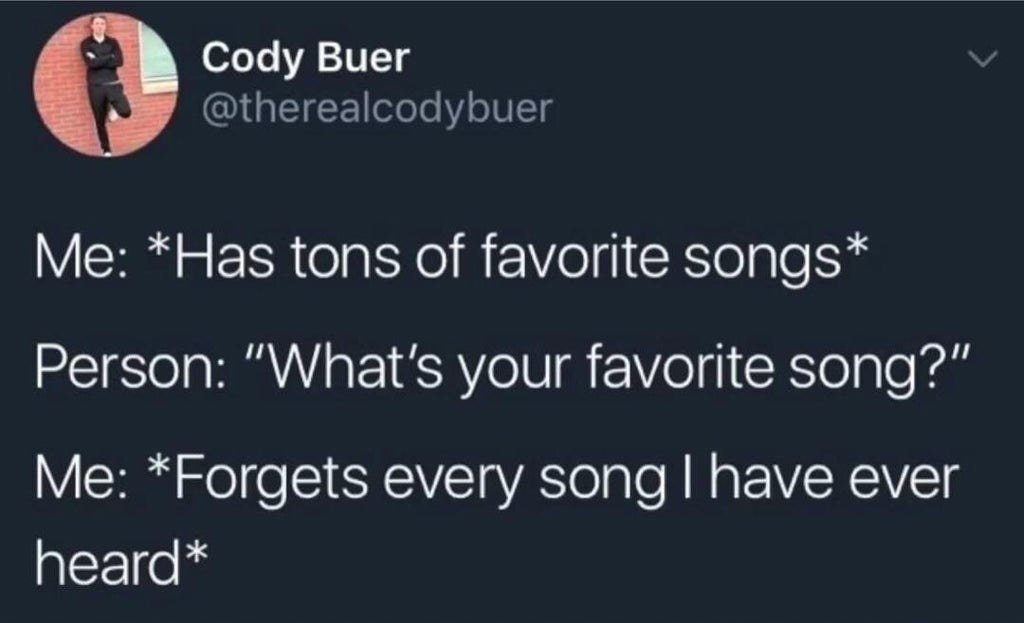 therealcodybuer -Via
The Frustration Of Incorrect Password
AkiraTensei -Via
The Happiness Of Full Battery
TopDankestMemes -Via
Anxiety Is Real
just_cardo -Via
The Fight For Life On A Hill
deelalz -Via
Tracing TV Remote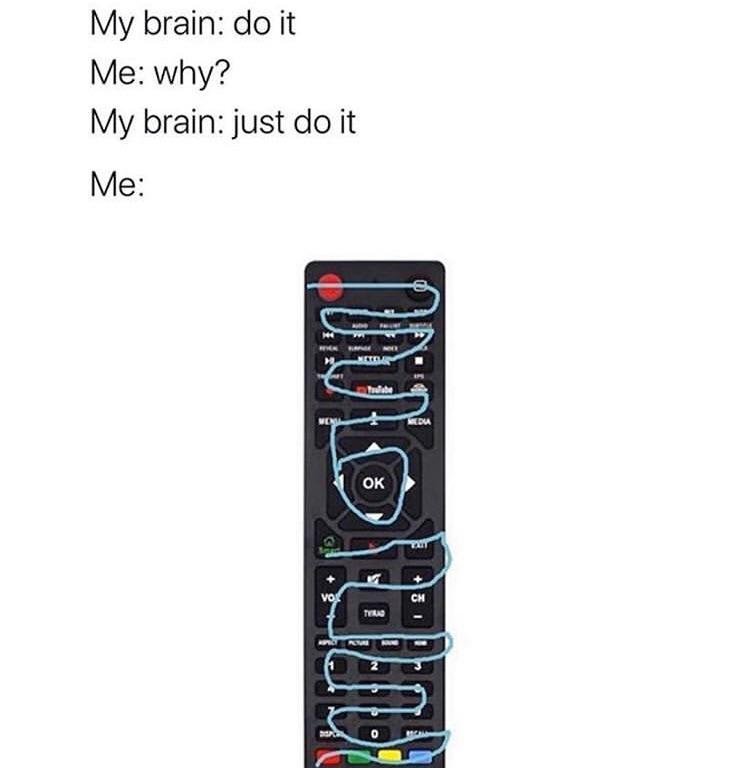 Nazikiller____ -Via
How Slang Spreads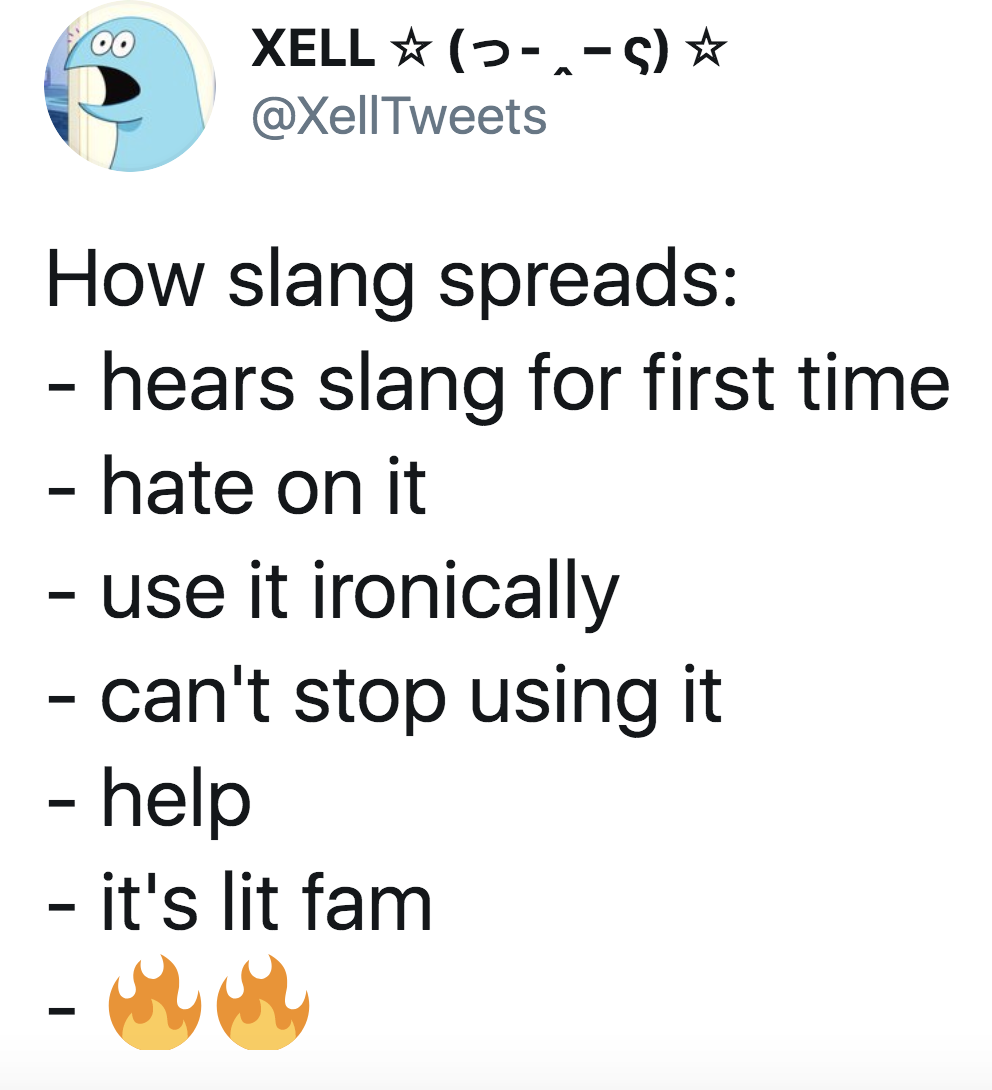 xelltweets -Via
The True Definition Of Panic
tweetpotato314 -Via
Using The Shower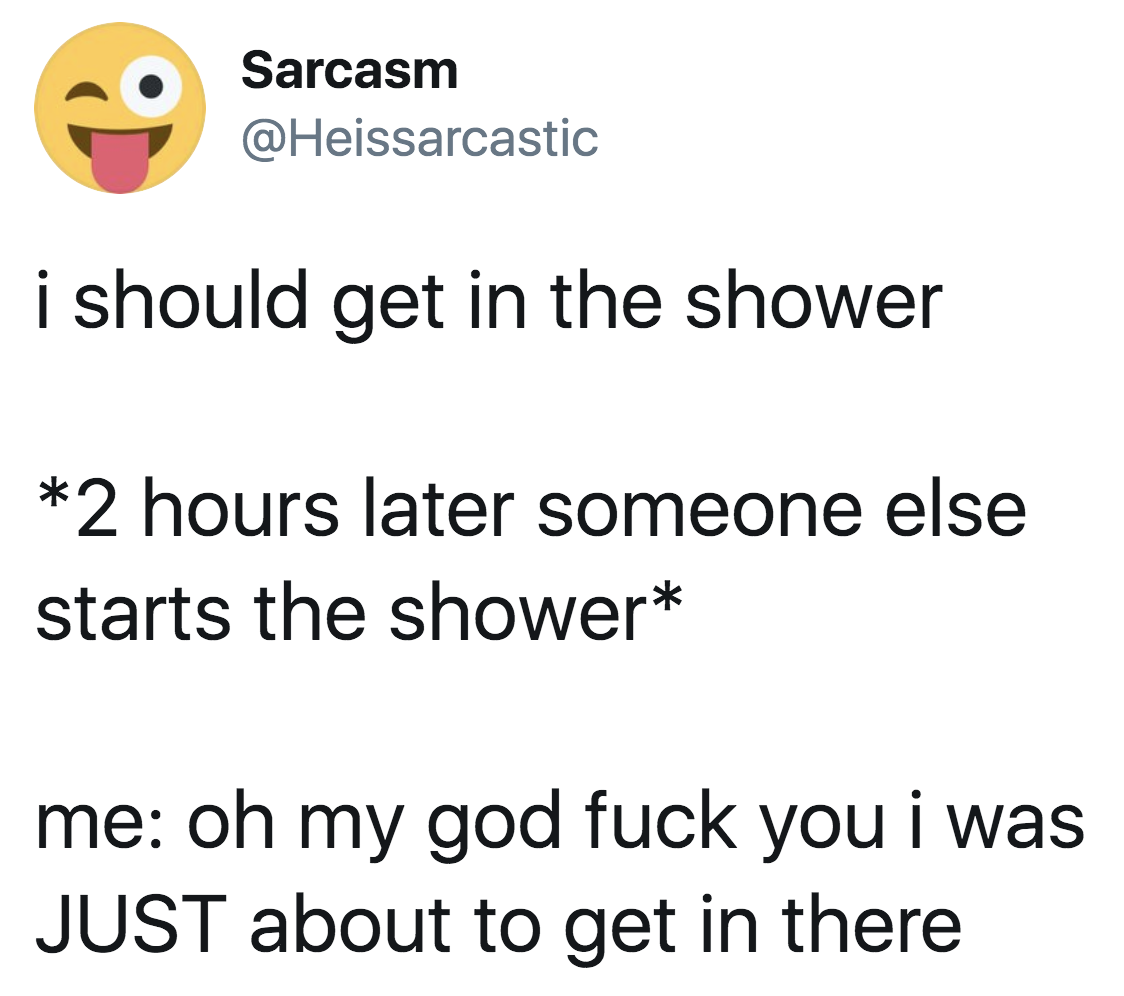 Heissarcastic -Via
The Song To Life
nameaboveallnames -Via
Owning A Blanket
lol_k12345 -Via
Six Minutes Left To Live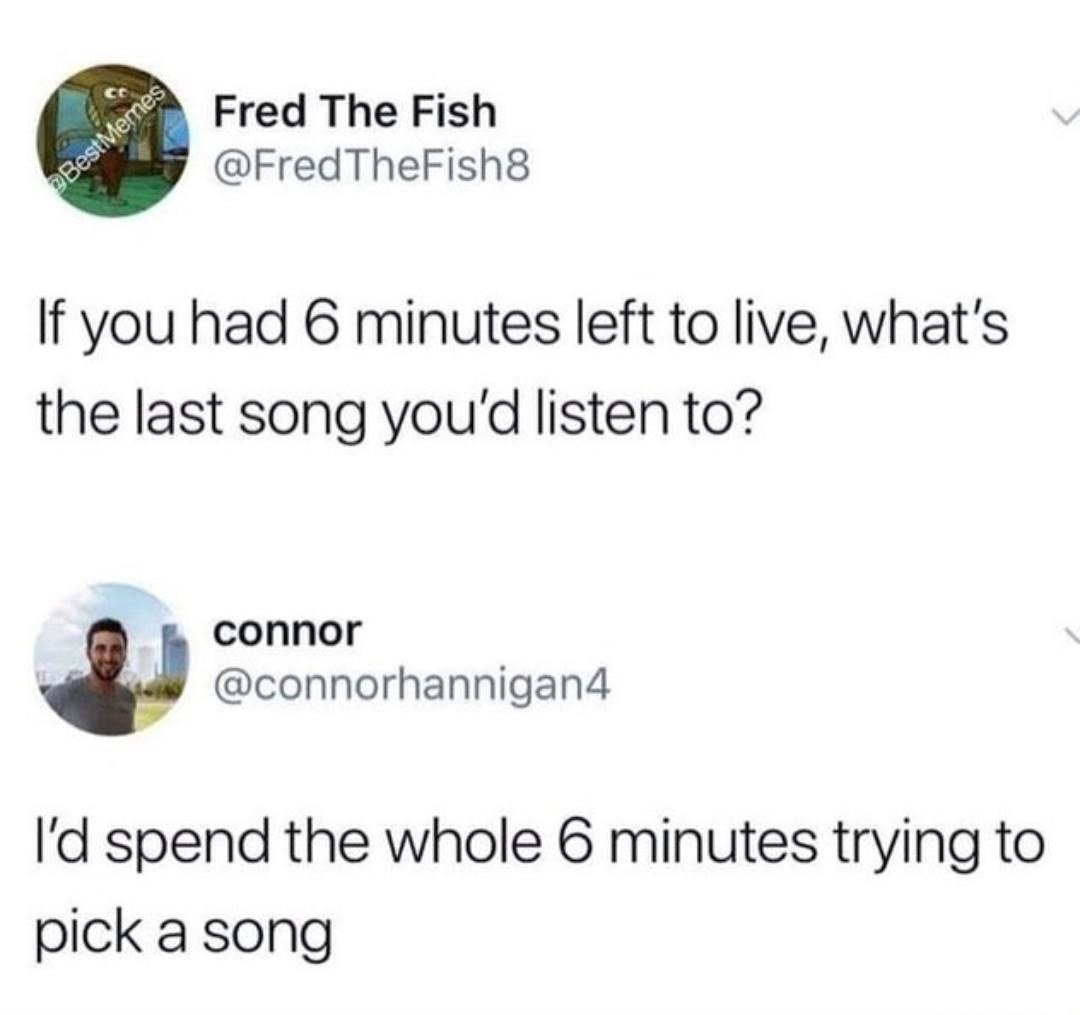 connorhannigan4 -Via
Blow On It Vs. Hashafashasha Way
rallycrossrs -Via
The Speed Of Time
gabbylizzul -Via
The Spelling Nightmarish
energizerbun-nay -Via
The Nothing But Joy Moment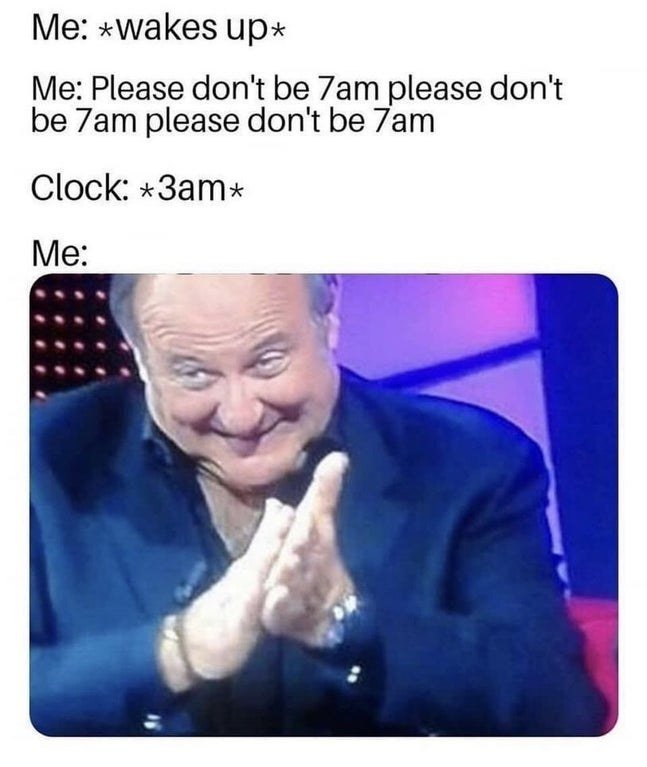 pinterest -Via
The Silent Shame
bisexuael -Via