Many of us are always eager to know what's going on in our favorite celebrities' lives. Apart from watching them achieve remarkable milestones, their marriage life remains a concern for many fans, especially those who see them as role models. It turned out; fans have been met with disappointment as celebrity couples tend to break up continually. When celebrities enter into a relationship, they undeniably make the front page of every news platform. But before blinking the eye, a breakup or perhaps divorce news has been made public.
Sometimes, these couples get back, but then again, it's not all simple to keep track of their lives. A big thanks to Hidreley Diao; we've been given a chance to see the faces of the kids of specific couples if they hadn't separated.
Hidreley used artificial intelligence, smartphone apps and combined the faces of famous ex-couples to show what their kids would have looked like. We've compiled Diao's latest, and they're accurately spot on. Meanwhile, Robert Pattinson and Kristen Stewart would have welcome a gorgeous daughter only if they are still together. Please have a look and enjoy our compilation!
More info: Instagram
#1 Fox Mulder And Dana Scully (The X-Files)
"Gillian Anderson and David Duchovny"
#2 Kim And Edward (Edward Scissorhands)
"Johnny Depp and Winona Ryder"
#3 Jack And Rose (Titanic)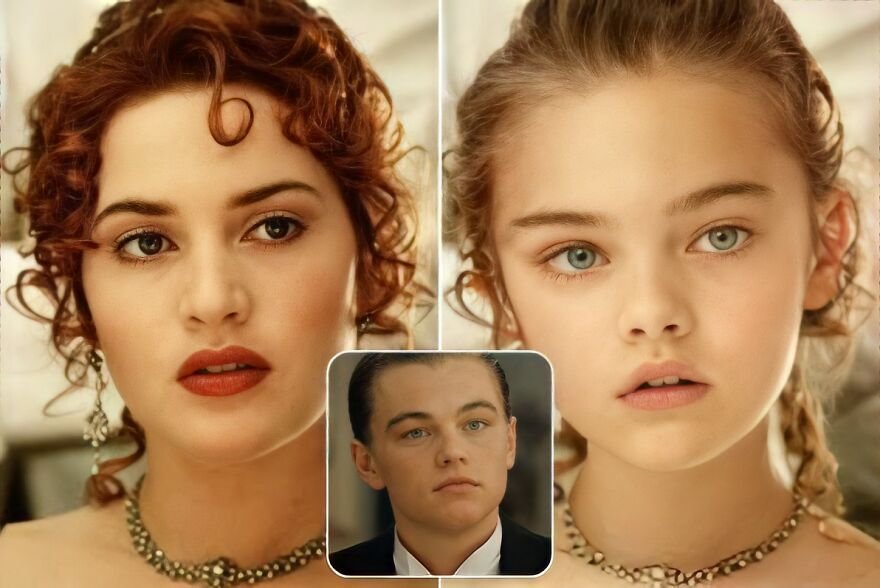 "Kate Winslet and Leonardo DiCaprio"
#4 Ross Geller And Rachel Green (Friends)
"David Schwimmer and Jennifer Aniston"
#5 Vanessa And Wade Wilson (Deadpool)
"Morena Baccarin and Ryan Reynolds"
#6 Peter Parker And Mary Jane Watson (Spider-Man)
"Tobey Maguire and Kristen Dunst"
#7 Tony Stark And Pepper Potts (Iron Man)
"Robert Downey Jr. and Gwyneth Paltrow"
#8 Frances Houseman And Johnny Castle (Dirty Dancing)
"Jennifer Grey and Patrick Swayze"
#9 Superman And Lois Lane (Superman)
"Margot Kidder and Christopher Reeve"
#10 Jane Foster And Thor (Thor)
"Natalie Portman and Chris Hemsworth"
#11 Danny And Sandy (Grease)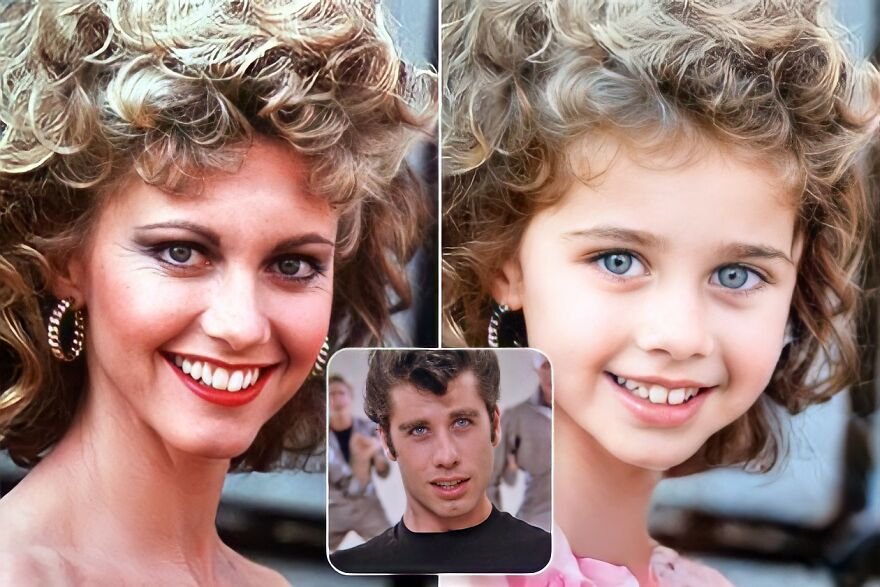 "John Travolta and Olivia Newton-John"
#12 Ginny Weasley And Harry Potter (Harry Potter)
"Bonnie Wright and Daniel Radcliffe"
#13 Kathleen And Joe "NY152" Fox (You've Got Mail)
"Meg Ryan and Tom Hanks"
#14 Scarlet O'hara And Rett Butler (Gone With The Wind)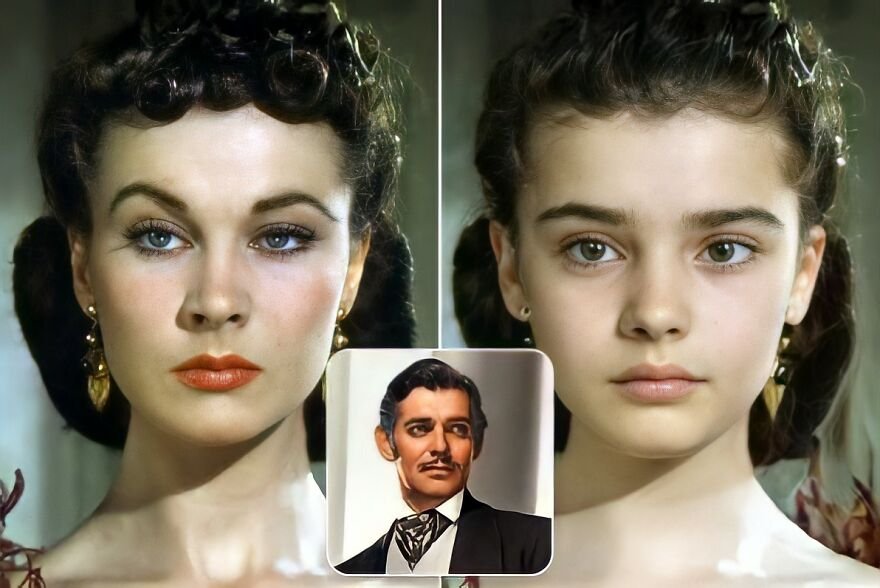 "Vivien Leigh and Clark Gable"
#15 Sam And Molly (Ghost)
"Patrick Swayze and Demi Moore"
#16 Edward Lewis And Vivian Ward (Pretty Woman)
"Richard Gere and Julia Roberts"
#17 Edward Cullen And Isabella Swan (Twilight)
"Robert Pattinson and Kristen Stewart"
#18 Emmeline And Richard (The Blue Lagoon)
"Christopher Atkins and Brooke Shields"
#19 Satine And Christian (Moulin Rouge)
"Nicole Kidman and Ewan McGregor"
#20 Ilsa Lund And Rick Blaine (Casablanca)
"Ingrid Bergman and Humphrey Bogart"
#21 Gabriella Montez And Troy Bolton (High School Musical)
"Vanessa Hudgens and Zac Efron"
#22 Augustus Waters And Hazel Grace Lancaster (The Fault In Our Stars)
"Ansel Elgort and Shailene Woodley"
#23 Frank Farmer And Rachel Marron (The Bodyguard)
"Kevin Costner and Whitney Houston"
#24 Lana Lang And Clark Kent (Smallville)
"Kristin Kreuk and Tom Welling"